A Conversation About MACH 💬
If you're struggling to present the benefits of MACH architecture to your colleagues and stakeholders, we've got great news.
Tomorrow, Tuesday, December 14th at 7:30 am PST, our Founder Kaya Ismail will join Marcelo Lewin, Founder of Headless Creator, for a live conversation about MACH. The discussion will be focused on breaking down the definition and benefits of MACH.
In other news, Cosmic invites users to try their new dashboard Alpha, Commerce.js unveils open integrations, and Wordify's Head of Content Andres Phillips implores headless CMS vendors to reconsider their documentation strategy.
---
Learn about Microservices, APIs, Cloud Native, and Headless technologies. We'll also touch upon why it's important for content creators to fully understand MACH before committing to this architecture.

Register Now >>
---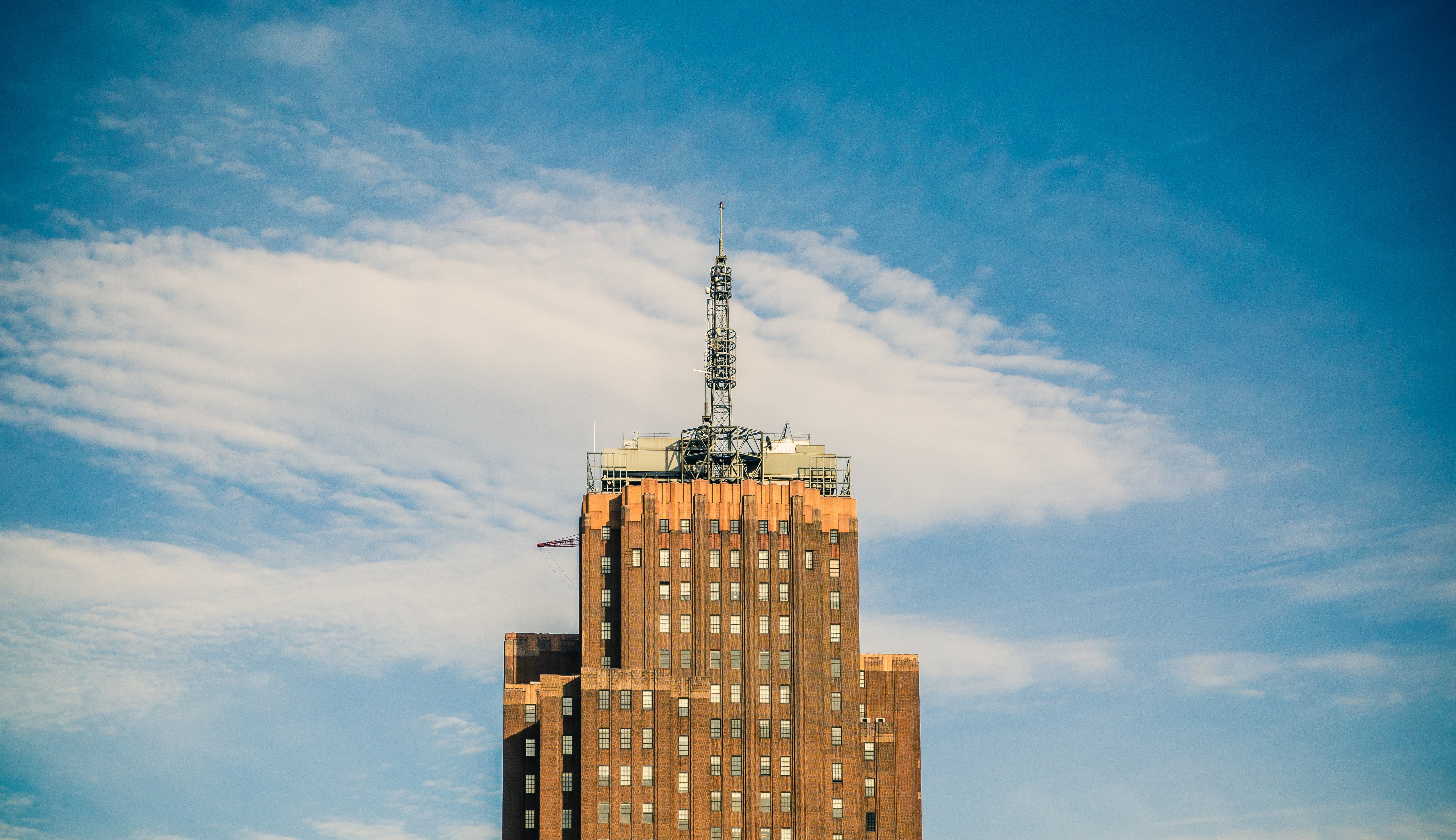 Content Teams: Beware the Headless CMS
In a sprint to become uber-nimble and ultra-flexible, are we de-prioritizing the author's importance and experience with our (supposed) headless digital experience platforms (DXPs)?

The Ultimate Guide to Getting Started with Personalization [in 2022]
Sponsored Content
Read about everything you need to know about personalization. What personalization is and isn't, personalization types, personalization and privacy paradox, the future of personalization, and of course, how to get started.

Read More >>
---
Upcoming Events
---
Things that caught our eye
---
The word on the street...
---
That's all, folks! Thanks for reading.
Submit News | Become a Sponsor