Aprimo Launches DAM-centric DXP
The content management system is the de facto foundation of modern Digital Experience Platforms (DXPs). However, DAM vendor Aprimo has decided that a DAM-centric DXP is precisely what the market is missing.
In other news, DXP vendor Piano acquired SocialFlow, CrafterCMS' marketplace gets chatbots, and Brightspot publishes "How an API-first CMS Gives you Ultimate Flexibility" on DXPReport.com.
---
Aprimo DAM serves as the heart of the DXP where all content is stored and accessed. Incorporating WordPress VIP in the stack ensures that users can easily and seamlessly create and manage content and landing pages from approved on-brand assets available in the DAM.

Read Now >>
---
More news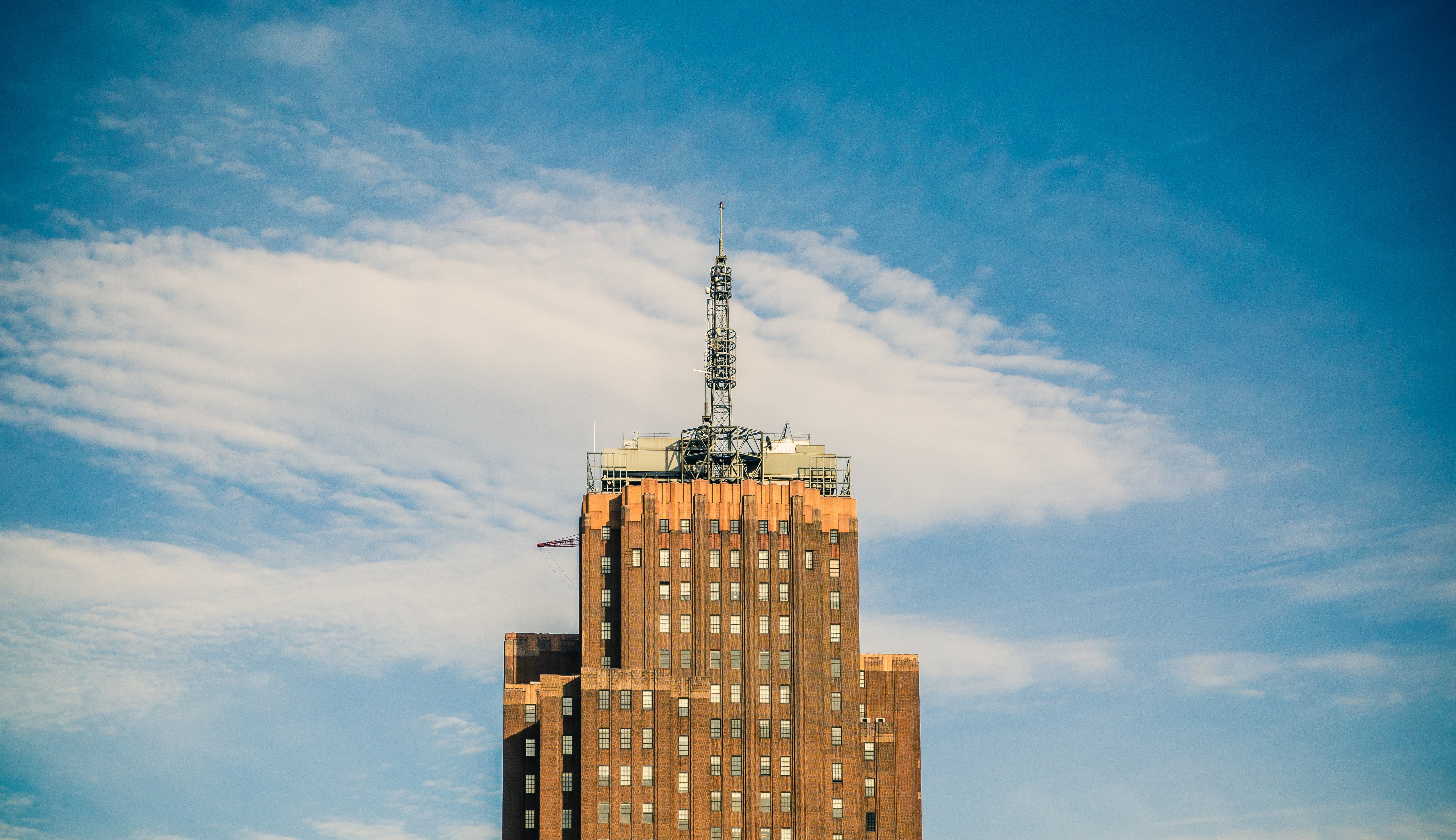 New Chatbot Plugins Added to CrafterCMS Marketplace
"Our Marketplace makes it possible to assemble new digital experiences of all kinds quicker and easier than ever before, in most cases with no coding at all," said Russ Danner, VP of Products at CrafterCMS.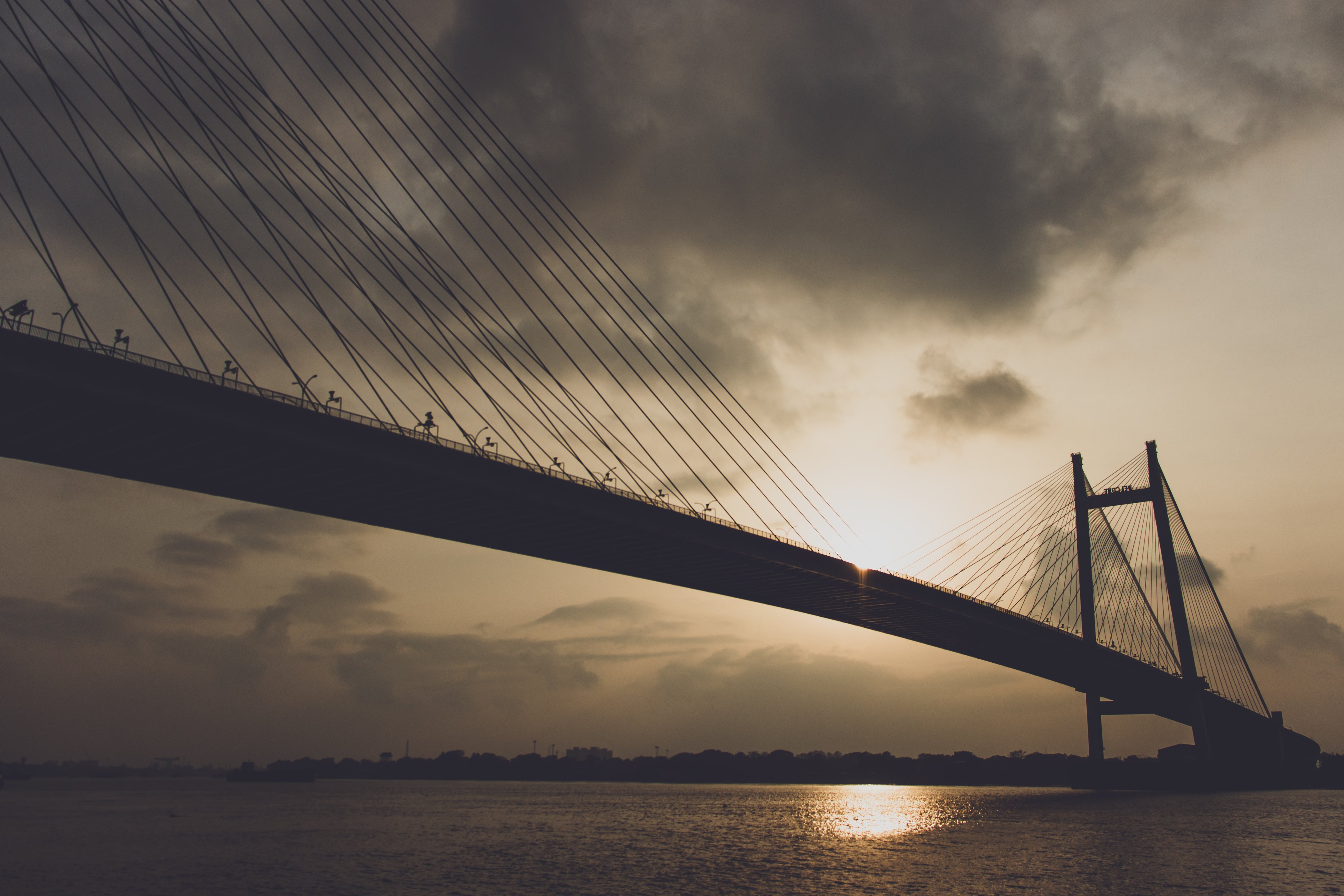 How an API-first CMS Gives You Ultimate Flexibility
"A platform that enables API-first implementations helps automate processes that were once tedious, minimizing time spent on implementing integrations with new tools and curtailing the likelihood of having to rethink existing architectures," wrote Axel Tarnvik, Principal Software Engineer at Brightspot.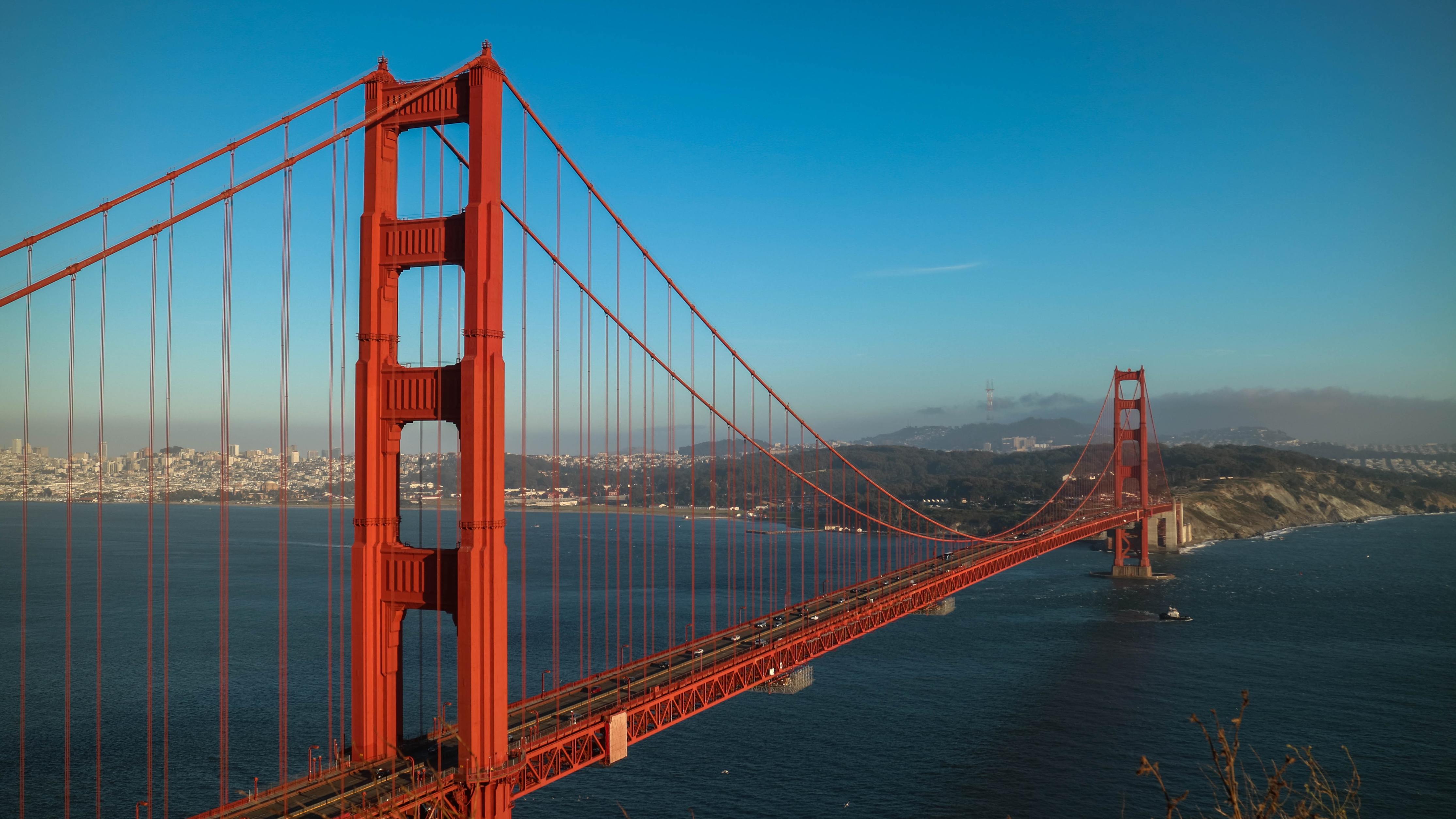 Strapi Market Launched
"Companies choose Strapi to future-proof their applications and to stay innovative and agile," said Pierre Burgy, co-founder and CEO, Strapi. "With our marketplace, we can unlock a tremendous amount of value for the whole Strapi ecosystem while providing outstanding feature coverage that matches a broad range of use cases and industries."
---
The Definitive Guide to Personalization
Sponsored Content
How can brands deliver unique and personalized experiences to customers? This detailed guide from Ninetailed sheds light on the topic.

Read More >>
---
Upcoming events
Feb 28
Jamstack_Berlin Meetup #19
The Jamstack is not about specific technologies. It's a new way of building websites and apps that deliver better performance, higher security, lower cost of scaling, and better developer experience.
Feb 15-16
Brightspot User Conference 2022
Join Brightspot for a two-day virtual event where they'll share the knowledge you need to create the next generation of your digital experiences in 2022.
---
Things that caught our eye
The word on the street
---
That's all, folks! Thanks for reading.
Submit News | Become a Sponsor