Composability vs MarTech Bloat
Lars Petersen, CEO and Co-founder of Uniform.dev, has published his thoughts on the MACH architecture trend, and it's interesting stuff.
Lars Petersen, CEO and Co-founder of Uniform.dev, has published his thoughts on the MACH architecture trend, and it's interesting stuff.
Here's an excerpt.
"The MACH world is imperfect, however. Among its drawbacks are the following:
Timing: Since MACH technologies are time-consuming to implement and integrate with existing tools, most companies must maintain their existing stack while re-platforming to a composable scenario, thus creating an expensive and hard-to-manage "double stack." As a workaround, many companies re-platform some of their tech stack, which means that legacy and composable tools must continue to work together. That's easier said than done.
Compatibility: The complexity of marketing and eCommerce sites often requires that brands leverage numerous tools from multiple vendors. Adopting a MACH stack can make it difficult to ensure that those tools work together seamlessly.
Cost: It can be costly to switch MACH-based solutions down the line. All too often, companies fall into the "MACH monolith" trap, whereby they use MACH solutions in the same way as they do their legacy suites. As a result, those companies again find themselves in a bind with vendor lock-in and an inability to adapt.
Maturity: MACH is slated for mature companies with extensive tech resources, which is not a given for new or medium-sized businesses."
In other news, Astound Commerce appointed a VP of Composable Commerce, Egyptian enterprise eCommerce startup el-dokan raised a $550,000 pre-seed round, and Sitecore's XM Cloud marks a significant milestone in the company's history.
---
"Is digital experience composition the answer to MarTech madness? Uniform.dev CEO Lars Petersen chimes in."

Read More >>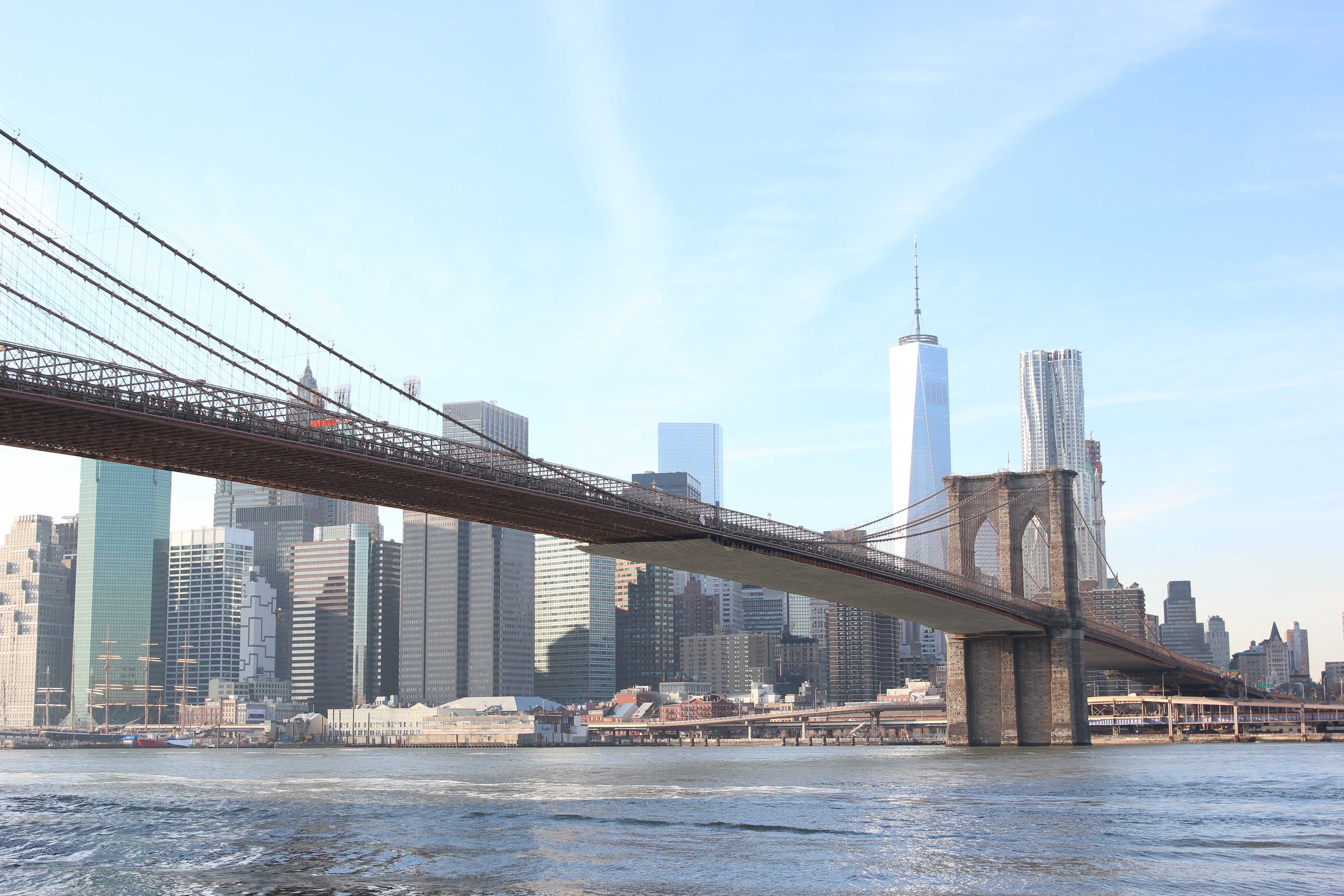 Why Sitecore XM Cloud Is a Landmark in Sitecore's History
"Despite more elements of Sitecore becoming available as independent SaaS-based services, up to now it has been hard to present a coherent and complete picture of Sitecore as supporting a cloud-first, composable DXP when the core of the product was still not available in this way."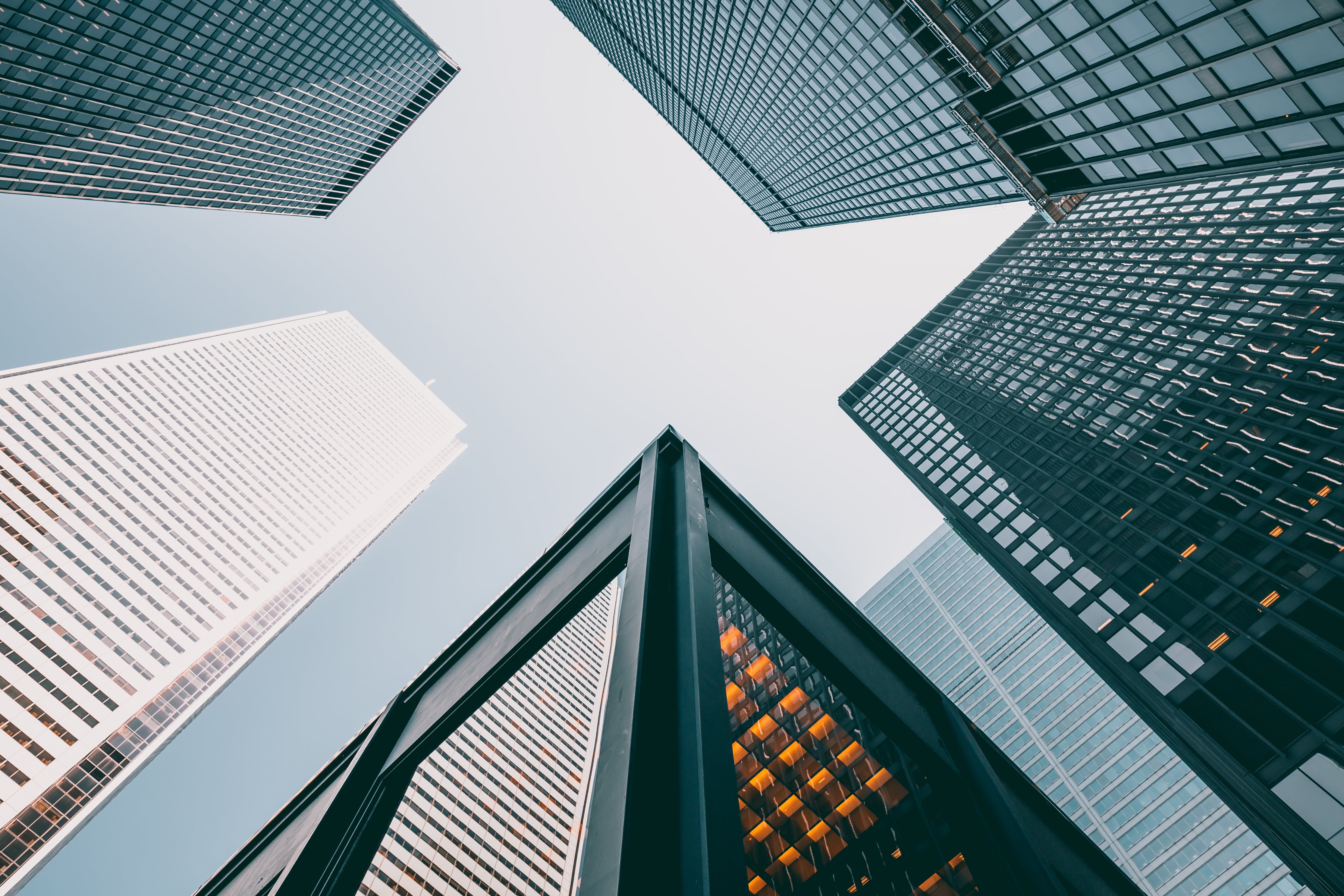 el-dokan Raises a $550,000 Pre-Seed Round
"Launched in late 2020 and based in Egypt, el-dokan primarily targets large retailers and chain stores seeking to expand their e-commerce market share, increase sales and operation automation."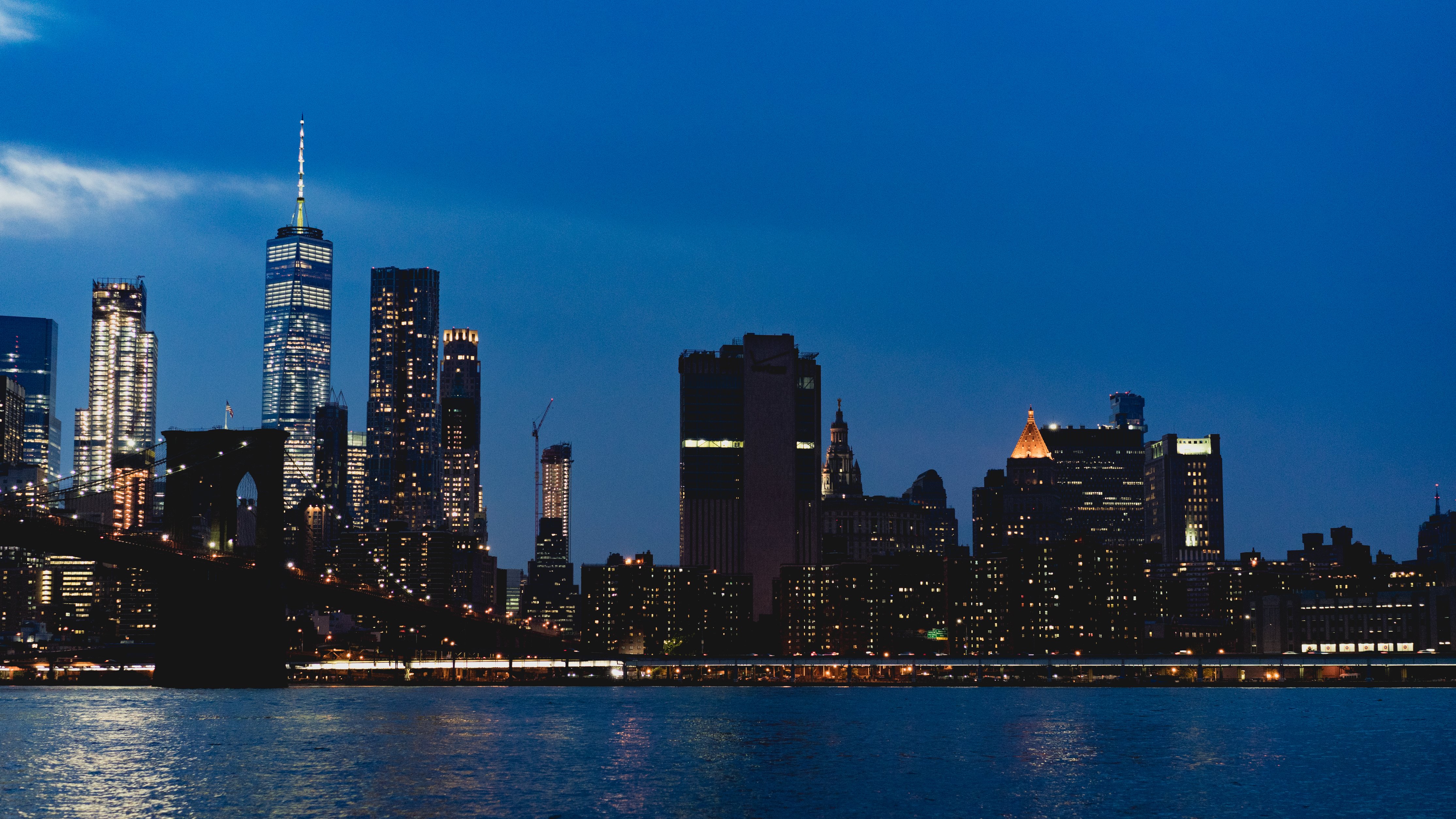 Will Linebarger Joins Astound Commerce as VP, Composable Commerce
"Linebarger has more than 25 years' experience across telecommunications, finance and digital commerce. Over the past six years, he has focused on developing cloud-based, composable commerce solutions, specializing in migration from monolith to MACH-based solutions."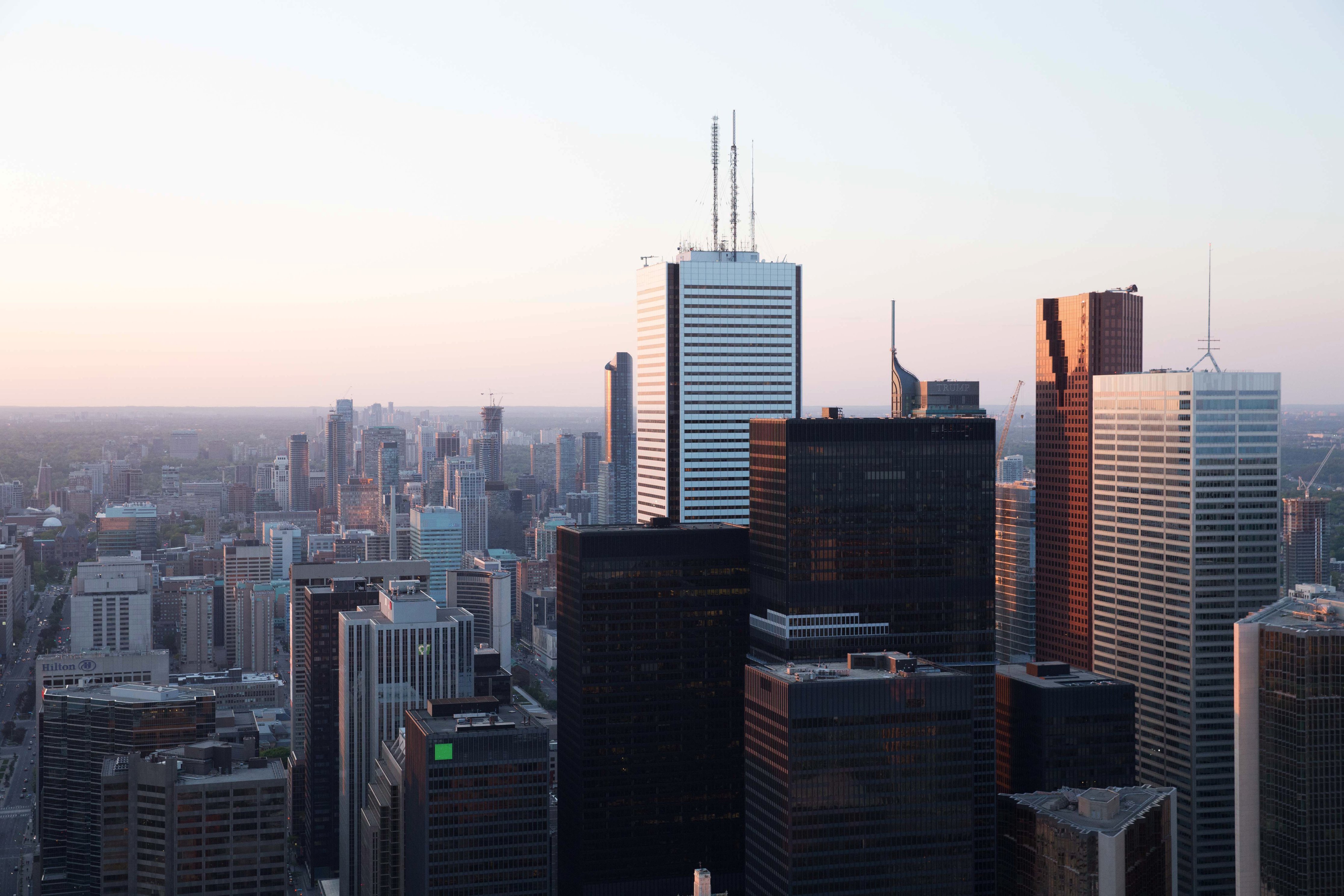 Bloomreach Earns 2022 Great Place to Work Certification in the U.S.
"Great Place to Work Certification isn't something that comes easily – it takes ongoing dedication to the employee experience," said Sarah Lewis-Kulin, vice president of global recognition at Great Place to Work. "It's the only official recognition determined by employees' real-time reports of their company culture. Earning this designation means that Bloomreach is one of the best companies to work for in the country."
Fireside with DXP Report: Vojtech Boril of Kontent.ai
Sponsored Content:
The news is out—Kontent.ai, originally a division of Kentico, has established itself as a separate company. This allows Kentico Xperience to return to its roots and refresh its name to Kentico. Learn more about the recent changes in our company and what it means for you as we take this exciting step forward of increased investment in the development of our cloud-native, flexible digital experience platform.

Read More >>
Things that caught our eye
The word on the street...
[Reddit] Prismic CMS Limitations: Redditors give their thoughts on the platform's drawbacks.
[Twitter] A Sneak Peek into #ShopifyUnite: The event, including slides, is being well documented on Twitter.
[Twitter] Scoutflo Dives Deep Into Strapi: Twitter threads for the headless CMS space need to happen more often.
---
That's all, folks! Thanks for reading.
Submit News | Become a Sponsor