Contentstack Launches Automation Hub
Contentstack has unveiled Automation Hub, aimed at "radically simplifying the deployment of composable architectures at any scale".
Contentstack has unveiled Automation Hub, aimed at "radically simplifying the deployment of composable architectures at any scale".
Contentstack CEO Neha Sampat remarked that the Automation hub solves the integration problems faced by brands going best-of-breed/composable/anti-monolith/API-first/well, you get the point.
"Brands can level up their composable experiences without code or hassle. No more jumping between multiple tools. Data, content, and decisions flow to the right tool, at the right time, and in the right order," Sampat wrote on LinkedIn.
Elsewhere, Payload went free and open-source, BigCommerce hosted an Investor Day, and Kaya Ismail sat down for a chat with Kontent by Kentico's Bart Omlo.
---
"Now, marketing and IT can move at the speed of their business and imagination, overcoming the technical and operational hurdles that adopting a composable architecture can introduce."

Read More >>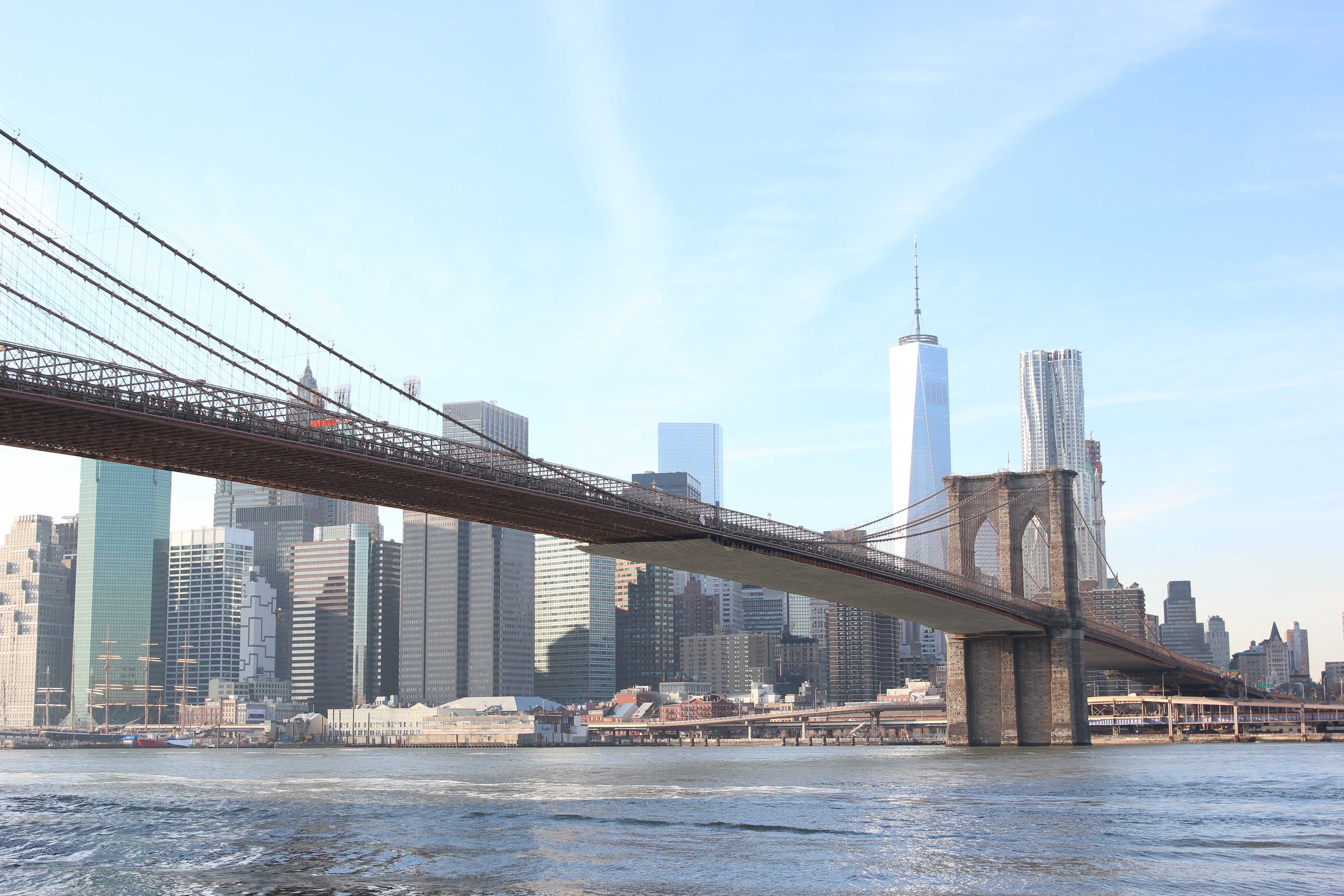 Payload is Now Completely Free and Open Source
"Starting immediately, we're moving to a completely open source and totally free MIT licensing model. From this point on, Payload is now completely free for projects of any shape or size."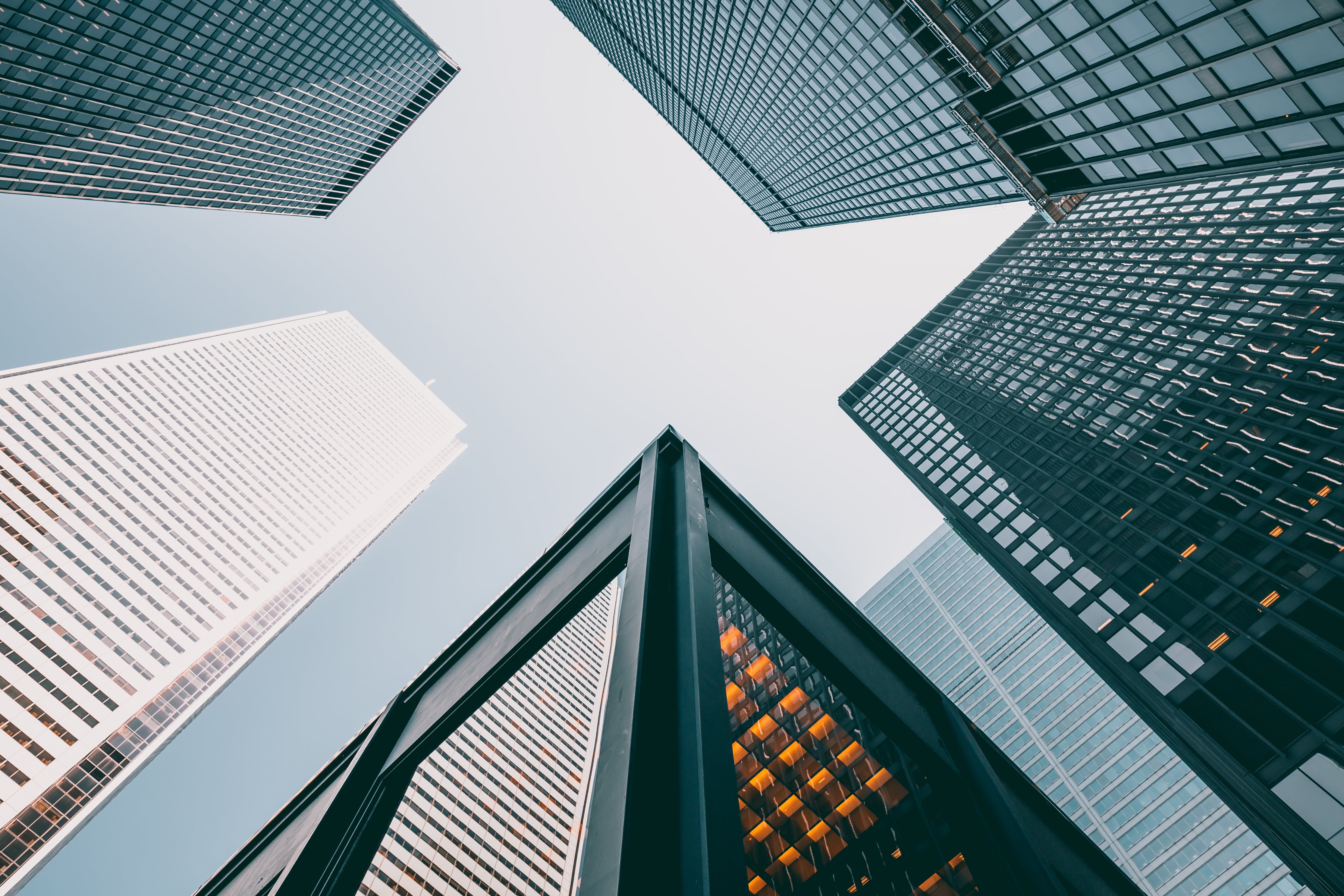 BigCommerce Hosts Inaugural Investor Day
"We are investing in international growth, omnichannel, B2B and headless functionality, and are confident that we can build our portfolio of disruptive tools and develop innovative solutions for our merchants around the globe," said Brent Bellm, CEO of BigCommerce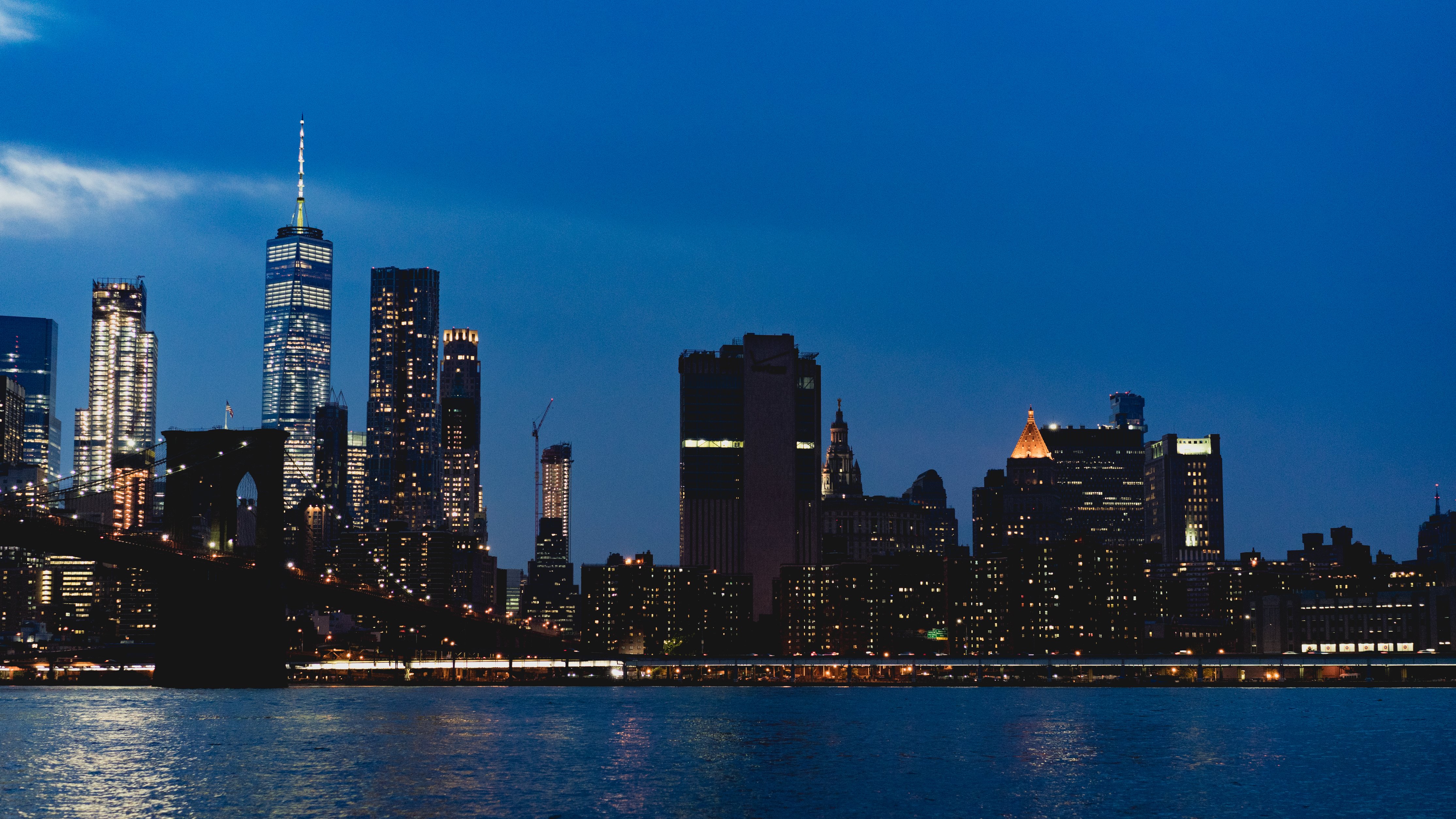 Fast Simon Launches No-Code Editor for eCommerce Search and Collections
"Fast Simon has announced its new No-Code Search and Collections Editor. The solution delivers a drag-and-drop visual page builder and a publishing and hosting platform, removing the need for coding, and cutting the time and costs of providing fast and optimized shopping experiences."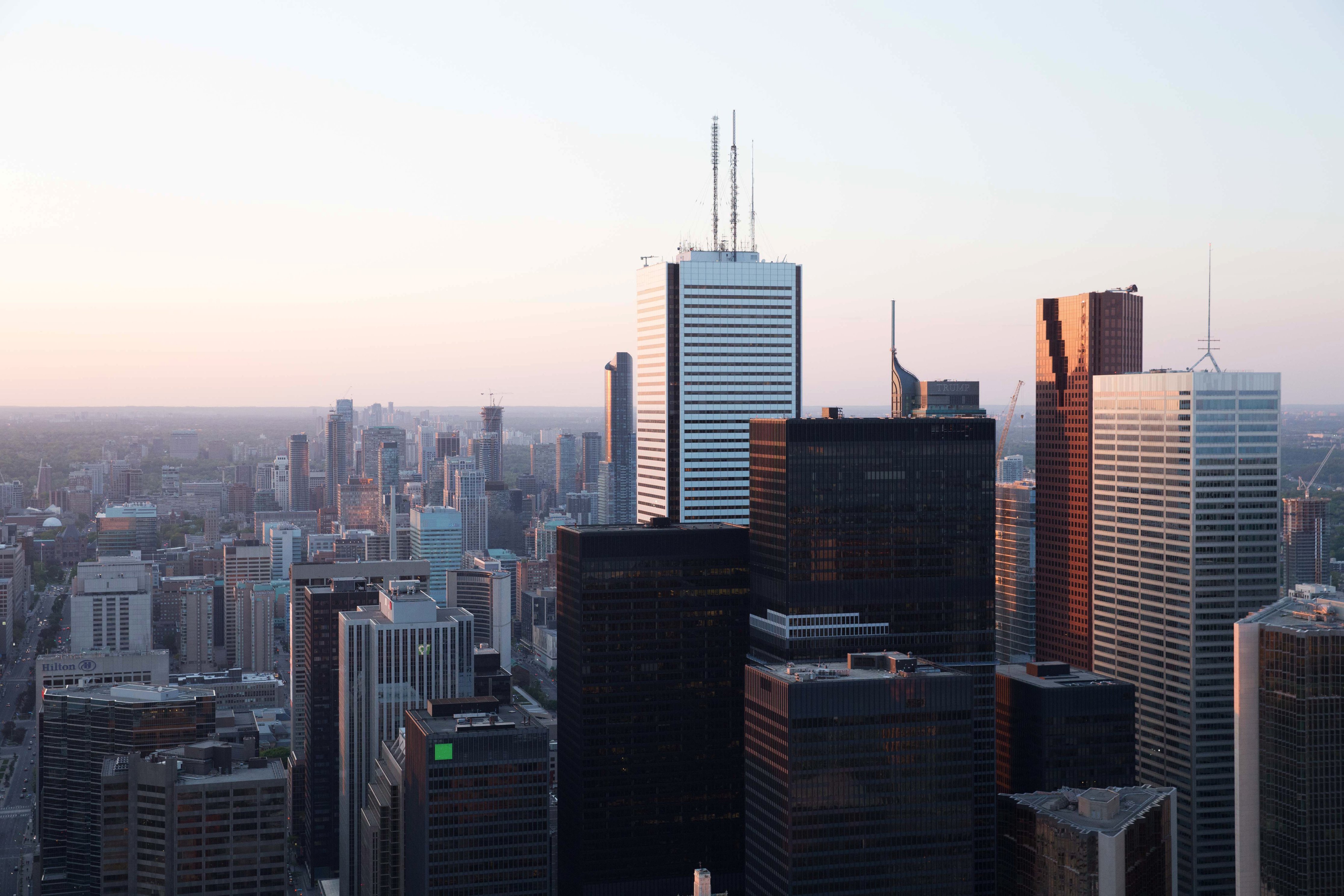 OmnichannelX Conference: June 13-16
"Content, design, governance, and systems; we believe these are the key elements that make or break omnichannel success. That's why OmnichannelX delivers an international online conference for digital professionals and cross-functional teams."
3 Key Lessons Marketers Should Learn From the Pandemic To Succeed
Sponsored Content

David Gang, CEO of Brightspot CMS, recently published an article discussing how customer expectations changed during the pandemic--and detailed lessons that marketers need to learn to be ahead of the curve

Read More >>
---
Fireside with DXP Report #7
Kaya Ismail and Bart Omlo sit down to discuss the past and future of Kontent by Kentico, AI, and the headless CMS landscape.
Things that caught our eye
The word on the street...
[Reddit] React Bricks Launch Day: The devs of Reddit react.
[Twitter] "What CMS do you wish GatsbyJS had a plugin for?:  or had a better plugin for?": Directus, Strapi, and WordPress were all mentioned.
[Reddit] WooCommerce Woes?: What worries WooCommerce store owners the most?
---
That's all, folks! Thanks for reading.
Submit News | Become a Sponsor