Contentstack Raises $80M Series C
Contentstack, one of the founding members of the MACH Alliance, has raised an $80M Series C, with CEO Neha Sampat remarking that their platform, "empowers marketers and developers to deliver composable digital experiences at the speed of their imagination through automated headless CMS technology."
Contentstack, one of the founding members of the MACH Alliance, has raised an $80M Series C, with CEO Neha Sampat remarking that their platform, "empowers marketers and developers to deliver composable digital experiences at the speed of their imagination through automated headless CMS technology."
Sampat told TechCrunch that composable architectures "ensure that enterprises can innovate swiftly, deploy new features rapidly, and remain agile in the face of digital disruption. Nobody gets 'stuck' with monolithic systems that don't grow with the business or the world."
Elsewhere, Agility CMS unveiled Plenum, and Payload joined the MACH landscape's fundraising fiesta with a $4.7M Seed Round.

---
"Contentstack competes with headless CMS vendors, including Storyblok, which raised $47 million in May for its CMS aimed at nontechnical users, and Prismic, which recently raised $20 million to build out its fully managed CMS. (An interesting data point: VCs have invested over $118 million in CMS startups in the last year alone.) Strapi and Kontent are among the startup's other rivals. But Sampat makes the case that Contentstack is the only CMS offering automation capabilities that don't require code."
Read More >>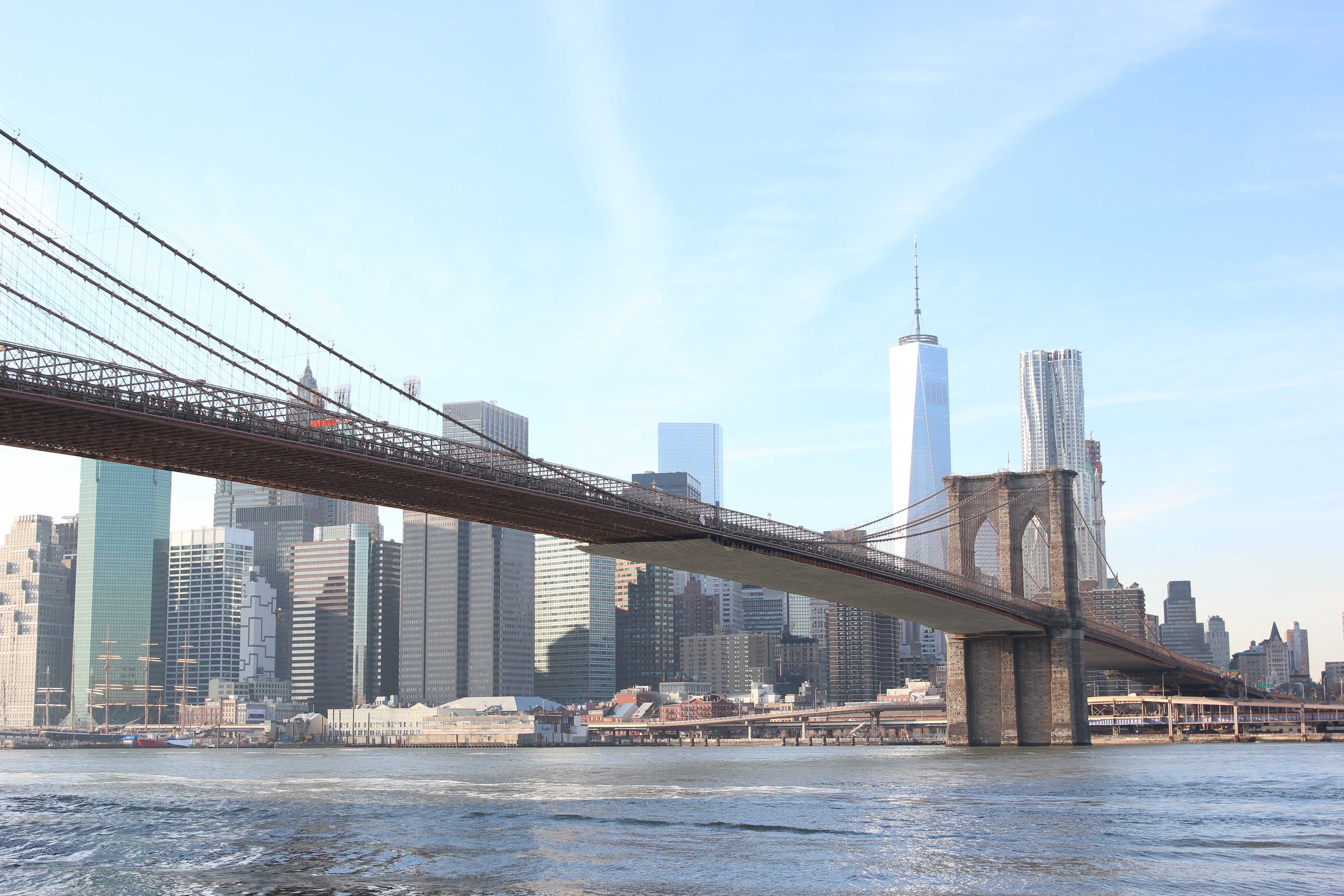 Payload Raises $4.7M Seed Round
"Unlike most CMS tools, Michigan-based Payload puts its emphasis on developers. Bootstrapped since 2021, the team behind the platform argues that typical app frameworks give developers the tools to create their backends but not the CMS-style user interfaces they would need to manage apps and their content." Payload Founder James Mirkut set some time aside to chat with Kaya Ismail earlier in 2022, where the two discussed the headless CMS landscape.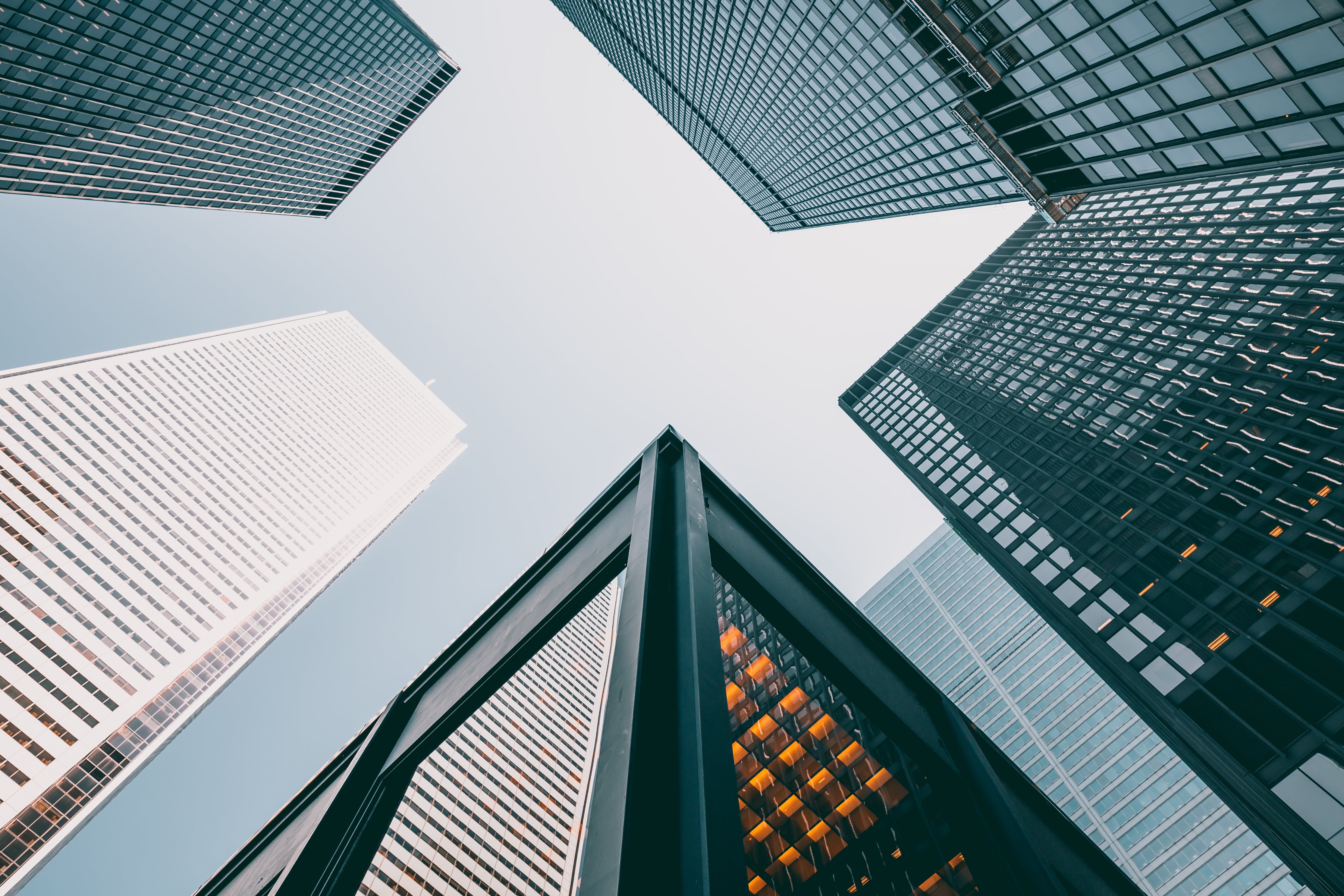 CrafterCMS Listed as a Representative Vendor in 2022 Gartner Market Guide for Web Content Management
"We believe that being named by Gartner as a Representative Vendor validates our efforts in building a uniquely differentiated approach to headless content management," said Mike Vertal, CEO of CrafterCMS. "CrafterCMS offers a best-in-class content authoring and digital experience composition toolset to address the typical UX/UI limitations of a headless CMS. As a result, developers can build sites and apps with any type of frontend technology, while content authors benefit from powerful and easy-to-use no-code capabilities."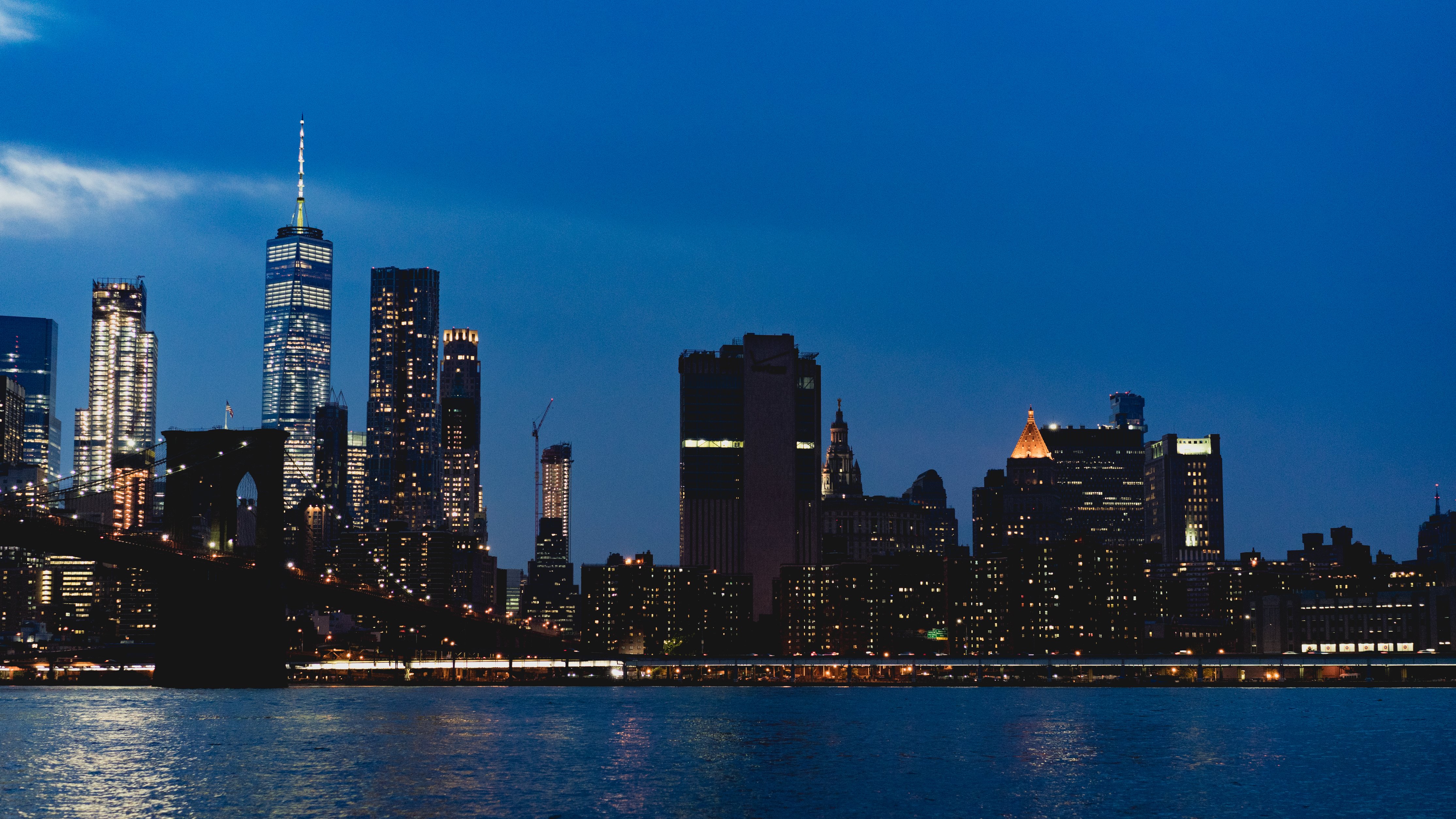 Inside Kontent.ai's Vision for Artificial Intelligence, Headless CMS
"The 2023 focus for Kontent.ai will be on growth in the United States and Canada. To help that effort, Kontent.ai is opening its New York City office in the Chrysler builder on Friday, Nov. 18. According to Omlo, investing in people and focusing intensely on the US market is key to success. Kontent.ai will hire in many functions, including marketing, customer success, presales and sales. According to its website, Kontent.ai has more than 140 employees across six offices in six countries."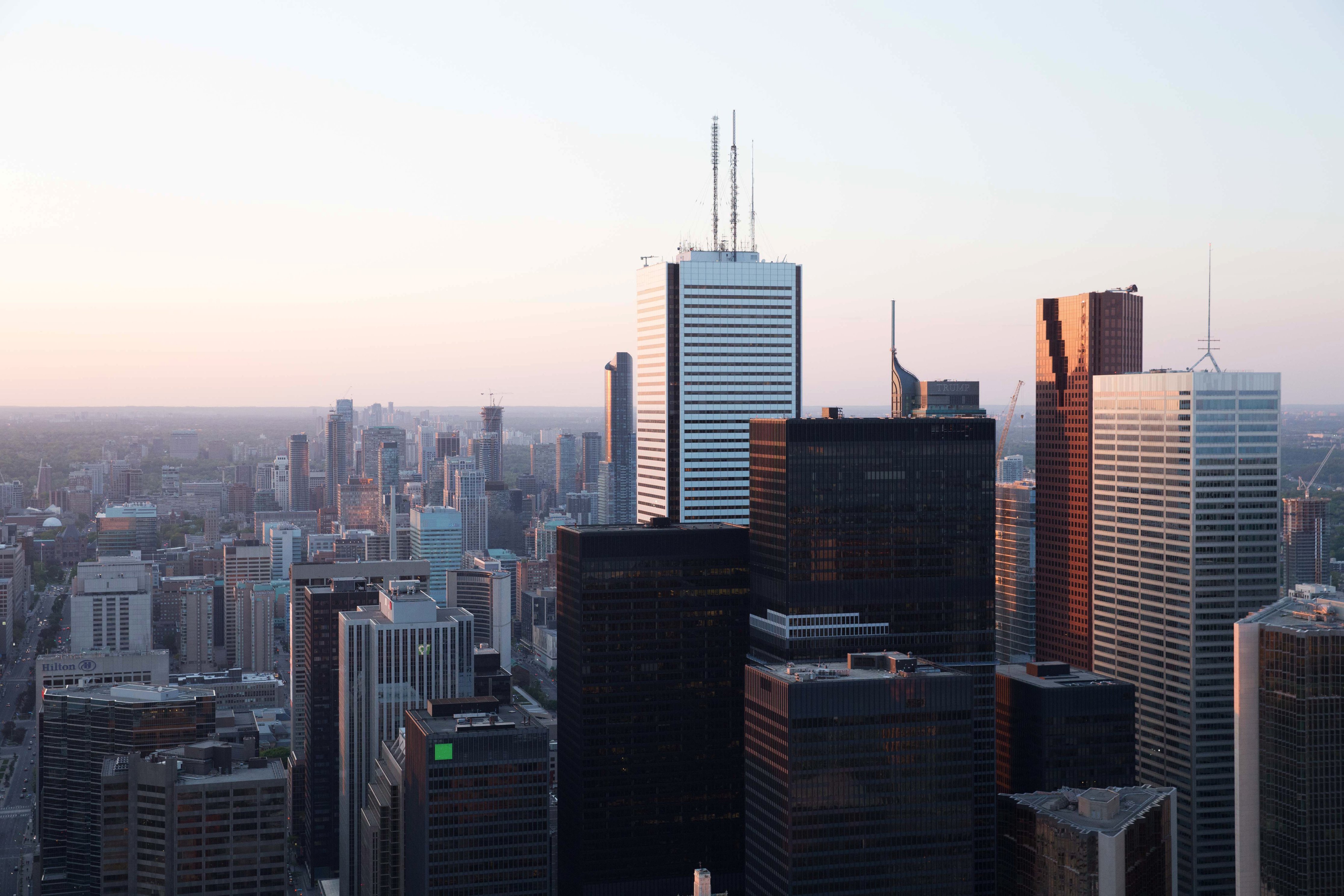 Agility CMS Unveils Plenum
"We created a new design system that allows us to offer a systematic, predictable user experience, along with our robust UI library. The design system also serves us as a way of interacting with the product and quickly changing separate components to address user feedback."
Fireside with DXP Report: Weekly Wrap Up with Kaya & Andres
Things that caught our eye
The word on the street...
[Reddit] Diving into Jamstack: What's the ideal SSG and Headless CMS combo?
[Twitter] Adobe Experience Manager, a Headless CMS Beast?: Loan Laux of Trellis Commerce makes the argument.
[Reddit] Microservices, By Accident?: Turns out, it was serverless all along.
---
That's all, folks! Thanks for reading.
Submit News | Become a Sponsor