Crownpeak Acquires ilumino
No, no. You read the subject line correctly. Crownpeak has indeed made another acquisition.
No, no. You read the subject line correctly. Crownpeak has indeed made another acquisition.
After announcing their deal to acquire Attraqt for £62M, Crownpeak has now unveiled their acquisition of Ilumino, a "digital accessibility services and consulting firm".
Unfortunately, there are no juicy details or numbers to chew on, but we know this acquisition was born out of a two-year partnership between the two companies. Clearly, Crownpeak is looking to bring automated accessibility scanning technology and expertise in-house.
Elsewhere, dotCMS passes its SOC2 Type II evaluation, Lokalise and Hygraph team up, and Sitecore Symposium kicks off in Chicago in just a few days.
---
"More than one billion people worldwide live with some form of visual, auditory, mobility, or cognitive disability, and many organizations are recognizing the need to deliver digital experiences that are inclusive of all users."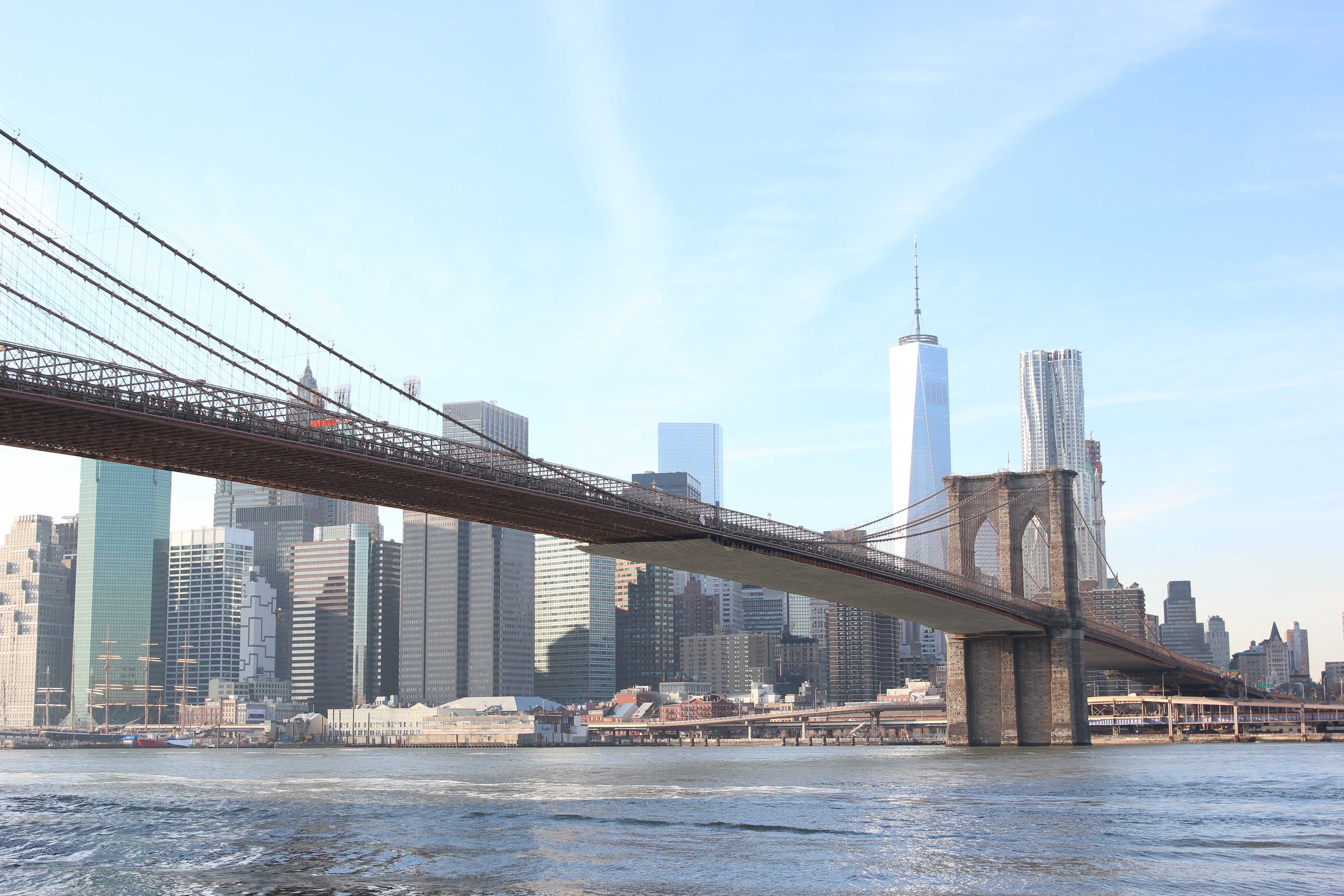 Sitecore Symposium 2022
"At this year's in-person Sitecore Symposium, learn how some of the world's biggest brands are empowered to deliver standout CX through innovative solutions that drive results and build customer loyalty."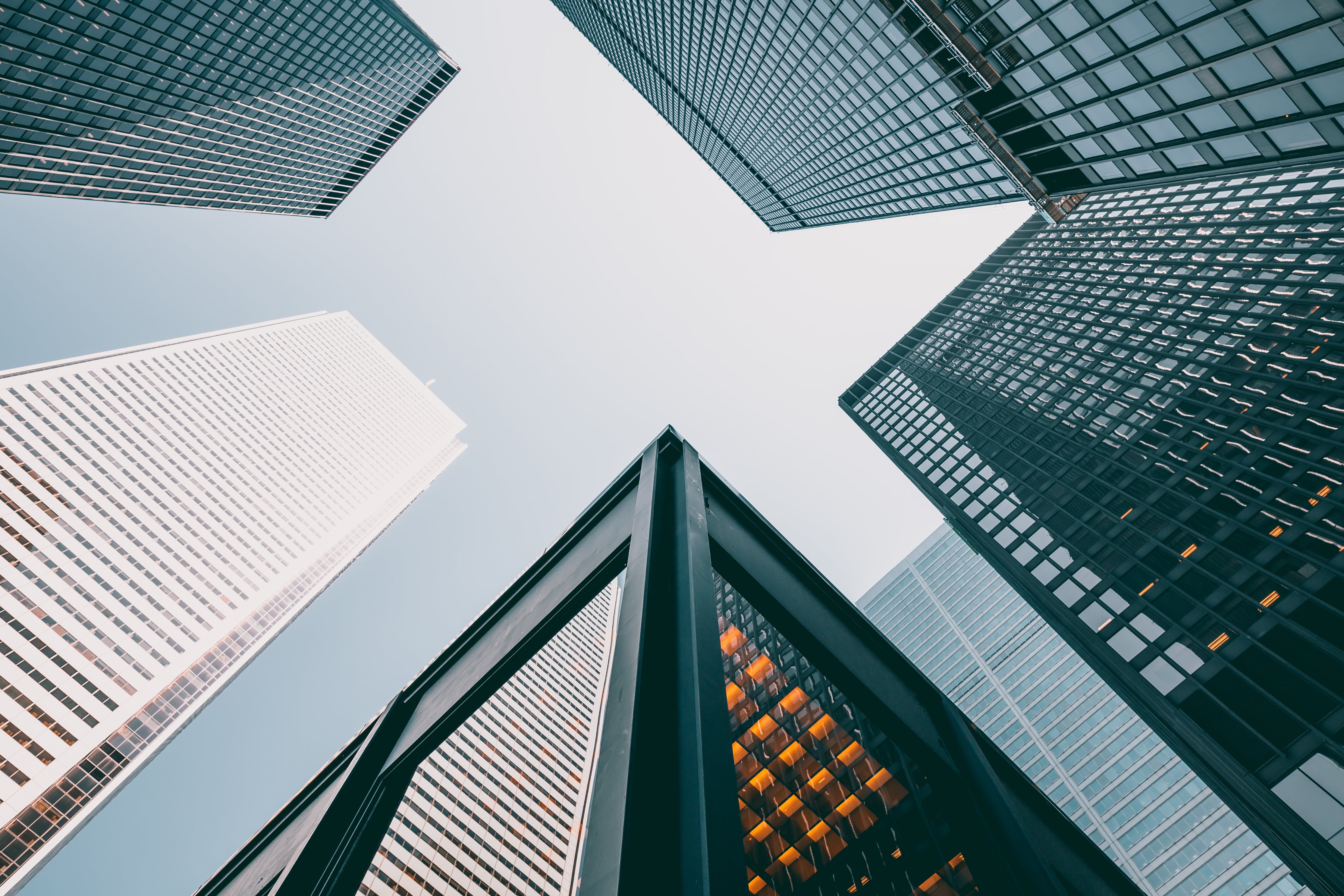 Dirk Hoerig's Commercetools Innovates API-First, Cloud Native E-Commerce Platform
""In 2010, I was reading a story by Wired's Chris Anderson ("The Web is Dead, Long Live the Internet"). Up until then all commerce software applications were built for the desktop web to try and replicate Amazon. We saw things changing quickly. So we asked ourselves, should we not make ecommerce technology focusing on enterprise customers that is first truly born in the cloud? Mobile is taking over, more flexibility is required that brands and retailers and manufacturers need to iterate faster on the customer experience," says Hoerig of the founding idea behind commercetools.".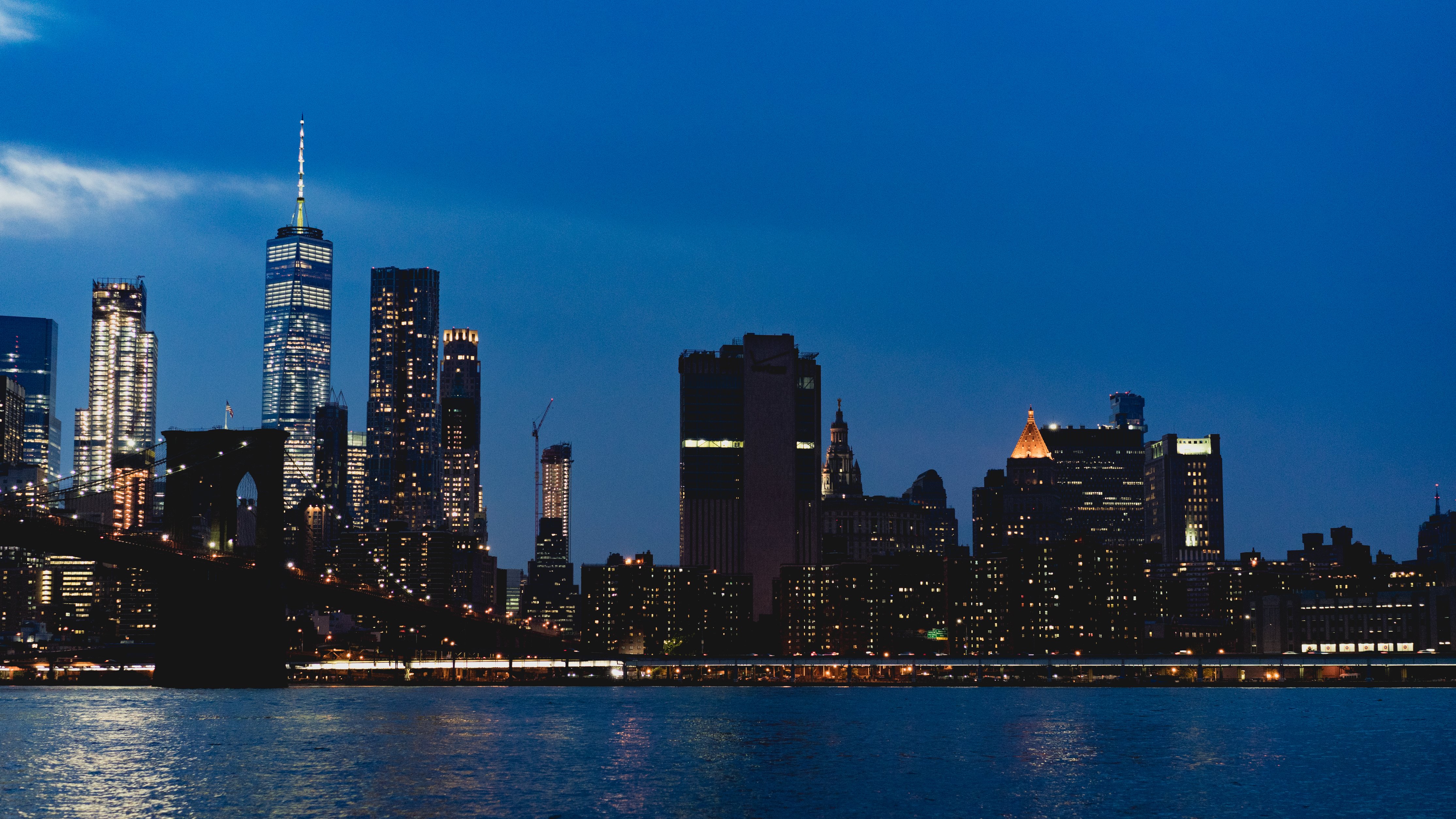 dotCMS Maintains Effective Security Controls According to 2022 SOC 2 Report
"dotCMS announced that the company has, again, successfully undergone a System and Organization Controls 2 Type II examination (SOC 2 Type II) resulting in a CPA's report stating that management of dotCMS maintained effective controls over the security, availability, and confidentiality of its dotCMS Cloud system. This report comes with no exceptions, meaning dotCMS underwent a full year without making a single security error or breaking security policies."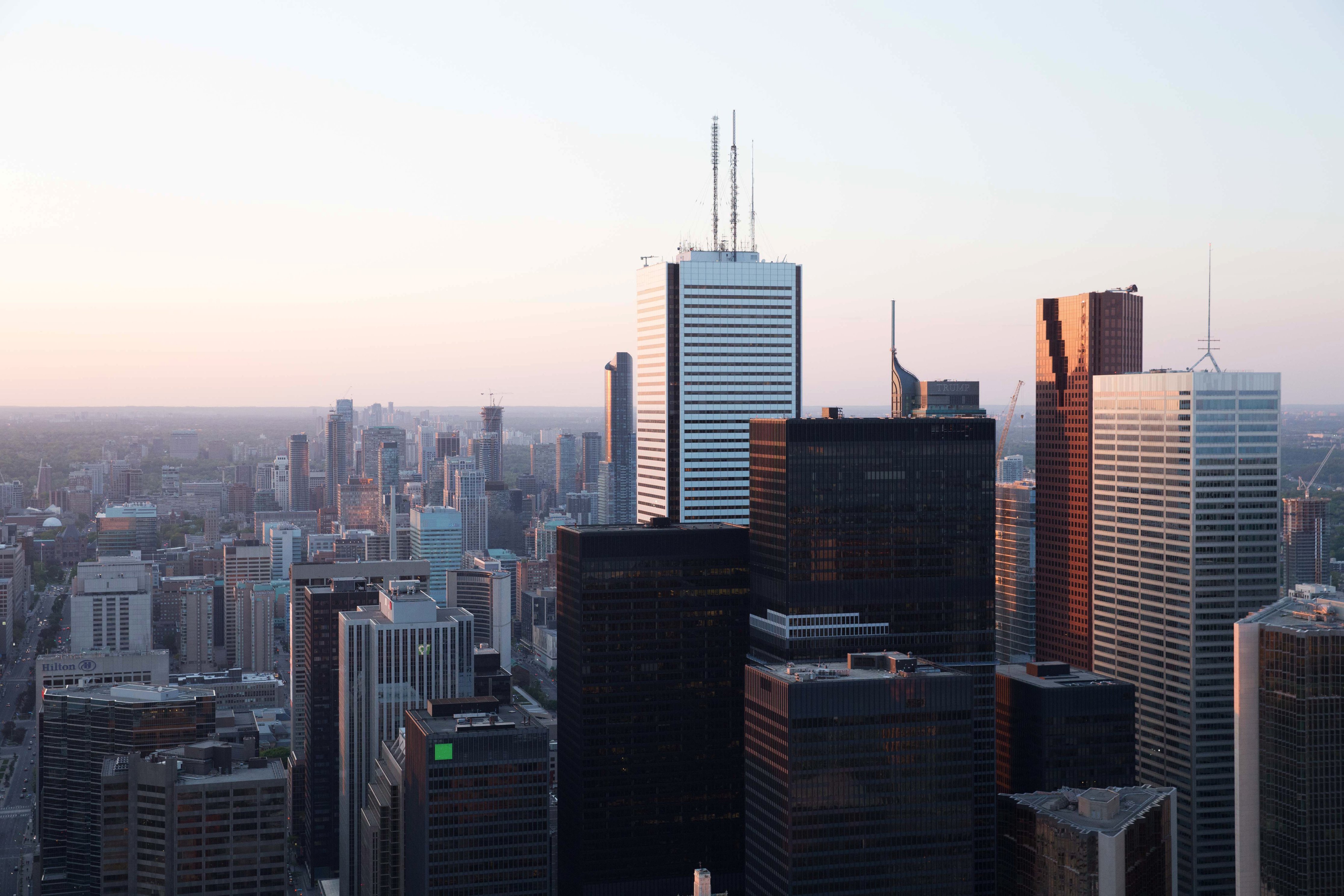 Headless CMS as a Capability Not a Strategy
"If your CMS is tightly coupled to the rendering stack, you're dependent on that stack to provide all the different channel solutions," Monahan said. "If they don't directly provide the features that get you into new social media platforms or mobile experiences, you're limited in how quickly you can reach users where they are."
Fireside with DXP Report: Weekly Wrap Up with Kaya & Andres
Things that caught our eye
The word on the street...
[Reddit] Best Stacks/Tips/Skills for Freelance Devs: The /r/WebDev crowd chimes in.
[Reddit] Algolia vs 11ty Serverless?: What's the ideal search solution in this scenario?
[Twitter] Wordify and Netlify Have a Chat: About the trend away from monoliths.
---
That's all, folks! Thanks for reading.
Submit News | Become a Sponsor