Directus Raises $7M Series A
Directus, the "world's first open data platform," is the latest player in the MACH and DXP space to raise funding.
Directus, the "world's first open data platform," is the latest player in the MACH and DXP space to raise funding.
According to TechCrunch, Directus is "taking a different approach to most of its competitors by combining traditional developer tools with a no-code approach to offer a highly flexible open source data platform for its enterprise users. Using the service's tools, developers can easily turn any SQL database into an API to power their apps — or use the service's no-code tools to build apps that way, too."

Elsewhere, Octana raised a $1.5M seed round and Sitecore explained where it fits into the composable DXP revolution.
---
"What I identified was that there's a lot of repetition in the engineering being done — the authentication and authorization, the connectivity, the database, the data access, caching," Haynes explained. "That's all for building the deliverable, but once you hand that off, you need a way to manage it."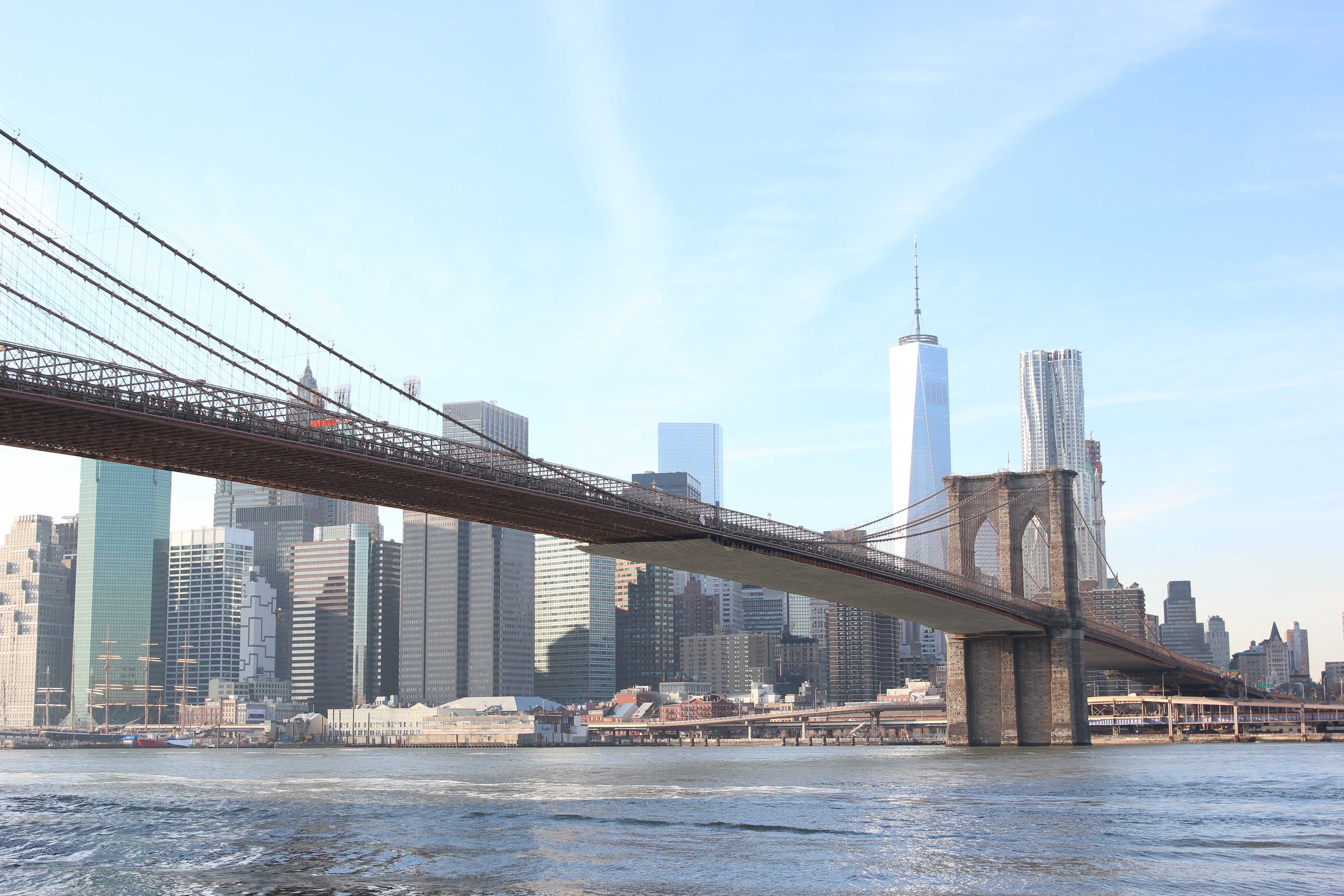 [Twitter] Webflow's $65,000 Price Jump
Numerous Twitter users have hit out against a surprisingly steep pricing jump from Webflow. Webflow charges $45 per month for 10,000 CMS records, but the price jumps to $65,000 (their enterprise plan) for 10,001 records or more. WordPress and Prismic have been mentioned as superior options thus far.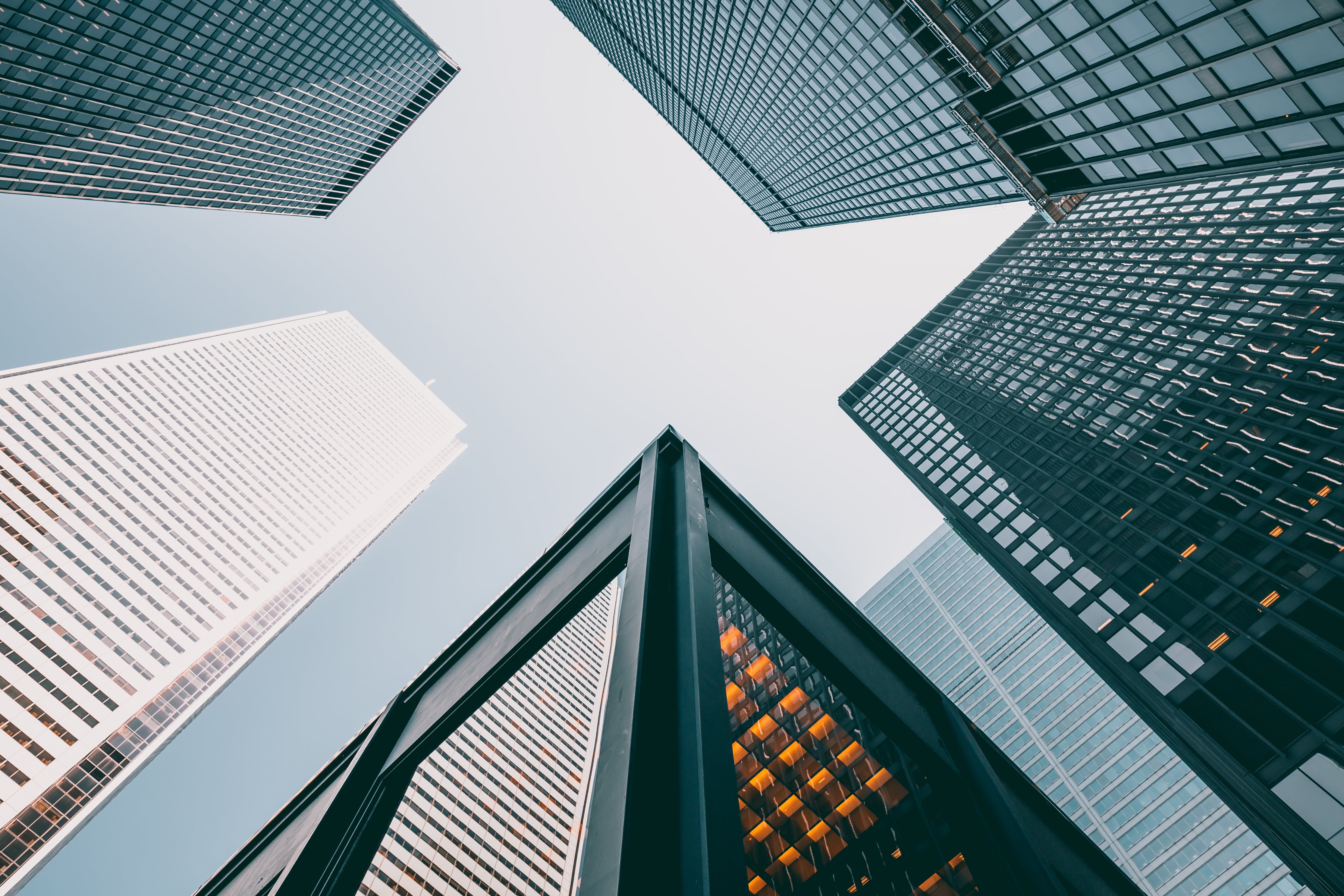 MACH Certification Serves as a Vendor Benchmark for the Market Shift to Composable
"We have been vocal for some time that the market shift to MACH technology represents a major challenge to the position of long-established enterprise suites. Even the biggest tech companies are going composable with a focus on APIs and desire to be MACH. We fully encourage it. Yet as a result of this maturing market, we have to take our role as gatekeepers even more seriously, particularly when considering certification for companies who have reshaped their portfolio and product strategy from monolith to MACH. In any case, we will only grant MACH membership if all our certification criteria are met."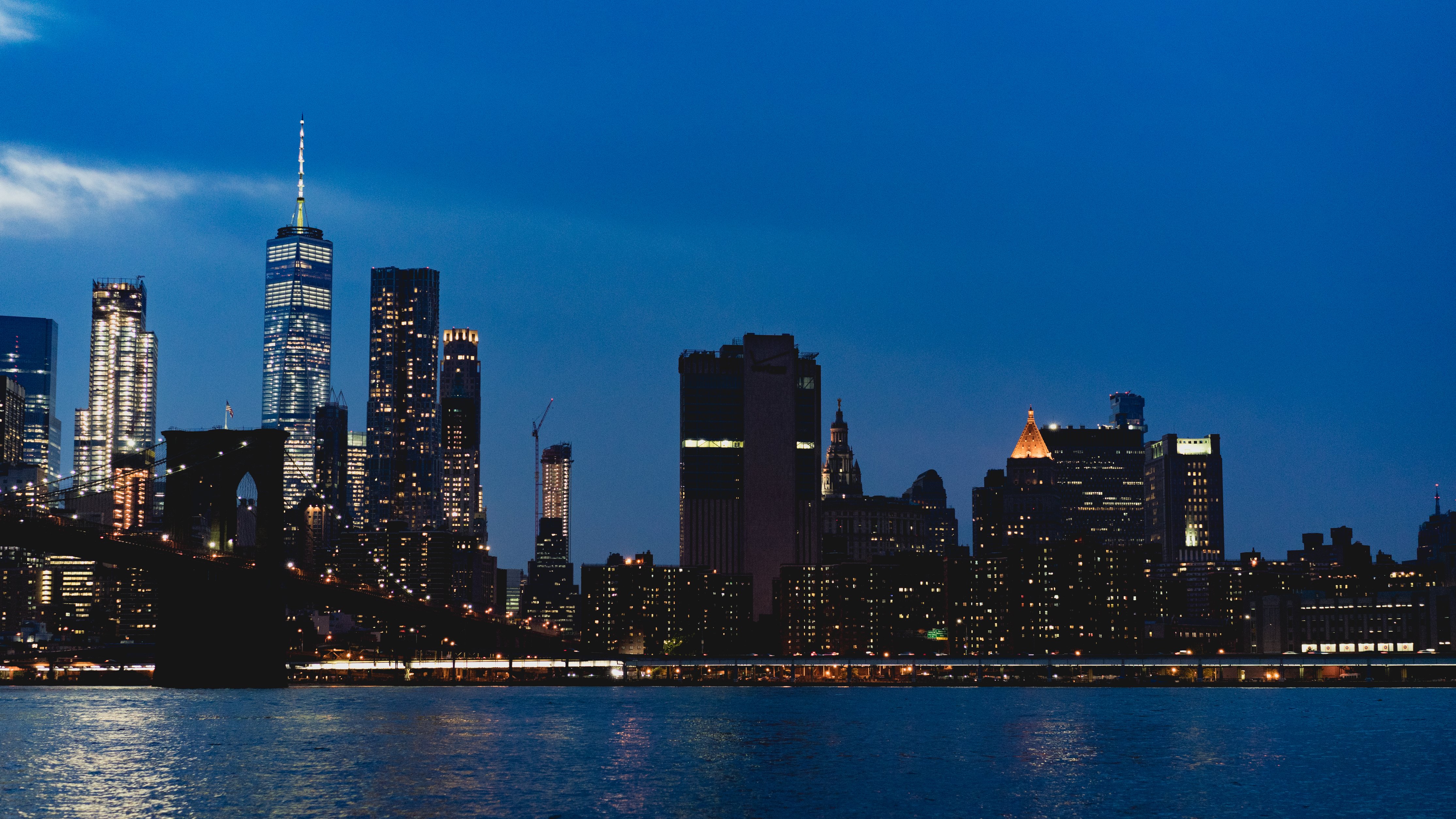 Headless CMS Octana Raises $1.5M Seed Round
"Headless platforms, like Contentful, are becoming increasingly popular as organisations are impacted by the maintenance, scalability and security issues associated with legacy monolithic platforms such as WordPress. However, without an app like Octana in their technology stack, they can easily run into complexity and content management issues that can prove very costly to solve, partly due to the constantly changing nature of website projects."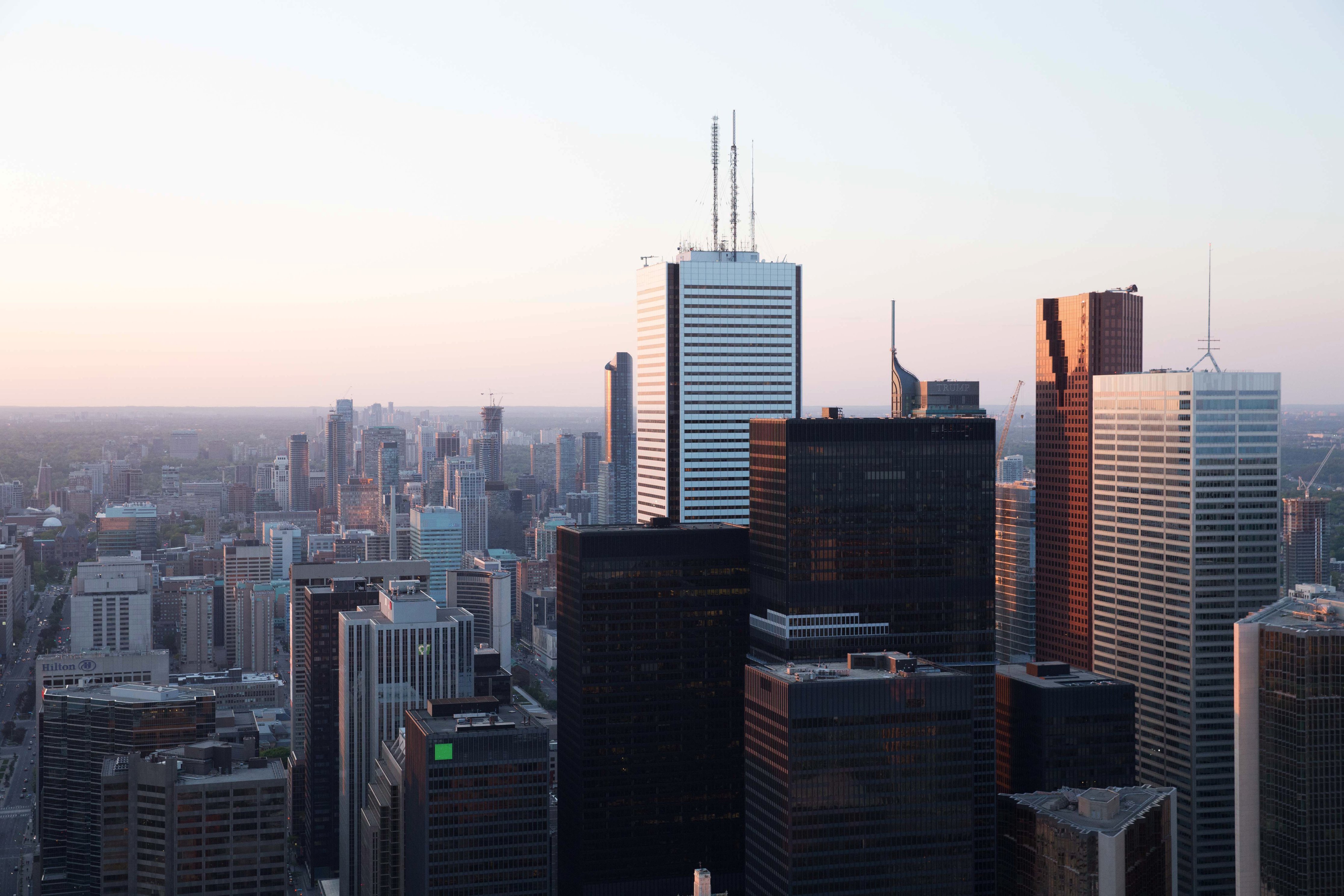 Next-Drupal, a "Gatsby Killer"?
"John Faber from Chapter Three, a web agency, is something of an evangelist when it comes to the company's open source offering, Next-Drupal. He doesn't hesitate to call out products and tell you exactly what he thinks of them. He's adamant that Drupal needs to be a headless CMS. Not coincidentally, that's exactly what Next-Drupal does, by using the popular React framework Next.js to build a frontend for Drupal's content management system. Faber claims this creates a better, developer experience and a more performant solution than Drupal alone."
Kentico Acknowledged as a Customers' Choice in Gartner® Research
"In the 2022 Gartner Peer Insights 'Voice of the Customer': Digital Experience Platforms, Gartner Peer Insights published 818 reviews. Kentico was assessed based on 58 user reviews. Its Overall Score as of 2022 is 4.4 out of 5 and the reviewers' willingness to recommend the product is at an awesome 89%. We consider this recognition to be an amazing achievement and proof that putting satisfied customers at the center of what we do is the right way to go."

Read More >>
Fireside with DXP Report: Weekly Wrap Up with Kaya & Andres
Things that caught our eye
The word on the street...
---
That's all, folks! Thanks for reading.
Submit News | Become a Sponsor