dotCMS Launches Interactive Roadmap
Roadmaps typically offer a pretty bland experience. You click, you read, you leave.
Roadmaps typically offer a pretty bland experience. You click, you read, you leave.
dotCMS customers, on the other hand, have a new, interactive roadmap to play with. As of today, you can submit new ideas to the dotCMS team, vote on the importance of new features, and check out what's under consideration.
According to dotCMS, their top three goals for the roadmap portal are to:
"Welcome product feedback and ideas from both customers and the greater CMS community and use this feedback to help shape and prioritize dotCMS product development.
Inform customers, prospective customers, users, and fans of the latest exciting news in dotCMS product and feature development.
Promote Transparency of the current and future dotCMS product development roadmap. As a part of the open-source community, we welcome the responsibility to reveal insight into our short-term and long-term development efforts."
Elsewhere, Core dna appoints a new CEO, developers on Reddit spill the beans about what they're using to build websites, and LEGO goes headless.
---
A more engaging way for customers and users to help continuously improve dotCMS.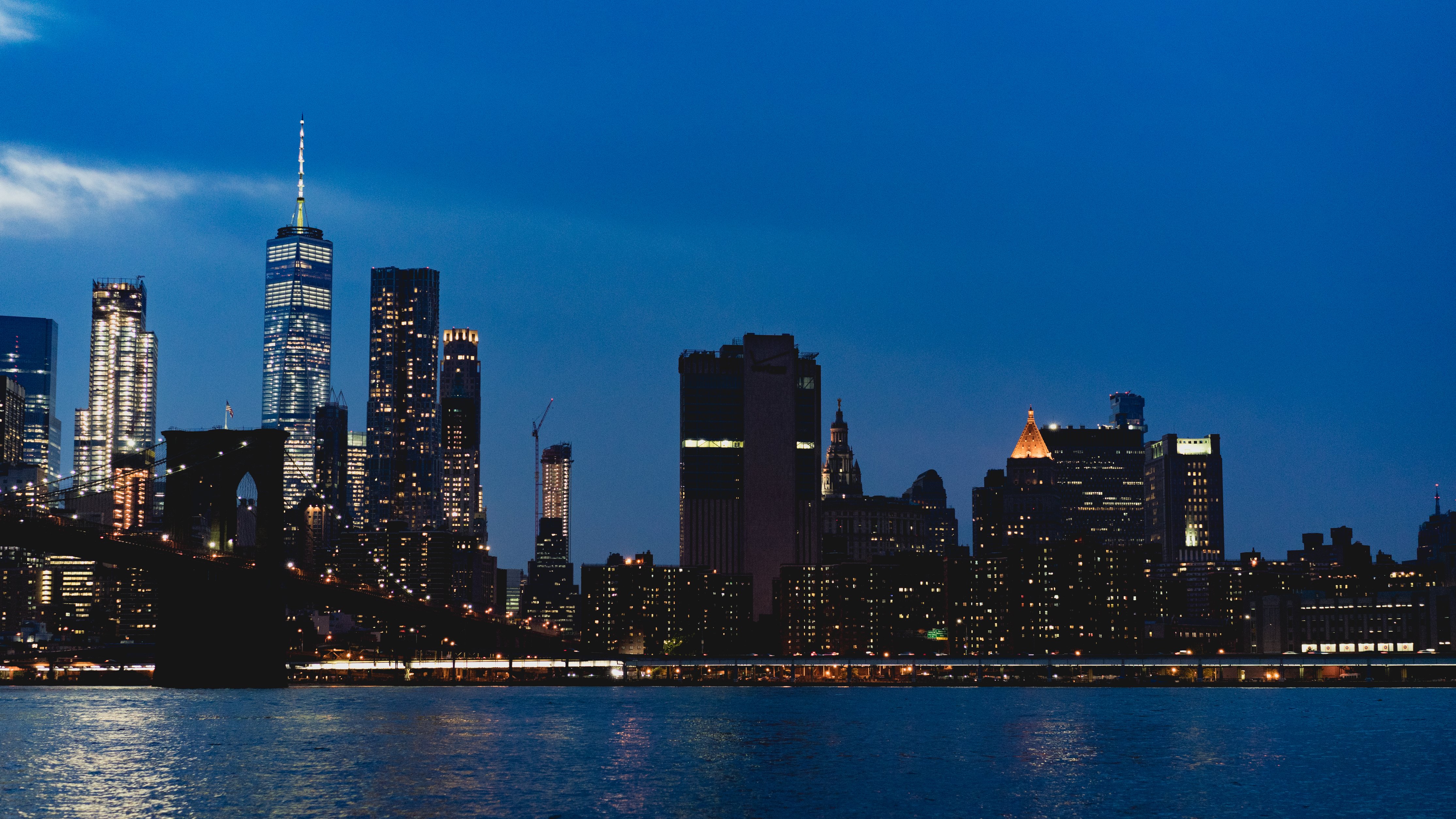 Personalization at the Edge with Vercel and Builder.io
"Looking to deliver dynamic, personalized content without sacrificing end-user performance? Watch Vercel and Builder.io to see how personalization with Vercel Edge Middleware and Builder.io can build scalable headless websites, optimize digital experiences, and accelerate development cycles."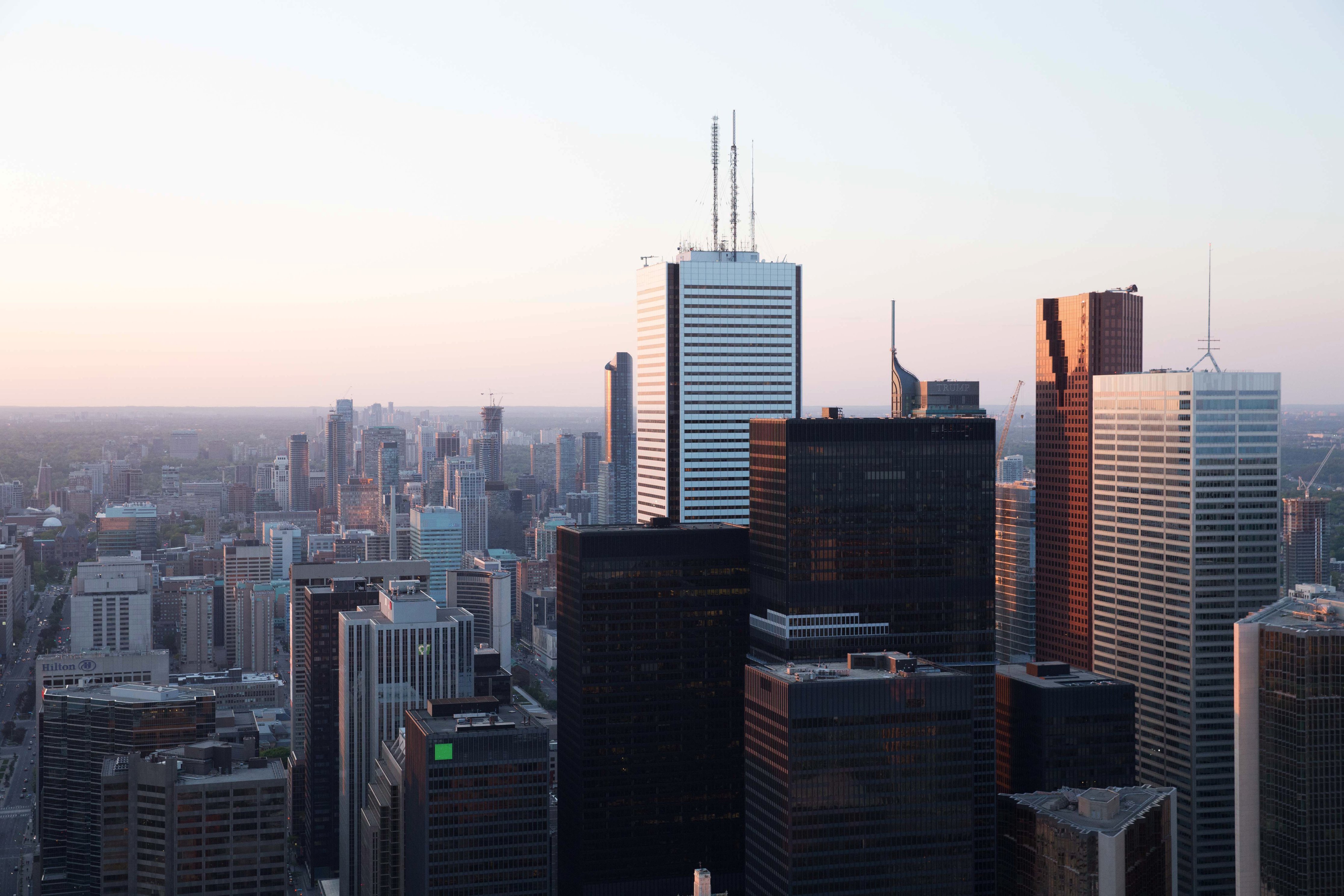 Right-Sizing Your DXP: 4 Capabilities to Evaluate
"One of the most essential components of a DXP is the ability to build on the content delivery capabilities offered by a traditional CMS. This enables businesses to push out continuously fresh content across a wide variety of channels, such as websites, email, mobile apps and social media, as well as emerging channels such as smart devices, augmented reality and virtual reality."
Fireside with DXP Report: Vojtech Boril of Kontent.ai
Things that caught our eye
The word on the street...
[Reddit] What are people using these days to build commercial small scale websites?: Reddit's web devs speak about static sites, Netlify, Processwire, and more.
[Reddit] The hidden side of a headless CMS?: A whole lot of questions that need answering.
[Reddit] Monolithic Vs Composable Commerce: Why are Shopify and Magento still so far ahead?
---
That's all, folks! Thanks for reading.
Submit News | Become a Sponsor