Drupal 10 Revealed
"We've been focused on what we call ambitious websites," Dries Buytaert, Drupal founder and CTO of Acquia, told VentureBeat. "At the low end of...
On December 14th, Drupal 10 became generally available.
"We've been focused on what we call ambitious websites," Dries Buytaert, Drupal founder and CTO of Acquia, told VentureBeat. "At the low end of the market, you have technologies like Wix, Squarespace and even WordPress, and we don't really compete with them, to be honest, as Drupal over the years has continued its evolution toward more enterprise use cases, typically websites that have more complexity."
"The omnichannel nature of where the world is going is such that we have to publish content, not just the websites, but to any digital channel including mobile, digital kiosks and chatbots." Buytaert said.
This is a positive move for Drupal and Acquia, I just can't help but feel like these quotes belong in 2017, not the cusp of 2023.
In other news, ButterCMS was acquired, BigCommerce integrated with Sage and headless commerce player Pack raised $3M in funding.

---
"The focus of Drupal 10 is on bringing the open web to many more people, with better accessibility in terms of how we make it more approachable to everyone…"
Read More >>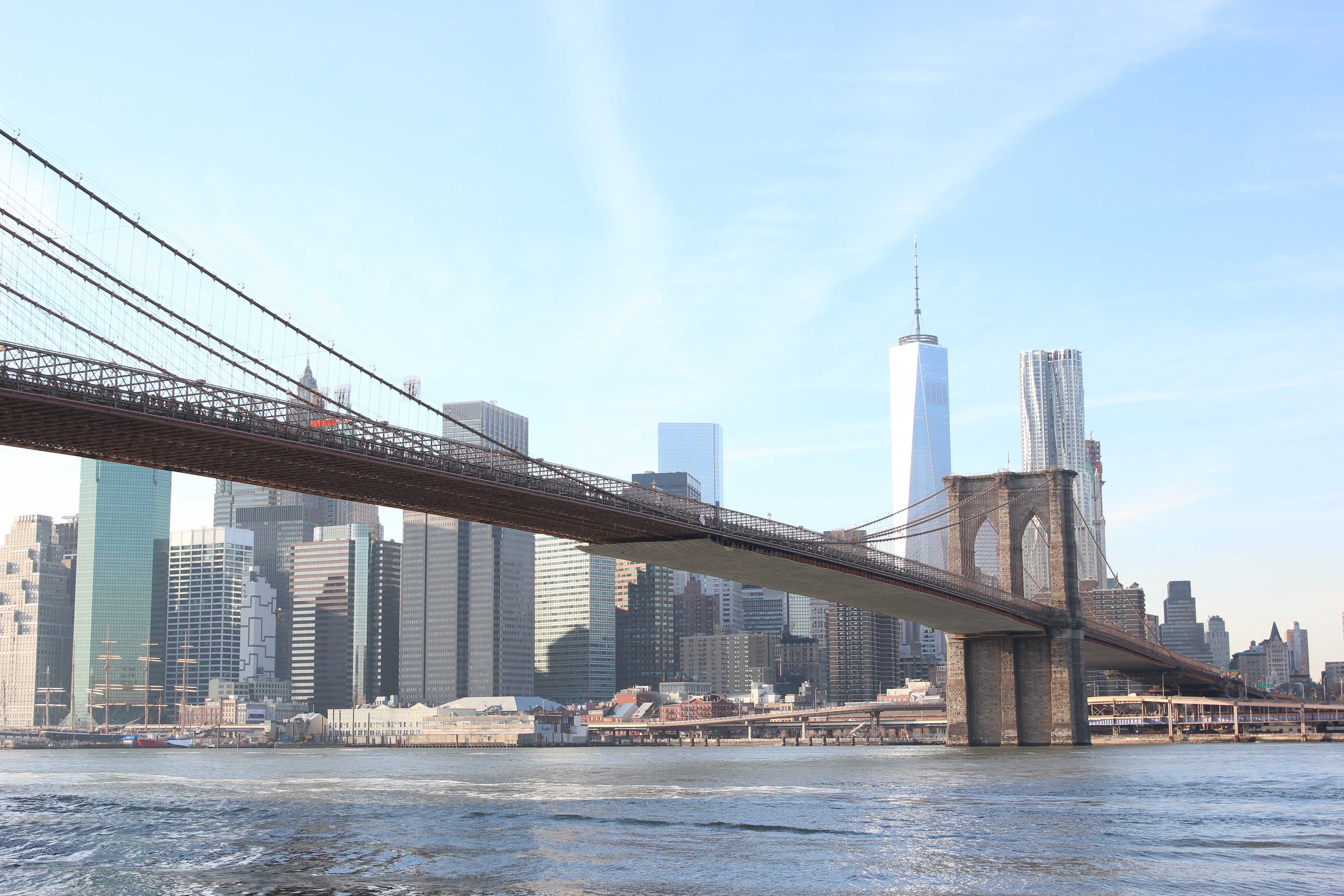 Pack Closes $3M in Seed Funding
"Founded in 2019, Pack is a front-end platform for headless commerce that enables brands to upgrade their digital storefronts with technology and tools that are simple enough for non-tech-savvy teams, yet sophisticated enough to be maximized by even the most advanced developers. Pack built some of the first headless storefronts in North America and now works with leading eCommerce brands such as Truff, Liquid I.V., Cuts Clothing, Prima and many others, giving merchants a platform that is resource-light and easy to maintain."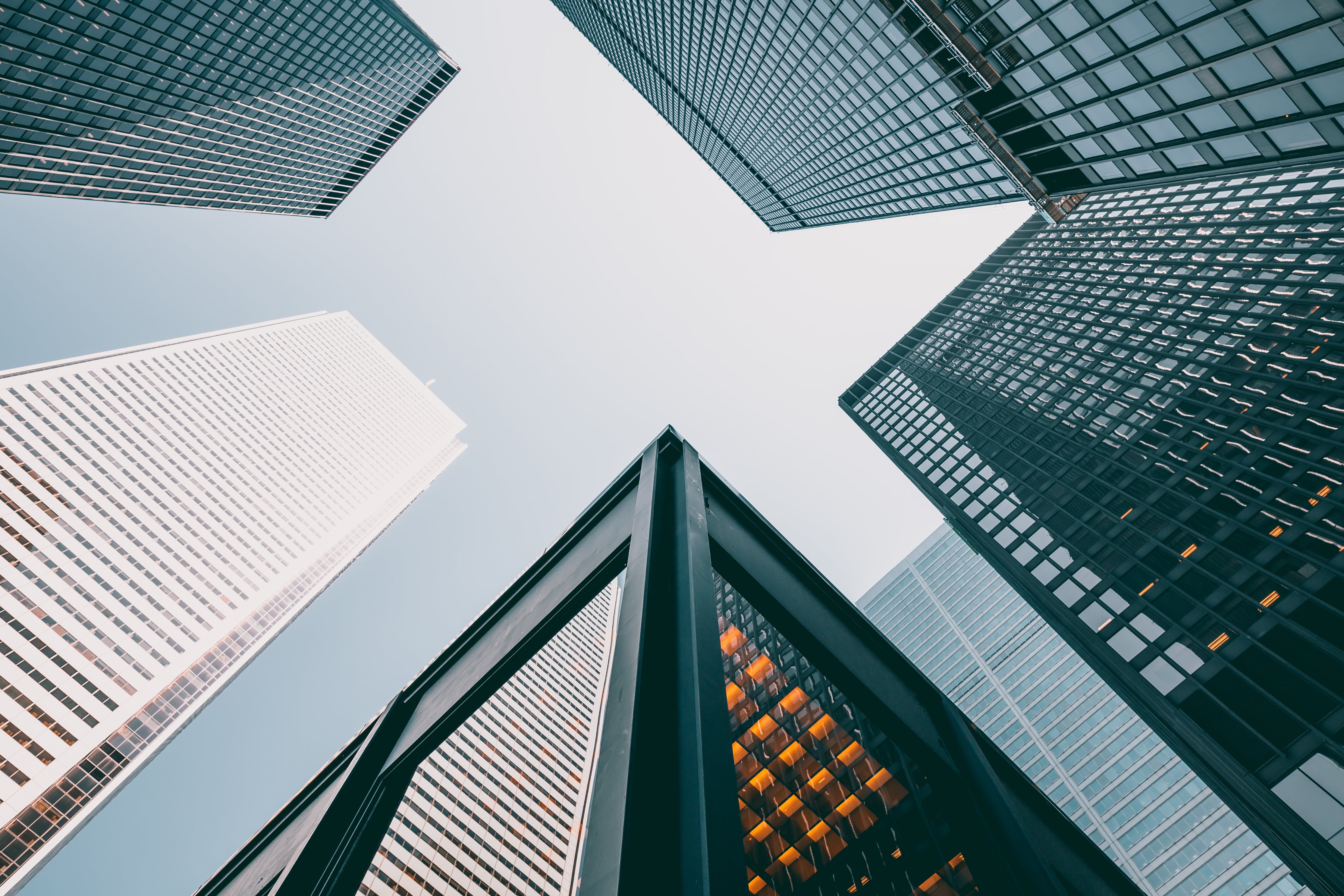 ButterCMS Acquired by Tiugo Technologies
"We're thrilled to welcome Butter to the Tiugo organization," said Mark Hatton, PSG Senior Advisor and CEO of Tiugo. "We believe there is a substantial market for tools that help developers accelerate digital innovation. Our goal is for Tiugo to cultivate a suite of market-leading developer platforms focused on content creation and digital collaboration to help them scale successfully and effectively. Butter delivers enterprise-grade headless CMS capabilities to our launchpad, and we're looking forward to expanding our offerings through future impactful acquisitions."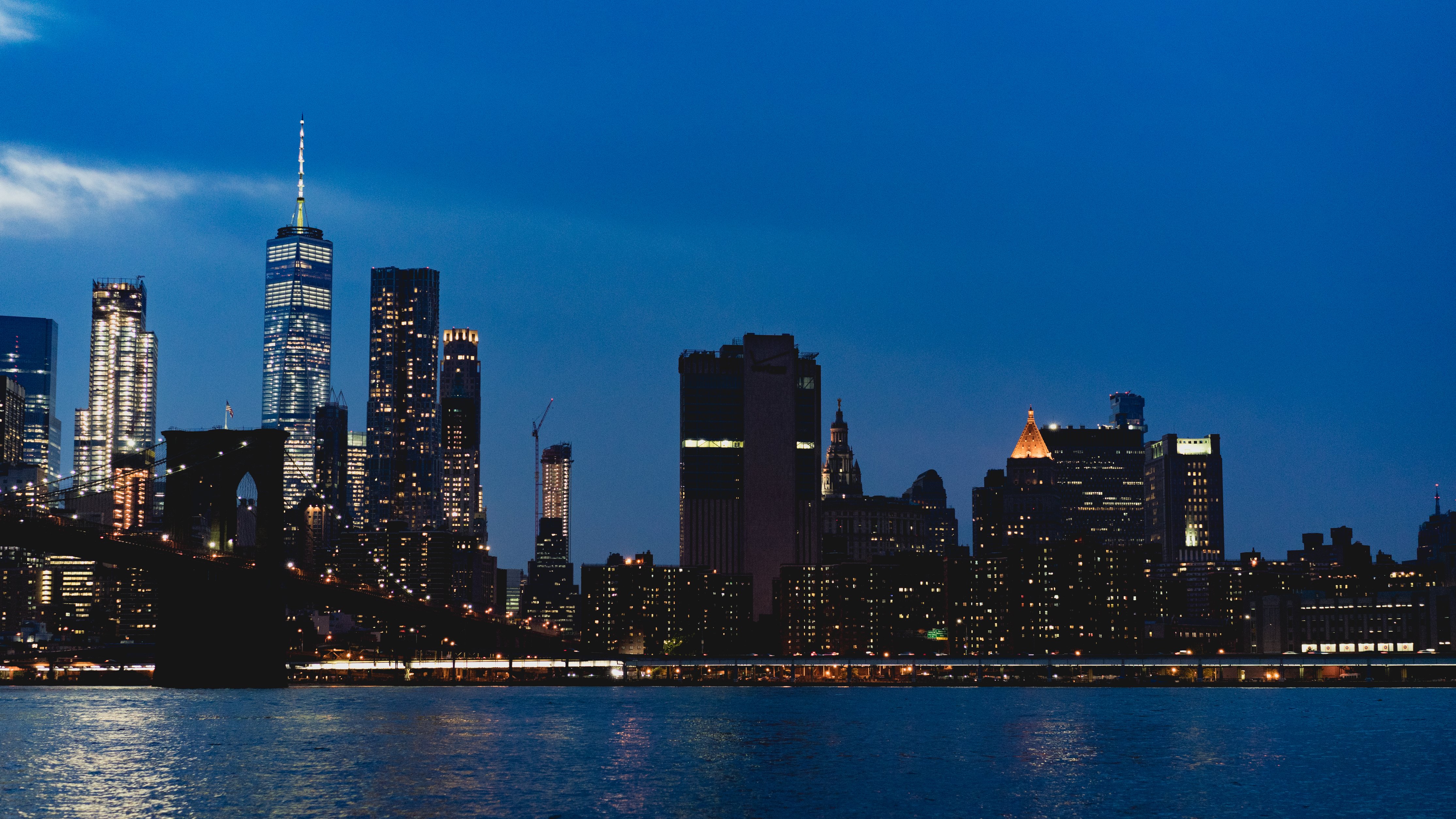 BigCommerce Announces Integration with Sage
"The integration of BigCommerce with Sage 100 ERP software empowers businesses to modernize their ecommerce presence and launch fully integrated B2C and B2B storefronts to reach new customers, increase operational efficiency and provide real-time updates and visibility for orders, customer information, invoices and more. BigCommerce is now one of the first enterprise ecommerce platforms to launch in Sage Business Cloud Marketplace for Sage 100 customers looking to sell online."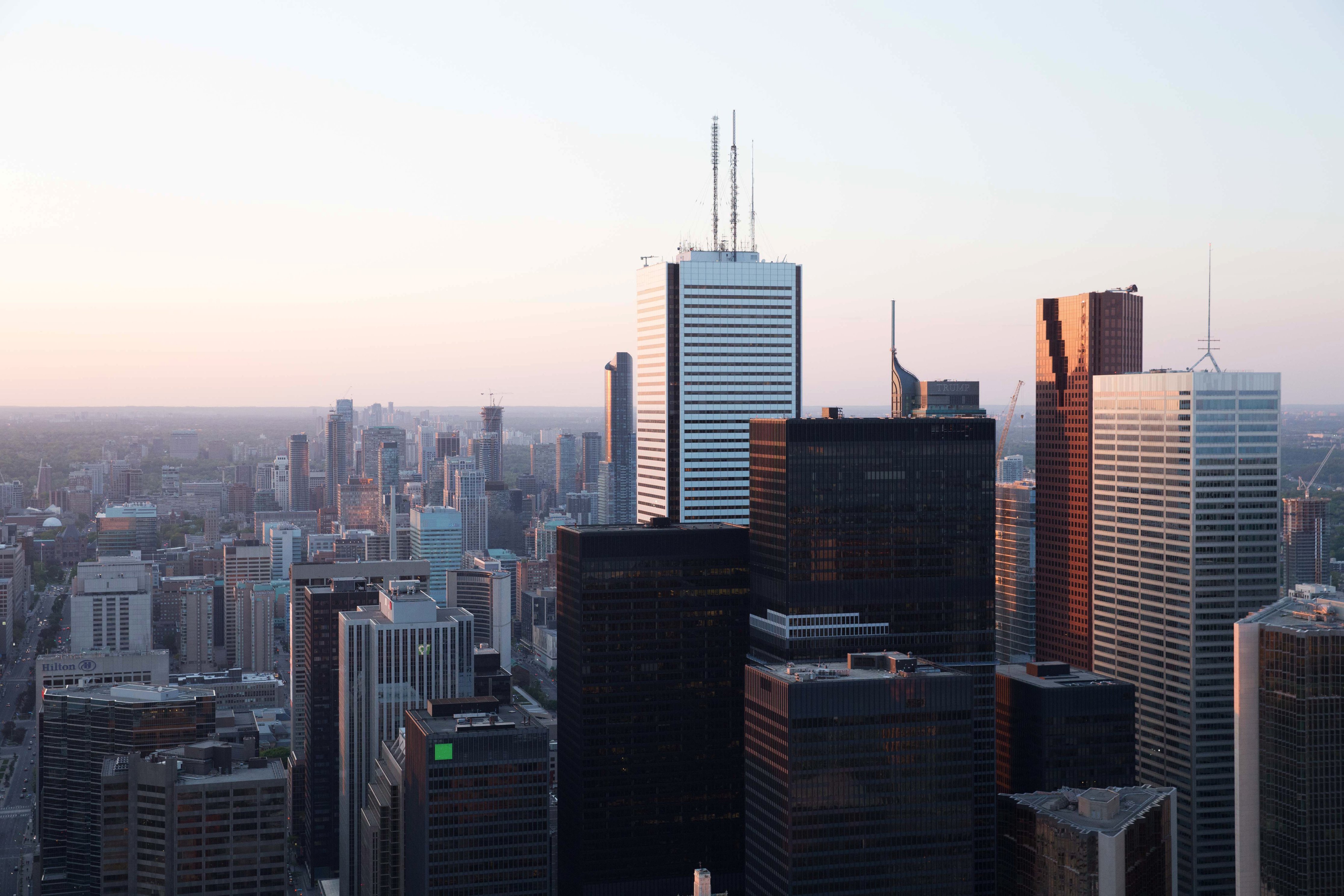 Trends Shaping MarTech Strategy in 2023
"Skills shortages, cross-functional challenges and an upcoming cookieless world are shaping the future of martech. As we head into 2023, it will be important for martech leaders to have a firm handle on new adtech and commerce technologies, to address data privacy changes and to devise strategies to ensure closer collaboration with IT."
Fireside with DXP Report: Talking Headless Commerce with Loan Laux.
Stories that caught our eye
The word on the street...
[Reddit]: Does This Exist?: Is there a headless CMs that can do this?
[Reddit]: Medusa Improves Performance by 250x?: The open source Shopify alternative is causing a stir on Reddit.  
[LinkedIn] Video: Advantages of a Headless CMS for Developers and Marketers: The Take It_ team continues to deliver quality content for the headless space.
---
That's all, folks! Thanks for reading.
Submit News | Become a Sponsor