#60 | The DXP Industry's "Massive Growth"
The DXP industry is just getting started.
According to a new report published by A2Z Market Research, "the global Digital Experience Platform Market is expected to grow at a significant CAGR of 12% by 2028."
In other news, Bolt eyes a $14Bn valuation, Agility CMS has partnered with Netlify, and Optimizely is launching an integrated version of its B2B Commerce Cloud and Content Cloud products.
---
"A growing preference for organizations to provide integrated, personalized and optimized user experiences and engagements across numerous marketing channels is expected to drive market growth."

Read More >>
---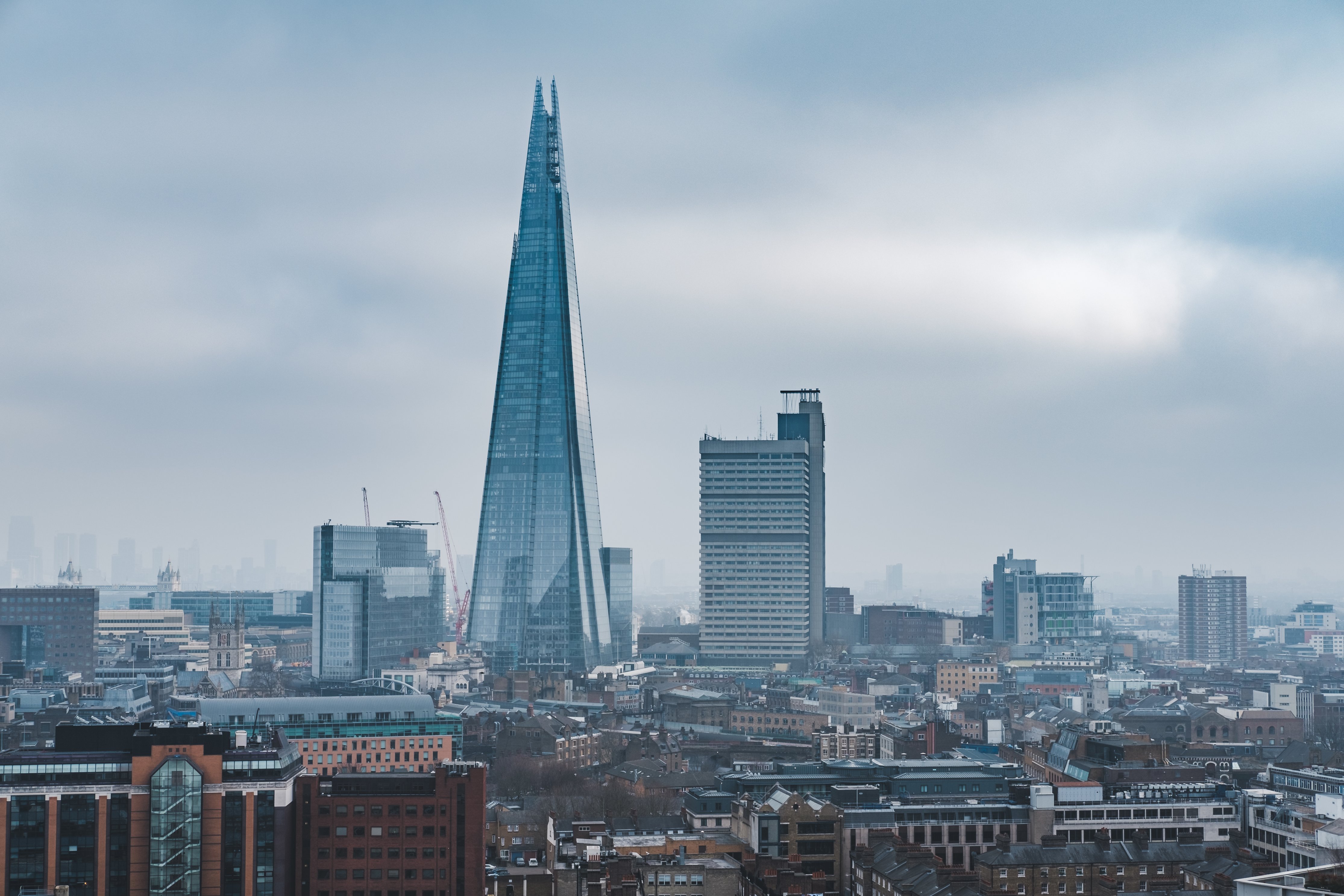 Agility CMS Partners with Netlify
"Netlify's superb balance between its grassroots community and its enterprise-grade features is very much aligned with our philosophy," said Agility CTO Joel Varty.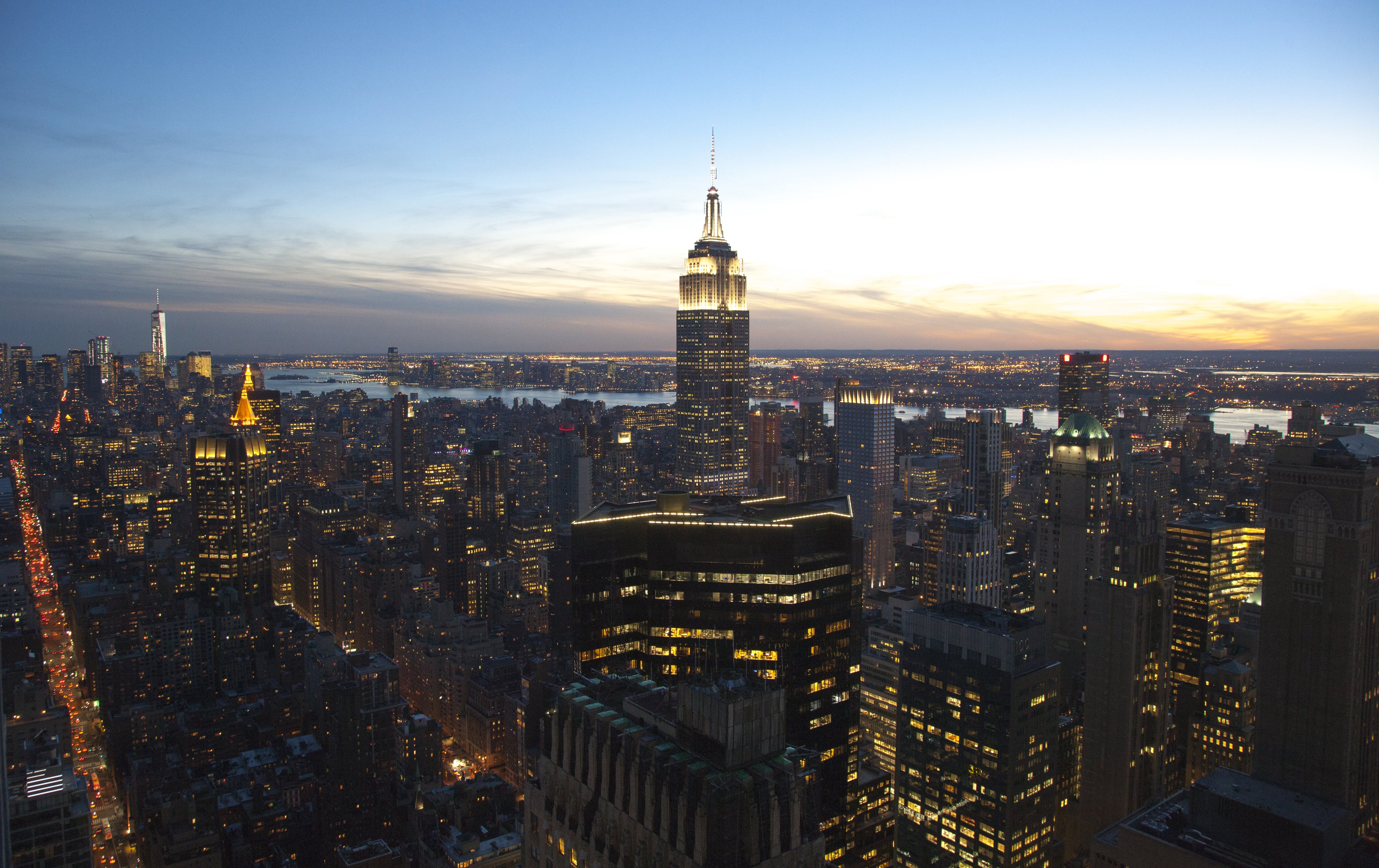 Bolt Eyes $14Bn Valuation
At the start of 2021, Bolt had 4 million registered shoppers, according to a source. Founder Ryan Breslow told The Information that he anticipates that number will grow to at least 50 million by the end of 2022.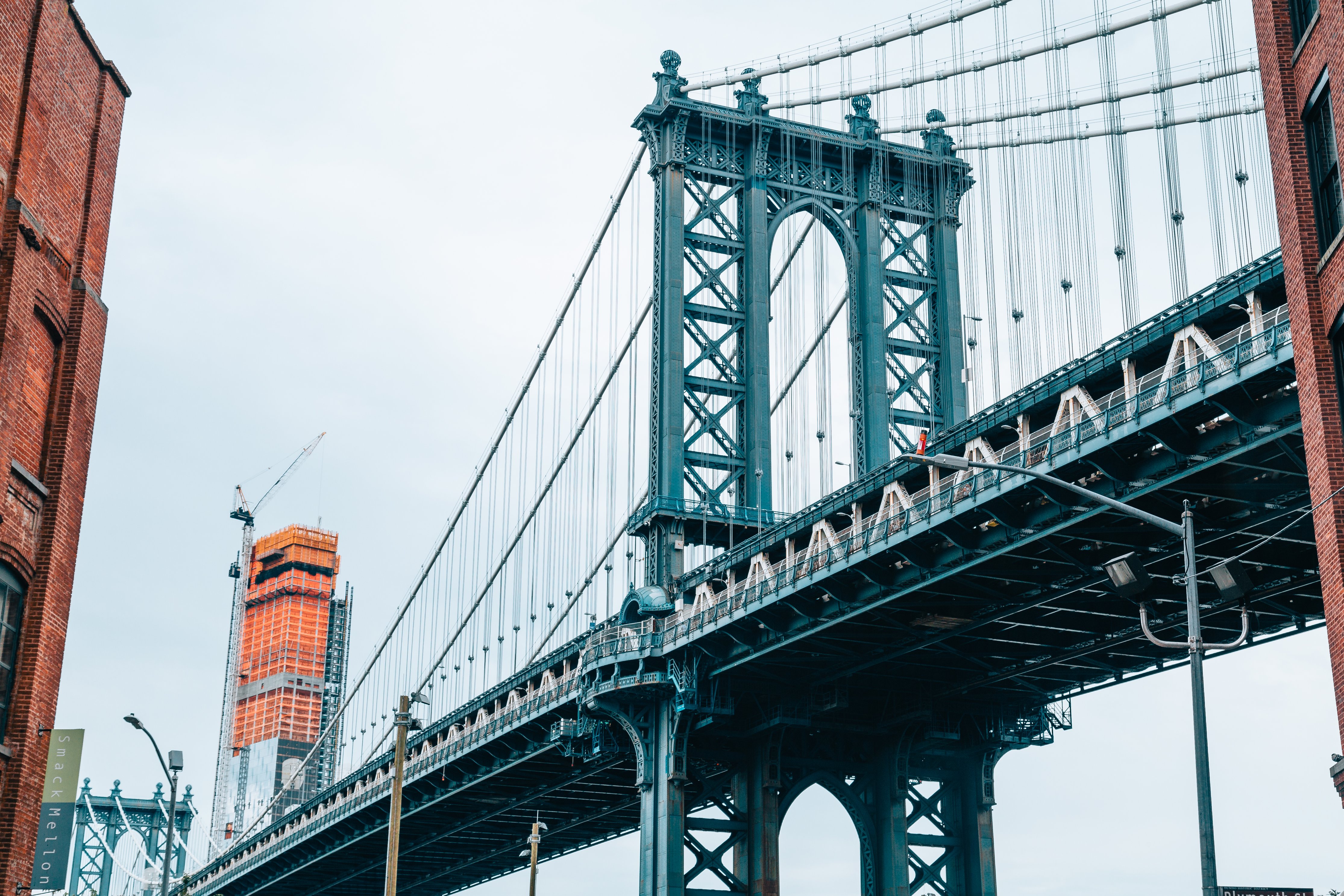 Chord Commerce Launched
"A commerce-as-a-service software for fast-growing D2C brands, offering a flexible (headless) tech stack for commerce companies that is equipped with sophisticated data insights for optimal customer experiences."
---
Jamstack vs. WebEngine
Sponsored Content
Jamstack was built by developers, for developers. It's a great way for devs to get their hands dirty with the latest and greatest frameworks.
But is the Jamstack a good fit for enterprise companies, or is it only ideal for the developers they employ?

Read More >>
---
Upcoming Events
---
Things that caught our eye
---
The word on the street...
[LinkedIn] Coredna Hunting for a Lead Frontend Developer: The company's Founder Sam Saltis shared the message.  
[LinkedIn] How Headless Commerce Drives Digital Transformation: An insightful live event that you can re-watch here.
[YouTube] Jamstack Radio: Elevating Headless CMS with Storyblok.
---
That's all, folks! Thanks for reading.
Submit News | Become a Sponsor