DXP Report Launches Podcast
Excuse our tardiness this week, but we have great news. Our podcast is finally here!
As we mentioned when we re-launched DXP Report in November 2021, our objective here at DXP Report is to build a conversation hub for the headless CMS, headless commerce, and DXP industry. Fireside with DXP Report is an extension of that conversation hub. giving listeners the chance to listen in on casual conversations about the DXP space.
Elsewhere, Relationshop improves its DXP offering,  Magnolia expands into Indonesia, and Agility CMS adds to its collaboration features.
---
We're excited to bring DXP-related conversations to you in a casual, yet informative way.

Read More >>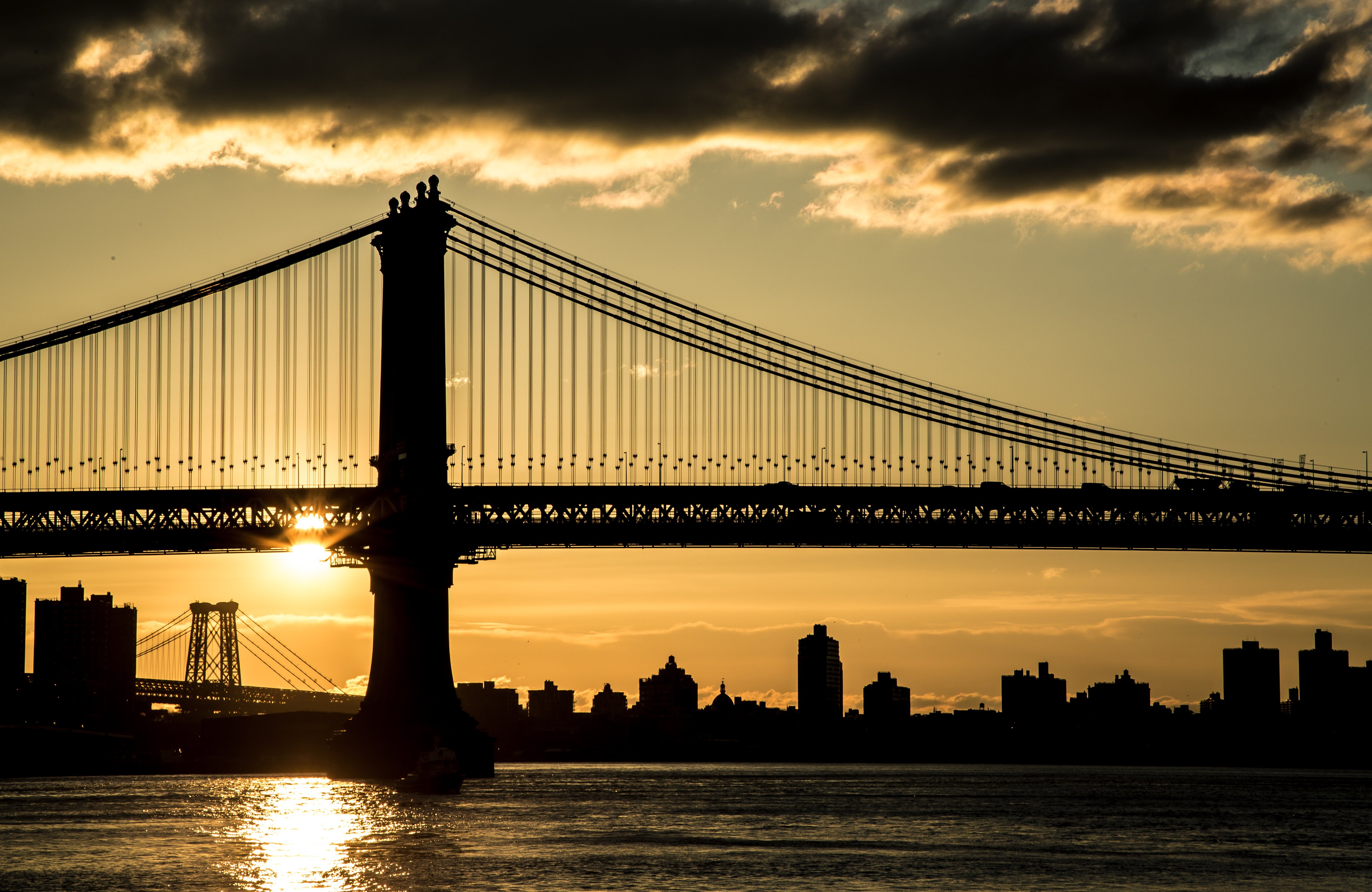 Magnolia Enters Indonesian Market
Magnolia CMS has opened a Jakarta office and launched an Indonesian website. Don Lee, managing director, APAC at Magnolia, said that setting up operations in Indonesia was part of its plans to offer "highly localised resources and consultancy, the Magnolia way".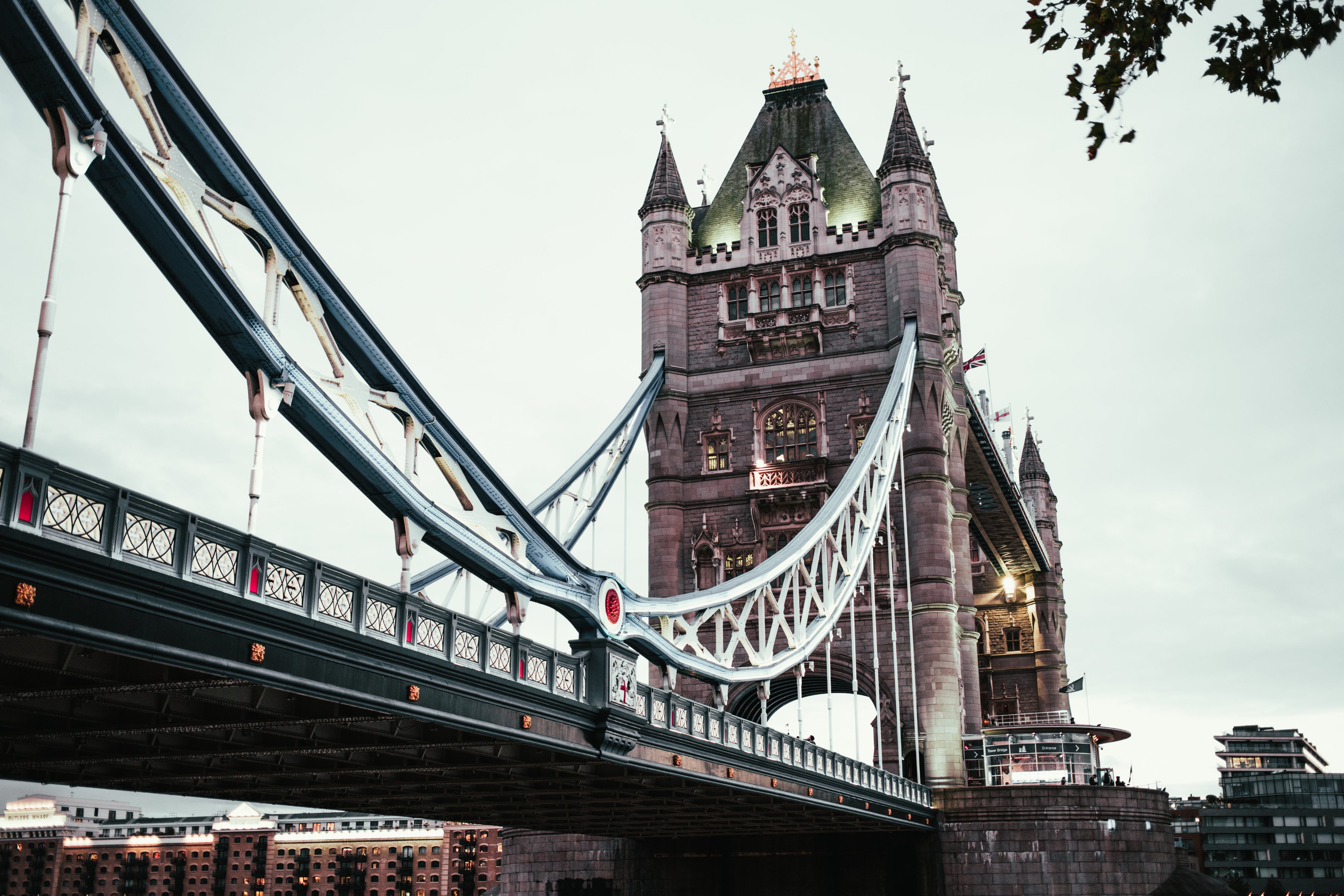 Relationshop Bolsters DXP Offering
Relationshop, a provider of digital customer engagement solutions, announced today the launch of Personalized Promotions within its Digital Experience Platform.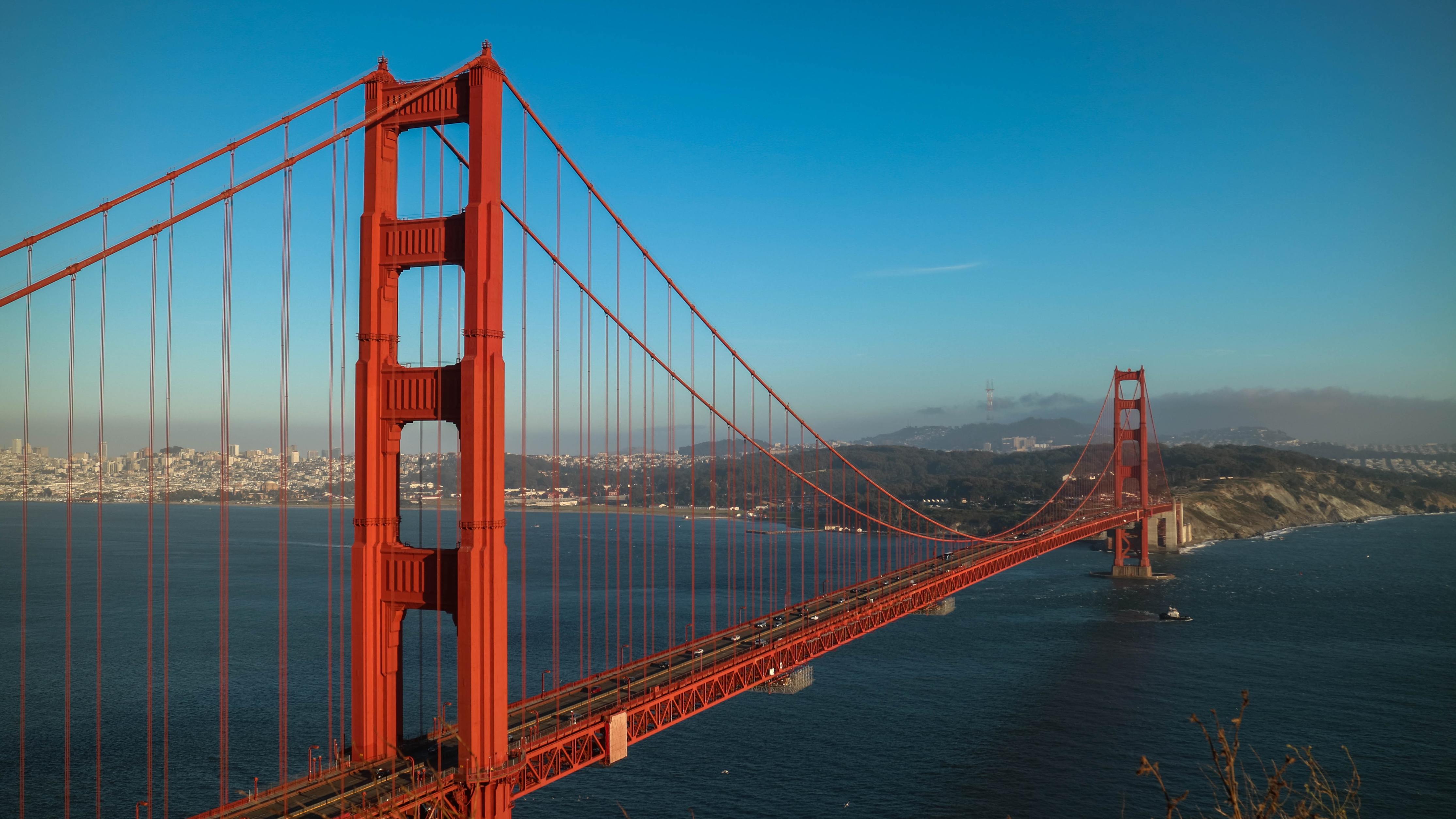 Why are Legacy Platforms So Expensive?
"This may be a hard truth to face, so we'll give it to you straight: Legacy platforms like Salesforce, SAP and Oracle are costing you money in sales, time and resources."
Serious Jamstack.
Sponsored Content
Are you considering Jamstack for your next project? Get your copy of Kontent by Kentico's ebook to learn how Jamstack can help you handle orders, payments, and other e-commerce features.

Read More >>
---
Things that caught our eye
The word on the street...
---
That's all, folks! Thanks for reading.
Submit News | Become a Sponsor