DXP Report to Sponsor StrapiConf 2022
DXP Report is set to sponsor StrapiConf 2022, which will be held on March 16-17 2022.
DXP Report is set to sponsor StrapiConf 2022, which will be held on March 16-17 2022.
Our Founder and Editor-at-large Kaya Ismail will also moderate a live discussion panel concerning the topic "Handling Content on the Modern Web".

Join us on Wednesday!

In other news, Bold Commerce expanded its C-suite, Germany leads the world in MACH architecture adoption, and the MACH Alliance announced a free 2-day conference to be held in London.
---
Our Founder Kaya Ismail will moderate a live panel consisting of representatives from Vercel, Remix.Run, This Dot Labs, and Bit.dev.

Register Now >>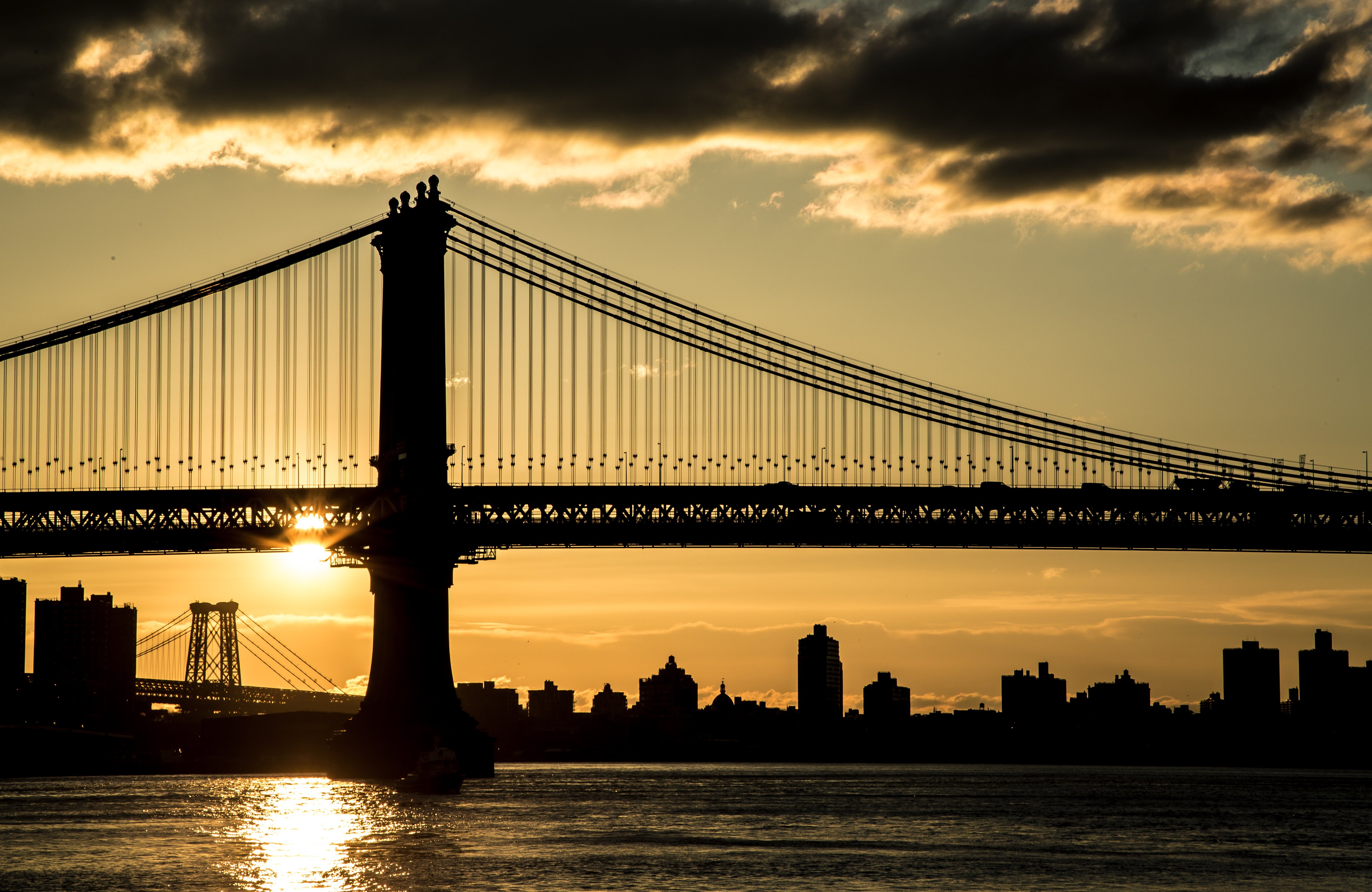 Bold Commerce Expands Its C-Suite
Matt Zimmerman will join Bold Commerce as its new Chief Technology Officer (CTO). Eric Boisjoli, co-founder of Bold Commerce, will serve as the company's first-ever Chief Availability Officer (CAO).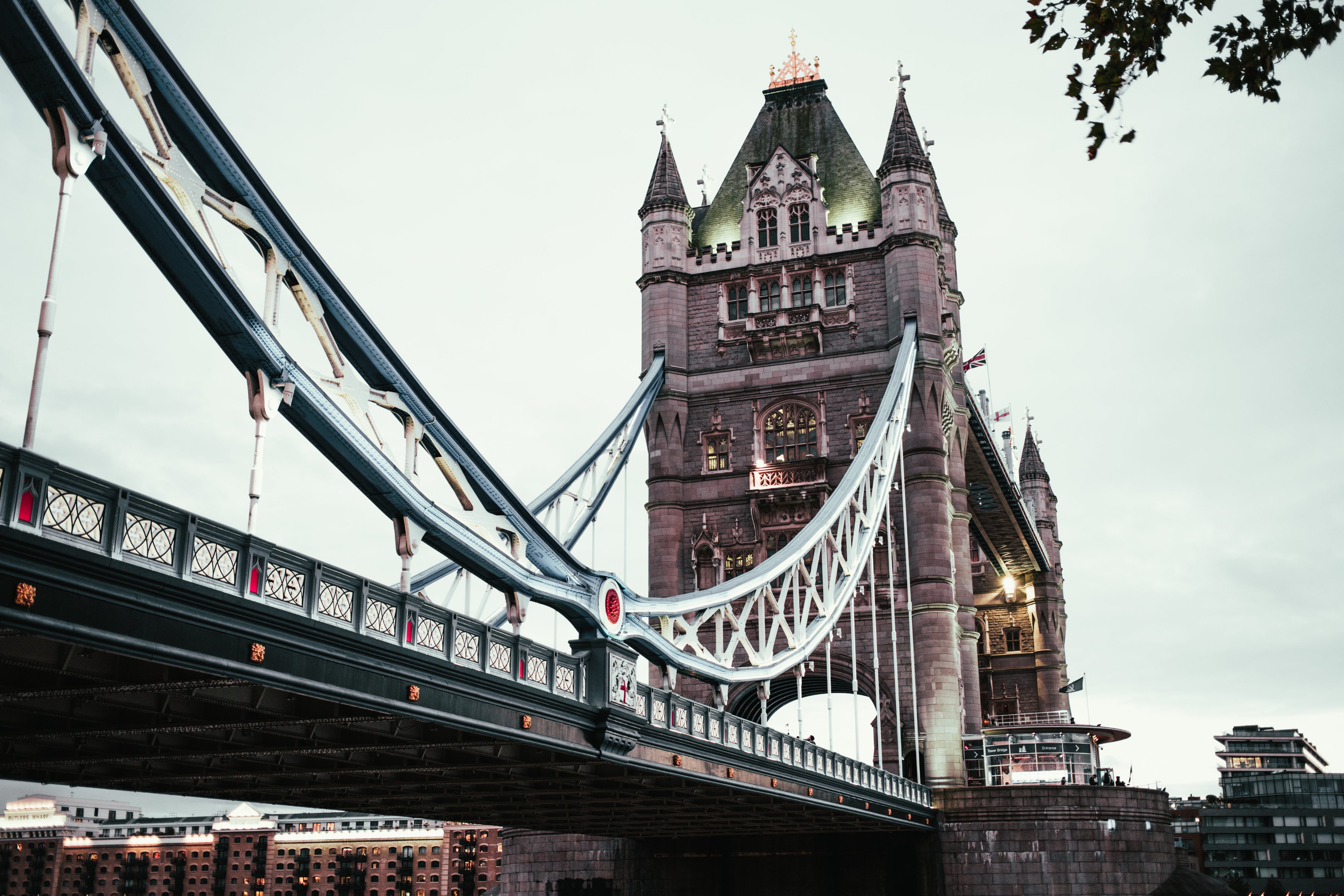 Germany Moving at MACH Speed
Research from the MACH Alliance shows that Germany has the highest adoption of front office MACH technologies, with the UK and US trailing behind.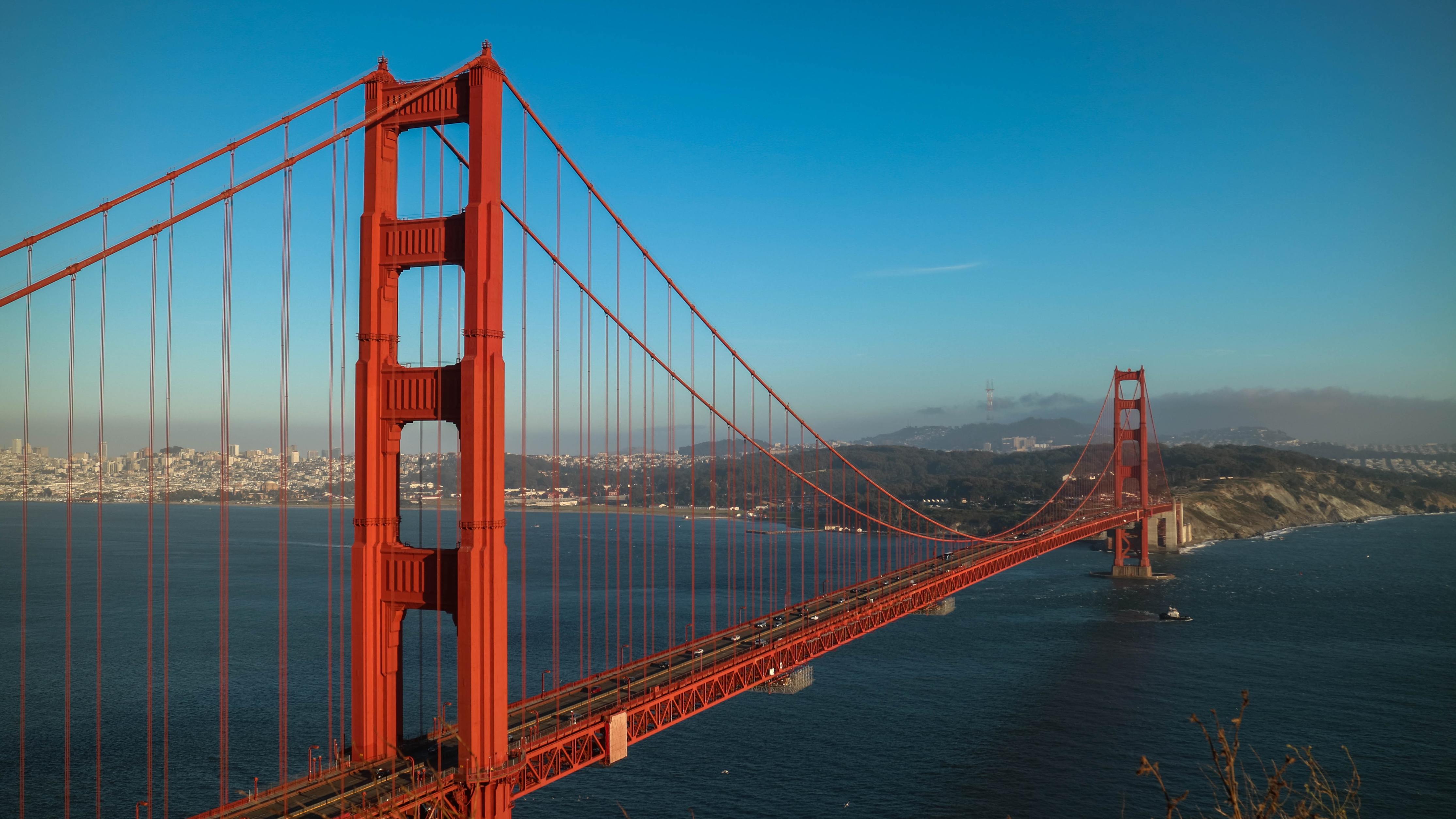 Inside Sitecore's Composable Commerce Experience Gambit
"Sitecore waded into a pool of fierce competition with OrderCloud. In the MACH space, it's going head-to-head against other commerce engines that have a long list of pre-built integrations and who already claim the moniker of "best-of-breed."
Serious Jamstack.
Sponsored Content
Are you considering Jamstack for your next project? Get your copy of Kontent by Kentico's ebook to learn how Jamstack can help you handle orders, payments, and other e-commerce features.

Read More >>
---
Upcoming Events
Mar 16-17
StrapiConf 2022
The second online and totally free global user conference for the Strapi community.
Jun 28-29
MACH ONE
"MACH ONE brings together leaders, decision-makers & MACH practitioners from the growing global MACH ecosystem."
---
Things that caught our eye
The word on the street...
---
That's all, folks! Thanks for reading.
Submit News | Become a Sponsor