Elasticpath Secures $60M in Growth Funding
Composable commerce platform Elasticpath has received a $60M cash injection. Led by Sageview Capital, this round of funding means that the company has now raised $120M to date.
"This new capital will allow Elastic Path to build on a strong 2021 as the market shift to Composable Commerce accelerates. The market is rapidly moving to Composable Commerce, an approach where multiple best-of-breed vendors are "composed" together to create complete, functionally superior commerce solutions optimized for the unique needs of each brand," the press release reads.
Notably, Elasticpath has embraced MACH architecture without embracing the MACH Alliance. Instead, the company launched the Composable Commerce Movement, which seeks to attract vendors offering both MACH and non-MACH products while focusing on "customer outcomes" rather than MACH awareness.
Elsewhere in the DXPverse (...MetaDXP? Okay I'll stop), Agility CMS debuts on Vercel's marketplace, Kentico MVPs, and a 3D CMS may be on the horizon.
---
"Brands are demanding more: More speed. More control. More flexibility. And our strong growth is clear evidence that we are meeting that demand," said Jamus Driscoll, CEO at Elastic Path.

Read Now >>
---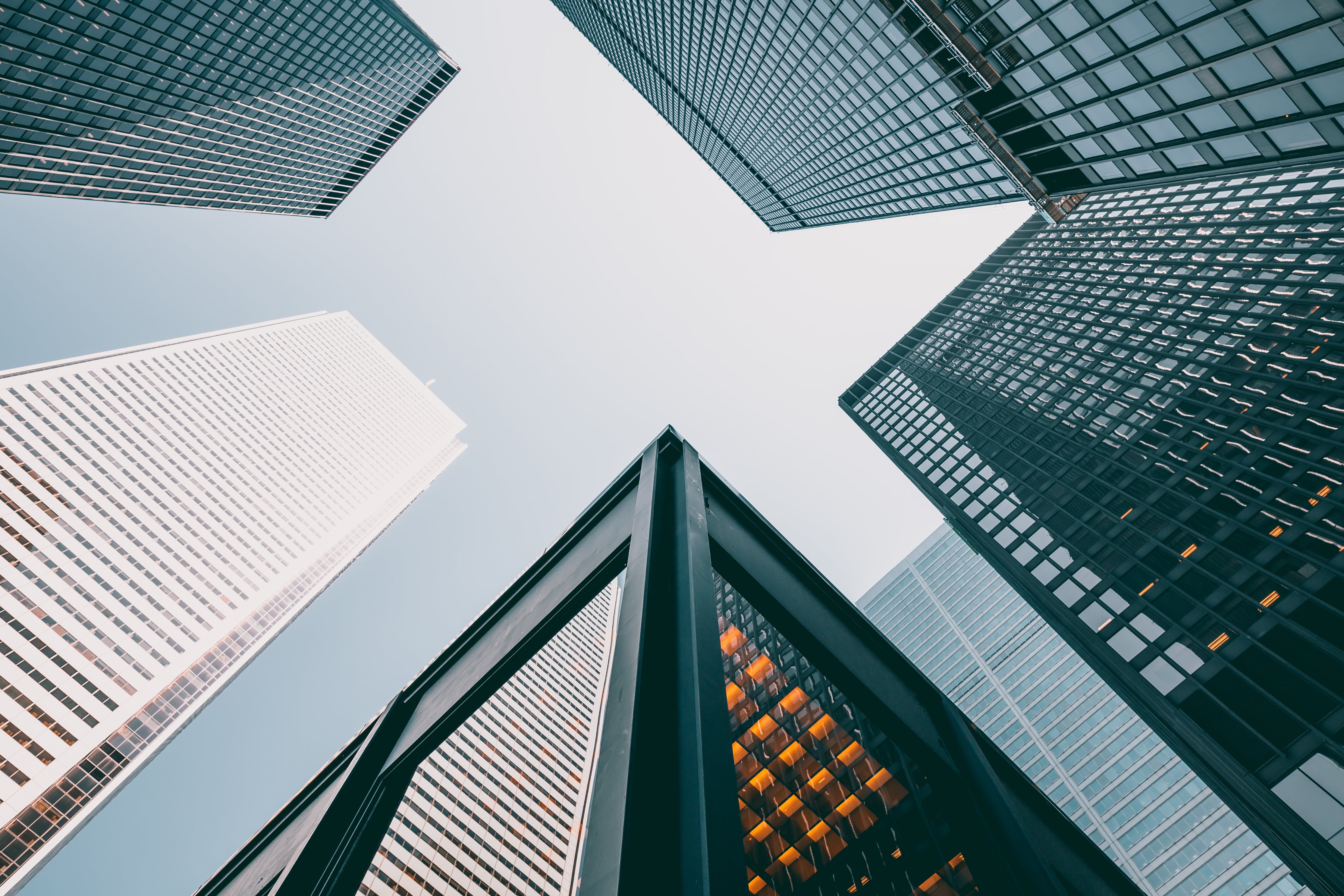 Agility CMS Debuts As Integration In Vercel Marketplace
"Developers operate in a growing ecosystem of interconnected tools. Life for developers using Vercel and Agility CMS just got a lot easier by streamlining the process for configuring and deploying solutions." – Joel Varty, CTO, Agility CMS.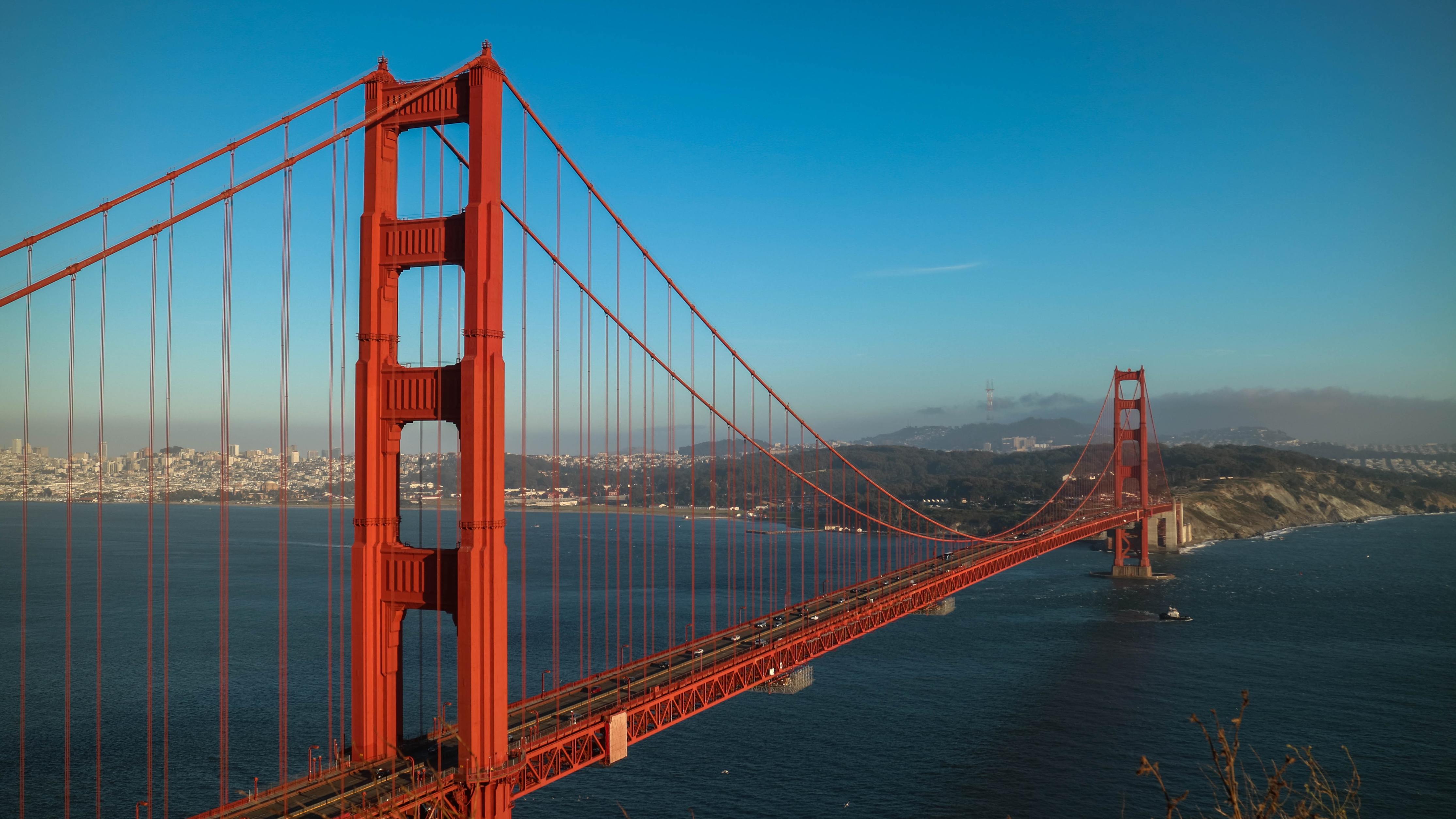 Netlify x Forrester: The ROI of Netlify
Netlify commissioned Forrester Consulting, a part of independent analyst firm Forrester Research, to conduct a Total Economic Impact™ (TEI) study that quantified the return on investment one enterprise earns from shifting to and operating their sites on Netlify.
Serious Jamstack.
Sponsored Content
Are you considering Jamstack for your next project? Get your copy of Kontent by Kentico's ebook to learn how Jamstack can help you handle orders, payments, and other e-commerce features.

Read More >>
---
Upcoming Events
---
Things that caught our eye
The word on the street...
[Twitter] Strapi asked its community, "why did you choose us?": Here's how it went down.
[Reddit] Arguments against WordPress: Is it time to ditch WordPress? Why?
[Reddit] Which eCommerce platform is best to use with a headless CMS? Technical Redditors chime in.
---
That's all, folks! Thanks for reading.
Submit News | Become a Sponsor