Can MACH Solve IT Inefficiency?
IT teams are spending an average of 39% of their time delivering upgrades. Roughly 30% said more than half of their IT team's time is dedicated to this.
Sonja Keerl, Co-founder and President of MACH Alliance and Global Head of Product Marketing at Contentstack, recently wrote that:
"...research found that IT teams are spending an average of 39% of their time delivering upgrades. Roughly 30% said more than half of their IT team's time is dedicated to this. Two-fifths of respondents stated they carry out maintenance or upgrades every three weeks. Additionally, about three-quarters of those take more than a month, with 25% taking more than three months."
The results of the research being referred to are in line with the conversations we've been having with multiple headless CMS vendors. Enterprise brands are recognizing these IT inefficiencies, and they recognize that headless, API-first platforms can bring about a solution.
Elsewhere, Fabric partnered with Stibo Systems, Kaya Ismail sits down to chat with dotCMS' Stefan Schinkel, and a new report sheds light on the state of social commerce in 2022.
---
"While executives cannot control macro events, they can control how they prepare their companies for unrest, and one of the most sound ways to do so is to invest in enterprise architecture and technologies that advance their digital posture."

Read More >>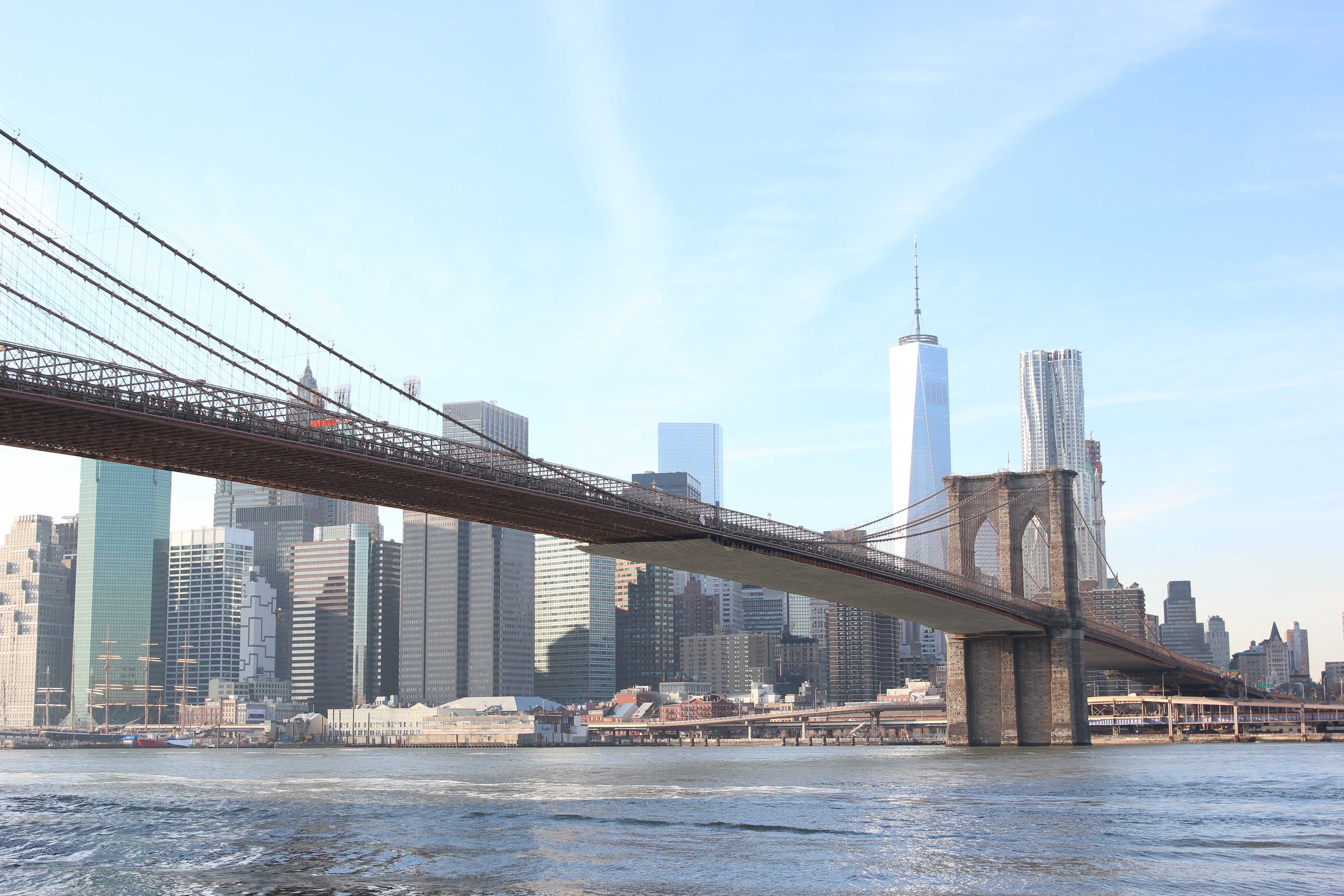 Fabric Partners With Master Data Management Company Stibo Systems
"With Stibo Systems' MDM solution we empower companies to take control over their different data domains, enable cross-border trade, and a frictionless commerce experience through accurate and enriched product data," says Neda Nia, Chief Product Officer at Stibo Systems."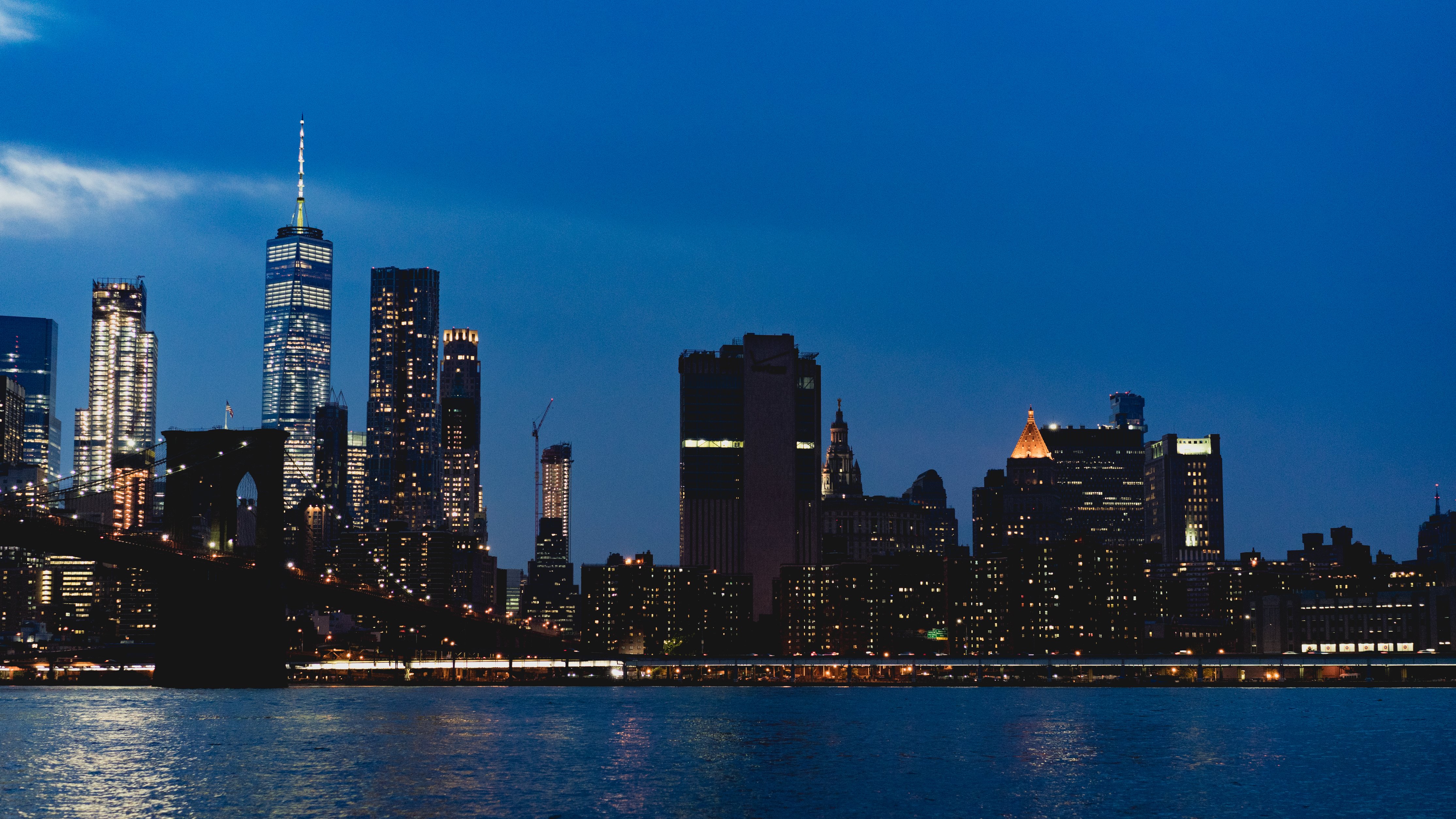 Scaling Digital Experiences: The Role of a Serverless CMS
"Using a serverless content management system (CMS) should ensure that developers can concentrate on what they are there to do – write code. It can remove the burden of running back-end infrastructure and let other teams manage the content that is put in place."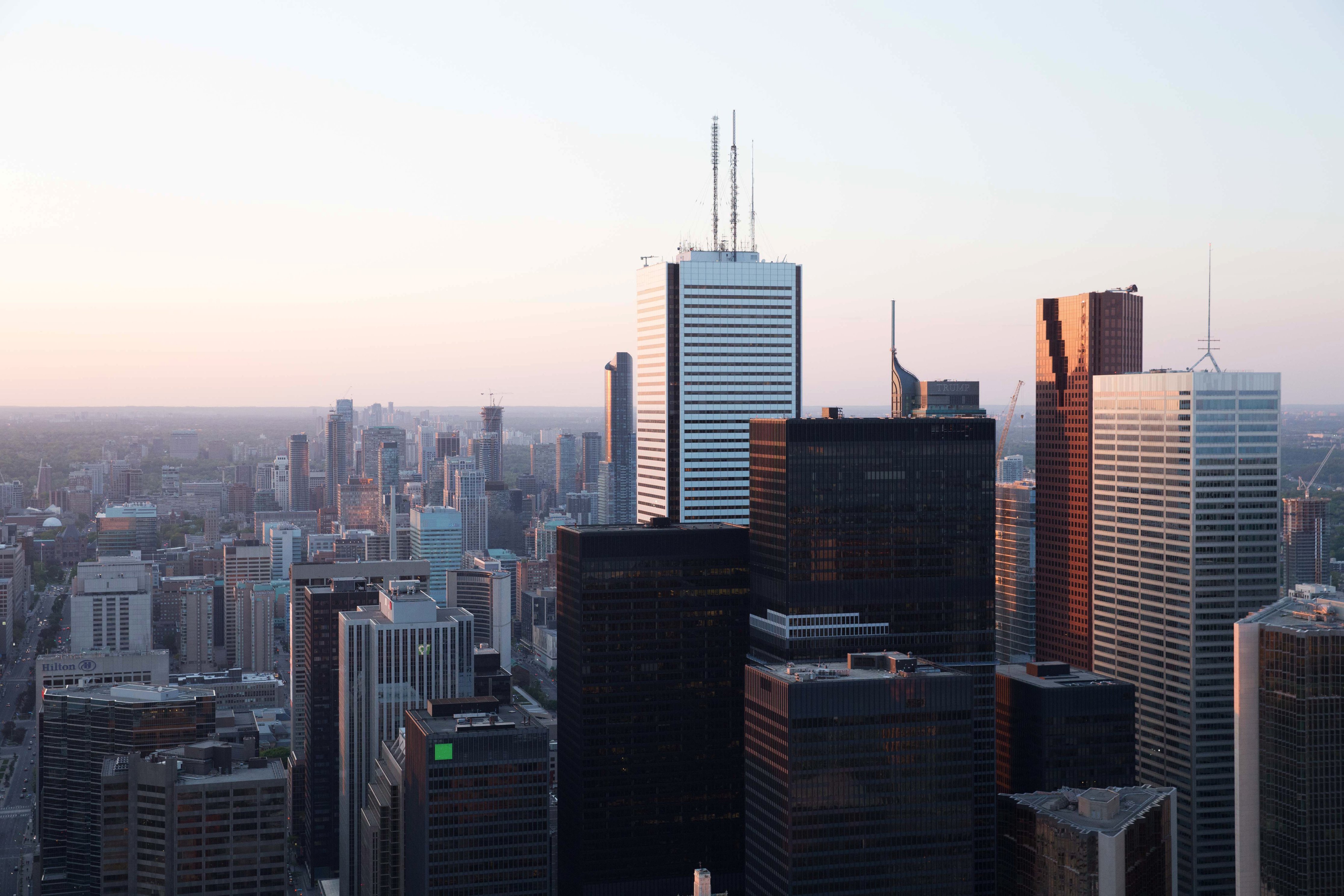 Structured Content 101
"To understand what structured content is, you need to think about content like you think about data. Structured data, like structured content, is better suited to usage by algorithms and code."
How Brightspot's Partner Program Delivers the Best CMS Experience for Customers
Sponsored Content
With over a decade of experience supporting digital transformation efforts, Brightspot has become a leading CMS across global industries.

Read More >>
Fireside with DXP Report | #4
Kaya Ismail chats with dotCMS' Stefan Schinkel. They discuss MACH, pure headless versus hybrid headless, and the future of web content management.
---
Things that caught our eye
The word on the street...
[Twitter] High-flying Shopify merchants share their favorite plugins: There are some very cool plugins in this thread.
[Reddit] WordPress x Gatsby: How are custom post types made? Redditors chime in.
[Reddit] "Which CMS should I choose in this case?": Help this person out, won't you?
---
That's all, folks! Thanks for reading.
Submit News | Become a Sponsor