Headless Agencies, Time to Partner Up
Monoliths are out, and composable architecture is in. So, isn't now the ideal time for digital agencies and vendors from across the MACH landscape to find each other?
Monoliths are out, and composable architecture is in. So, isn't now the ideal time for digital agencies and vendors from across the MACH landscape to find each other?
"How can digital agencies get ahead when establishing and growing a partnership? To find out, we spoke with Content Bloom and Oshyn, two seasoned digital agencies operating in the DXP landscape, as well as Magnolia, a digital experience platform vendor," writes Andres Phillips, Head of Content at Wordify.
Elsewhere, the MACH Alliance gained three new members, Shopify acquired Remix, and we have more information about Contentful Studio.

---
"As the MACH architecture trend picks up pace, we're going to see more vendors either working together officially, or being bridged by customer or agency-led integrations or plugins. So whether you're a vendor or an agency, now is the time to get acquainted with as many players in the space as possible."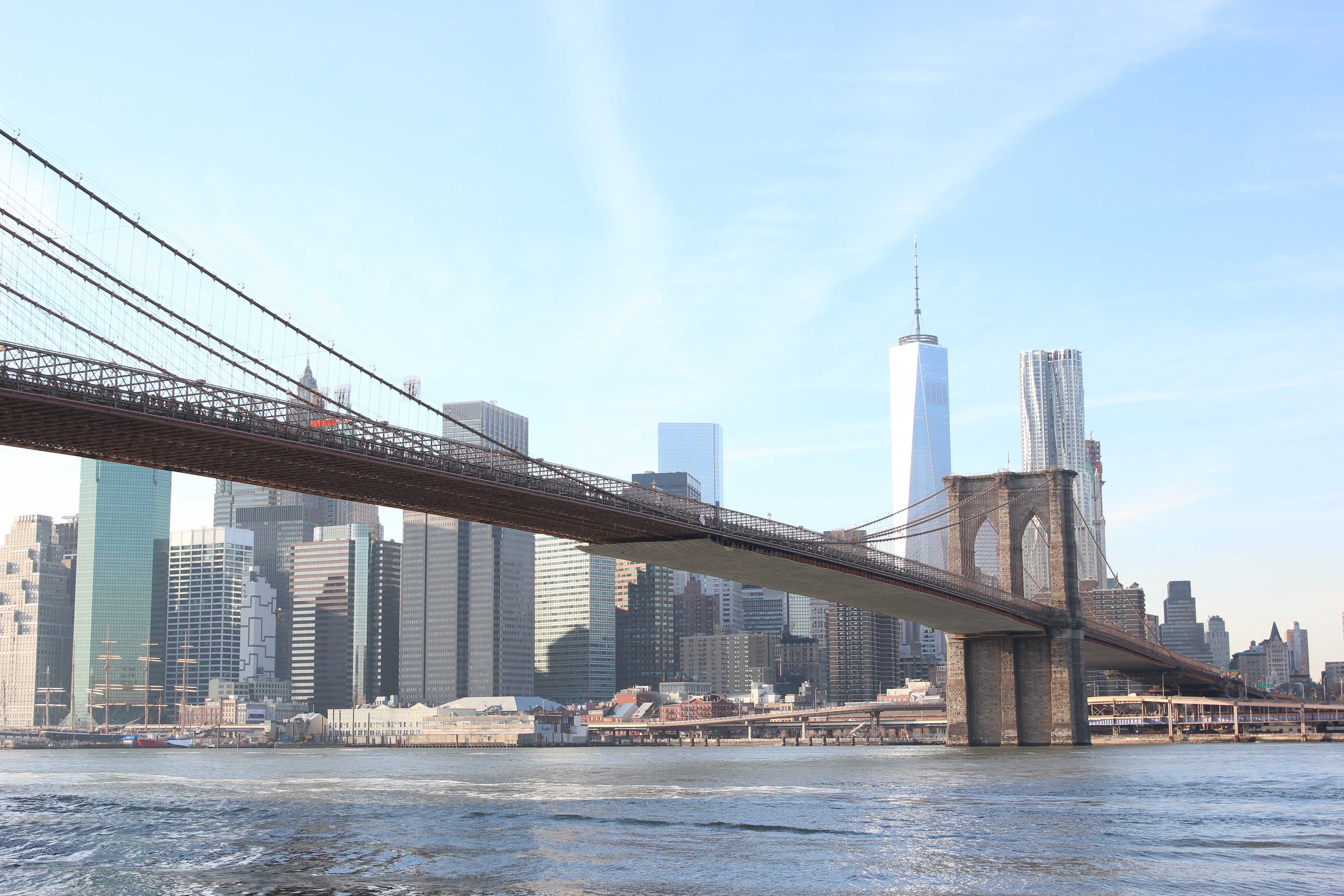 Bloomreach, Emporix and Kontent.ai Join the MACH Alliance
"As with all new members that join the Alliance, we feel tremendous pride in continuing to attract such a reputable group of global leaders who believe in our mission," said Casper Rasmussen, MACH Alliance president. "The fact we're seeing companies like Bloomreach and Kontent.ai reshape their portfolio and product strategy sends a strong message to the market that MACH is not only the future standard for enterprise technology best practice, it's the standard now. At a time when economic factors have forced many organizations to cut back spend on technology and innovation, we're seeing that businesses who've embraced MACH are faring better by being able to adapt and respond faster."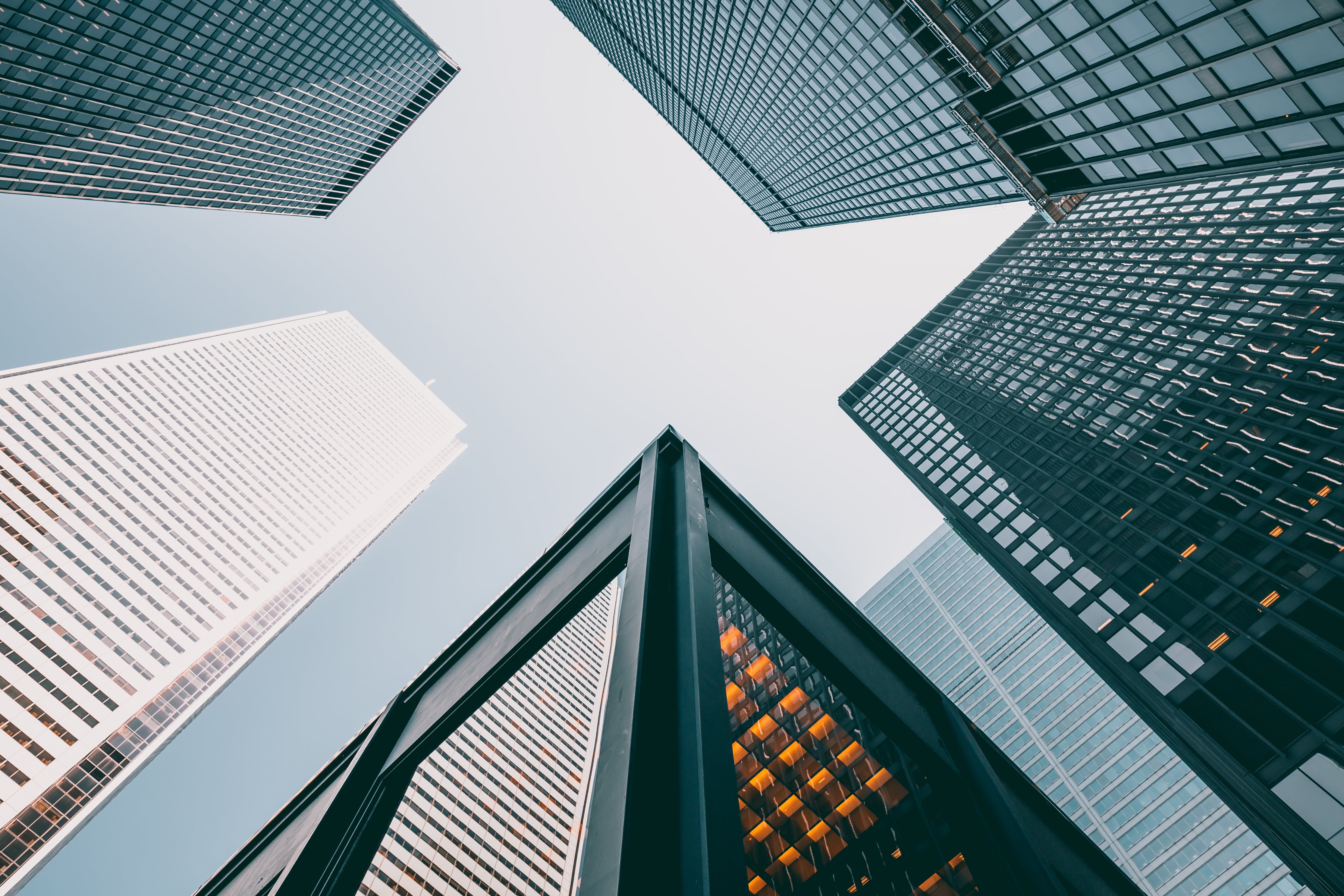 Introducing Contentful Studio: Freedom to Do Your Best Work
"We're excited to introduce Contentful Studio, an add-in which tackles the complex job of coordinating all the people and teams involved in creating, editing, approving, and publishing the vast range of content a business produces. It's an intricate but essential requirement in a digital-first world — and when done right, makes coordination effortless for everyone involved."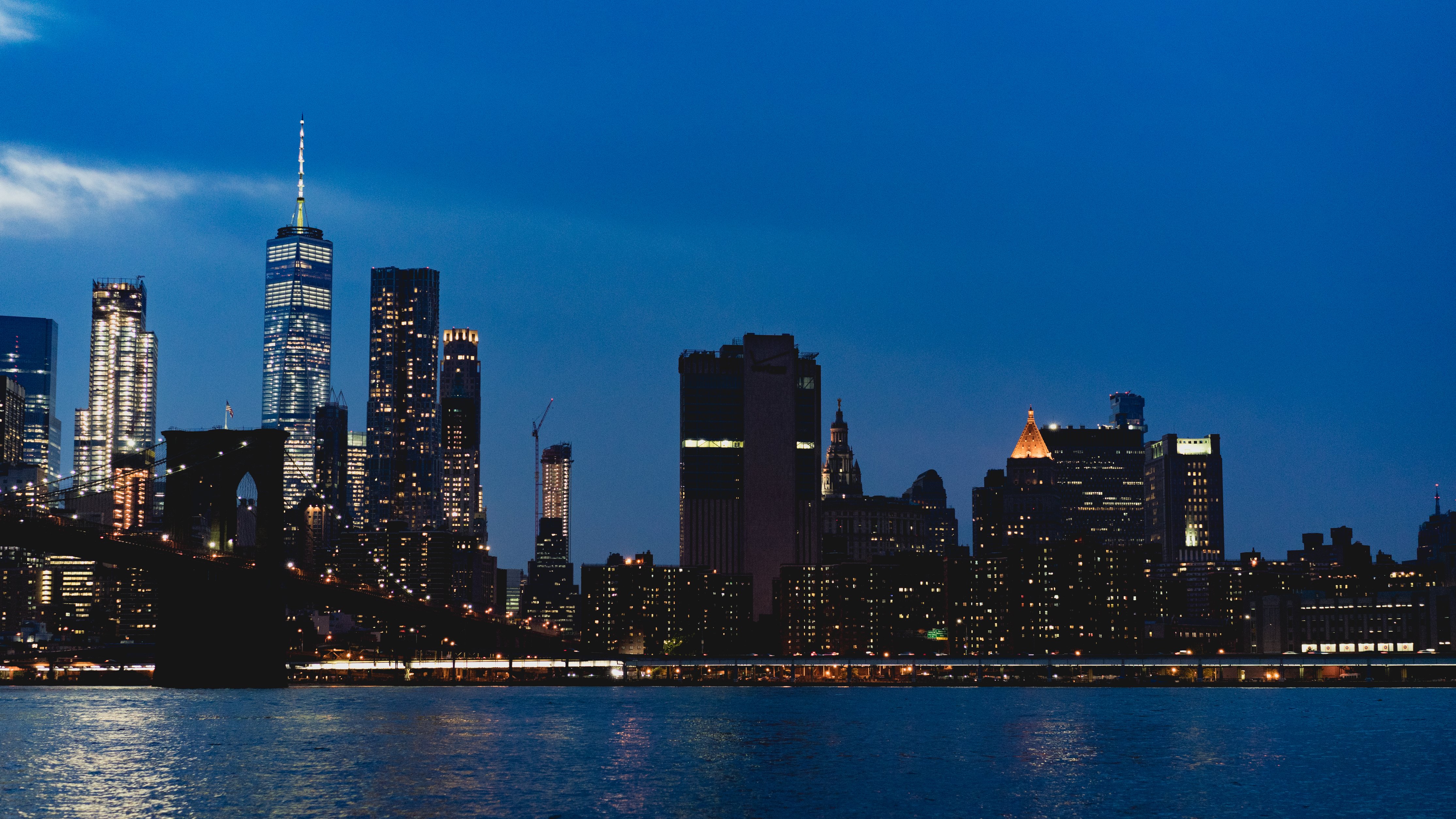 Magnolia Opens New Office in Australia
"Magnolia already has an established presence throughout the Asia-Pacific region, with seven offices in Singapore, Ho Chi Minh, Jakarta, Bangkok, Shanghai, Shenzhen, and Hong Kong. Now they look to offer their visionary content management and digital experience technology to companies in the Australia and New Zealand region. The new office coincides with recent Magnolia hire, an ex-Sitecore veteran, James Hirka, who is now the VP of Digital Experience for Magnolia APAC and GM for ANZ."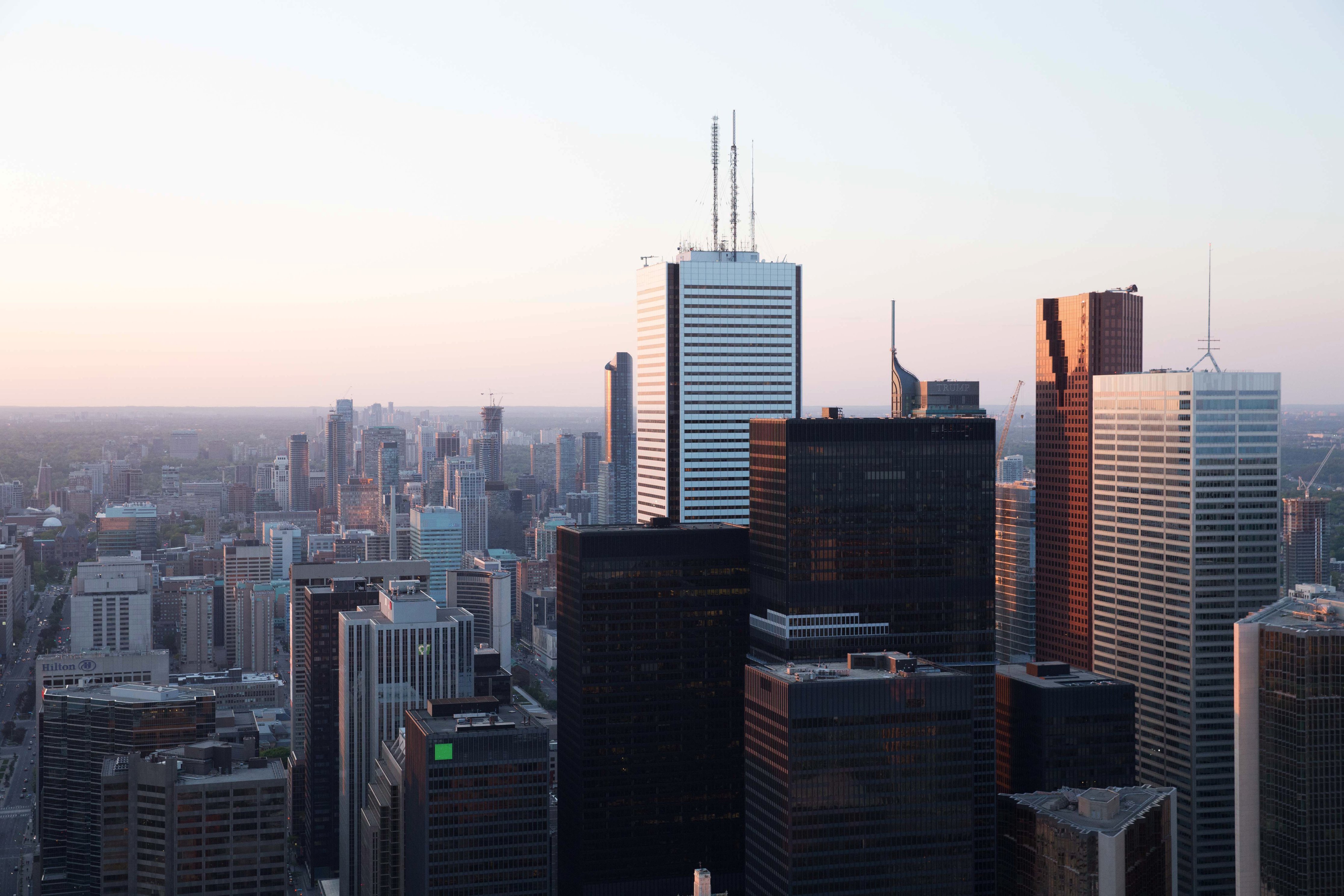 Shopify Acquires Remix
"Remix has joined forces with Shopify! Shopify has been a long-time supporter of open source projects that push the web and commerce forward, and this pairing continues that tradition. It's also great news for Remix, our community, our partners, and anyone who's excited about building for the web."
Fireside with DXP Report: Weekly Wrap Up with Kaya & Andres
Things that caught our eye
The word on the street...
[Reddit] Wordpress vs Nextjs + Headless CMS for a blog?: An engineer asks, why on earth is WordPress still so popular?
[Reddit] What headless CMS would you choose for NextJS blog?: Sanity, Storyblok, and Strapi have all been mentioned.
[Reddit] The Ultimate eCommerce Stack: Here's what the devs of Reddit came up with.
---
That's all, folks! Thanks for reading.
Submit News | Become a Sponsor