Headless Commerce Summit on the Horizon
The third annual Headless Commerce Summit is just one week away.
The third annual Headless Commerce Summit is just one week away.
Presented by Netlify, the summit will feature representatives from Algolia, BetterCommerce, Builder.io, Commerce Layer, commercetools, Crystallize, Kin+Carta, Last Rev, Magnolia, Shogun, Storyblok, Swell, and Uniform.
Elsewhere, Tiger Global invested in Shopflo at the seed stage, Agility CMS integrated with Formstack, and Commercetools hired a new CSO and CPO.
---
"The future of eCommerce is headless. We are entering an era where having a fast eCommerce site and the flexibility to create a differentiated experience is shifting from a luxury to a necessity."

Read More >>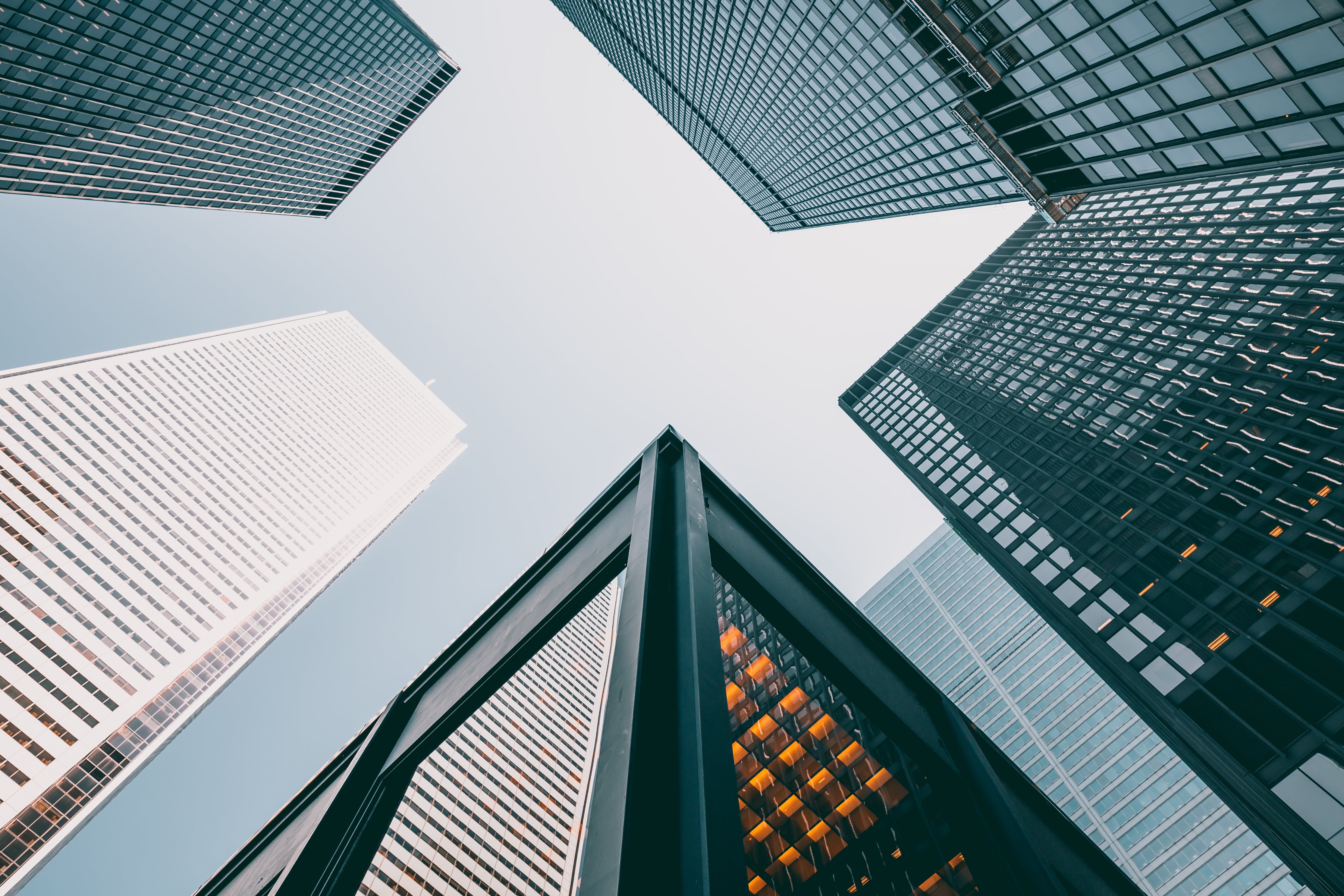 Ted Baker's Switch to Headless Commerce Brings Efficiency Gains
"In early 2022, the company unveiled a new multi-storefront headless platform, which the retailer says it will use to manage its global online presence from a single store. This will streamline day-to-day back-end employee operations, while offering "a modern and frictionless customer experience tailored to the needs of each market"."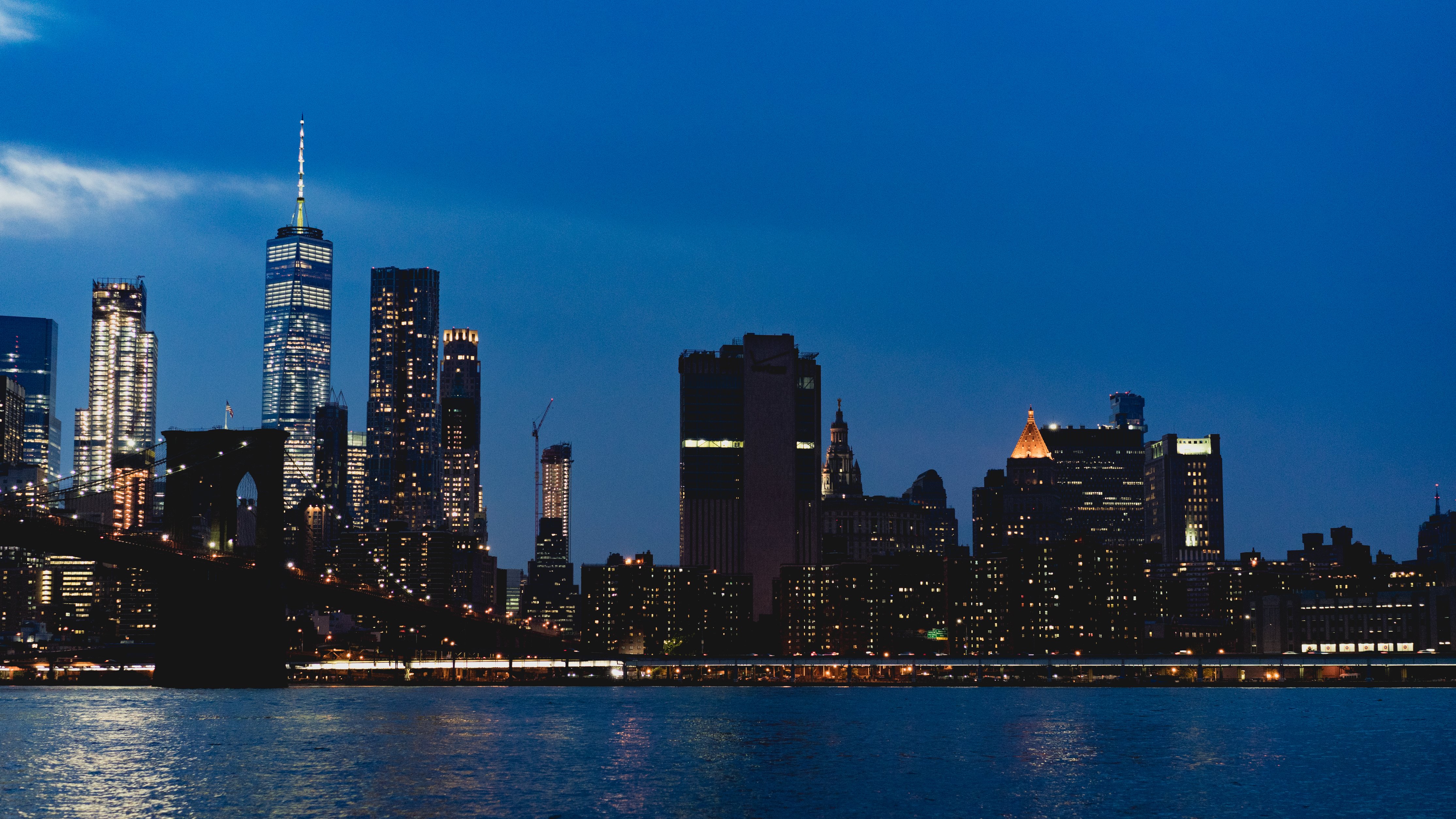 Choosing A Tech Stack For An E-Commerce Store
"The unprecedented pace of e-commerce growth is both perplexing and exhilarating at the same time. Expected to grow by a staggering 50% by 2025, the industry is primed for a wave of significant changes."
How Brightspot's Partner Program Delivers the Best CMS Experience for Customers
Sponsored Content
Meet Brightspot GO, the turnkey CMS that's built for business from day one.

Thanks to Brightspot GO's pre-built library of CMS templates, content types and integrations, you don't need an agency, an integrator or a team of developers. Get ready for relaunch in as little as 45 days and empower your CMS users to start creating from day one.

Read More >>
---
Fireside with DXP Report #6
Available to watch on May 19th, Kaya is joined by Chris Bach and Jason Lengstorf of Netlify. The three discuss Netlify's Jamstack Innovation fund, the company's outlook on the enterprise market, and more.
Things that caught our eye
The word on the street...
[Reddit] A frontend developer asks: What is a headless CMS?
[Reddit] Best headless CMS for Vue3 and Vite?: Directus, Kirby, Strapi, and Sanity are all mentioned, so far.  
[Twitter] WordPress' market share is starting to dwindle: What's behind it?
---
That's all, folks! Thanks for reading.
Submit News | Become a Sponsor