Instant Commerce Raises €5.4M Seed Round
Amsterdam-based headless storefront builder Instant Commerce is the latest headless startup to raise capital.
Amsterdam-based headless storefront builder Instant Commerce is the latest headless startup to raise capital.
"While a lot has been accomplished, since our founding 8 months ago, we've honestly just scratched the surface. We will use the new funding to accelerate product innovation, double the team from 30 to 60 members, increase partnerships and integrations, enter new European markets and lay the groundwork for Instant Commerce's expansion into the U.S."
In other news, Shogun and BigCommerce team up and Contentful discusses incremental architecture.
---
"It's our mission to enable eCommerce brands to build superior online shopping experiences, fast and easy, with best-in-class technology. And with this new round, bringing our total funding to €7.5M, we are in a position to do just that."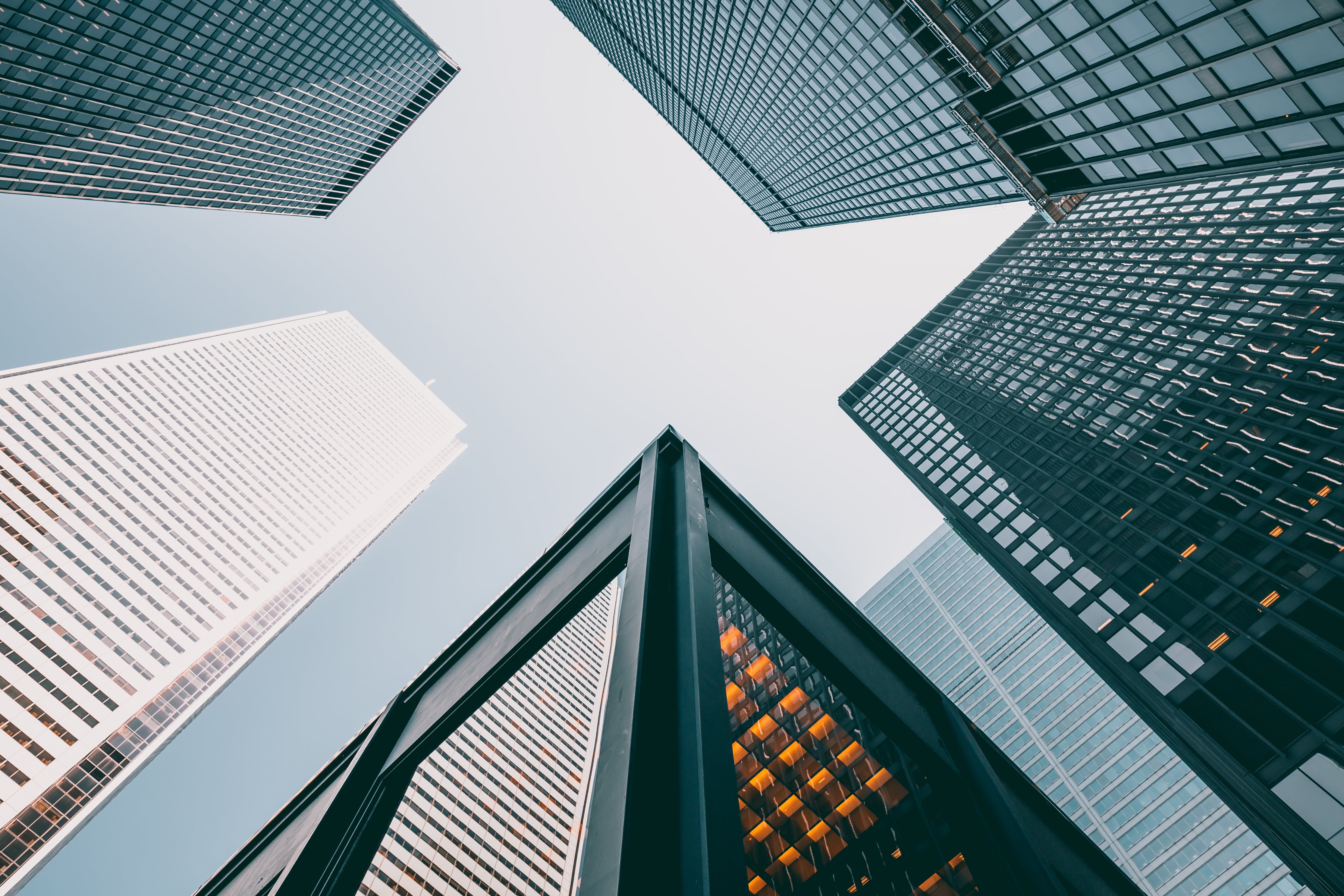 Should Marketing Leave Martech Management to IT?
"MACH gives you the freedom of selecting the right tools for your needs while ascertaining that the tools you pick work together well. That's a tremendous advantage over the old, monolithic approach, whereby bundled, best-in-class tools often offer solutions replete with major shortcomings, hampering teams' effectiveness.".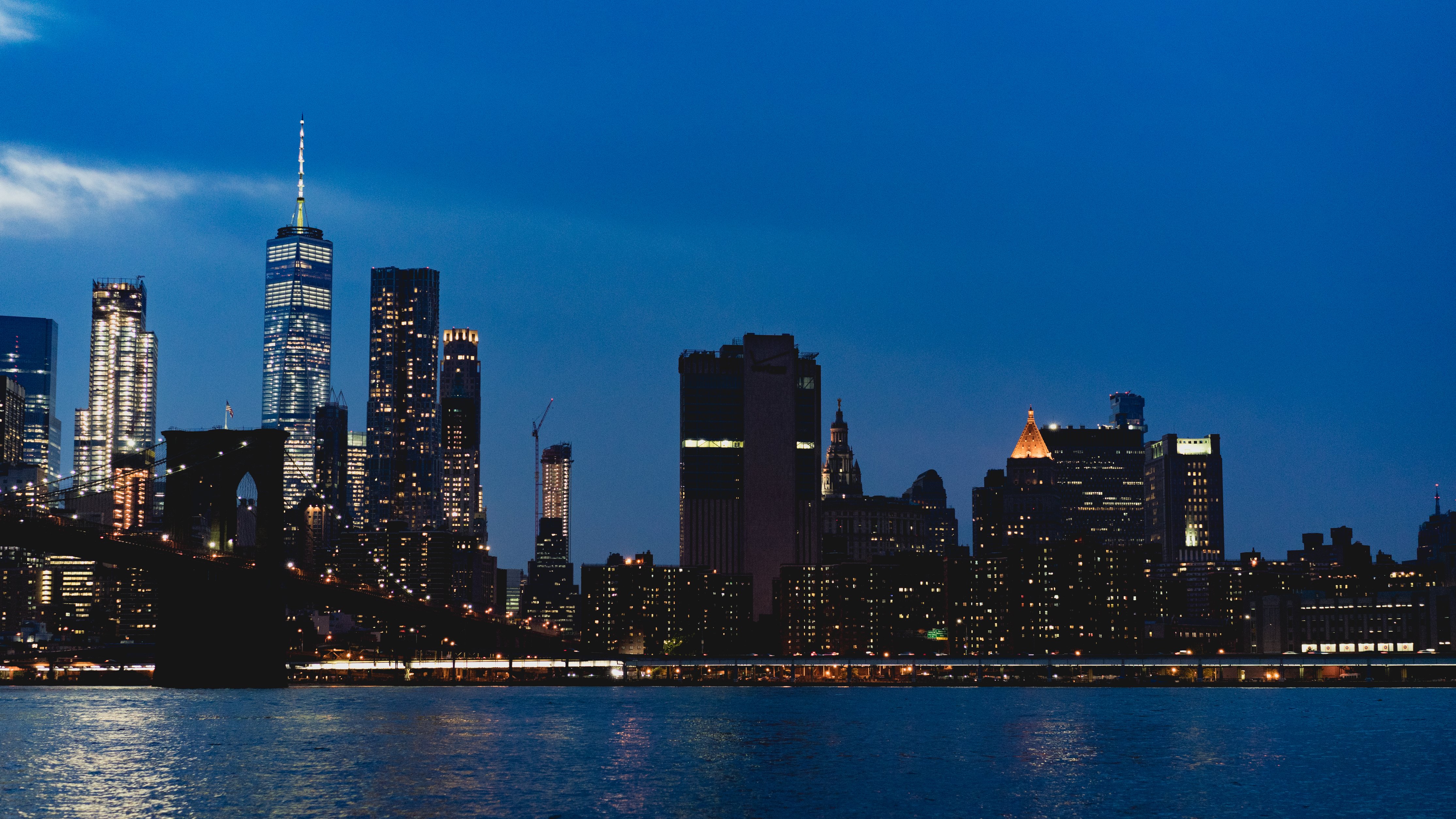 Who Will Win the Digital Commerce Race?
"Increasingly the solution of choice for larger sellers is going to be composable commerce – the race car of digital commerce architectures. These architectures are designed for speed and agility, and perform more like a Porsche than a Prius. Although handling one takes some getting used to."
Fireside with DXP Report: Vojtech Boril of Kontent.ai
Things that caught our eye
Mindy Kaling Announced as Keynote Speaker at Sitecore Symposium 2022: The best-selling author is penciled in to speak live in Chicago.
Incremental Architecture: Another buzzword? Oh yeah.
Headless Business Intelligence: Cube Dev has announced Headless BI with streaming data using ksqlDB and Lambda architecture.
The word on the street...
[Reddit] Do we really need microservices?: A controversial subject with a LOT of debate.
[Reddit] eCommerce website Roast: Some useful tips and feedback for budding eCommerce startups.
[Reddit] The True Cost of WooCommerce: What's a realistic budget for a WooCommerce site?
---
That's all, folks! Thanks for reading.
Submit News | Become a Sponsor