Jamstack Creators Netlify Acquire Gatsby
Yet another open-source React framework has been acquired. Netlify and Gatsby have been synonymous with the Jamstack movement since it began.
Yet another open-source React framework has been acquired.
Netlify and Gatsby have been synonymous with the Jamstack movement since it began. Netlify, as the creators, and Gatsby as one of the more popular frameworks and static site generators for Jamstack sites. Now the two will be joining forces.
By acquiring Gatsby, Netlify hopes to empower developers to build a better web and accelerate composable architecture adoption.
"The future of the web is composable architectures. The acquisition of Gatsby not only accelerates our product roadmap, but more importantly, allows us to provide developers with increased flexibility and choice in building composable web experiences," said Netlify CEO Matt Biilmann. "We're excited to integrate Gatsby's cloud innovations into the Netlify platform, and open up Gatsby's content hub and source plugin ecosystem to the diverse world of modern frontend frameworks like Astro, Next, and Remix."
Elsewhere, CrafterCMS expands its marketplace, a new headless CMS launches, and commercetools and Optimizely appoint new members to their respective executive teams.
---
"We share a belief in the future of composable architecture, and together, we will better be able to bring our cloud solution to enterprise teams and accelerate the adoption of composable."
Read More >>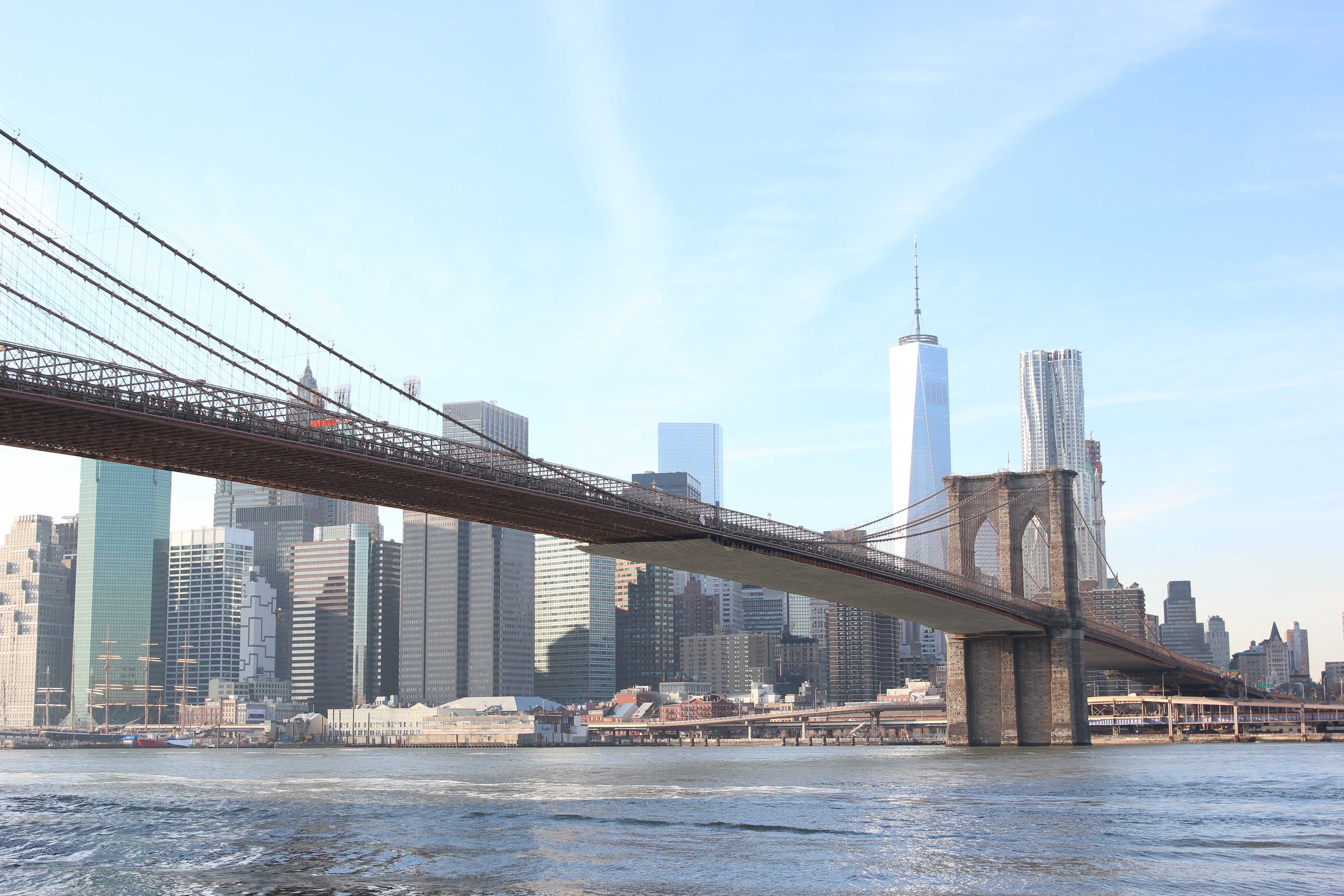 CrafterCMS Strengthens Digital Experience Composition Capabilities with Expanded Marketplace
"The recent expansion of our Marketplace of reusable plugins and integrations enables business users to easily compose digital experiences. CrafterCMS users now get access to over 60 pre-built components that enable them to quickly build and deploy a wide variety of modern experiences, ranging from personalized enterprise websites, customer-facing mobile apps, e-commerce experiences, and OTT video apps for both the web and smart TVs."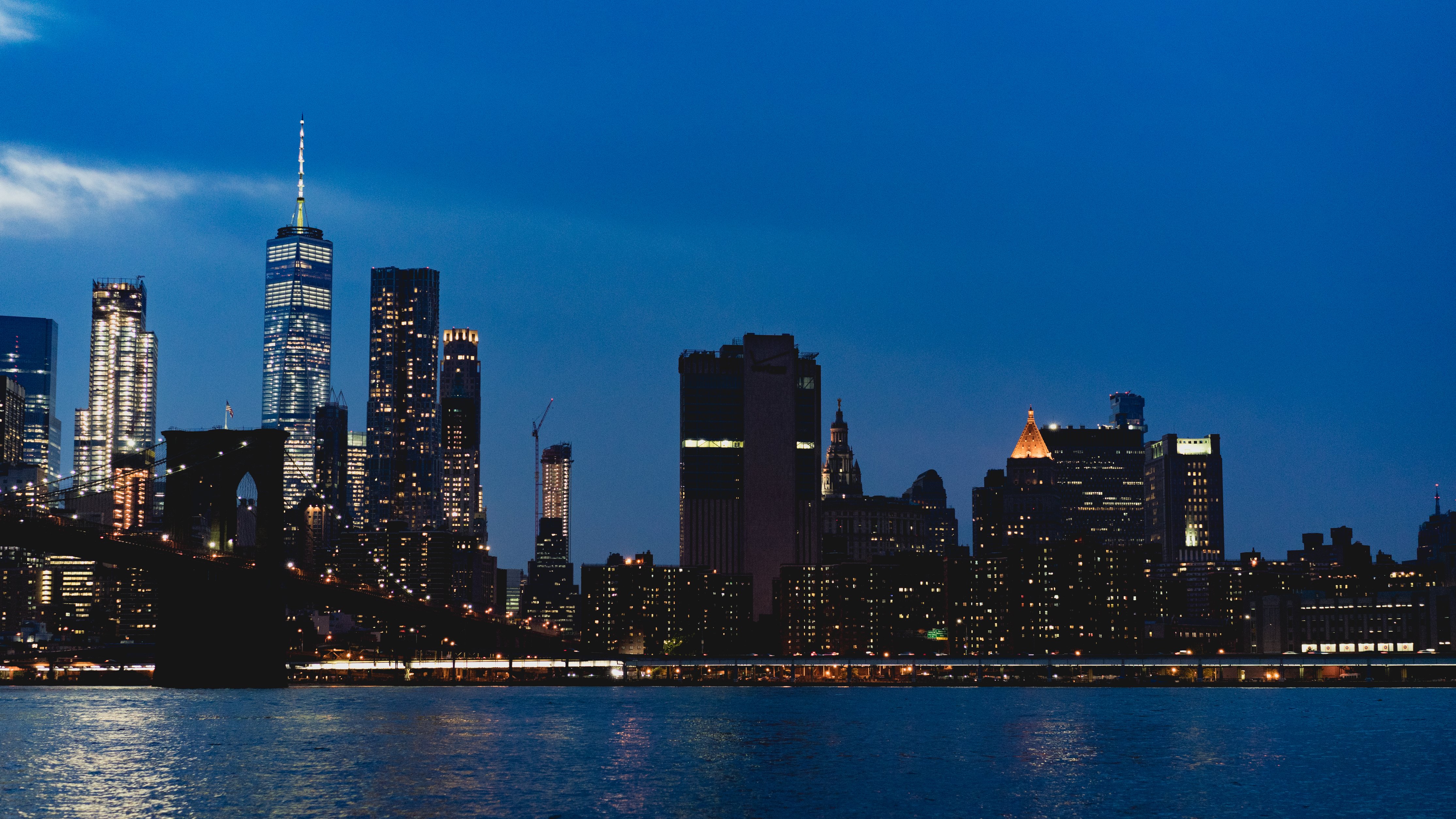 DXP vs. Web CMS: What's the Difference and What's Your Choice?
"Customer experience has become a critical differentiator in the modern marketplace. Organizations have begun to reconsider their approaches to content management, which has accelerated the debate over DXP versus Web CMS and which one should be used."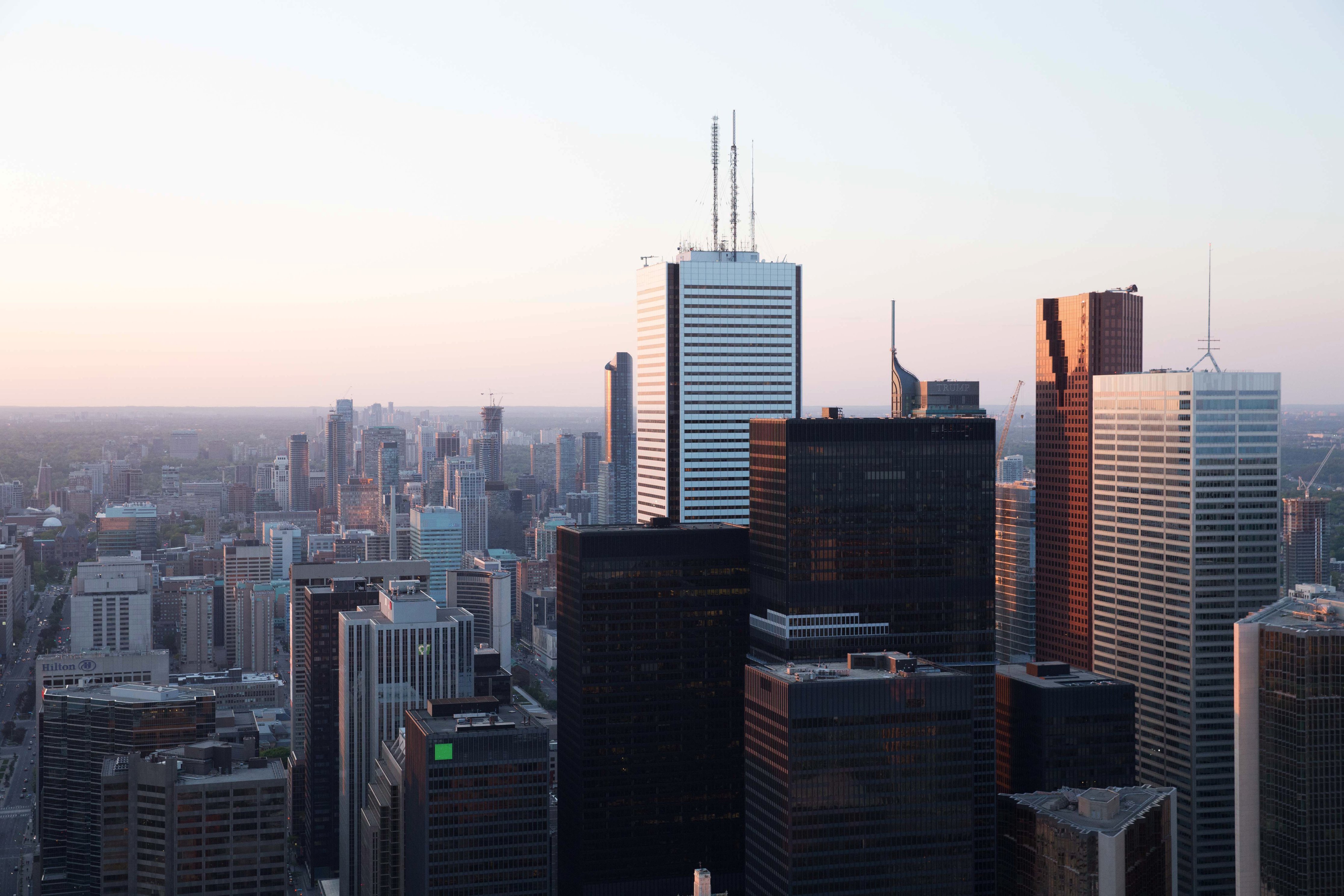 The Dream: Progressive Composable Digital Experience Rollouts
"No longer a dream, the reality of flexible, modular digital product and website implementation is now upon us. The best way to deploy new growth tools and digital experiences more effectively and inexpensively is through progressive composable implementation [the dream]."
Fireside with DXP Report: Weekly Wrap Up with Kaya & Andres
Stories that caught our eye
The word on the street...
[Twitter]: Are these framework acquisitions a cause for concern?: With Gatsby the latest to be acquired, the debate begins.
[LinkedIn]: Is everyone really looking to go headless?: Alex Belding wagers that's not entirely true.
[Reddit]: Is AI useless?: This Redditor thinks it's not all that it's cracked up to be.
---
That's all, folks! Thanks for reading.
Submit News | Become a Sponsor