Kentico Recognized by Gartner Yet Again
"We're delighted Gartner recognizes Kentico. It encourages us to continue developing a platform that gives our customers the content management, digital marketing and commerce capabilities they need today, as well as the built-in flexibility to grow and expand in the future."
"We're delighted Gartner recognizes Kentico. It encourages us to continue developing a platform that gives our customers the content management, digital marketing and commerce capabilities they need today, as well as the built-in flexibility to grow and expand in the future."
That comes from Kentico CEO Dominik Pintér as they release their take on Gartner's Magic Quadrant for Digital Experience Platforms. Inclusion in this year's quadrant comes after Kentico was recognized in the Gartner® Peer Insights™ 'Voice of the Customer': DXP report in July 2022.
"We will continue to focus on providing capabilities that enable and encourage marketers to innovate within their digital ecosystem while keeping our level of extensibility and customization capabilities, helping to reduce the level of complexity that many marketers face," he added.
Elsewhere, several companies are focusing on meeting the needs of less technical users by adding new features. Adobe and Contentstack add more AI tools to their platforms, Vue Storefront raises $20 million to add more upgrades, and the MACH Alliance releases new research around the challenges posed by legacy platforms.
---
"Our marketer-centric attitude to composition means we place emphasis on the composition of experiences rather than that of technologies."
Read More >>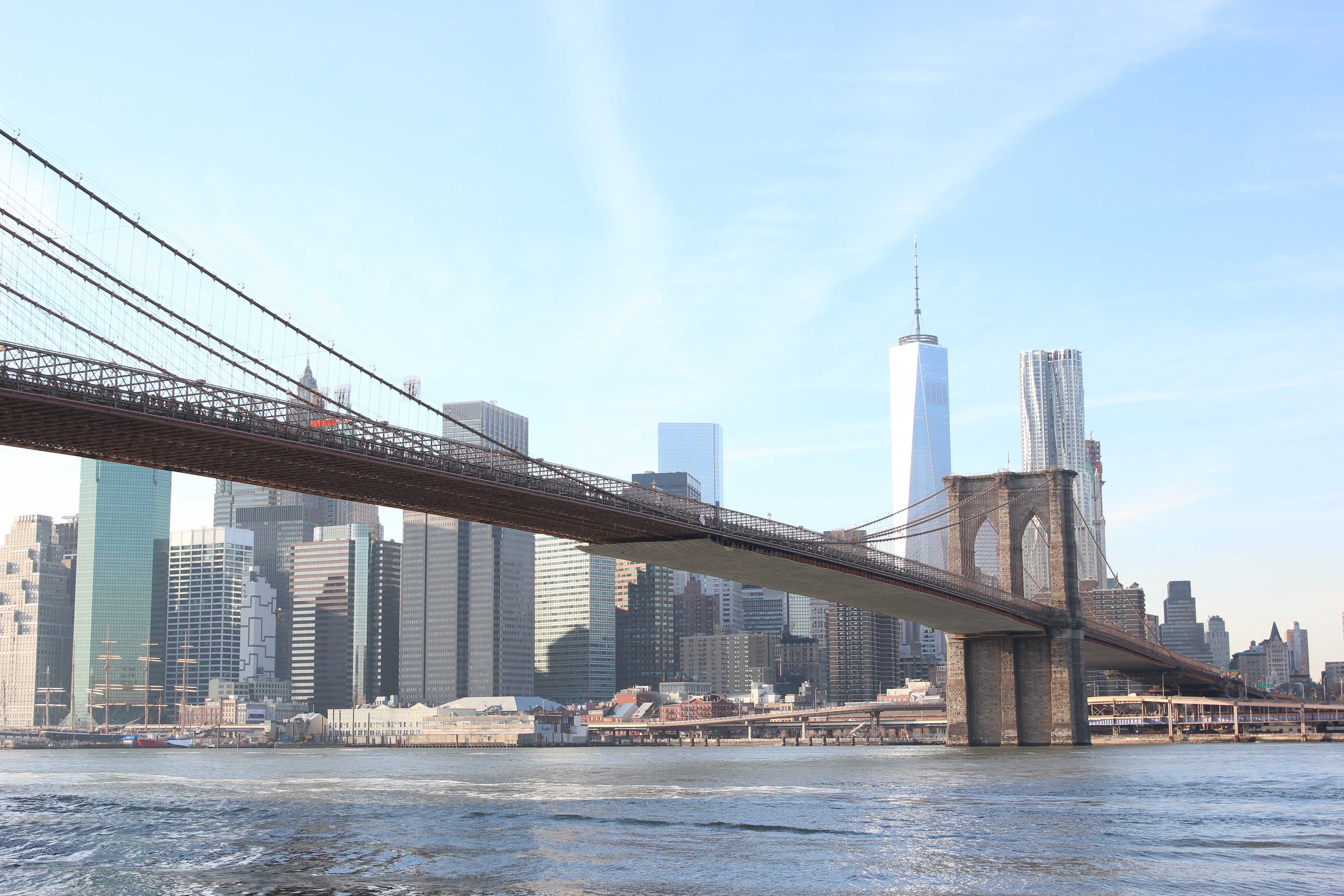 Vue Storefront Raises $20 Million in Equity Round
"Vue Storefront is an ambitious company, and this vote of confidence by the investment community puts us on a strong path for continuous growth and steels us for whatever lies ahead. It also gives us added impetus to develop new and better industry-first product features, which has been the cornerstone of our success."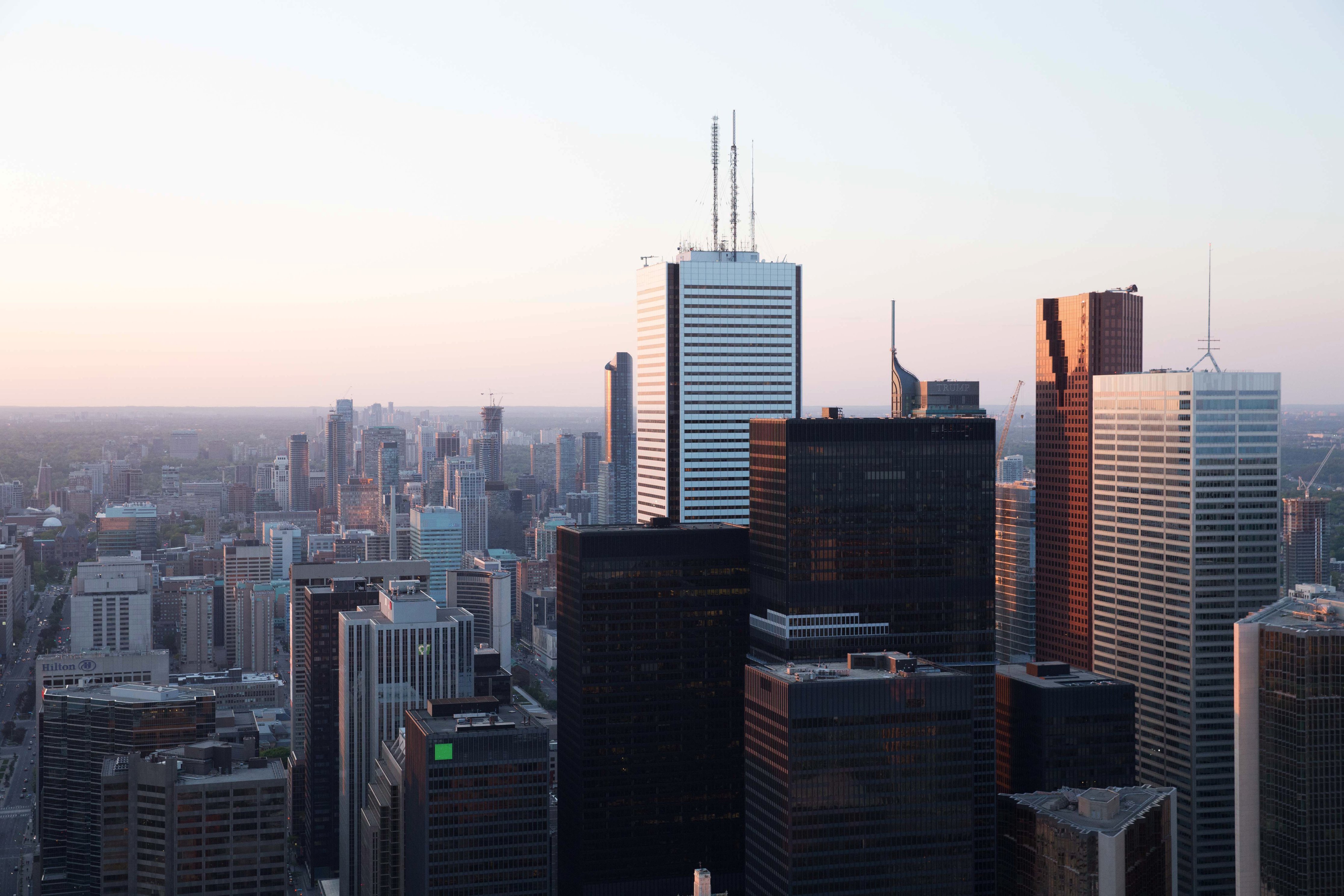 MACH Global Research 2023
"Four in five decision makers state that volatility in the economy has impacted their organizations' attitude toward MACH. This has been one of the key drivers behind 85 percent of organizations increasing the percentage of their MACH infrastructure in the past 12 months."
Fireside with DXP Report: Weekly Wrap-Up with Kaya & Andres
Stories that caught our eye
The word on the street...
[LinkedIn]: Composable commerce complexities: Markus Lorenz tells us why businesses need expert help.
[LinkedIn]: Headless CMS beats Headless WordPress: Alex Belding explains why.
[YouTube]: Headless as a stepping stone to omnichannel: A joint-webinar recap from Vercel and the MACH Alliance.
---
That's all, folks! Thanks for reading.
Submit News | Become a Sponsor