Kontent.ai Joins MACH Alliance
After becoming a standalone company in July 2022, Kontent.ai is showing signs of serious growth.
After becoming a standalone company in July 2022, Kontent.ai is showing signs of serious growth.
On top of joining the MACH Alliance, the company has hired two new senior executives.
"My mission is to help Kontent.ai scale and bring the organization to a new level while preserving our unique culture, relationships, and DEI at the center of what we do," said Olga Stuck, Kontent.ai's new COO. With more than 20 years of experience in organizational development, Olga has guided companies like Moravia IT and RWS Moravia through organic growth as well as acquisitions, scaling from 500 to 3,000 employees in 23 locations."
"Kontent.ai is perfectly positioned for high growth, especially since composable, headless technologies are really taking off in the market. We have unique advantages that I'm certain will allow us to quickly separate from the pack and help customers realize the potential of this new space. The talent in this team and the capabilities of the product speak for themselves, and I'm honored to be a part of the Kontent.ai team," noted Monte Wilson, Kontent.ai's new Head of GTM Strategy and Field Operations.
In other news, Prodigy Commerce launched a WooCommerce competitor, while Contentstack and Contentful joined the Pledge 1% Movement.

---
"Today, Kontent.ai, an established global company with an award-winning modular content platform, shares big news—additions to the executive team, membership in the MACH Alliance, and the opening of new offices in New York City."
Read More >>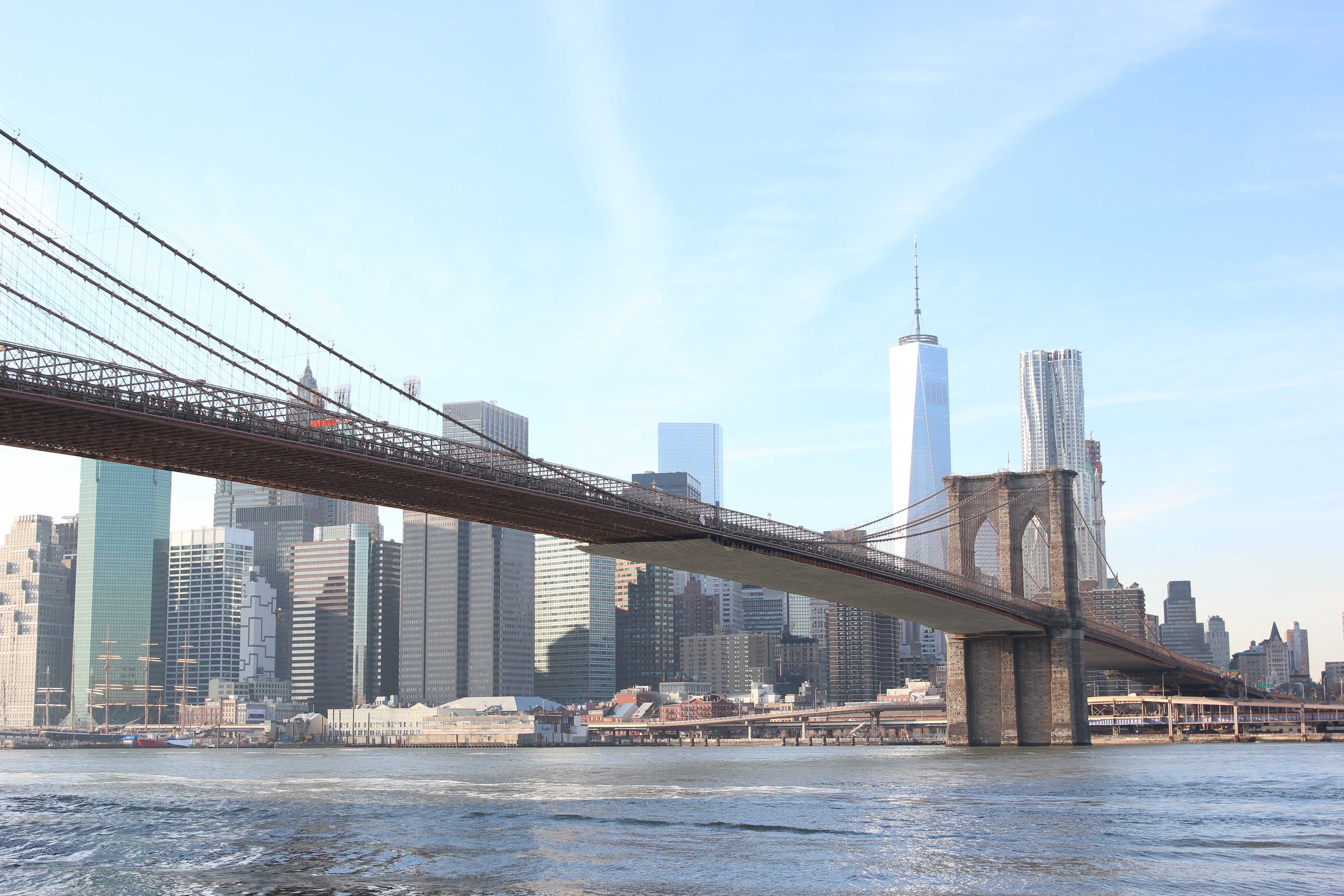 Building a Digital Experience Platform is The Ultimate Team Sport
Stefan Schinkel, Chief Revenue Officer at dotCMS, has penned an insightful article on the topic of building a high-performance DXP. "Your site or app will only be as fast as the slowest component it uses…Your architecture needs to be carefully designed, built, and tested before going live - like any team sport, these steps need to be carefully orchestrated. Getting to and playing in the Super Bowl requires everybody on the team to do their best job every single time. Building and operating a high-performing digital experience platform is no different."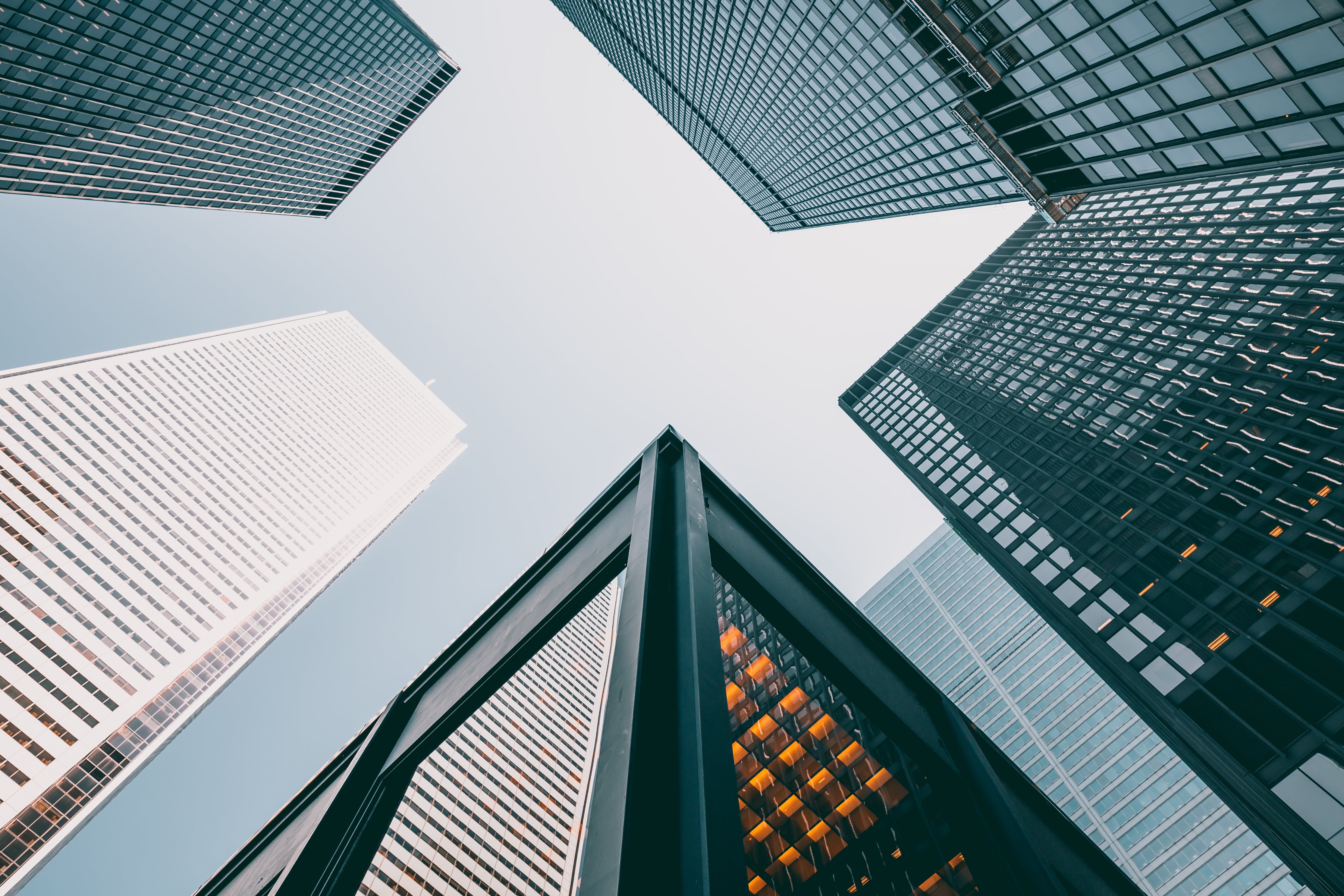 Vendure v1.9 Launched
Version 1.9 of the open-source headless commerce framework Vendure is available now. This release includes features that unlock a whole new range of use-cases, workflows, payment methods and more. Michael Bromley, Vendure Co-Founder and CTO, also shared a video walkthrough of Vendure v1.9.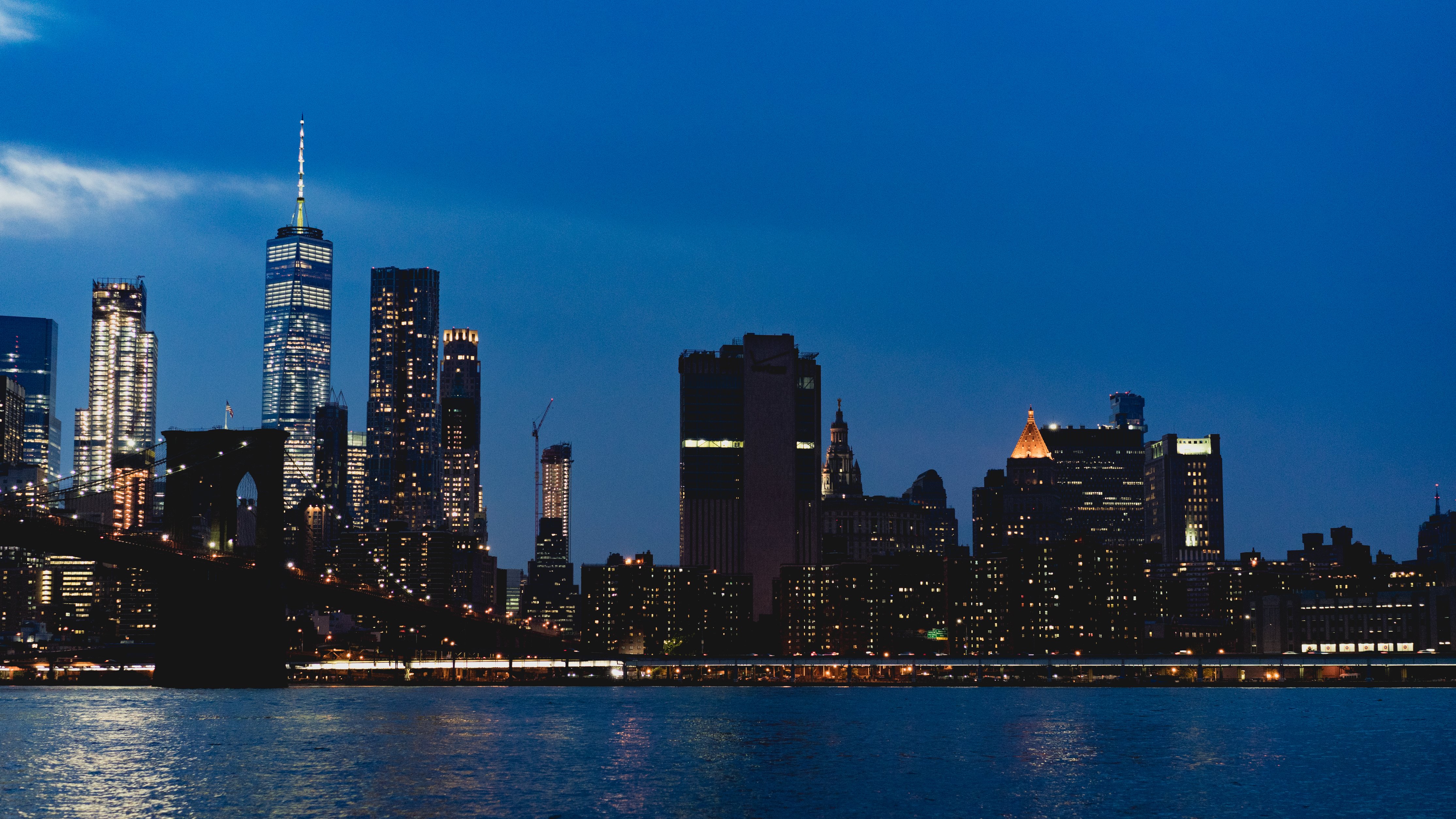 Contentstack Commits Equity to Fund Future CSR Initiatives through Pledge 1%
""We're excited to add equity to our Contentstack Cares mix," said Contentstack CEO Neha Sampat. "One of our core values is that 'we care deeply about our customers and the communities we serve.' For us, that's not just a value, but a way we live and work. We have worked hard to build a culture of caring and it is one of the things I'm proudest of as CEO.""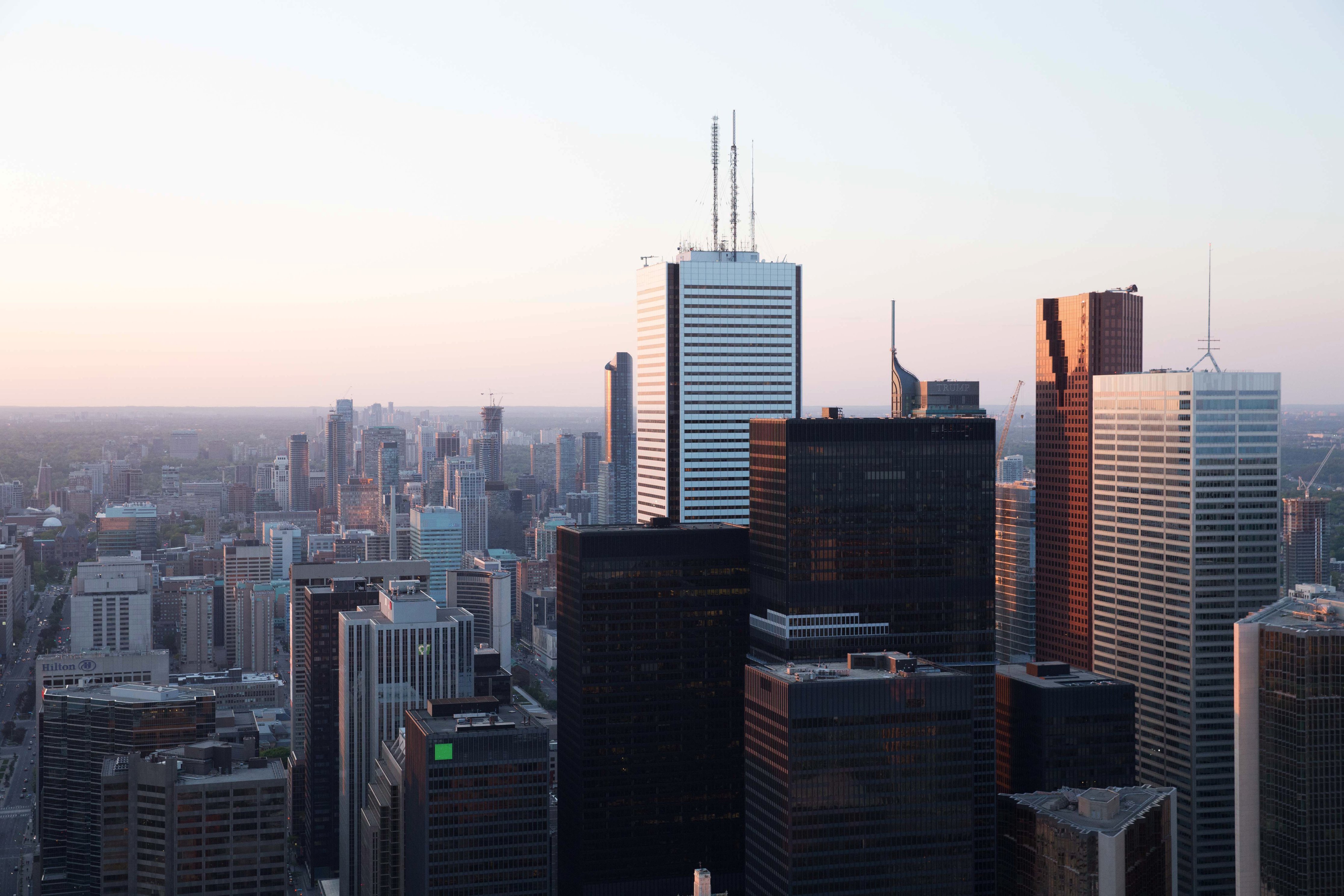 Contentful Joins Pledge 1% Movement with Equity Commitment
""Since our founding, Contentful has always prided itself on giving back and doing as much good in the global community as we can. Working with Pledge 1% is a significant step to ensure that as we grow, we'll continue to make positive contributions to the world around us," said Sascha Konietzke, Co-Founder and Chief Strategy Officer of Contentful. "We're extremely proud to be a part of Pledge 1%. By being intentional with our time and resources today, we can ensure our future impact is significant and purpose-driven.""
Fireside with DXP Report: Weekly Wrap Up with Kaya & Andres
Things that caught our eye
The word on the street...
[Reddit] Headless CMS Recommendations: With 63 comments and counting, this is perhaps the most in-depth, developer-led, and public discussion on the headless CMS landscape to date. Not to be missed.
[LinkedIn] Headless Commerce Isn't Always the Solution: "I'm having an increasing number of conversations with businesses moving away from headless commerce implementations…"
[Reddit] Is Next.js Ideal for Building a Headless CMS: "I would not build my own CMS" was a popular response.
---
That's all, folks! Thanks for reading.
Submit News | Become a Sponsor