Kontent.ai Raises $40M, Kentico Goes Full DXP
Originally a division of Kentico, Kontent.ai has established itself as a separate company following a $40M investment from Expedition Growth Capital.
Originally a division of Kentico, Kontent.ai has established itself as a separate company following a $40M investment from Expedition Growth Capital.
"With this investment into Kontent.ai, now as its own company, we're excited to expand our global footprint helping enterprise teams scale their content operations, make the most of machine learning and AI, and deliver exceptional digital experiences. At Kontent.ai, we push the boundaries of content management to give our customers the competitive edge," said Bart Omlo, CEO of Kontent.ai.
Watch: Bart Omlo's interview with DXP Report Founder Kaya Ismail.
As for Kentico, the company is entering a new phase as a cloud-native, flexible digital experience platform.
"With the carve-out of Kontent.ai, we can truly focus on our DXP offering. It means that 100% of our profit can now be fully reinvested in innovating our digital experience platform. On top of that, the Kentico Xperience division can leverage the longevity and history of the Kentico brand and return to its roots. From today, Kentico Xperience is refreshing its name to Kentico.
From a corporate standpoint, Petr Palas, the founder of Kentico, has moved to the position of Chairman of the Board for both companies and our newly formed board has appointed me, Dominik Pinter, as Chief Executive Officer of Kentico."
Elsewhere in the DXP space, GraphCMS became Hygraph, Storyblok announced a $1.5M partner fund, and Sitecore Experience Manager Cloud (Sitecore XM Cloud) is now available.
---
"Today, we're excited to introduce ourselves as Kontent.ai and share some big investment news! Learn more about the new company and our vision for the future."
Read More >>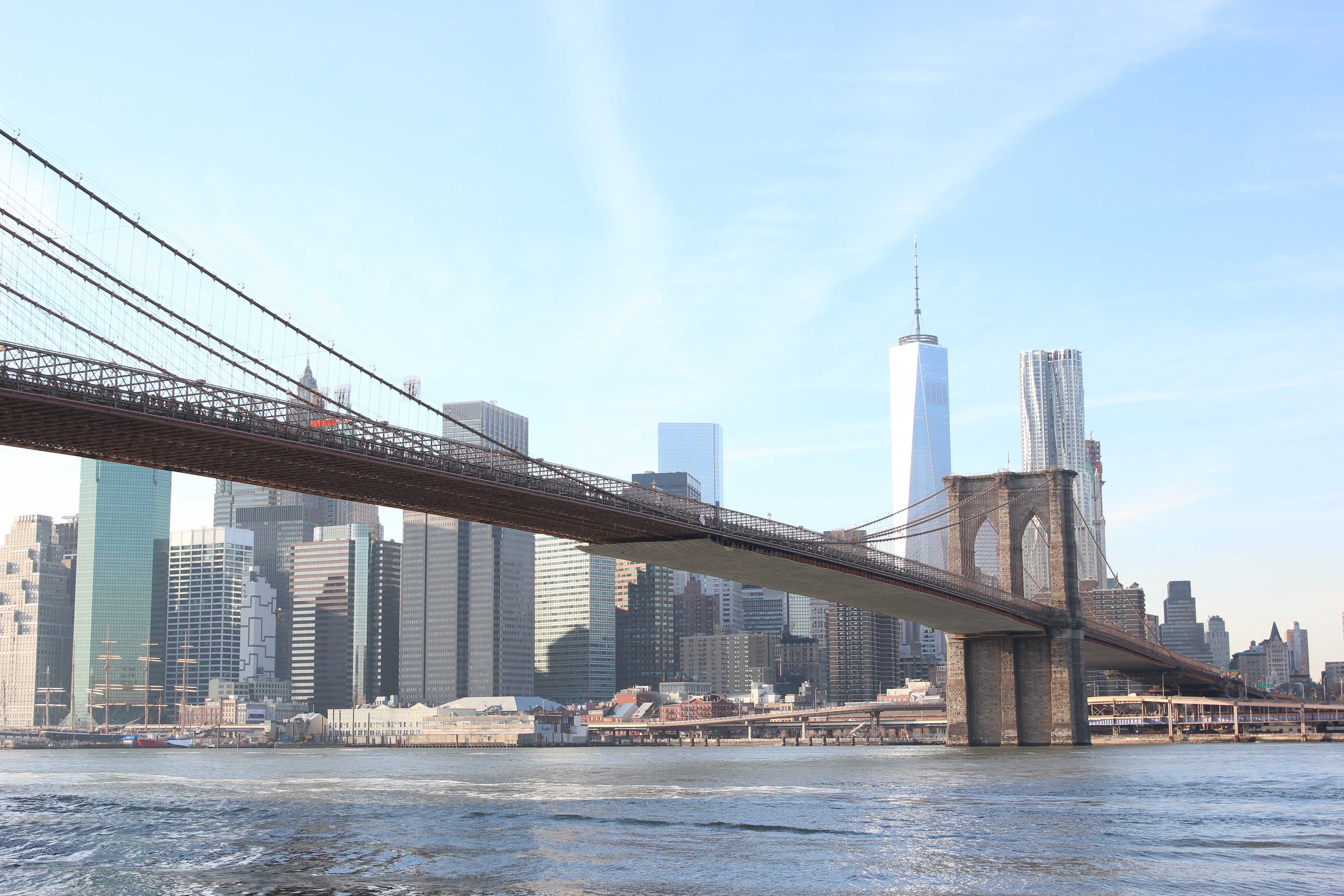 GraphCMS Becomes Hygraph
"Hygraph will now offer its user base a suite of features to cut out tedious middleware development, and effortlessly join siloed data from diverse sources into a single API. This novel approach for content unification lets product teams compose services up to 10 times faster than the current methods."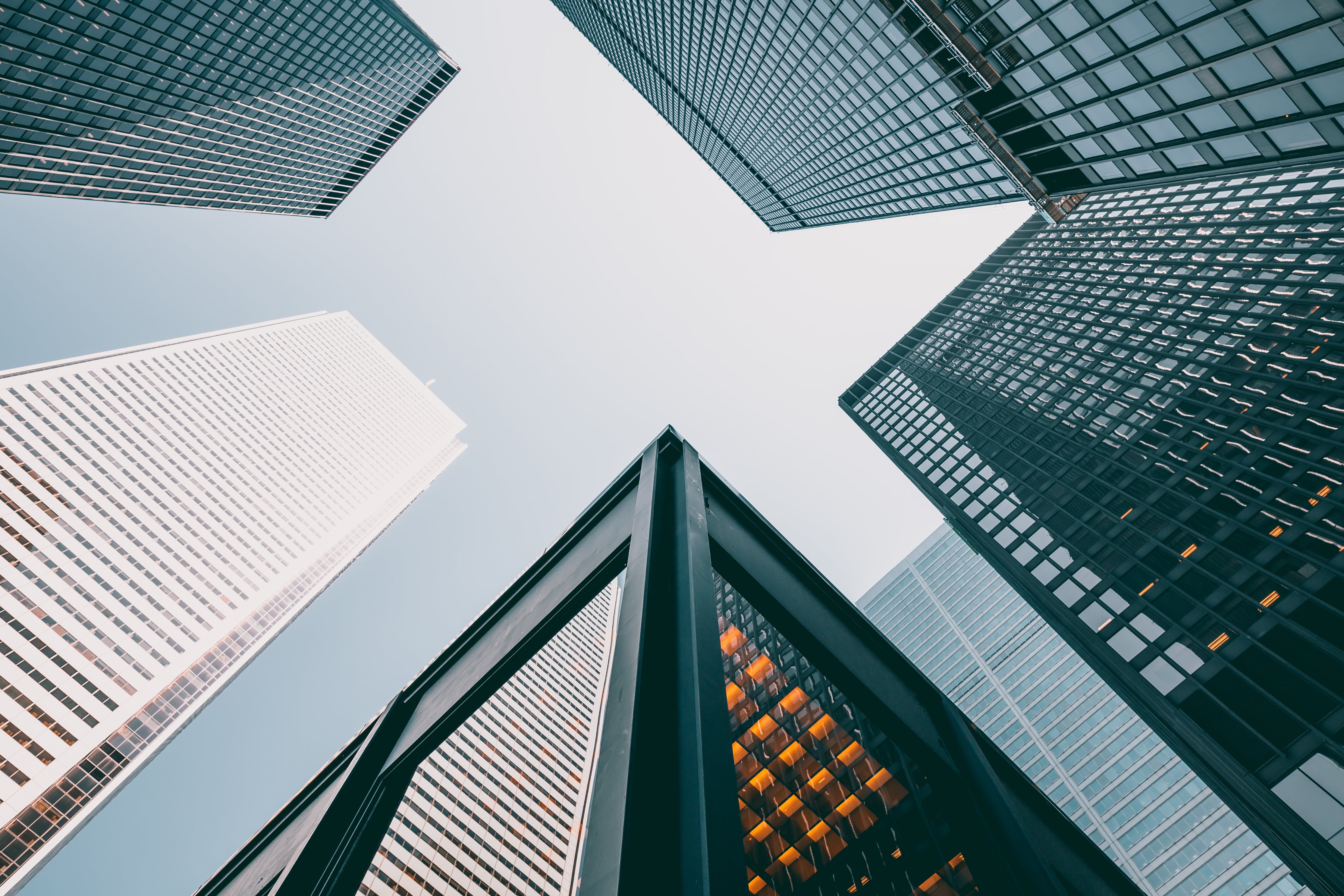 Storyblok Launches $1.5M Partner Fund
"The money will be distributed to partners through multiple initiatives, including a $5K budget that every Storyblok Certified Partner can use to highlight its collaboration with Storyblok in any way they want: events, guerilla marketing, content development, ad campaigns, etc."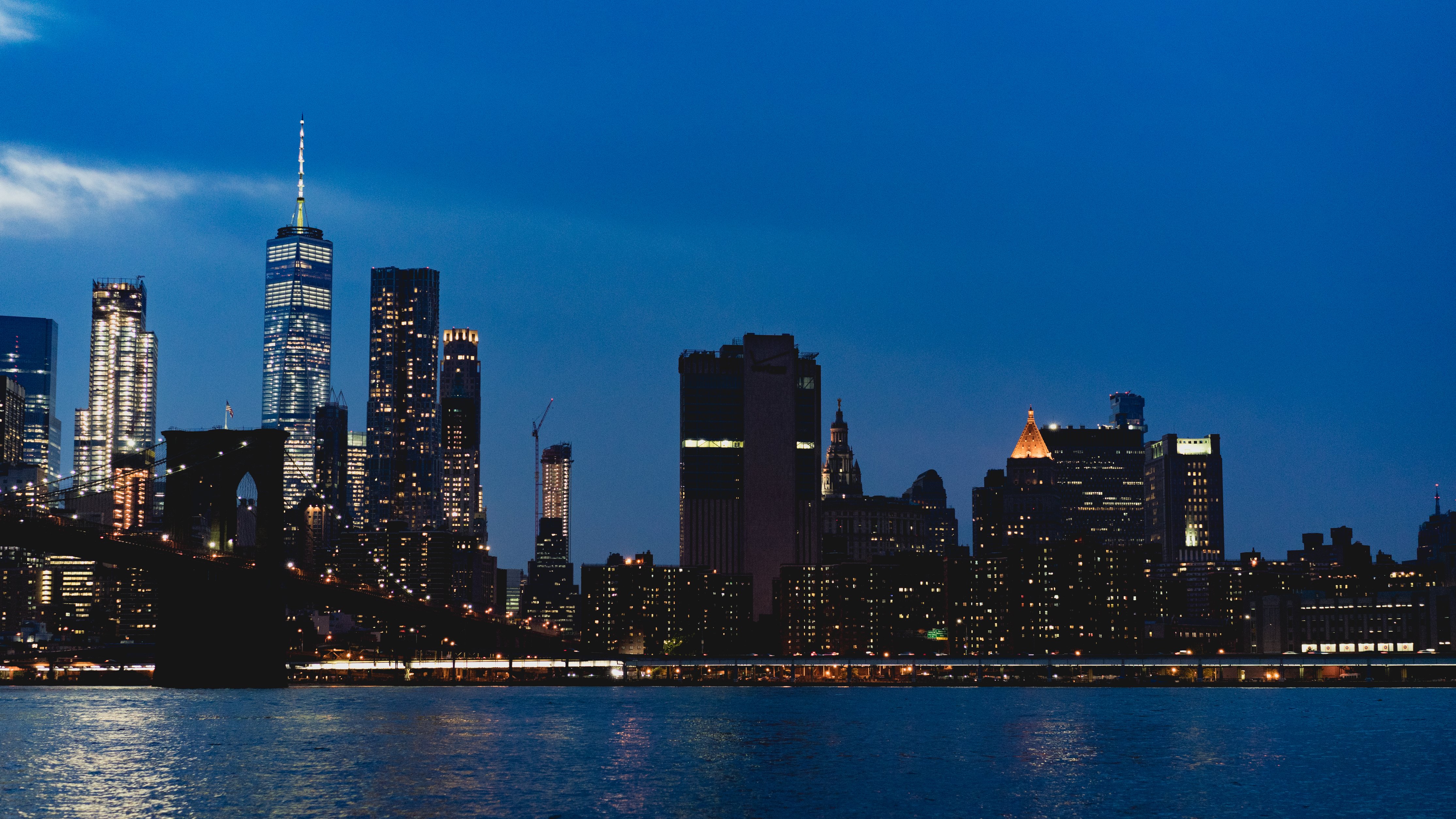 Wix DevCon 22
"Wix is launching its very own developer conference, the first of its kind for the Wix community. "Join us for Wix's first developer conference as we launch exciting, developer-centric products and unveil major upgrades to our existing product suite. "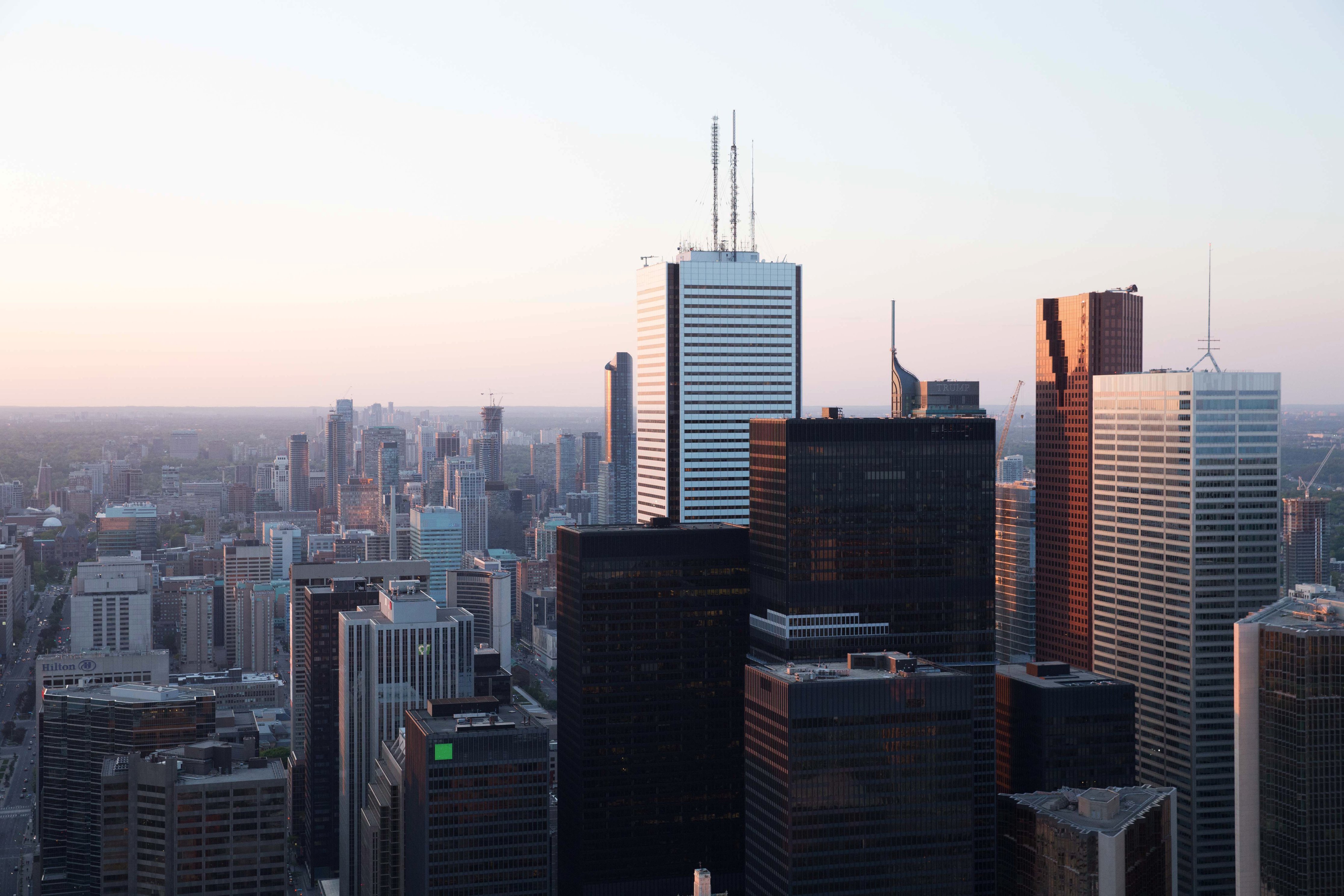 Medusa Raises $8M Seed Round
"Merchants building businesses on giant marketplaces often have to think inside the marketplace's box, but Medusa, a one-year-old e-commerce startup from Denmark, is going after e-commerce platforms, like Shopify and WooCommerce, with its open source alternative aimed at the JavaScript developer community."
Things that caught our eye
The word on the street...
[LinkedIn] Updating Monoliths is Hard: As take it_ Co-founder Wessel van der Pal explains.
[Reddit] Best Page Builder for Gatsby?: This Redditor wants a way to build pages with a builder before drafting in a headless CMS.
[Reddit] Best Headless CMS with a MySQL Database?: Directus and Strapi were both mentioned.
---
That's all, folks! Thanks for reading.
Submit News | Become a Sponsor