MACH Startup Ninetailed Raises €5M
Content personalization and experimentation startup Ninetailed has raised a €5M seed round "to continue building the data-driven experience layer of composable MACH architecture."
Content personalization and experimentation startup Ninetailed has raised a €5M seed round "to continue building the data-driven experience layer of composable MACH architecture."
With this funding, we'll be able to take our technology to the next level and make the experience layer of the composable MACH architecture the industry standard for customer experience and engagement," said CEO, Andy Kaiser.
Kaya Ismail penned an article on why Ninetailed's funding should be celebrated by the MACH Alliance and the broader MACH landscape—and why their model is one for up-and-coming API-first startups to follow.
Elsewhere, Contentful unveiled new capabilities, Vercel acquired Splitbee and Vendure v.18 has arrived.
---
"We have democratized headless personalization and enabled teams to create and deliver personalization and experimentation themselves without long integration time into their composable stack and first-party data."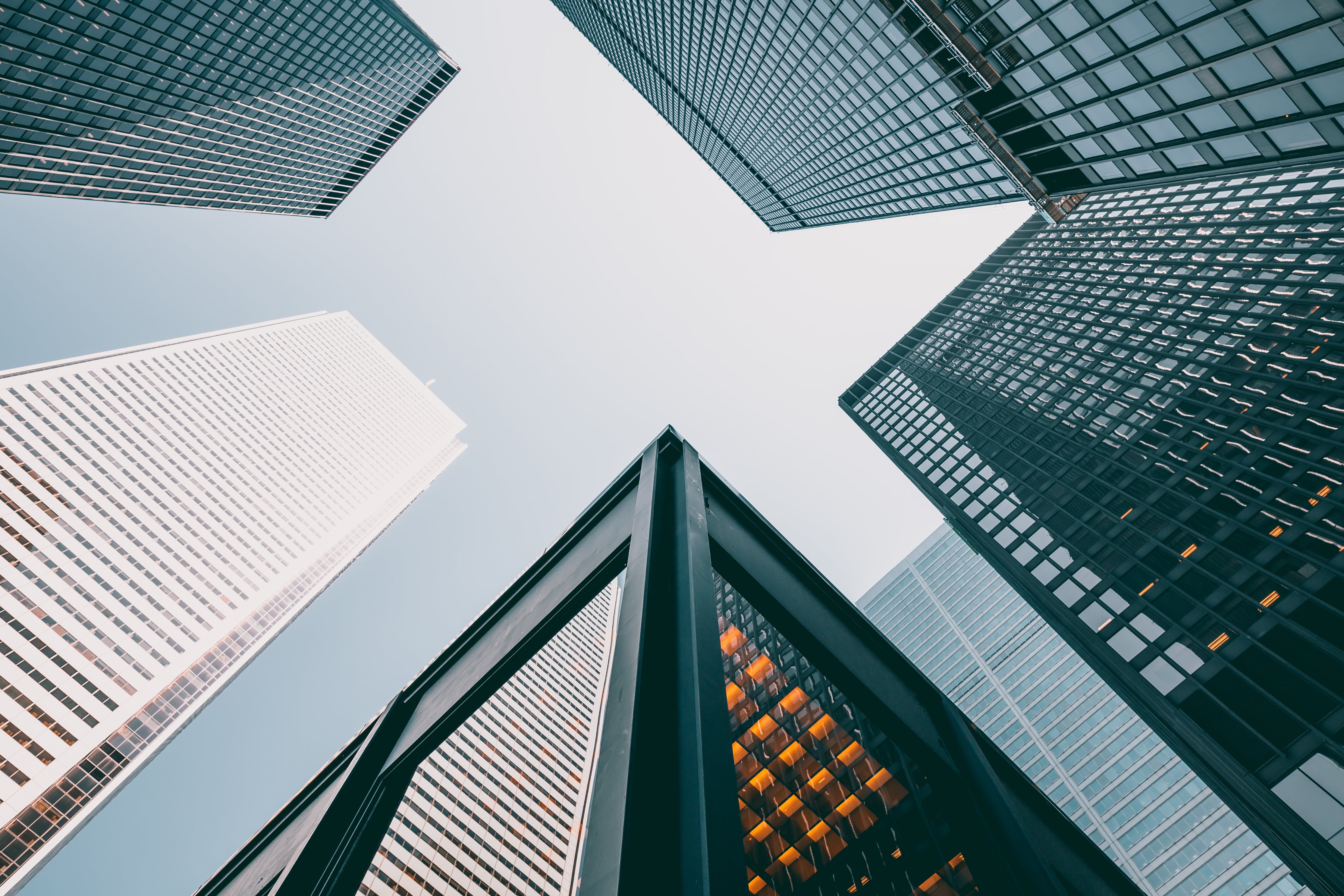 Sanity: A New Native Authoring Experience and Starter for Next.js
"A new Next.js starter with a native authoring experience. We built the new version of the Sanity Studio framework as "just a React dependency." That means you can mount the whole authoring experience on a Next.js route and access it on a URL on your website (like /wp-admin on a WordPress site)."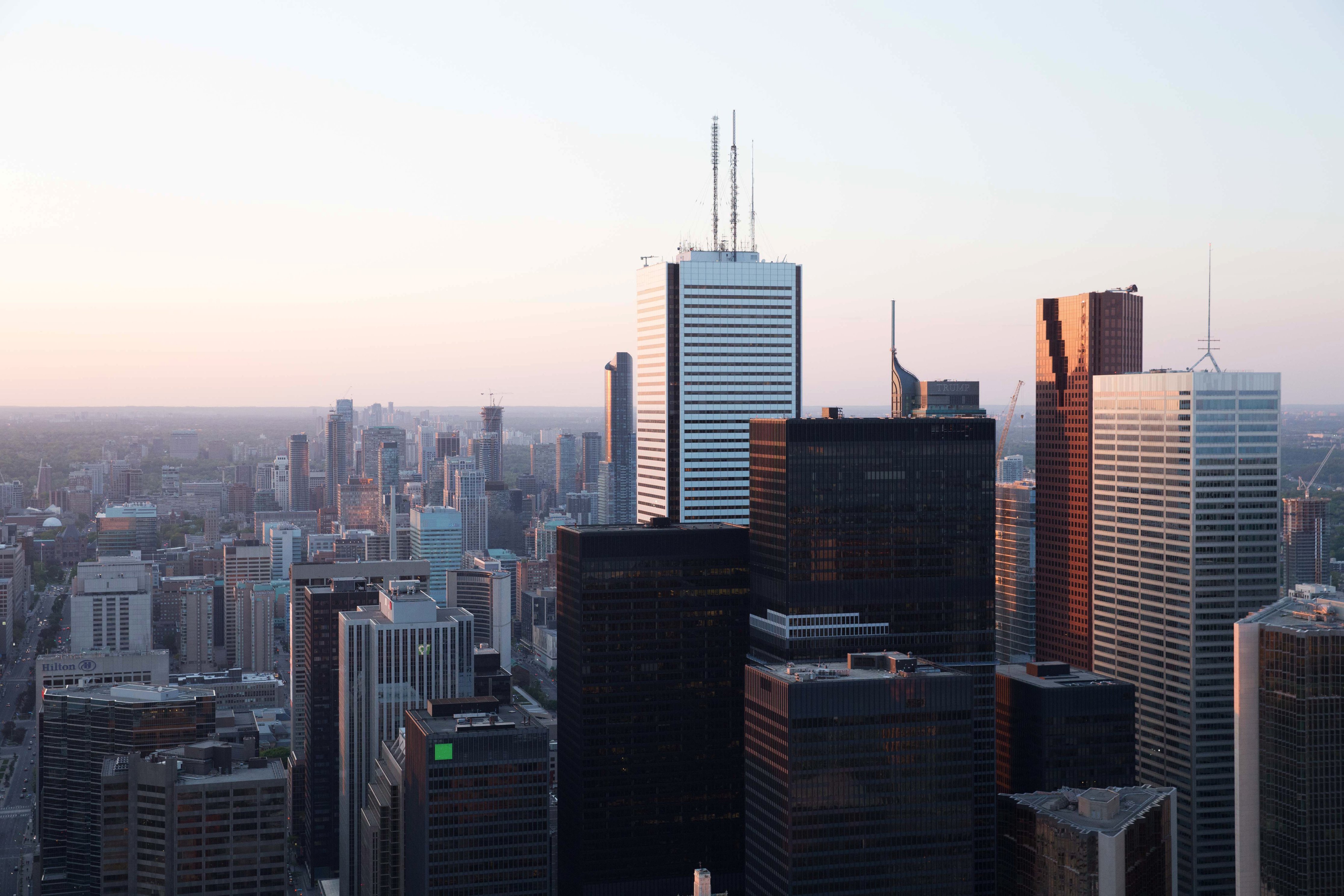 Announcing Vendure v1.8
"Version 1.8 of the open-source headless commerce framework Vendure is available now! This release includes some long-requested features that bring a new level of power and capability to your Vendure projects."
Kentico Acknowledged as a Customers' Choice in Gartner® Research
"In the 2022 Gartner Peer Insights 'Voice of the Customer': Digital Experience Platforms, Gartner Peer Insights published 818 reviews. Kentico was assessed based on 58 user reviews. Its Overall Score as of 2022 is 4.4 out of 5 and the reviewers' willingness to recommend the product is at an awesome 89%. We consider this recognition to be an amazing achievement and proof that putting satisfied customers at the center of what we do is the right way to go."

Read More >>
Fireside with DXP Report: Weekly Wrap Up with Kaya & Andres
Things that caught our eye
The word on the street...
[Reddit] Payload is rebuilding its website in public: And Reddit likes what it sees so far.
[Reddit] Explain it like I'm 5: What's an enterprise-grade headless CMS?
---
That's all, folks! Thanks for reading.
Submit News | Become a Sponsor