commercetools for Growth Launched
commercetools has unveiled "commercetools for Growth", a MACH-based commerce starter park.
commercetools has unveiled "commercetools for Growth", a MACH-based commerce starter park.
The company claims that the starter pack "takes all the guesswork of building a tech stack out by providing pre-bundled kits of the best MACH services tailored to specific industries. Now, businesses can get their MACH-based commerce system up in weeks, not months, and with no tech lock-in."
In other news, headless commerce frontend vendor Pack raised a $3M seed round, Magnolia DXP achieved SAP certification, and our Founder Kaya Ismail moderated a panel discussing the future of web content.
---
"Every growing merchant or brand that wants to compete with larger retailers needs to go headless to offer the best and fastest experiences. But not every merchant or brand has the time, the resources and the developer power to start a MACH-project from scratch. That's where commercetools for Growth comes in."

Read Now >>
---
More news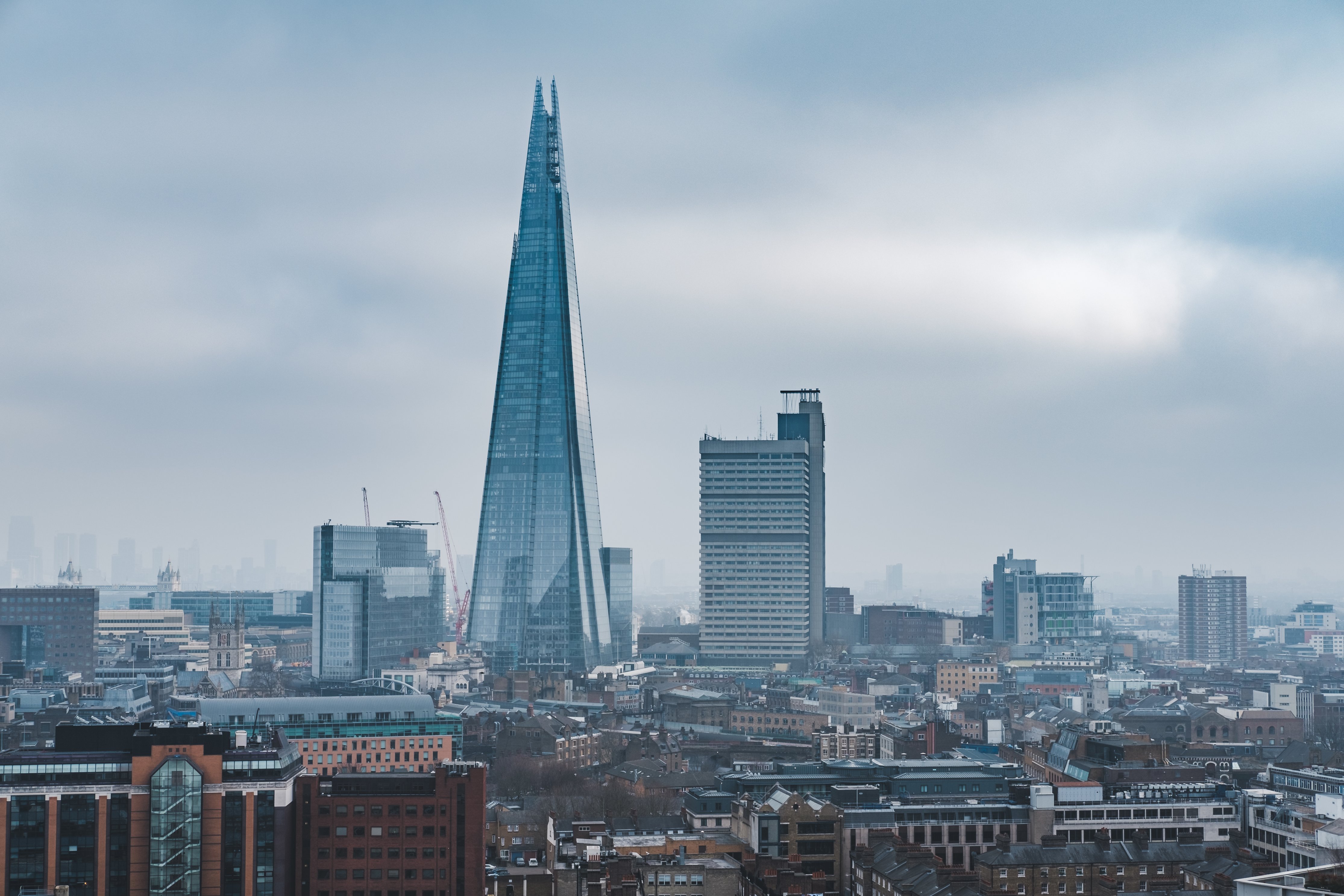 Pack Raises $3M Seed Round
"Pack, the low-code front-end platform for headless commerce trusted by direct-to-consumer (DTC) and omnichannel brands, raised $3 million in an oversubscribed seed round led by Alpaca."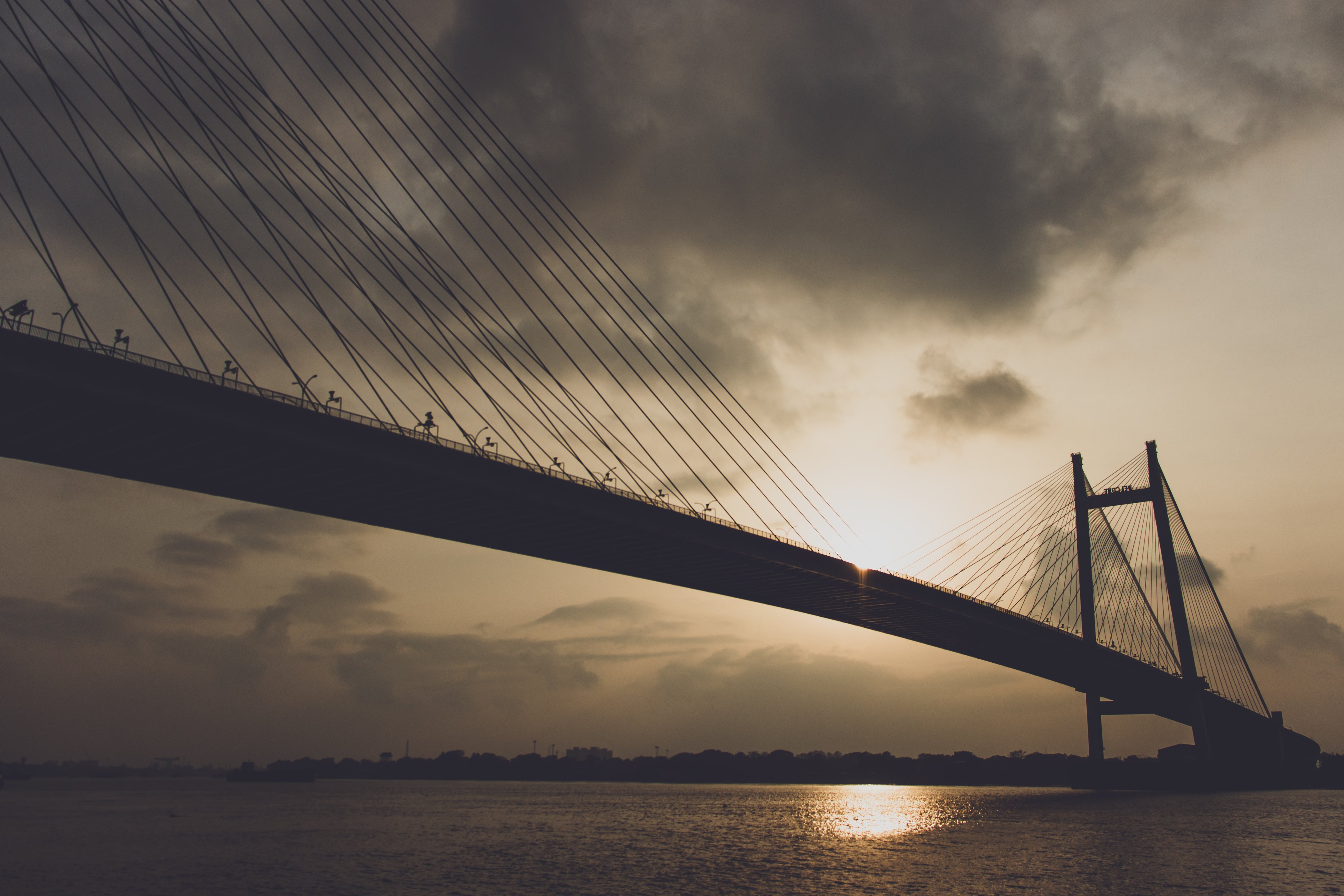 Accelerating Strategic Digital Transformation with MACH Architecture
"There's been shift from digital as an enabler of strategy to digital as the lynchpin of strategy and soon every business will be a digital business, leaving leaders to make explicit choices about how to win in a digital race. Companies will need to be digital to play — but they will need the right strategy to win."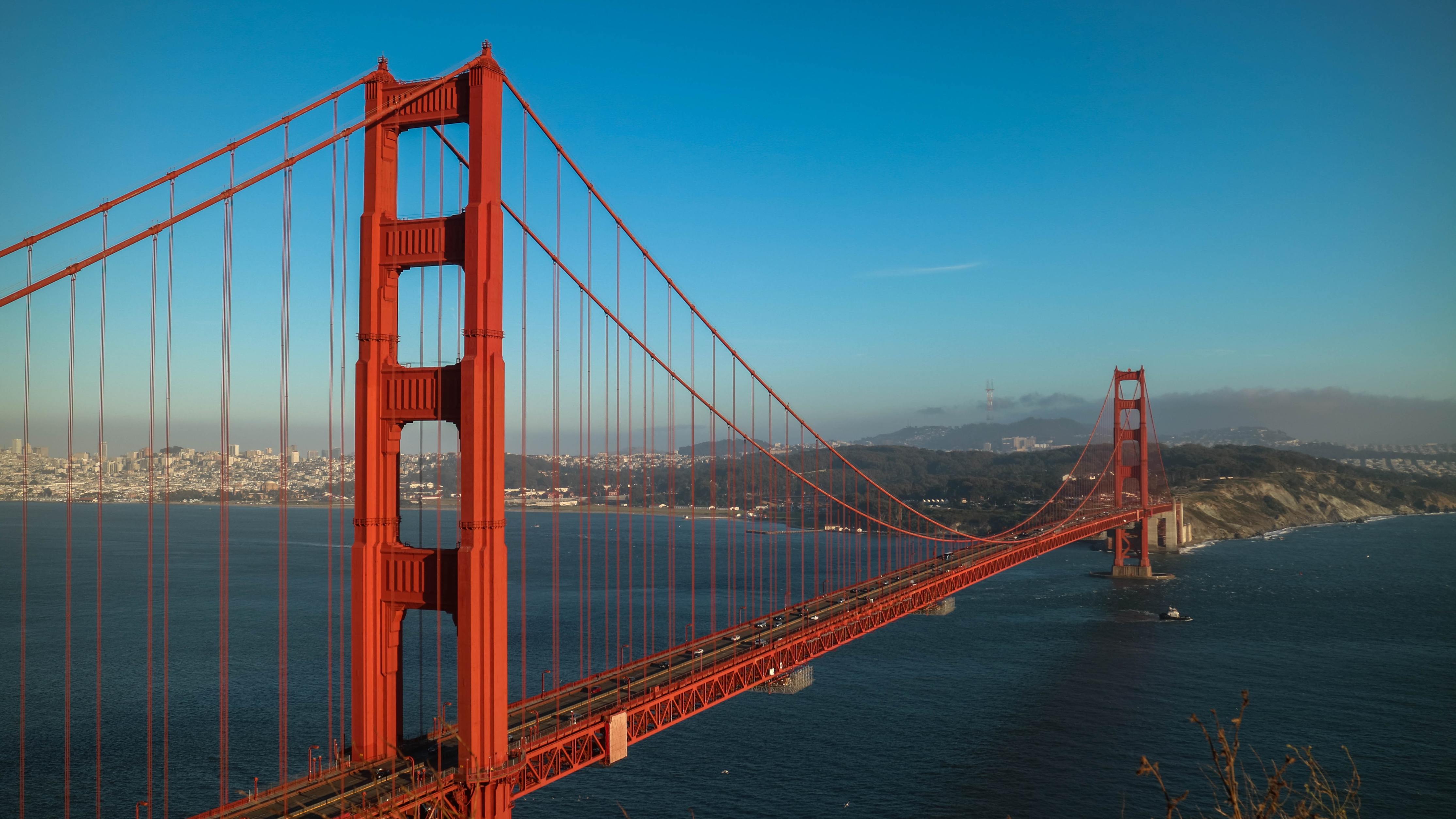 Uniform Acquires Headless Creator
"We need to grow and educate the community that will build digital composable experiences. Our partners and customers need more people with this type of training and knowledge. Uniform is committed to invest the funds to accelerate the growth of our team and community," said Uniform CEO, Lars Petersen.
---
Ninetailed's Official GraphCMS Integration
Sponsored Content
"With Ninetailed, you can take full advantage of GraphCMS's powerful content management capabilities and create truly individualized experiences for each and every one of your customers."

Read More >>
---
Things that caught our eye
The word on the street
[LinkedIn] G2 names Strapi as a leader in 5 categories: From headless CMS to WebOps platform.
[Twitter] "I'm so glad I didn't fall for that jAmStAcK hype": A web developer's tweet has ignited a Jamstack Twitter debate.
[Reddit] "Looking for an open-source, self-hosted headless CMS": Webiny, Directus, and Payload are all part of the conversation, so far.
---
That's all, folks! Thanks for reading.
Submit News | Become a Sponsor