Real Story Group's Bizarre DXP Definition
Real Story Group's Bizarre DXP Definition
Today we came across an article penned by Apoorv Durga, VP and Research & Advisory at Real Story Group (RSG). The article was well written, but this did not stop it from puzzling us.  
Durga argues that DXPs (Digital Experience Platforms) are "single-vendor offering[s], mostly a packaging of multiple tools." At the same time, Digital Experience Stacks (you know, in case you needed yet more buzzwords in your life) "consists of best-of-breed tools from multiple vendors."
RSG's DXP definition clashes with the popular definitions of a DXP, which is supported by major vendors and agencies in the industry (see definitions from Contentstack, Contentful, Magnolia, Bloomreach, and Dept, making up just five examples of many).
The examples above show that major players define a DXP as a set of integrated best-of-breed tools. Their definitions don't mention that these tools are all within a single, monolithic platform.

It appears that RSG is essentially redefining that "default" DXP definition.
If anything, RSG's definition of a DXP does a better job of describing a modern suite or monolithic CMS. Ironically, the concept of a DXP came about in order to disrupt those same platforms.
It appears that RSG has taken Sitecore's definition of a DXP over the default definition. Sitecore has indeed attempted to steer the definition of a DXP into a favorable position, but those acquainted with the industry know that the concept of a DXP has been around far longer than Sitecore has been using it as a round peg for its square hole.
RSG's article also fails to recognize the emergence of the "Composable DXP," which further differentiates headless CMS-driven DXPs from monoliths.
Why has RSG attempted to re-define DXPs in order to inject yet more jargon into the industry? We aren't sure. We found the article to be bizarre from that perspective.
What did you think? Tell us on Twitter.  
Elsewhere, WooCommerce and Pinterest partnered up and a new study indicates that headless CMS' have a long way to go before market domination.  
---
Will we ever nail down a solid definition of a DXP? Not like this, we won't

Read More >>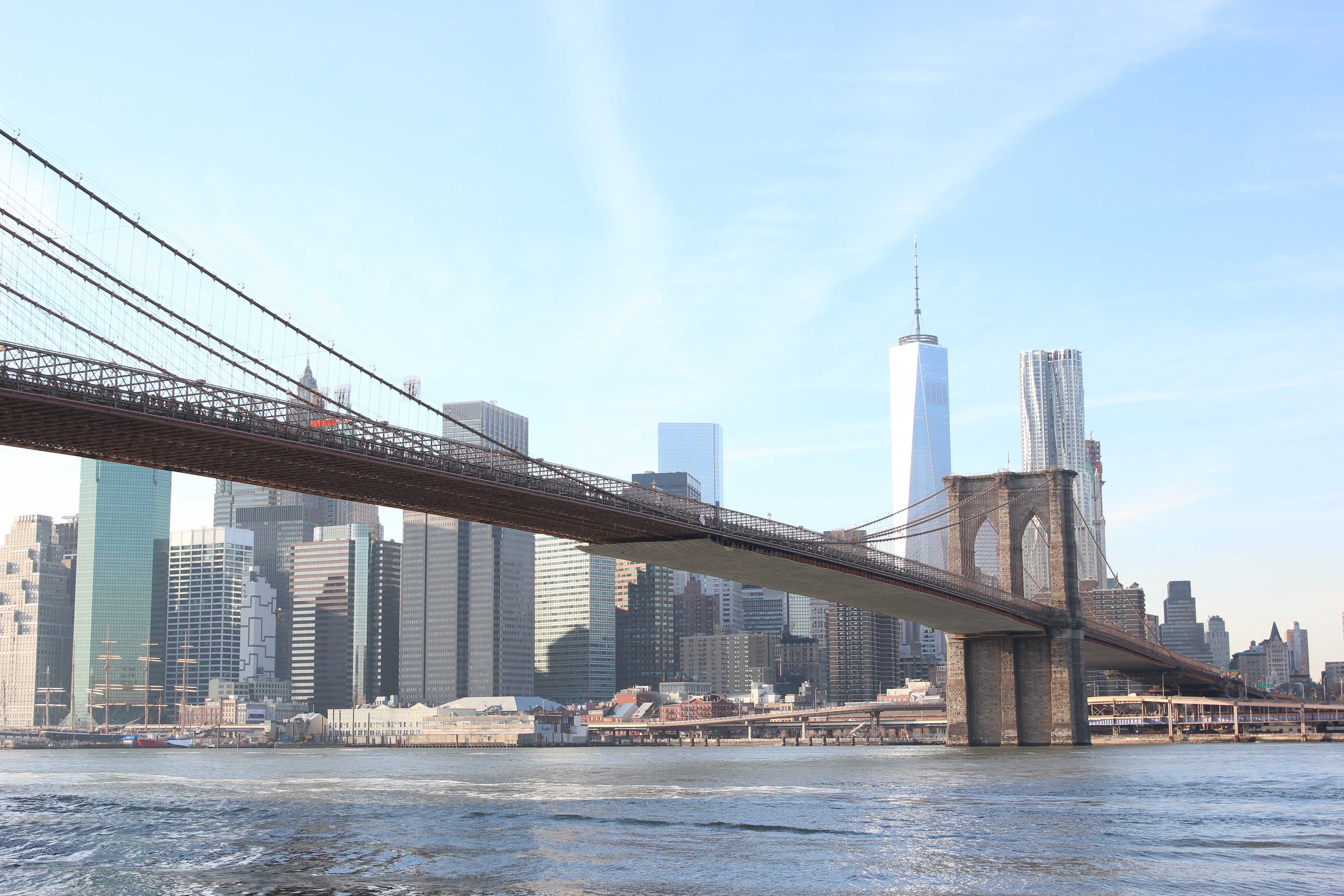 WooCommerce Partners with Pinterest
"Pinterest has announced a new partnership with eCommerce platform WooCommerce, which will enable WooCommerce's 3.6 million merchants the convert their product catalogs into Shoppable Pins on Pinterest. "
How Brightspot's Partner Program Delivers the Best CMS Experience for Customers
Sponsored Content
With over a decade of experience supporting digital transformation efforts, Brightspot has become a leading CMS across global industries.

Read More >>
---
Things that caught our eye
The word on the street...
[Twitter] Shopify is nurturing its ecosystem: Instead of "eating it", apparently.
[Twitter] How to choose a solid headless CMS?: Twitter chimes in.
[Reddit] A headless CMS that mimics the WordPress Experience: Does such a thing exist? Redditors give their take.
---
That's all, folks! Thanks for reading.
Submit News | Become a Sponsor