Netlify Graph: Democratizing GraphQL
Netlify Graph is now in public beta. It starts with a catalog that includes some of the most frequently requested APIs that development teams use, such as GitHub, Stripe, and Salesforce, with more to come according to Netlify.
"When you connect an API in the Netlify dashboard, it will automatically be enabled in your site's central data graph. As a developer, you have complete control over what type of data is exposed and made available to your app," Netlify's blog announcement mentioned.

In other news, Optimizely partnered with Google Cloud, Redditors discuss the best Shopify-ready CMS, and Contentstack announced their "best year in company history".
---
"We're excited to announce Netlify Graph, a GraphQL-powered experience designed to help developers build interactive and connected web applications faster."

Read Now >>
---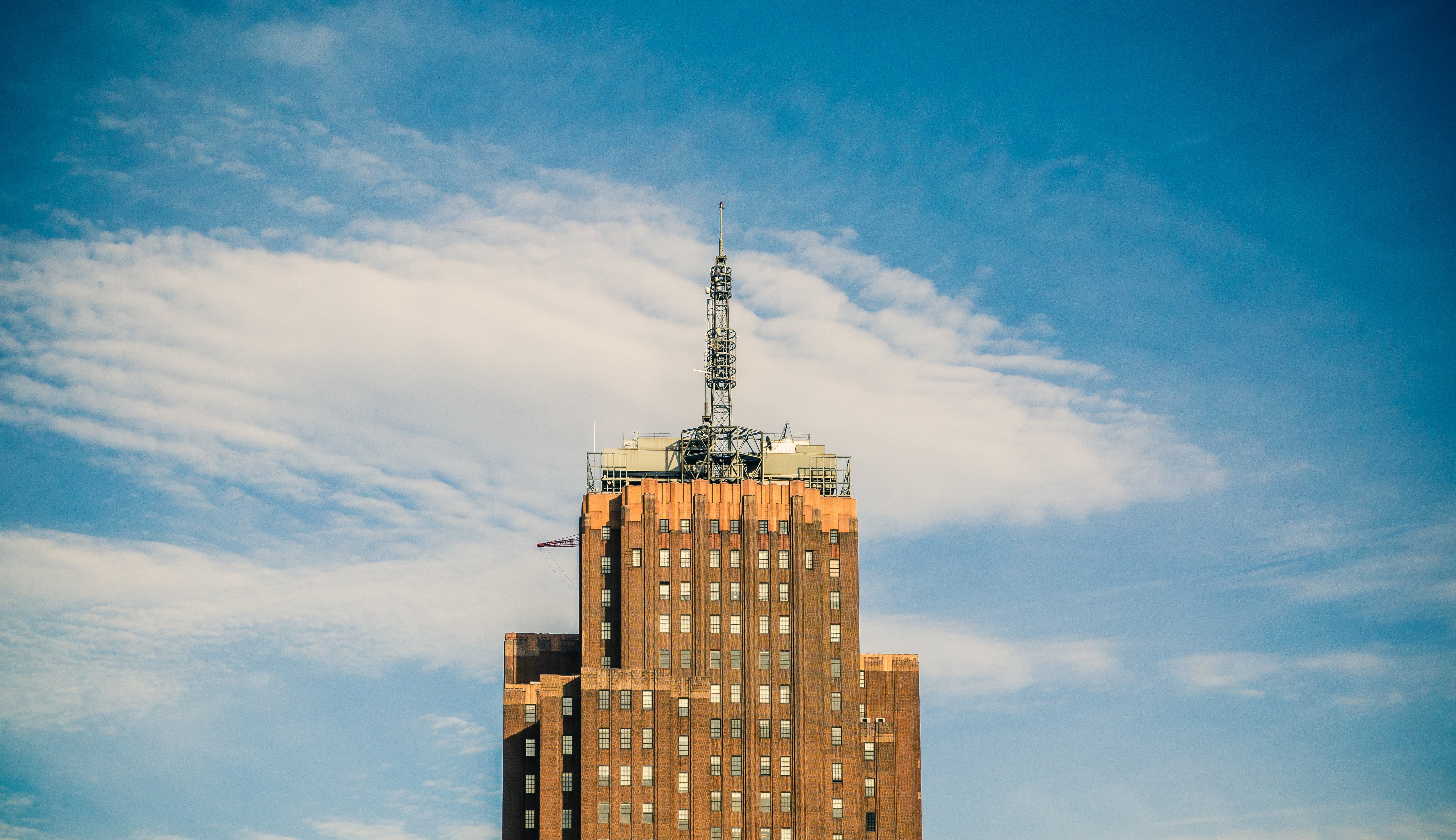 Optimizely Partners with Google Cloud
"By entering into this strategic partnership with Google Cloud, we're empowering marketers to unlock their digital potential, create exceptional customer experiences and deliver strong business outcomes all on a trusted, secure platform."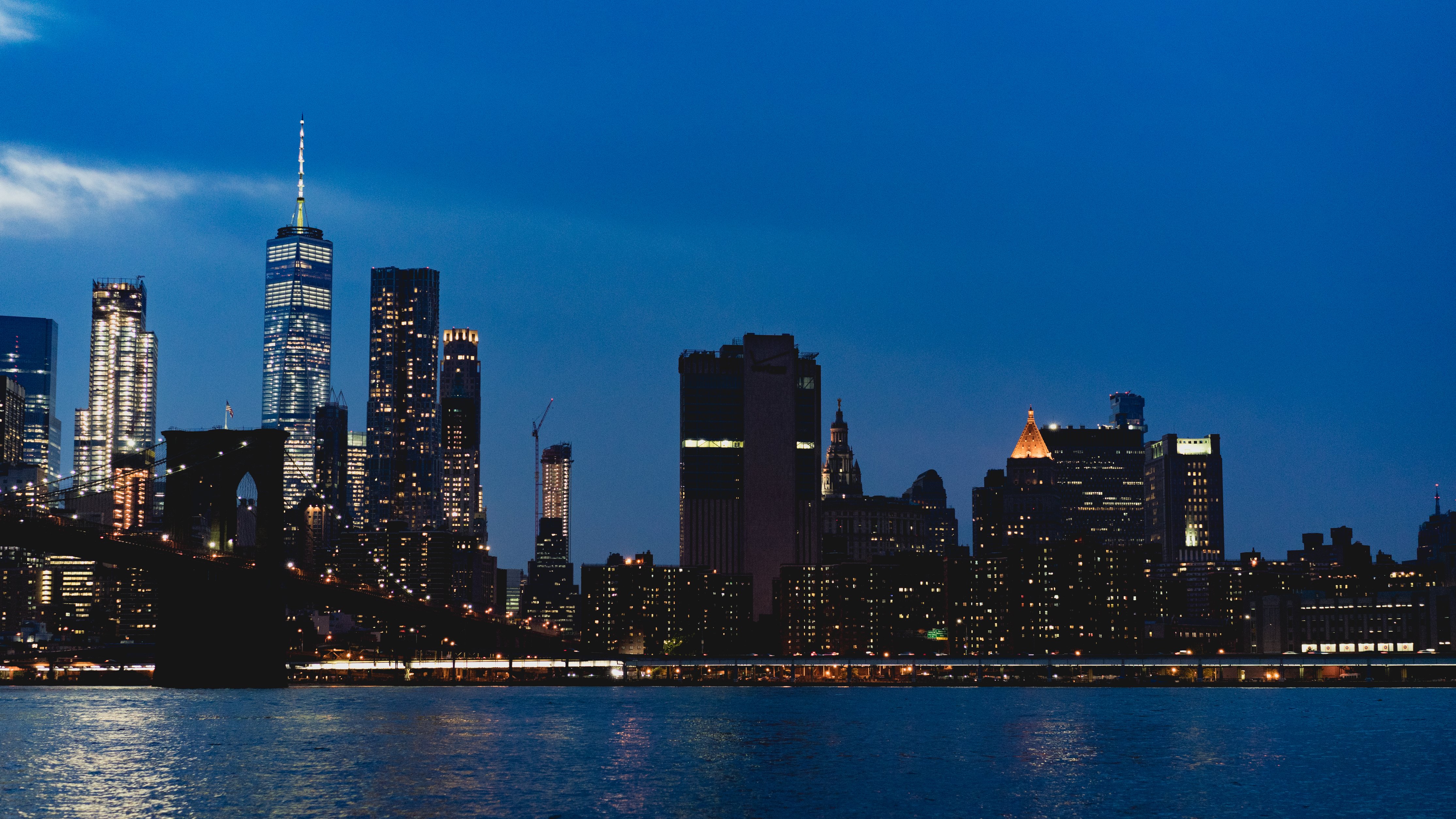 Reinventing the Digital Experience Platform
"Is there such a thing as a digital experience platform? As Tony Byrne of the Real Story Group said in 2018, "No enterprise digital leader in her right mind would actually purchase 'digital experience' as a platform.""
Serious Jamstack.
Sponsored Content
Are you considering Jamstack for your next project? Get your copy of Kontent by Kentico's ebook to learn how Jamstack can help you handle orders, payments, and other e-commerce features.

Read More >>
---
Upcoming Events
---
Things that caught our eye
Chico's chooses Fabric to overhaul their digital shopping experience: The headless commerce platform "understood [Chico's] strategy and brought to the table a technology solution and vision that fit perfectly," said Jay Topper, Chico's CDO.
Sportsman's Warehouse Chooses Kibo to Expand Omnichannel Personalization: Jared Tanner, Sportsman's Warehouse's VP Marketing & Ecommerce, stated that he "believes Kibo Personalization will bring the technology and experience needed to expand our testing, recommendations and personalization capabilities."
New Website Builder Alert: Vanjaro: The no code CMS, eCommerce, and digital marketing platform is live on Product Hunt.
The word on the street...
---
That's all, folks! Thanks for reading.
Submit News | Become a Sponsor