Payload Launches 1.0
It has been a busy few weeks for the Payload team. After a year-and-a-half in beta, the platform switched to being free and open source at around the same time as its acceptance into Y Combinator S22. And now, Payload has just launched version 1.0
It has been a busy few weeks for the Payload team. After a year-and-a-half in beta, the platform switched to being free and open source at around the same time as its acceptance into Y Combinator S22. And now, Payload has just launched version 1.0
With new features like dark mode and a collapsible field type, Payload is now ''Payload is now stable and ready for production.''
The cherry on top of the cake? Kaya Ismail's chat with Payload Founder James Mikrut goes live next week.
Elsewhere in the DXP space, dotCMS launched enterprise cloud hosting for SPAs, Payload's news gets people talking, and ZeroCMS emerged as the new kid on the block.  
---
''After being in public beta for over a year and a half, Payload has officially launched version 1.0. This new version includes many new features and significantly expanded tests.''

Read More >>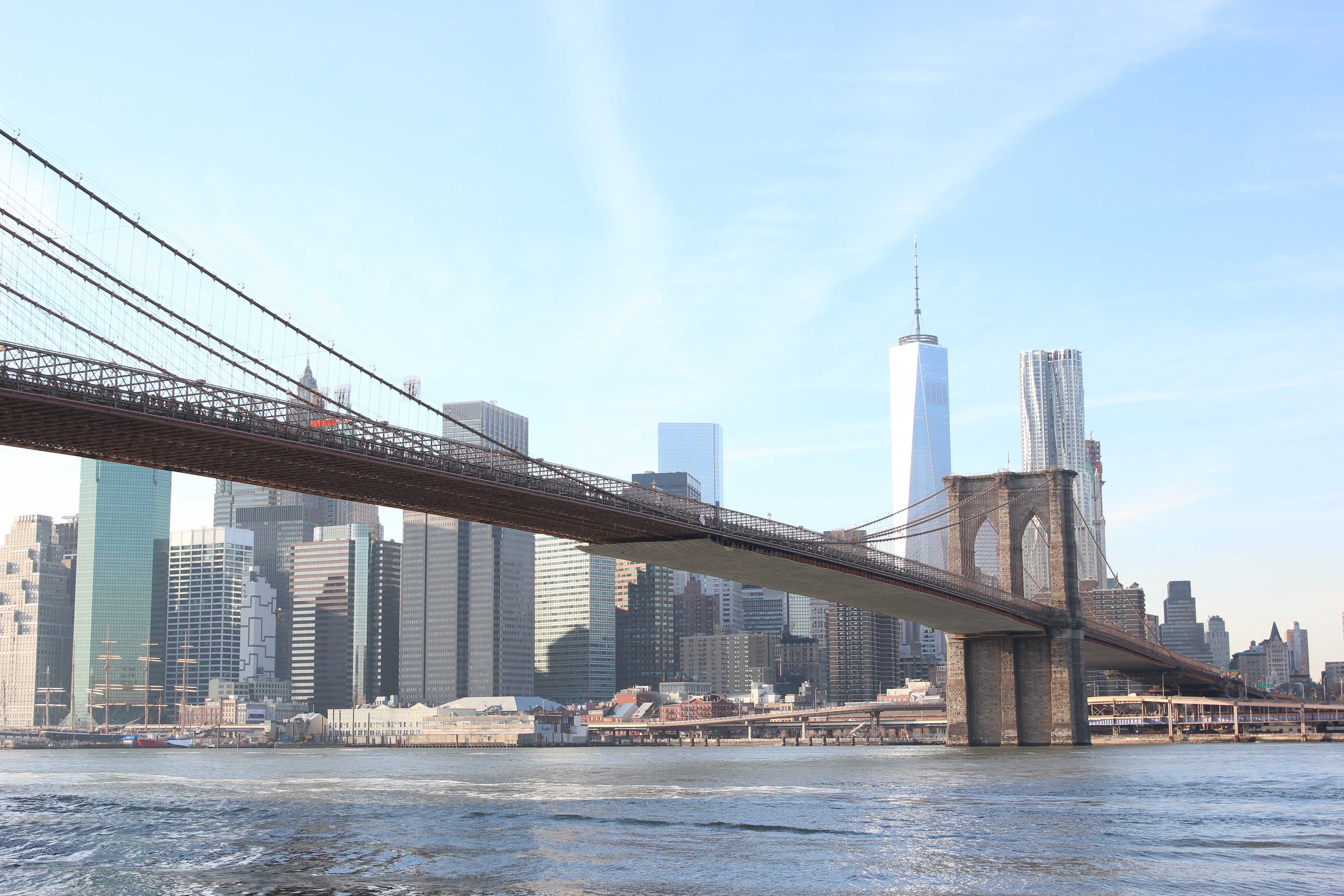 dotCMS Launches Enterprise Cloud Hosting for Single Page Applications
"dotCMS, an enterprise hybrid-headless CMS, has announced that enterprise cloud SPA hosting feature will be made available as part of its standard dotCMS Cloud offering. "We are providing organizations with a way to quickly deliver their content applications to customers around the world," said CTO of dotCMS, Will Ezell. "This latest offering exemplifies our commitment to security and scalability."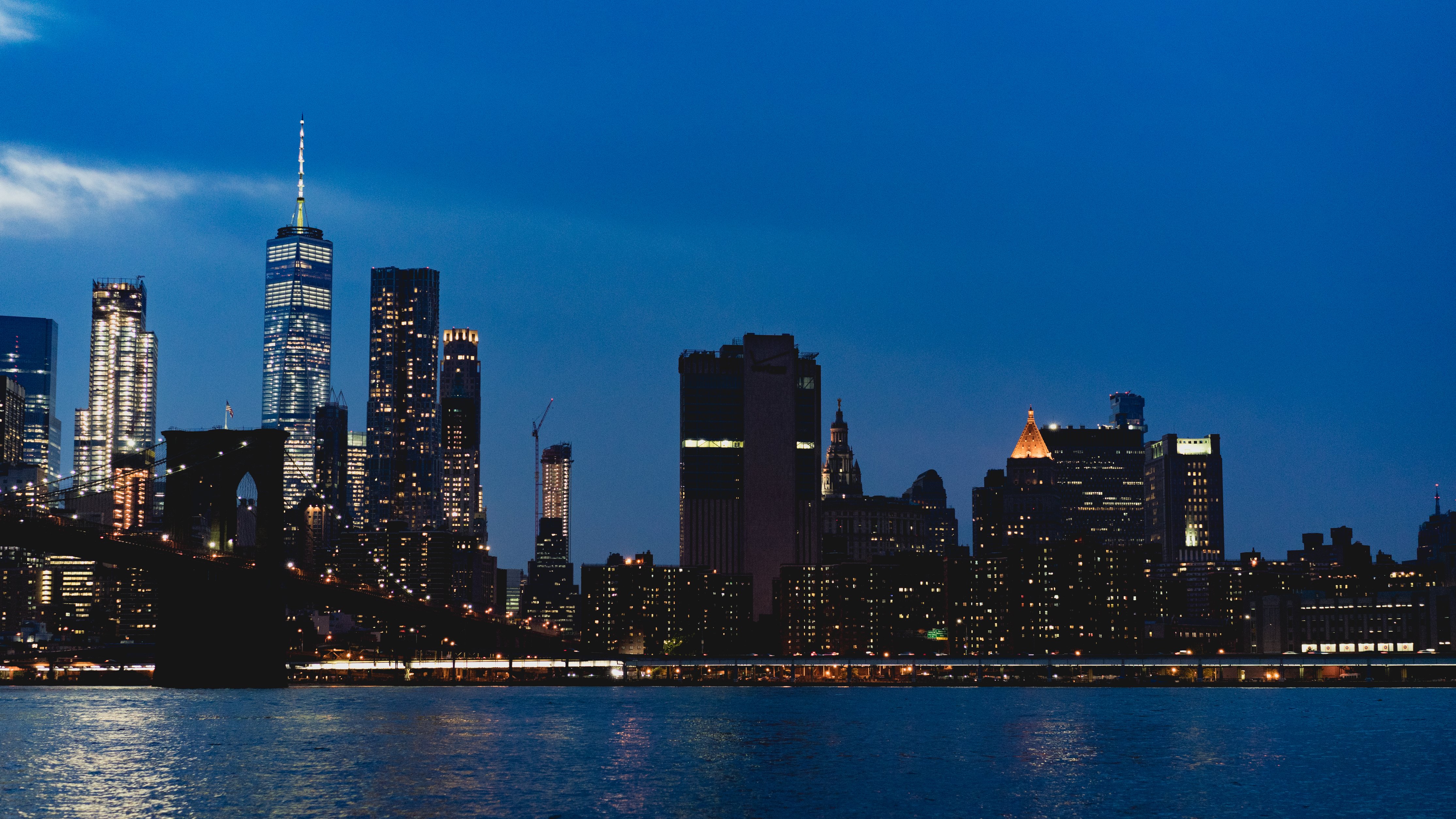 Sitecore's Core Solution is now in the Cloud
"With our evolution we view a world which we want to be fully multi-tenant, fully headless and fully composable. Unfortunately, our previous architecture would not have allowed that." The answer was to transition the CMS to a modernized architecture as XM Cloud. "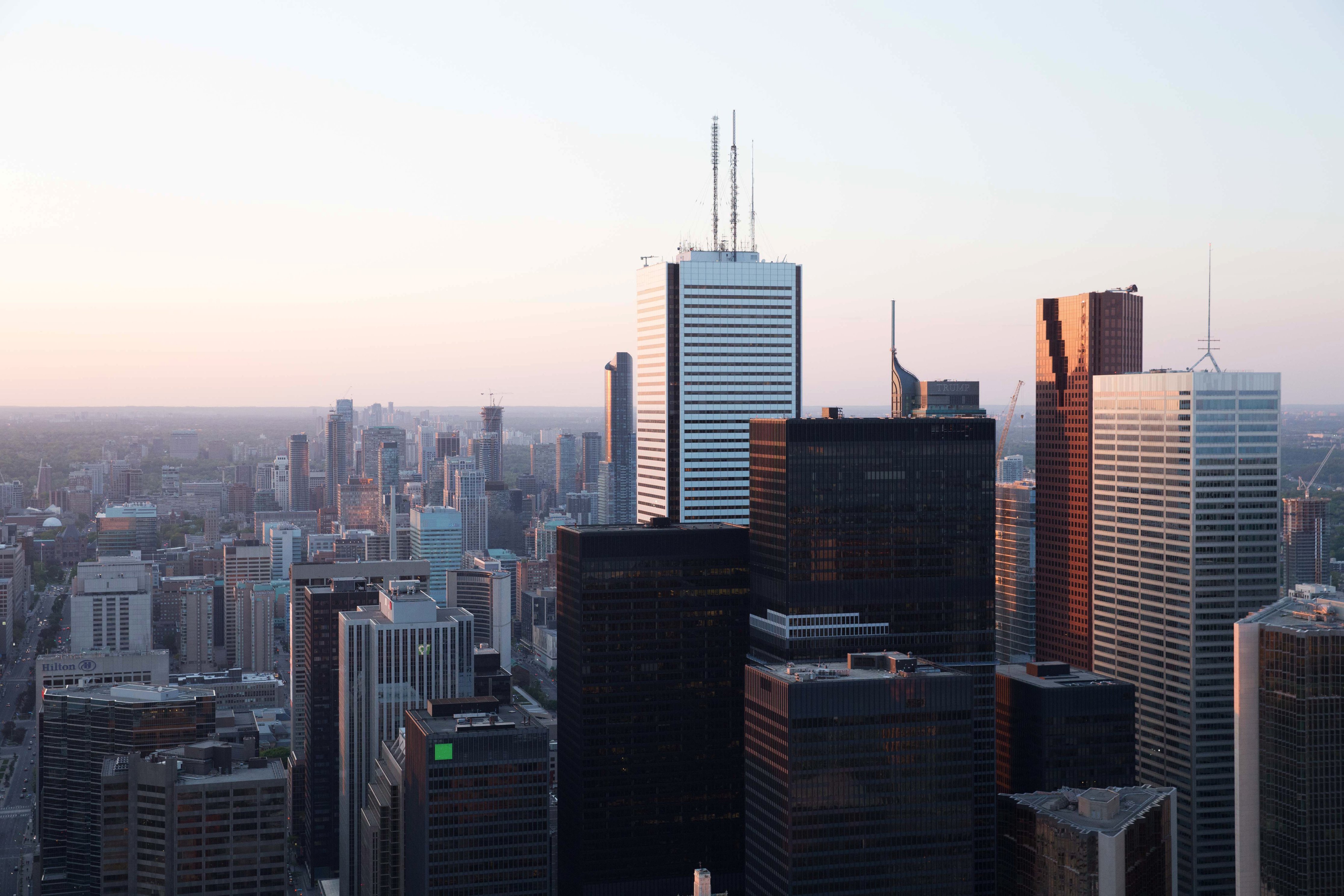 OSF Digital Launches OSF Headless, a Collection of Headless Commerce Apps and Features
"We are pleased to launch OSF Headless, a new innovative solution that helps enterprises transition into the next phase of commerce," said Gerry Szatvanyi. "Several businesses across many industries can benefit from moving to headless commerce and creating new touchpoints, channels, and systems to get in front of their target audience. We believe OSF Headless will be a valuable addition to OSF's catalog of products and services."
Things that caught our eye
The word on the street...
[LinkedIn] Ronak Ganatra Becomes MACH Alliance Ambassador: Lano's new Director of Marketing is still bullish about MACH. Watch Kaya Ismail and Ronak Ganatra discuss MACH and headless.
[Reddit] Using Ghost as a Headless CMS?: This Redditor made it happen.
[Twitter] Would Henry VIII Use a Headless CMS?: The man was not afraid to decouple, after all.
---
That's all, folks! Thanks for reading.
Submit News | Become a Sponsor