Exclusive: Prepr's Take on "Best-of-Breed"
We've been keeping tabs on the Netherlands-based headless CMS Prepr for quite a while, so when we saw their $2.25M Pre-Series A announcement, we had to reach out.
Tim Hanssen, Prepr's Founder and CTO, was kind enough to entertain our questions. His take on the "best-of-breed" trend is an interesting one.
Elsewhere, StrapiConf is on the horizon, Bold Commerce brings headless checkout to WordPress, and we've spotted two new players in the space in the form of Expresia and NotionCMS.
---
Prepr Founder and CTO Tim Hanssen spoke exclusively to DXP Report about the company's Pre-Series A, best-of-breed architecture, and more.

Read Now >>
---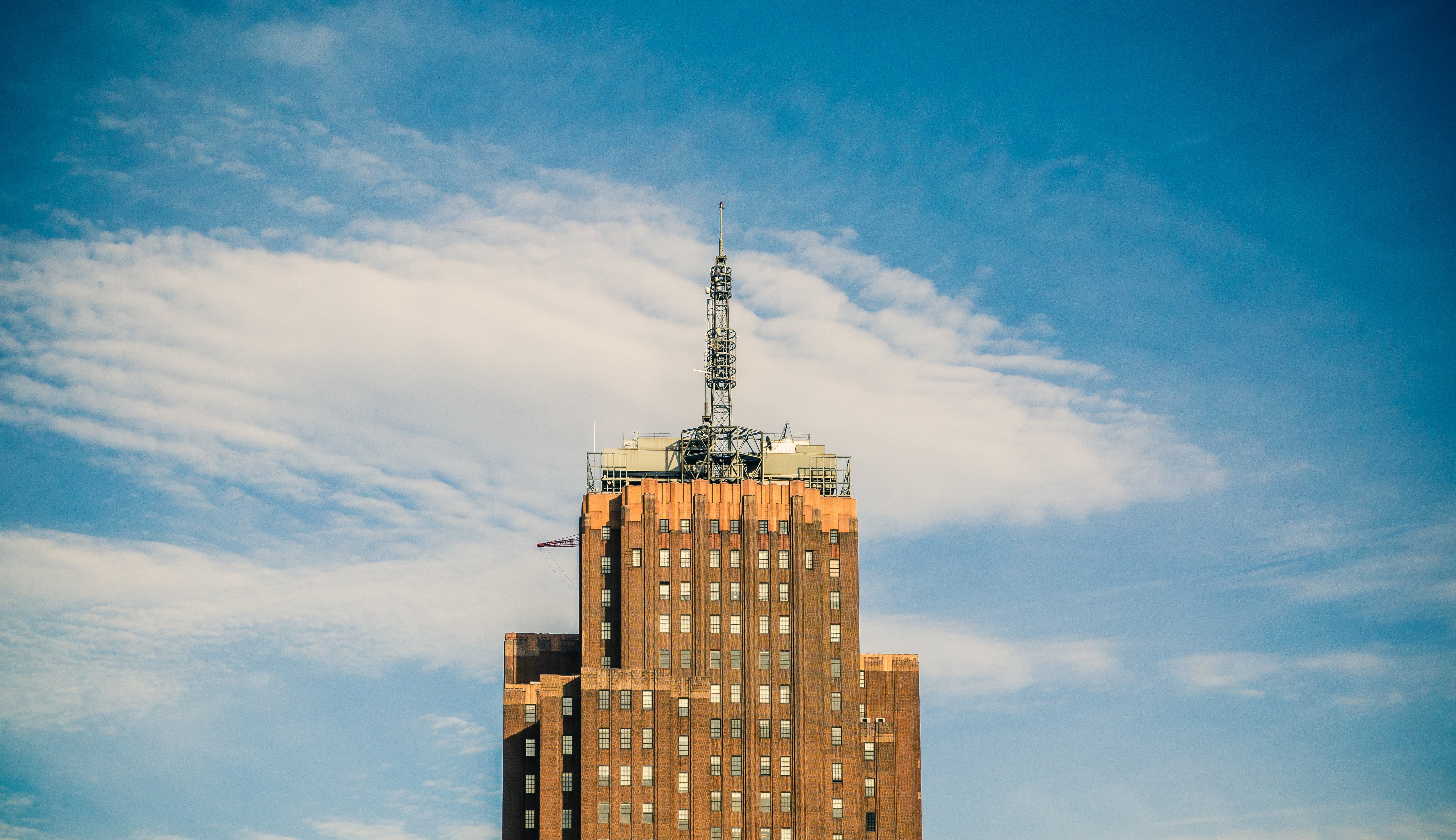 Notion as a Headless CMS
"Build a business on top of Notion. NotionCMS is an API-based product made for developers and low coders."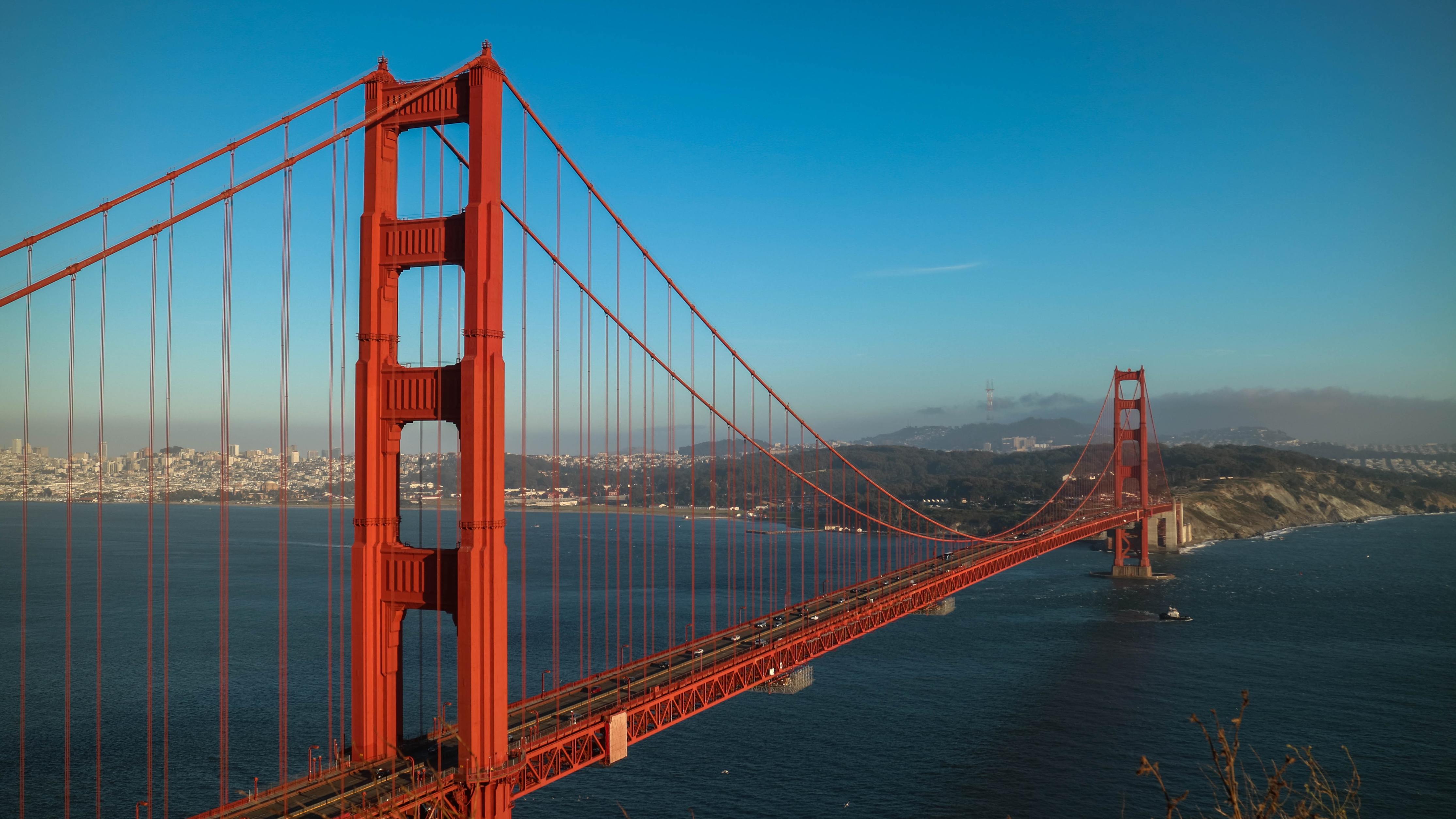 @StoryblokJS Unveiled
"We're excited to show you @storyblok/js: our latest piece of work that allows you to integrate Storyblok with any JavaScript framework in 3 simple steps," said Storyblok's Alex Jover Morales.
The Definitive Guide to Personalization
Sponsored Content
How can brands deliver unique and personalized experiences to customers? This detailed guide from Ninetailed sheds light on the topic.

Read More >>
---
Upcoming Events
Feb 24
Stories from the Blok #5
In the fifth edition of Stories from the Blok, Storyblok will focus on "supercharged" agency partners and their case studies.
---
Things that caught our eye
The word on the street...
---
That's all, folks! Thanks for reading.
Submit News | Become a Sponsor