Protecting your site from…Marketers?
Streamline your content model, enforce testing, and establish URL rules. Some of the advice from Ondřej Polesný of Kontent.ai on protecting your websites from overzealous marketers.
Streamline your content model, enforce testing, and establish URL rules. Some of the advice from Ondřej Polesný of Kontent.ai on protecting your websites from overzealous marketers.
Janus Boye attended Polesný's presentation on the topic, and whipped up an insightful article based on the tips conveyed.
In other news, the MACH Alliance welcomed new ambassadors, and we've spotted a new headless CMS player in the form of Suncel.io.
---
"His clear advice was to make content types as minimalistic as possible and he added that content types must be consistent among your content model. Also, content types should not provide any freedom beyond what's necessary. The less freedom you give, the less maintenance you will need to do!"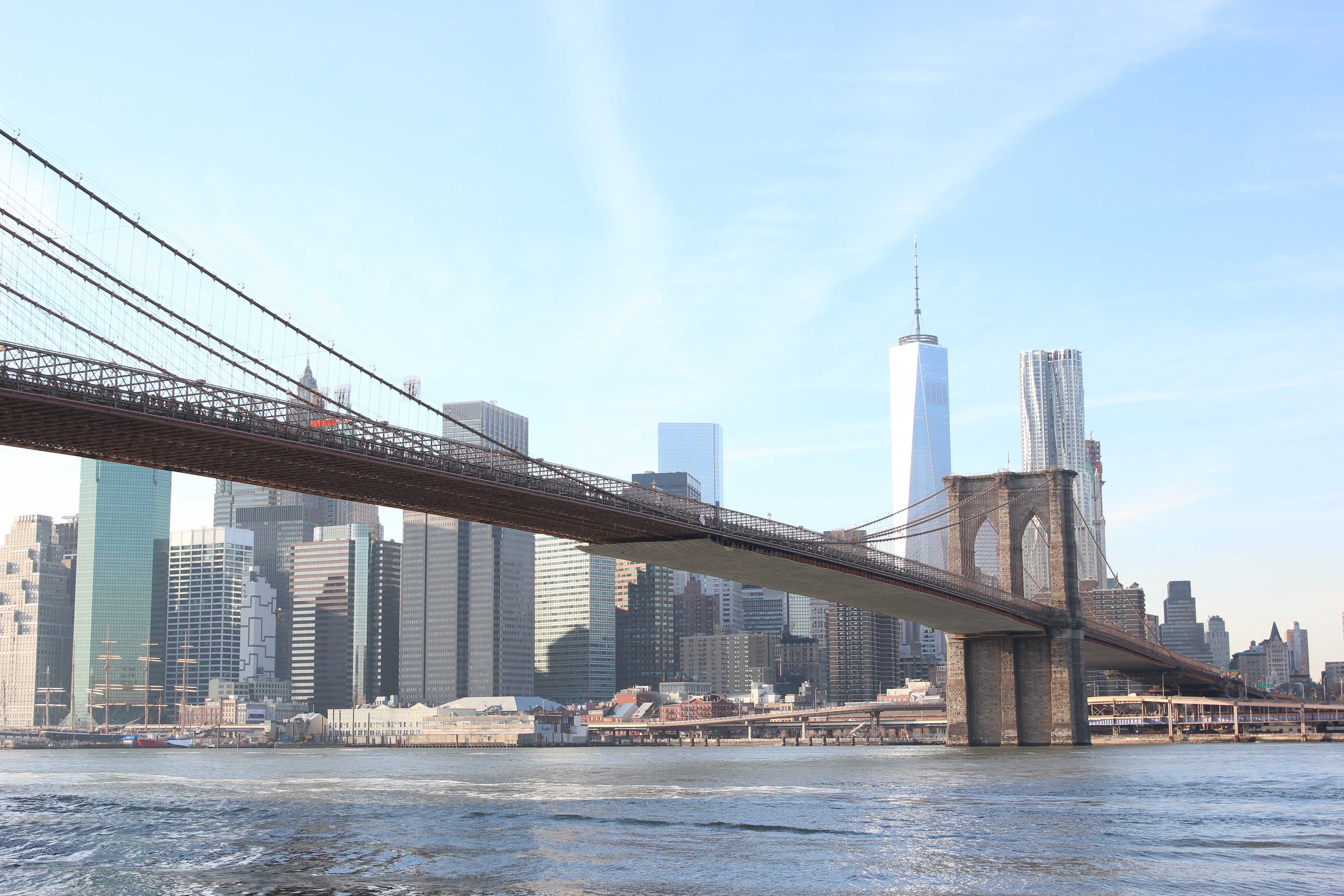 The Financial Brand Forum 2022 Takeaways from Kentico
"When you understand your customers' needs and their journey, it's time to assess yourselves. Digital experience maturity is key to maximizing your marketing efforts and marketing tech stack. Measuring digital experience maturity allows businesses to determine how digitally sophisticated they are, which DXP features are the best fit for them, and the order in which they should consider adopting new features."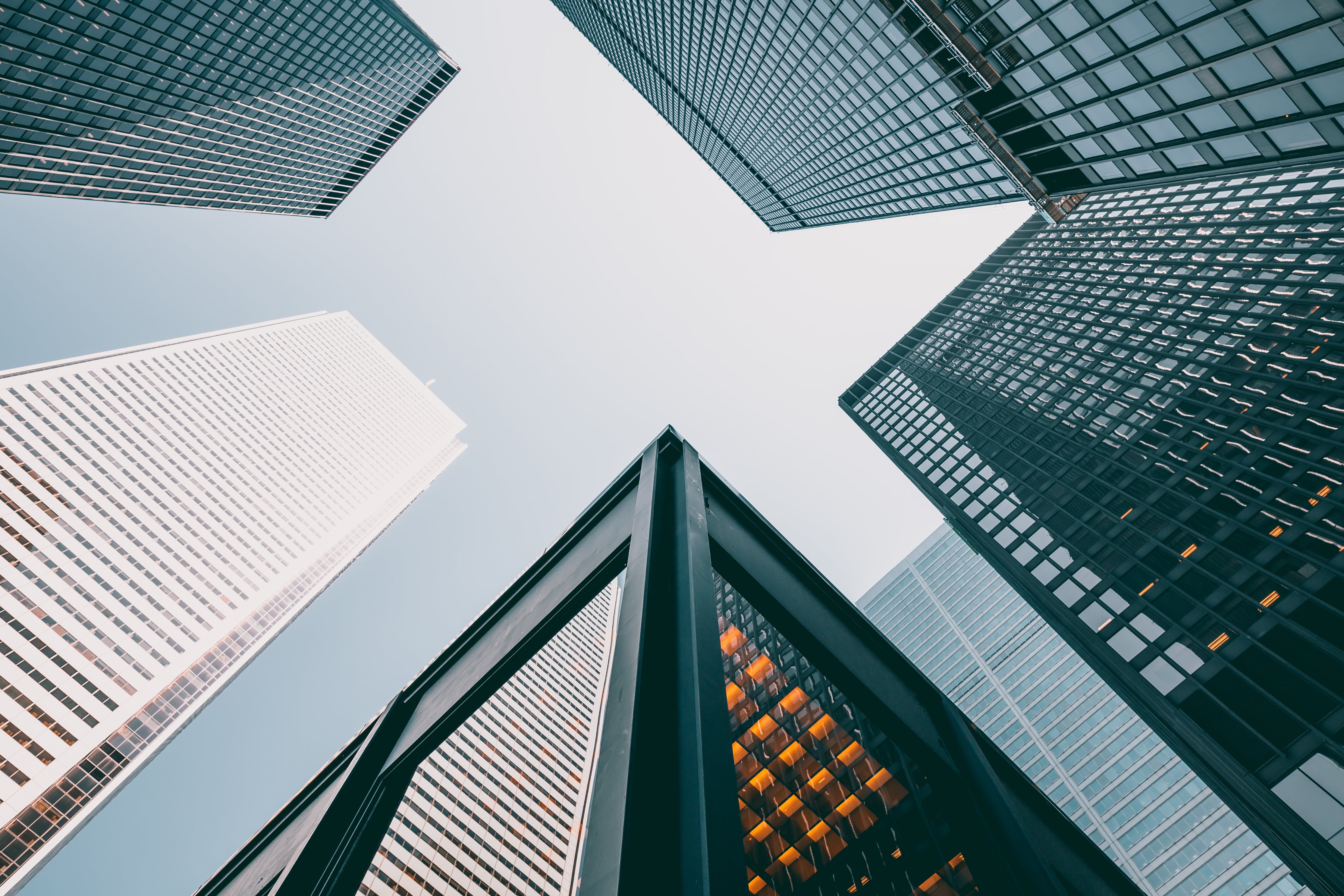 [Webinar] Modernizing Drupal in the Enterprise
"Headless CMSes such as Contentful or Strapi are making the rounds in VC circles as the next big thing in Enterprise CMS. In this wake, Drupal is an equally powerful and mature contender towards an evolution down this path. In more recent times, as content increasingly occupies center stage with respect to commerce & data strategies and there is a renewed interest in exploring Drupal internals, development & deployment patterns with mental models that have been commonplace in recent times."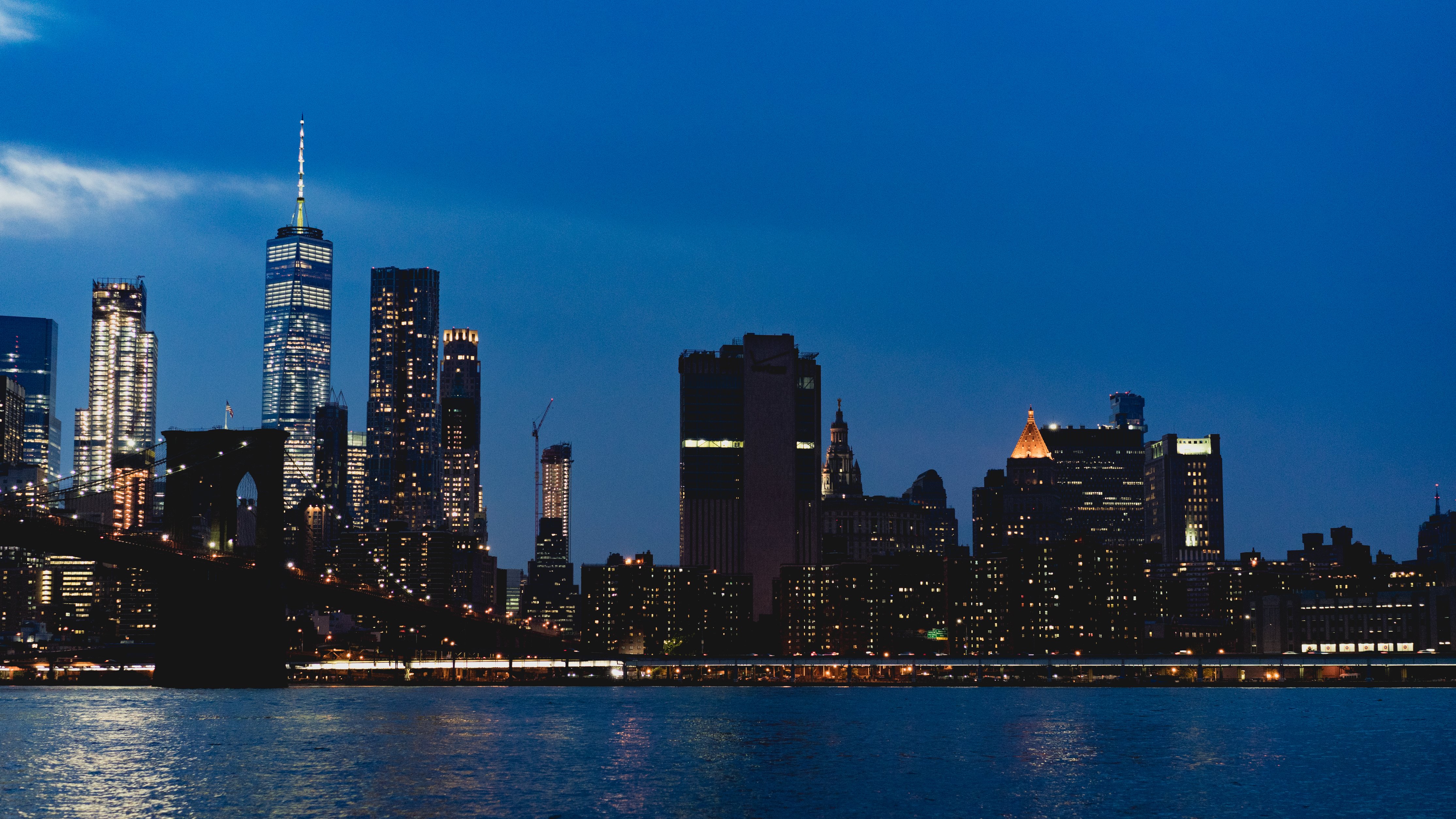 [Video] Salesforce Composable Storefront Review
"Salesforce Composable Storefront review, the third in the series of storefront reviews designed to help you make more informed choices when you go headless and choose a prebuilt head – eCommerce storefront – FEaaS. If you are a Salesforce Commerce Cloud customer, you may already be considering going headless and looking at the composable storefront."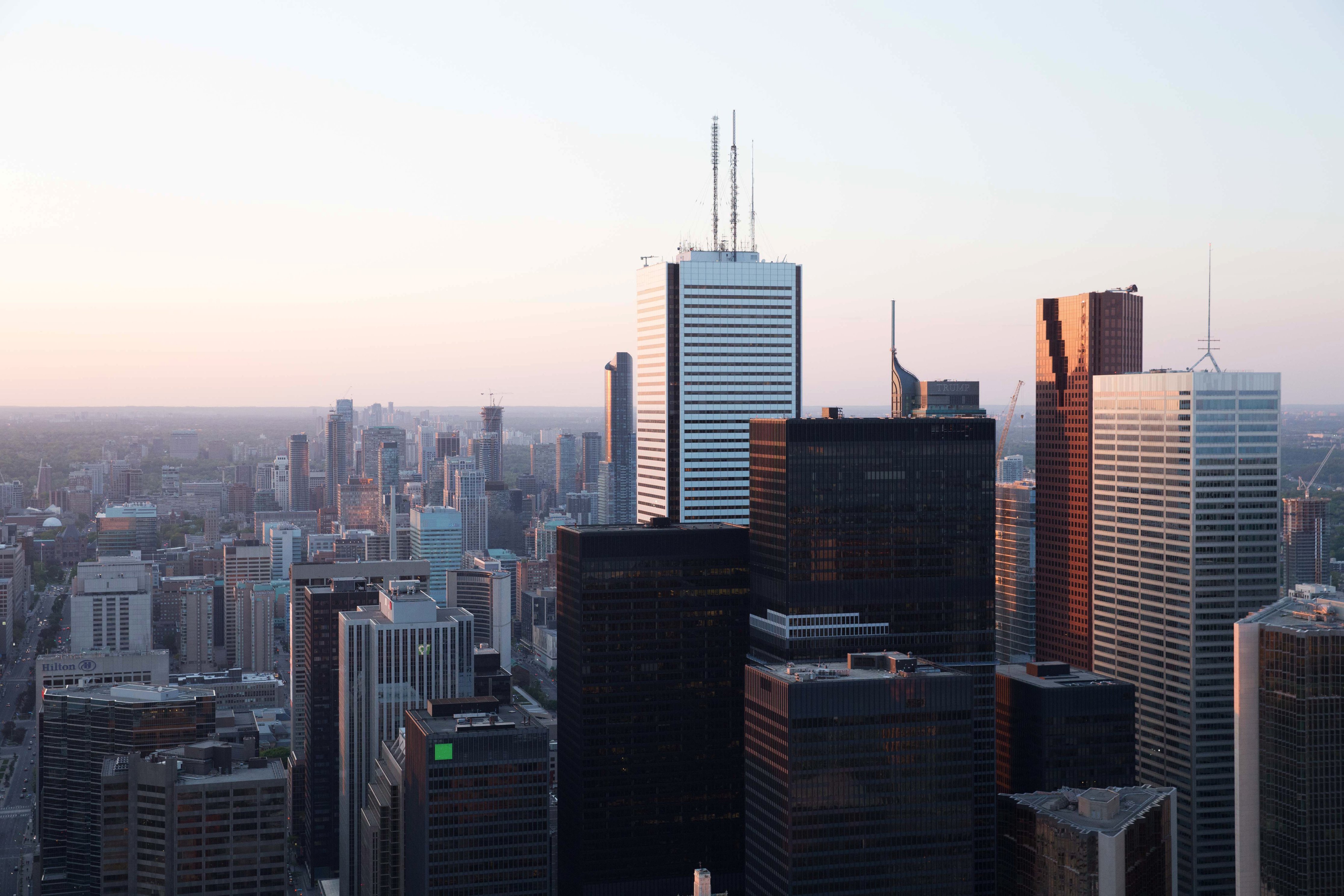 MACH Alliance Adds New Ambassadors to Growing List of Practitioners Who Champion MACH Principles
"Our ambassadors play a unique role in championing MACH because their experiences are so personal given they're sharing their own points of view versus those of a company as a whole," said Casper Rasmussen, MACH Alliance president. "We've invested heavily in growing this group while still being selective as to who makes the cut, and we've been overwhelmed by the diverse amount of talented leaders who want to get involved."
Kentico Acknowledged as a Customers' Choice in Gartner® Research
"In the 2022 Gartner Peer Insights 'Voice of the Customer': Digital Experience Platforms, Gartner Peer Insights published 818 reviews. Kentico was assessed based on 58 user reviews. Its Overall Score as of 2022 is 4.4 out of 5 and the reviewers' willingness to recommend the product is at an awesome 89%. We consider this recognition to be an amazing achievement and proof that putting satisfied customers at the center of what we do is the right way to go."

Read More >>
Fireside with DXP Report: Weekly Wrap Up with Kaya & Andres
Things that caught our eye
The word on the street...
[Reddit] The Most Important Features of…: …A .NET Headless CMS?
[Reddit] The Sad State of eCommerce Experiences: More pop-ups. More banners. Just more.
[LinkedIn] How Fast Can Headless Commerce Get?: Michael Bromley, Co-founder and CTO of Vendure, demonstrates.
---
That's all, folks! Thanks for reading.
Submit News | Become a Sponsor