Salesforce Unveils Composable Storefront
With each passing week, composability looks less like a trend and more like a digital paradigm shift.
With each passing week, composability looks less like a trend and more like a digital paradigm shift.
Last week, Salesforce announced Composable Storefront, a "fully-customizable, headless digital storefront that gives online retailers the ability to make site changes with the speed and flexibility needed to increase sales, conversions and basket size, while helping to drive down costs."
In other news, Vercel launched SvelteKit Commerce, Storyblok partnered with Shopify, and Wordify unveiled its new website.
---
"According to the latest Salesforce State of Commerce Report, retailers are investing in headless commerce to drive growth."

Read More >>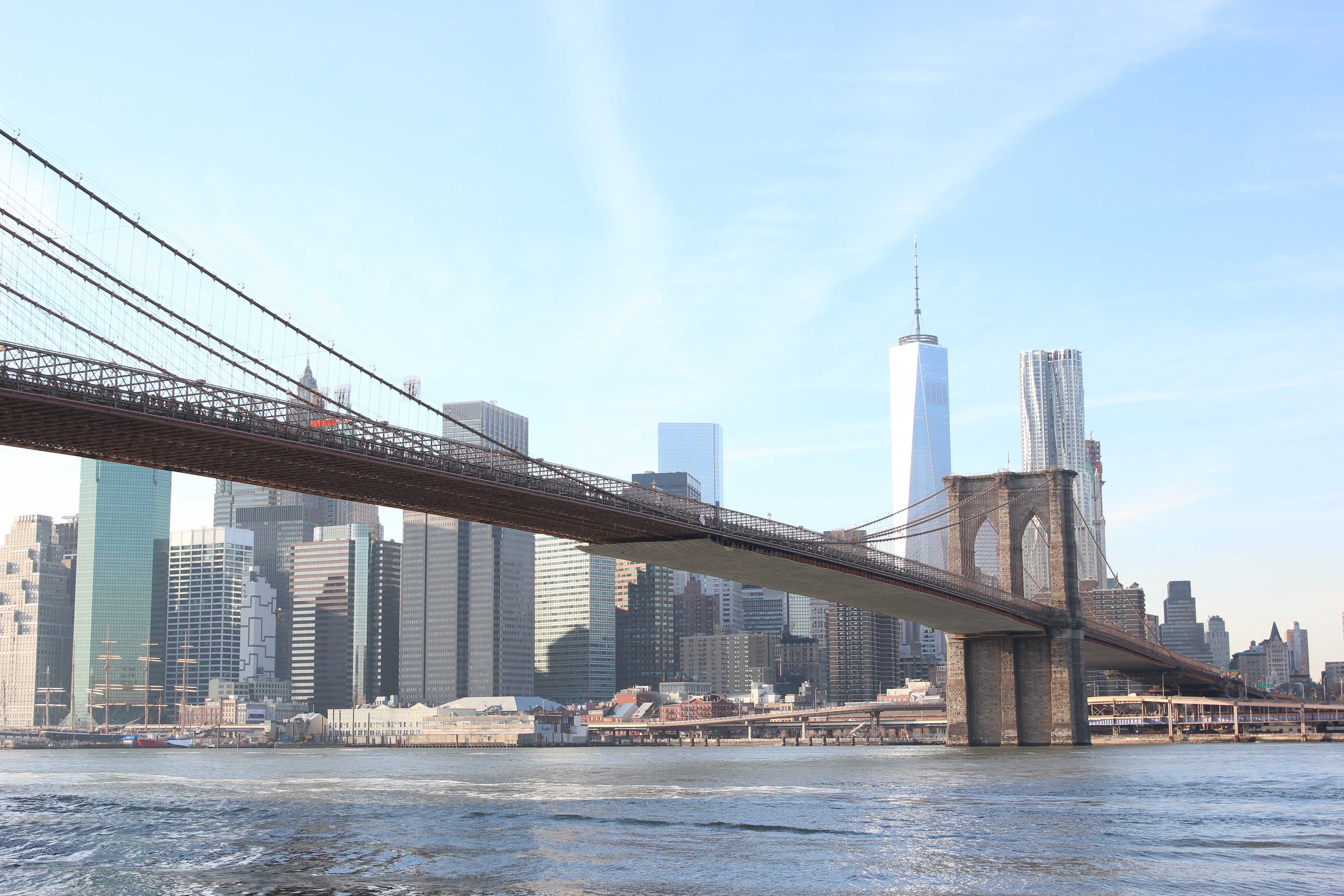 SvelteKit Commerce Launched
Vercel has unveiled an "An all-in-one starter kit for high-performance e-commerce sites built with SvelteKit. SvelteKit Commerce is an open-source, customizable ecommerce template built with SvelteKit, Tailwind CSS, and Shopify."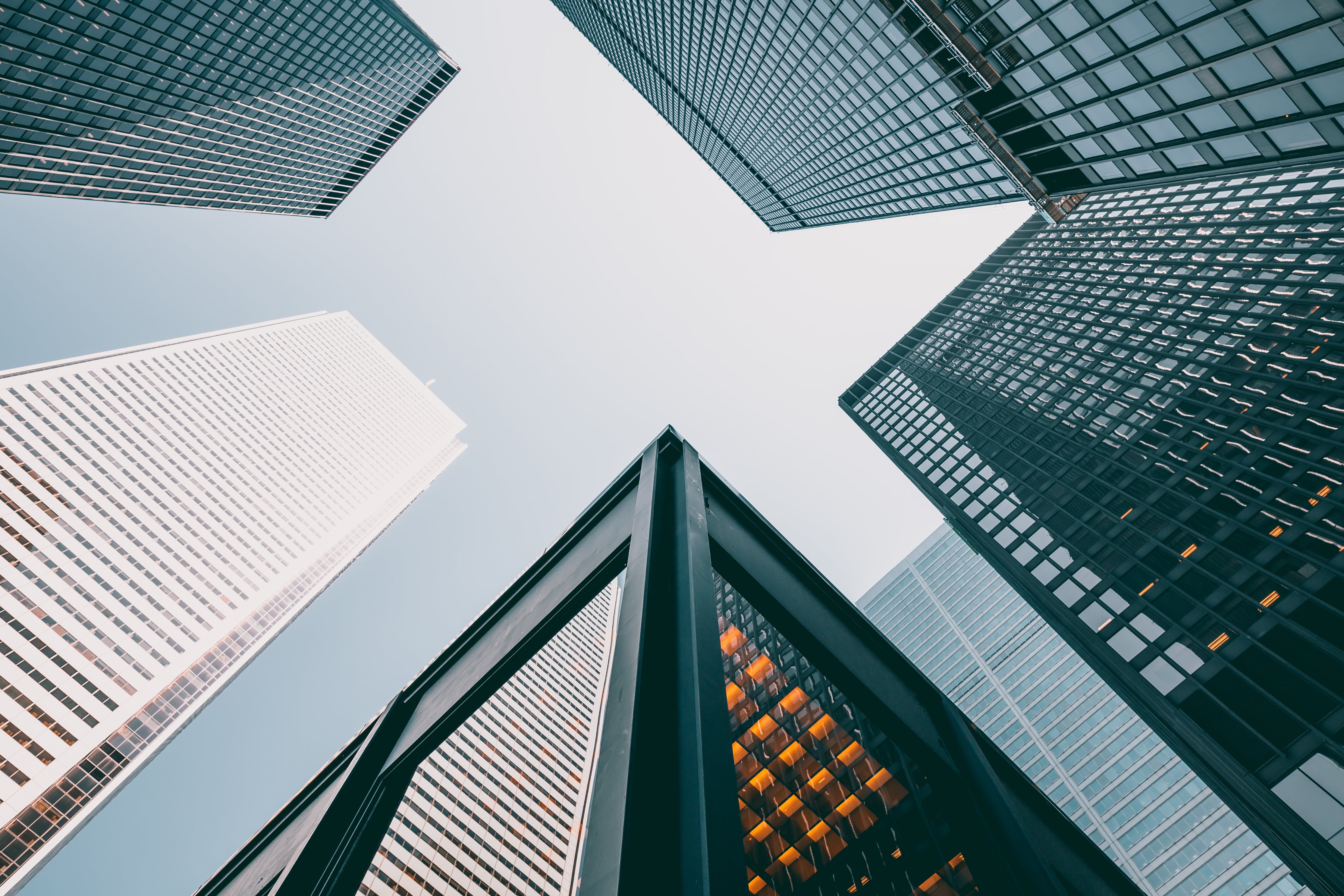 In-Store marketplace Goes Live
An open initiative uniting multiple media service providers has hit the market to provide a single point of integration for any retail media platform and expand access to digital audio and display inventory. The In-Store Marketplace (ISM) platform includes Vibenomics, Mood Media, Sellr Technologies, FuelMedia TV, WaterStation Technology and other agencies."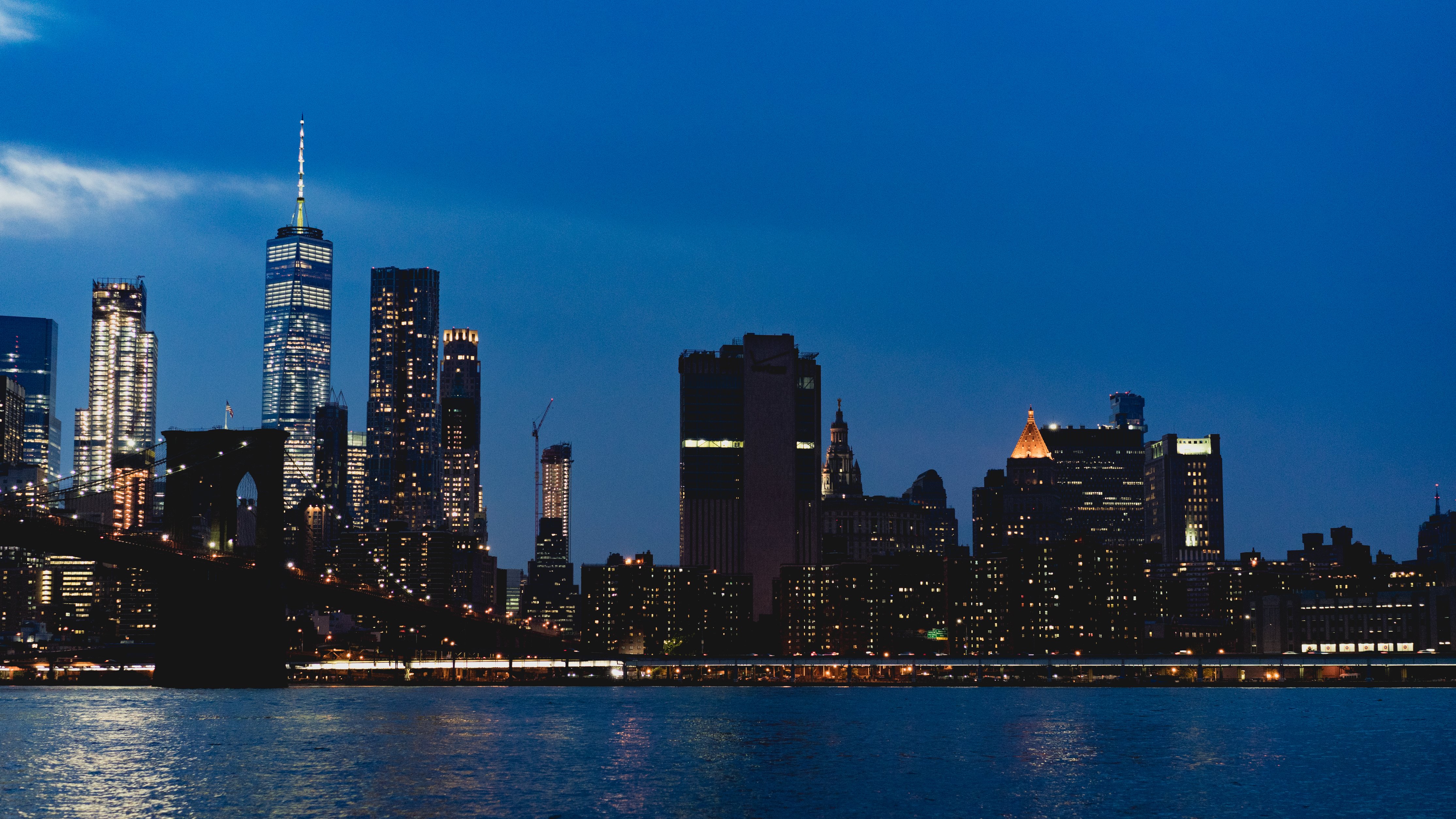 How Headless Commerce Will Change How and Where We Buy
"With the pandemic, adoption of ecommerce increased because more companies figured out, "Oh, wait, now we need 'click and collect.' But we don't need it tomorrow, we needed it yesterday." And then they realized, "But our point-of-sale system isn't ready for that. We can make that change to our online platform, but it will take six months."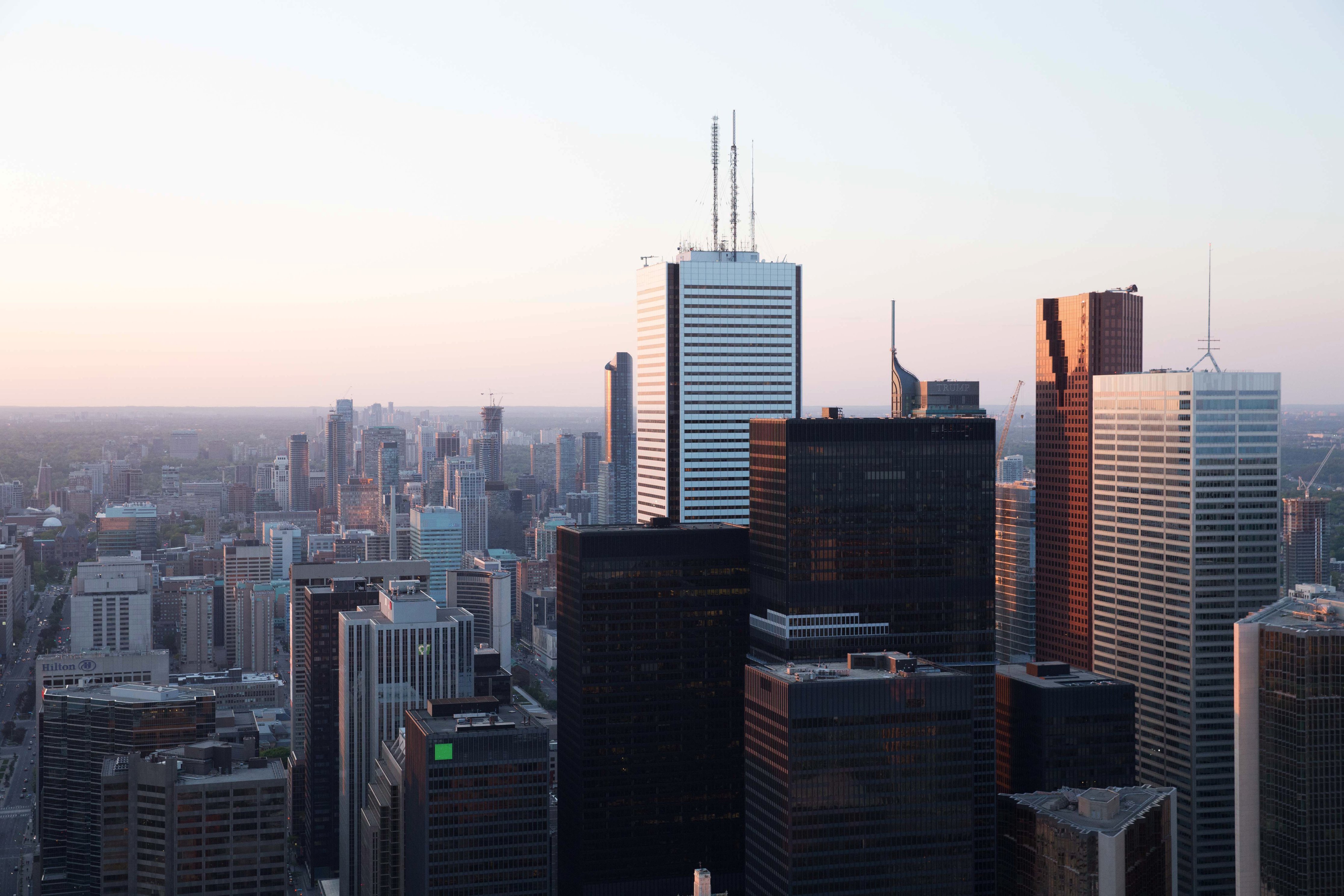 Wordify Launches New Website
"Wordify, which has provided content marketing and content strategy services to the headless CMS industry since 2016, has launched a new website. Powered by the headless CMS Contentrain, the website beautifully presents Wordify's services and expertise."
Fireside with DXP Report: Dominik Pinter of Kentico
GENUI Acquires Majority Stake in Magnolia
Sponsored Content
"We are seeing a shift away from monolithic application solutions toward modular approaches. This is an exceptional strategic opportunity for Magnolia, which offers a future-proof composable digital experience platform for the enterprise," commented GENUI's Amit Shah.

Read More >>
Things that caught our eye
The word on the street...
[Reddit] WordPress as a Headless CMS?: What to use as a frontend?
[Reddit] Best PHP Headless CMS?: Directus and Cockpit have been recommended so far.
[Twitter] Prismic Talks MACH: Considering the size of the DXP space, it's puzzling how few Twitter threads there are. Kudos to Prismic for this one!
---
That's all, folks! Thanks for reading.
Submit News | Become a Sponsor