Sanity Studio V3 Launched
Sanity Studio, the real-time collaboration environment for content editors, just got a shiny new update.
Sanity Studio, the real-time collaboration environment for content editors, just got a shiny new update.

"Today, we are launching Sanity Studio v3 in general availability. The open-source, single-page application that teams can fully customize using a robust development framework. It's now easier than ever to run content-driven experiences at any scale, from your personal website to a hub of international brands serving millions of visitors.
This is our biggest release of Sanity Studio since it was launched out of beta in 2017. What we hear consistently from our community and customers is that they love Sanity because it can be tailored to their needs. We wanted to make that simpler and more powerful."
In other news, CrafterCMS expanded its marketplace, Walmart's CEO explains its omnichannel strategy, and one developer on Twitter posited that the headless CMS trend was a "step backwards" for the CMS space.
---
"The next major version of Sanity Studio is now generally available. Get started quickly with the most customizable content workspace in the industry."
Read More >>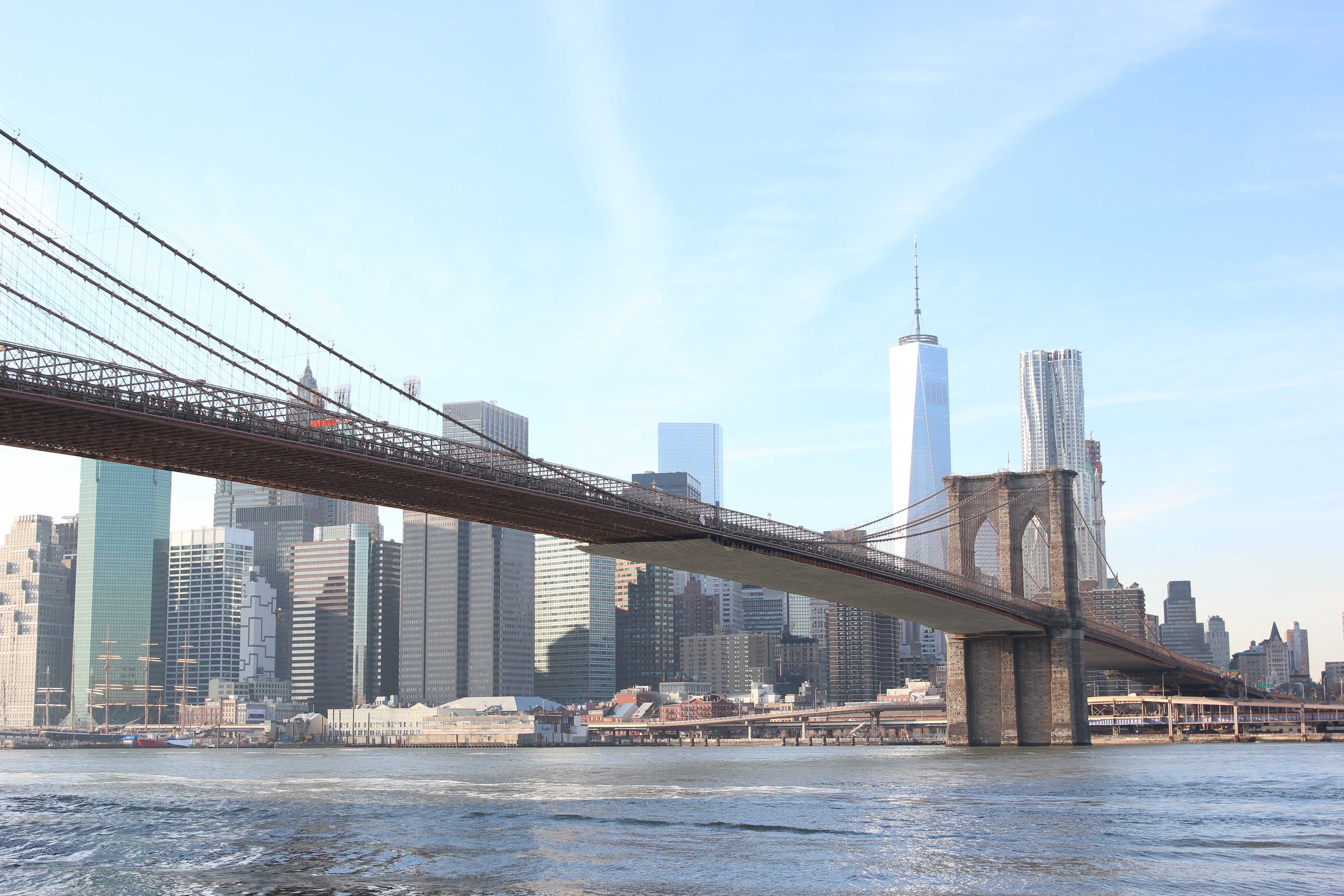 Crownpeak Finalizes Acquisition of Attraqt
"Attraqt is a leading provider of SaaS solutions that powers exceptional product discovery experiences for top brands and retailers globally. Attraqt's omnichannel AI-powered product search, merchandising, and recommendation software to the ecommerce sector will broaden Crownpeak's composable digital experience product offerings."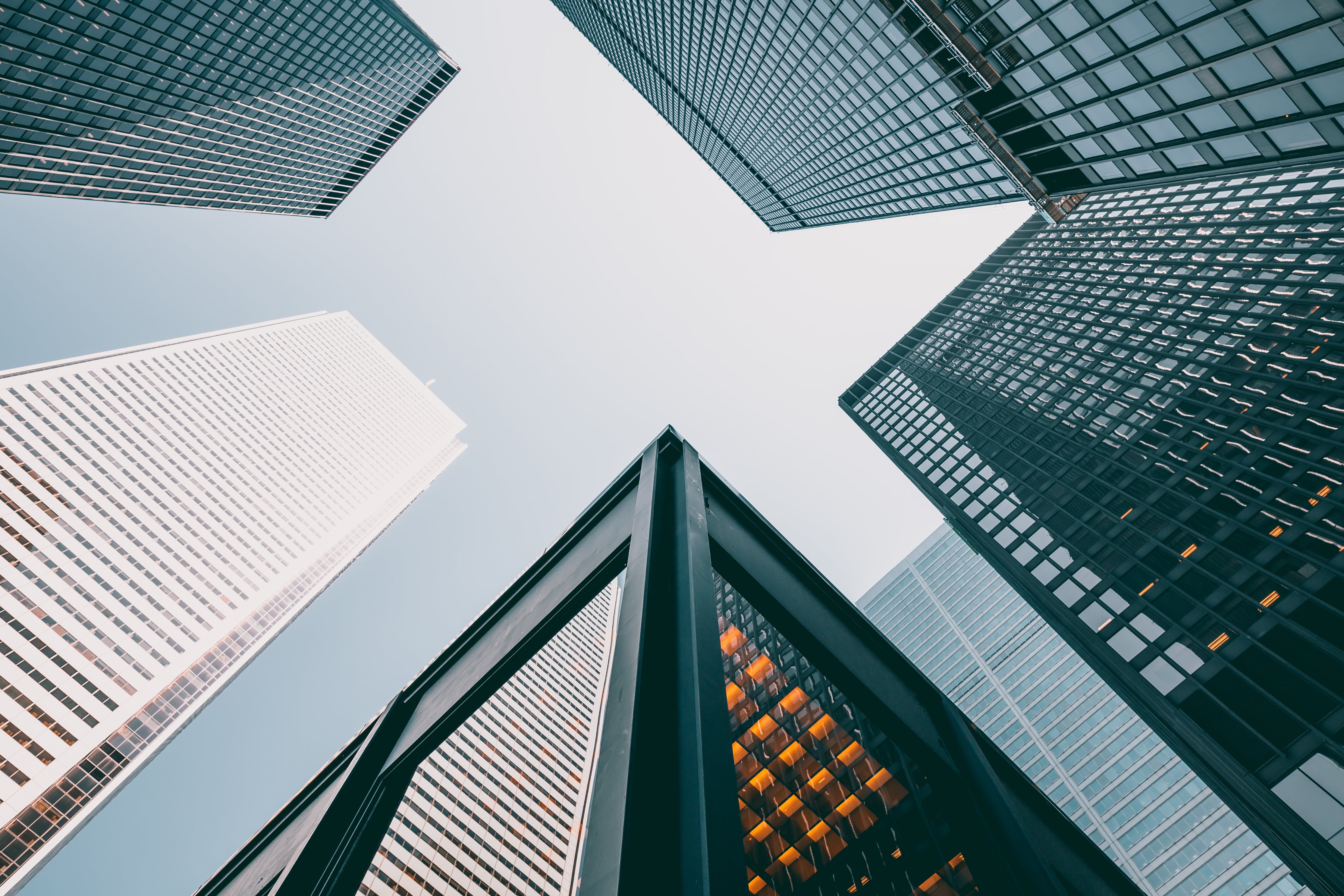 CrafterCMS Expands Marketplace
"With the recent release of version 4, CrafterCMS serves as an ideal headless content management system at the center of a composable digital experience platform (DXP) strategy," said Russ Danner, VP of Products and CrafterCMS. "The combination of our new Experience Builder and Marketplace of reusable plugins and integrations enables business users to easily compose digital experiences for content authoring team members as well as end users and site/app visitors. Our new workflow plugin is just the latest of many new plugins that add capabilities for customizing the content authoring digital experience."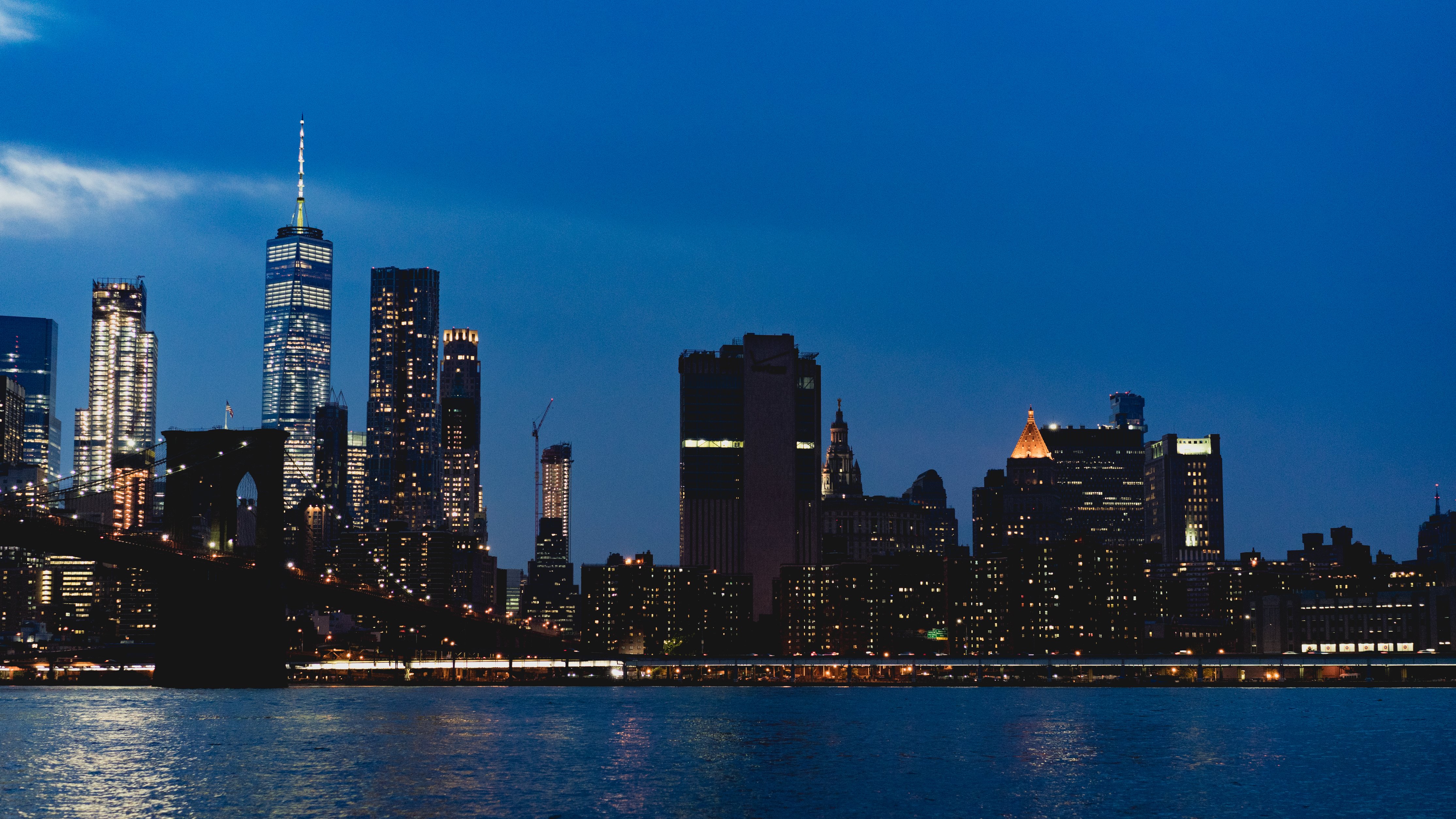 Primer Lays Off One Third of Staff
"Primer, a U.K. startup founded by alums of Braintree and PayPal that provides a drag-and-drop framework for merchants to build online payment stacks, last year raised $50 million at a $425 million valuation from investors like ICONIQ, Accel, Balderton Capital and Seedcamp — a round the came amid a bullish period for e-commerce, with record-levels of buying activity in the midst of the COVID-19 pandemic. This year, that activity has cooled down, and so have things at this e-commerce startup"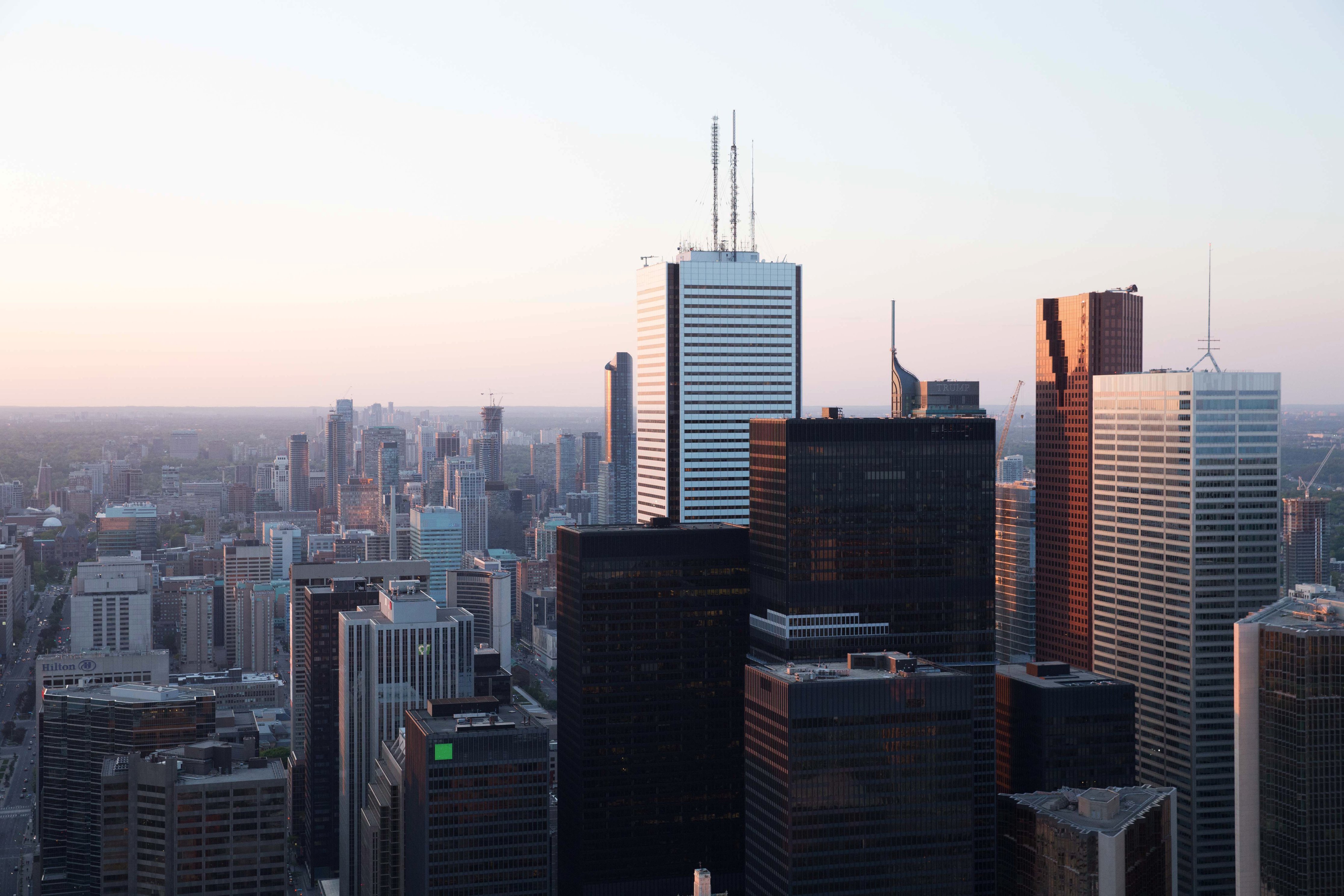 Elasticpath Celebrates $90M in Funding in 2022
"Elasticpath is marking the end of 2022 with a total of $90 million in financing, 200% year-over-year growth in bookings, and 221 product releases. The $90 million includes $60 million announced in February, plus a recent addition of $30 million in growth funding led by Sageview Capital with participation from additional existing investors. This new capital will allow Elastic Path to accelerate its leadership in Composable Commerce."
Fireside with DXP Report: Weekly Wrap Up with Kaya & Andres
Things that caught our eye
The word on the street...
---
That's all, folks! Thanks for reading.
Submit News | Become a Sponsor