Sitecore Goes Full DXP Mode
Sitecore goes full DXP mode, but we aren't sure they hit the mark.
As we all pretty much figured based on Sitecore's recent acquisition spree, the legacy suite vendor is turning its back on its monolithic past, slowly but surely.

Sitecore just announced it has "fully integrated the core products from the acquisitions of Boxever, Four51, Moosend and Reflektion into its Digital Experience Platform (DXP)".
Their goal? To build the industry's "most complete, SaaS-based DXP."

Our take? It feels like Sitecore has completely missed the point of what a composable DXP should be. Stay tuned for more on that.
In the meantime, you can dive into our new podcast episode with Ronak Ganatra, VP of Marketing at GraphCMS. Elsewhere, commercetools selected Fluent Commerce as a premier partner, and WebriQ V1 is ready for a test drive.
---
Sitecore is embracing composability, but is their solution aligned with what the people want? We aren't so sure.

Read More >>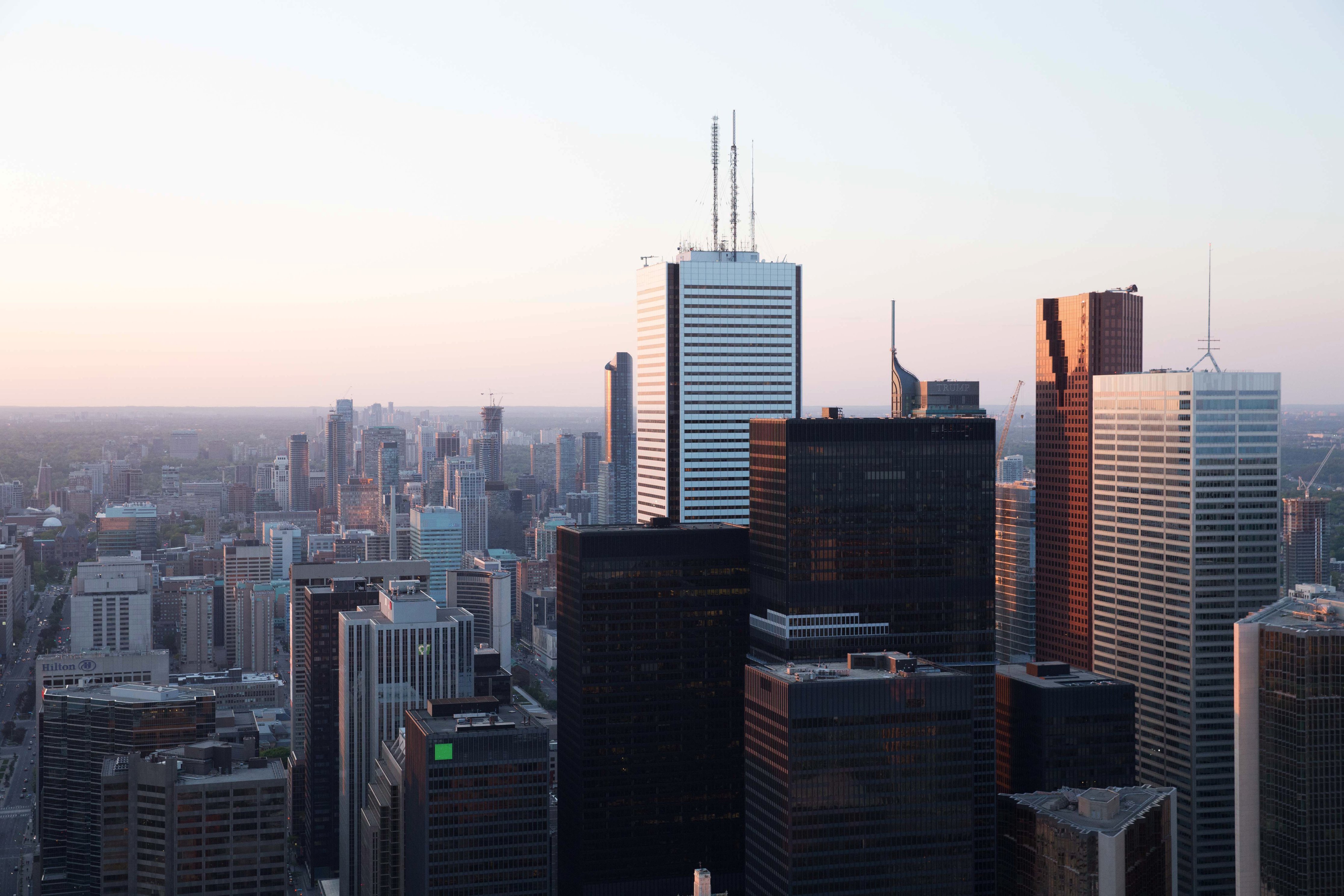 WebriQ V1 Goes Live
WebriQ Studio helps marketers makw the most of headless by enabling them to "create stellar digital experiences and place your content wherever your users are."
How an API-first CMS Gives You Ultimate Flexibility
Sponsored Content
With so many CMS options today, smart buyers are choosing the platforms that have powerful integration features and flexibility built in so users can publish to different channels in any content form they need.

Read More >>
---
Things that caught our eye
The word on the street...
---
That's all, folks! Thanks for reading.
Submit News | Become a Sponsor