Storyblok Eyes APAC Expansion
Storyblok is poised to take on the APAC market after announcing a slew of customers already operating in the region. The company also claims to be the only headless CMS with infrastructure in China.
Storyblok is poised to take on the APAC market after announcing a slew of customers already operating in the region. The company also claims to be the only headless CMS with infrastructure in China.
Storyblok's APAC Sales Manager, Marcus Paterson, is strategically located in Thailand, which should help Storyblok target regions like Singapore, Australia, and China, all of which were mentioned in their expansion announcement.
Accompanying their announcement, Storyblok also published their research regarding the region. According to their survey, out of 301 professionals who use a CMS in Australia and Singapore:
Only 13% of APAC companies are happy with their monolithic CMSs
46% are considering moving to a headless CMS
The CMS features that are most important: #1 Security, #2 Website speed, #3 Easy to use for content creators
61% are worried about the security of their CMS
67% use 2 or more CMSs
68% deliver content in more than one language
Elsewhere in the DXPverse, Contentstack is hosting a masterclass, and Reddit debates the best CMS for 2022.
---
"Based on our great success so far in APAC, we knew now was the right time to invest more heavily in the region," said Sascha Ploebst, VP of Sales at Storyblok. "The data shows us that local companies are ready to move to headless CMS solutions to improve their digital storytelling."

Read More >>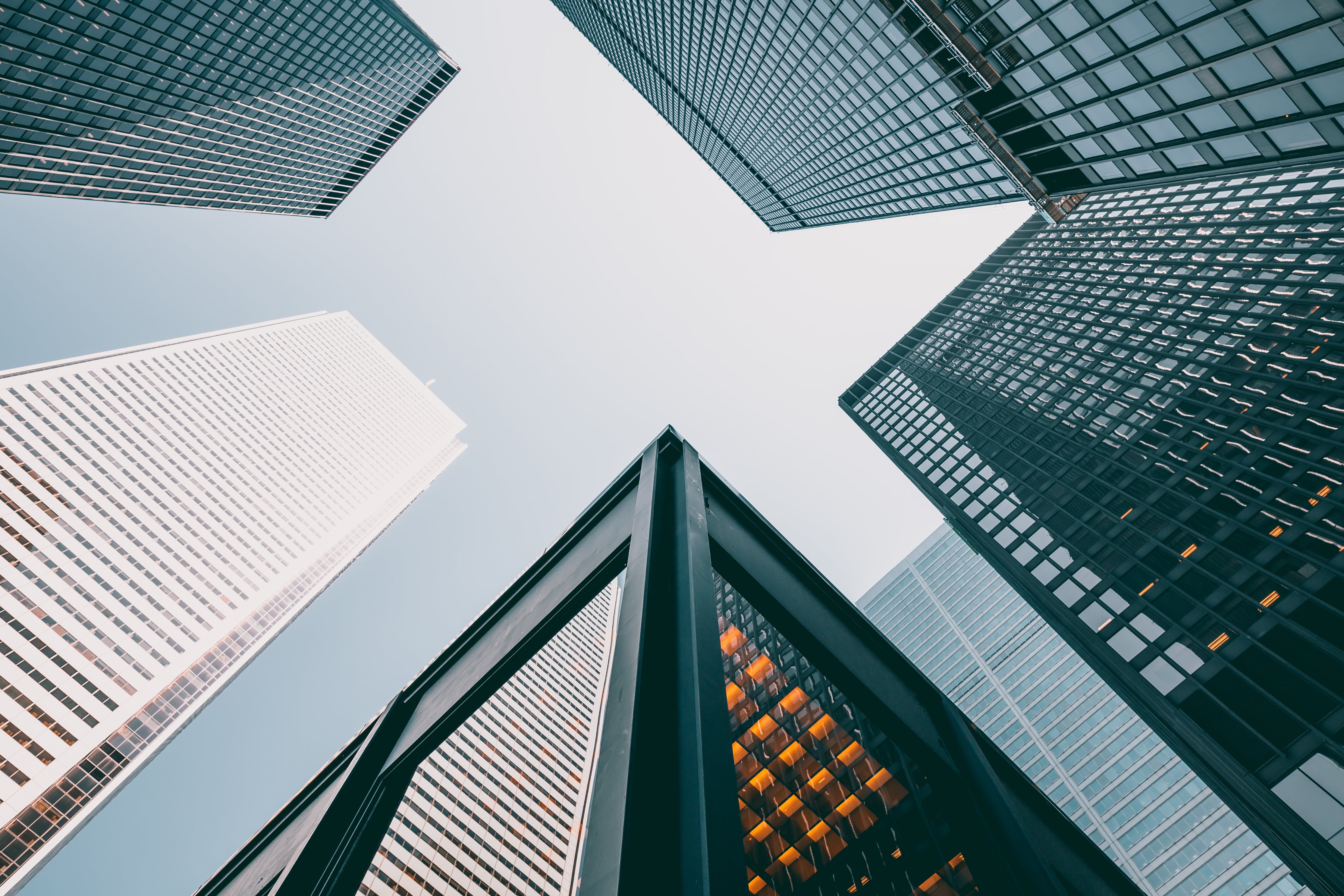 Are You Looking for a New DXP? Here's What You Should Look For?
"Companies everywhere pursue digital transformation, especially as the world of work becomes more remote and dependent on the latest technology. According to a recent survey from HCL, "A Future-Proof Guide to Digital Transformation Trends," 84% of respondents say their organization's budget for digital transformation is increasing in the coming year."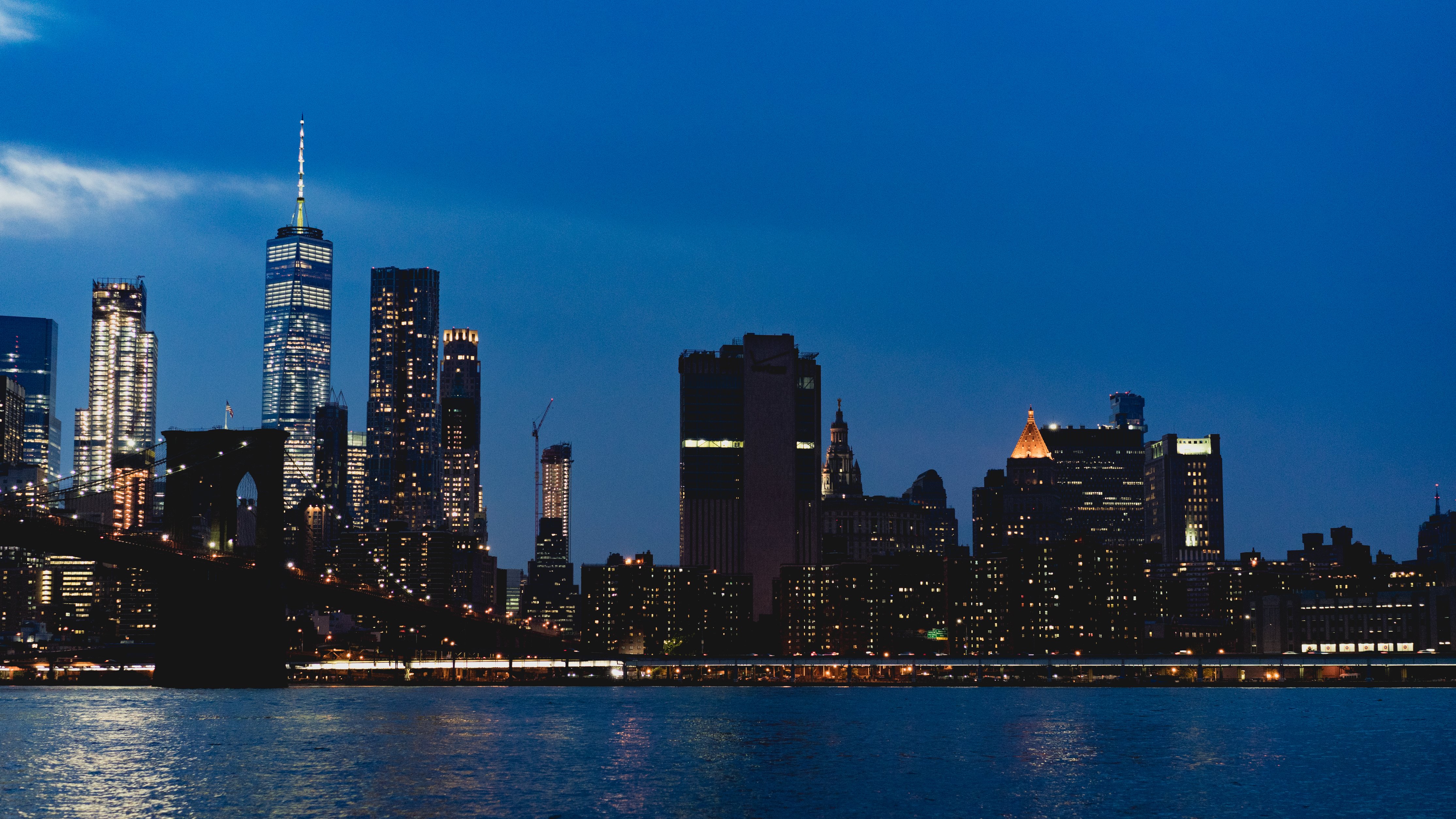 VTEX Expands Global Footprint With Headless, Cross-Border Approach
"VTEX announced it now has clients with active online stores in all 5 continents, reinforcing its global expansion with the launch of its first South African digital commerce project for TFG (The Foschini Group), one of the leading retail companies in the region. Due to the comprehensiveness and resilience of VTEX platform, TFG launched a unified, headless marketplace in just four months despite unique challenges - making it the first traditional brick and mortar retailer in South Africa to create an online shopping platform of this kind."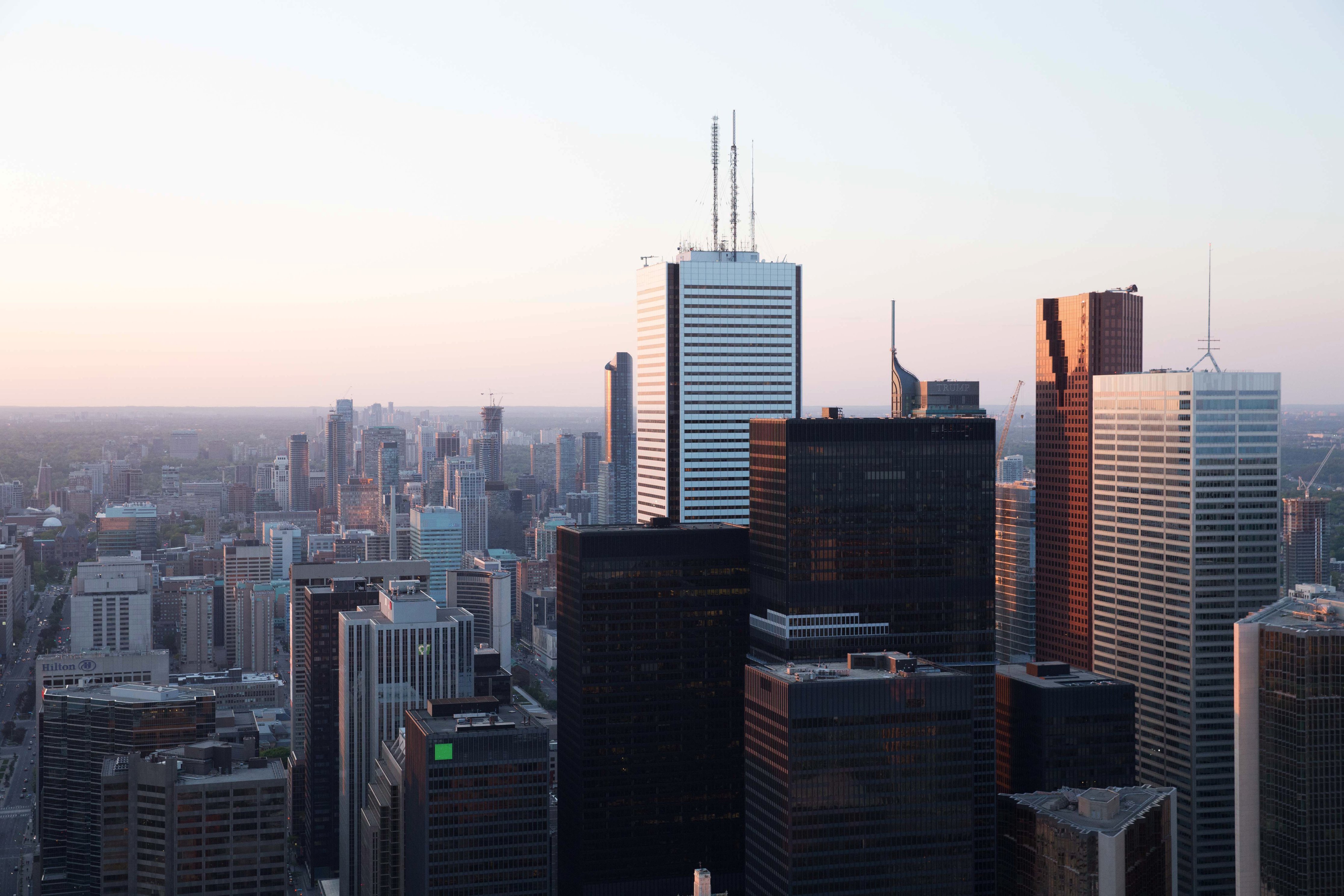 Contentstack to Host A Masterclass at NASSCOM Product Conclave 2022
"Contentstack is partnering with NASSCOM as the exclusive Digital Experience Partner, at the 19th edition of NASSCOM Product Conclave, organized during 18th-19th Oct at Taj Yeshwantpur, Bengaluru. This conference will bring together the key participants in the Indian software product ecosystem and prominent thought leaders from the Indian IT industry."
Kentico Acknowledged as a Customers' Choice in Gartner® Research
"In the 2022 Gartner Peer Insights 'Voice of the Customer': Digital Experience Platforms, Gartner Peer Insights published 818 reviews. Kentico was assessed based on 58 user reviews. Its Overall Score as of 2022 is 4.4 out of 5 and the reviewers' willingness to recommend the product is at an awesome 89%. We consider this recognition to be an amazing achievement and proof that putting satisfied customers at the center of what we do is the right way to go."

Read More >>
Fireside with DXP Report: Weekly Wrap Up with Kaya & Andres
Things that caught our eye
Jamstack Going into 2023: This is most likely the most in-depth and well-written overview of Jamstack we've come across.
Kroger is Acquiring Albertsons for $24.6Bn: Earlier this year, Kroger embraced a unified, headless commerce solution. Now, it's buying its biggest competitor.
Bloomreach Recognized as a 2022 Gartner Peer Insights Customers' Choice for Digital Experience Platforms: "This recognition is for us a testament to those efforts and to what our customers have been able to achieve with our solutions."
The word on the street...
[Reddit] Best CMS to use in 2022?: Sanity, Processwire, Statamic, and Directus are all receiving love so far.
[Reddit] Adding a headless CMS to an existing project: It can absolutely be done.
[Reddit] The MOST annoying thing about web development?: Talking to clients, apparently!
---
That's all, folks! Thanks for reading.
Submit News | Become a Sponsor