The Rise of Headless and the Fall of WordPress
"There is now an ever-growing chasm between what enterprises need and what the traditional content management systems of old can provide."
Andres Phillips, Head of Content at Wordify, has penned an insightful article peering into what could be the beginning of a WordPress decline due in part to the rise of headless and MACH architecture.
A must-read, particularly for those in your office who are struggling to grasp why your company's traditional CMS isn't entirely pulling its weight anymore.
Elsewhere, India's ERP Next Conference is set to return, Ikius begins their headless CMS video series, and Hacker Noon compares Gatsby and Next.
---
"There is now an ever-growing chasm between what enterprises need and what the traditional content management systems of old can provide."

Read Now >>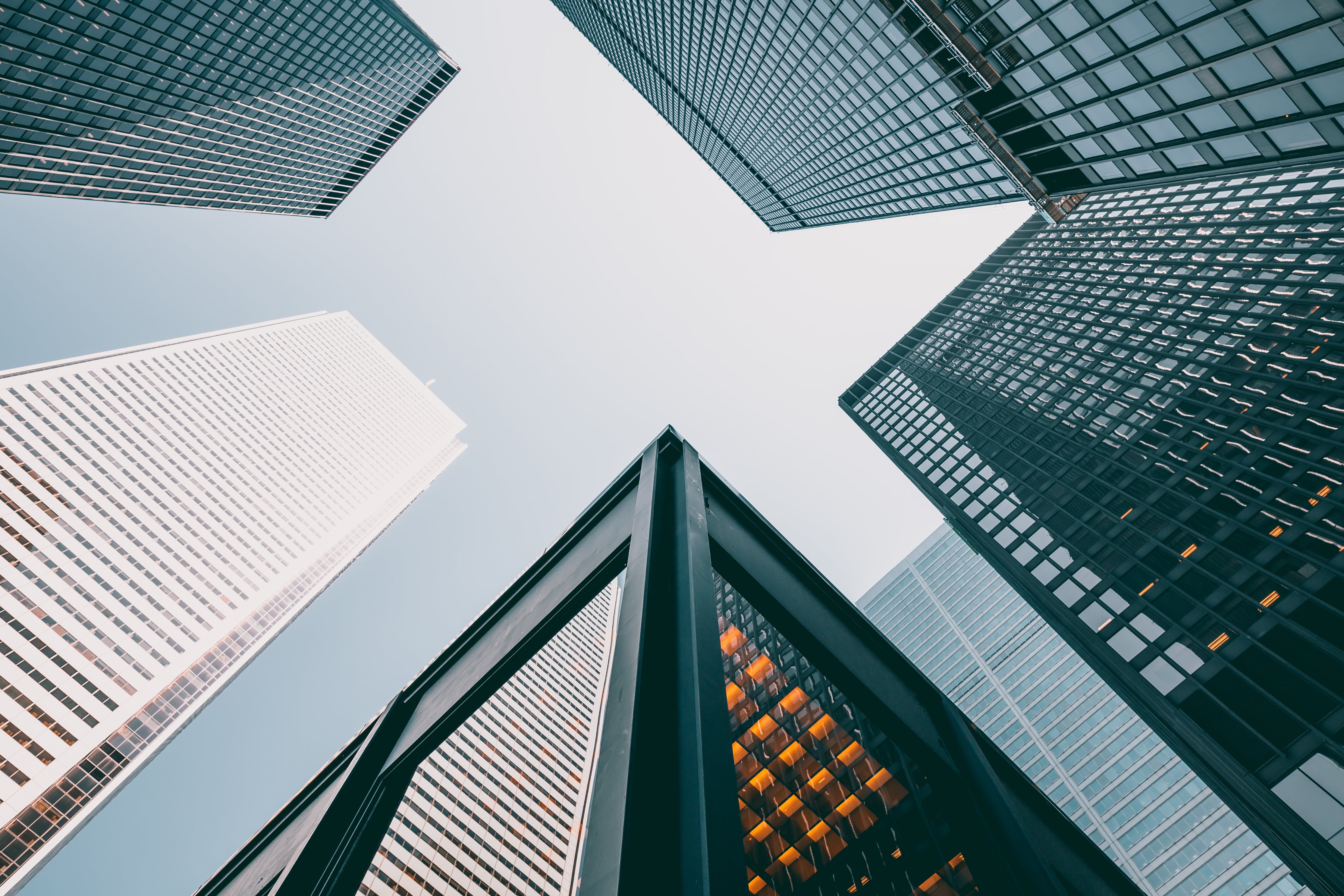 ERPNext Conference 2022
With a focus on Frappe and React, this Mumbai-based conference will take place over three days. Attendees can learn about how to build a headless CMS, how open source technology can help solve world hunger, and more.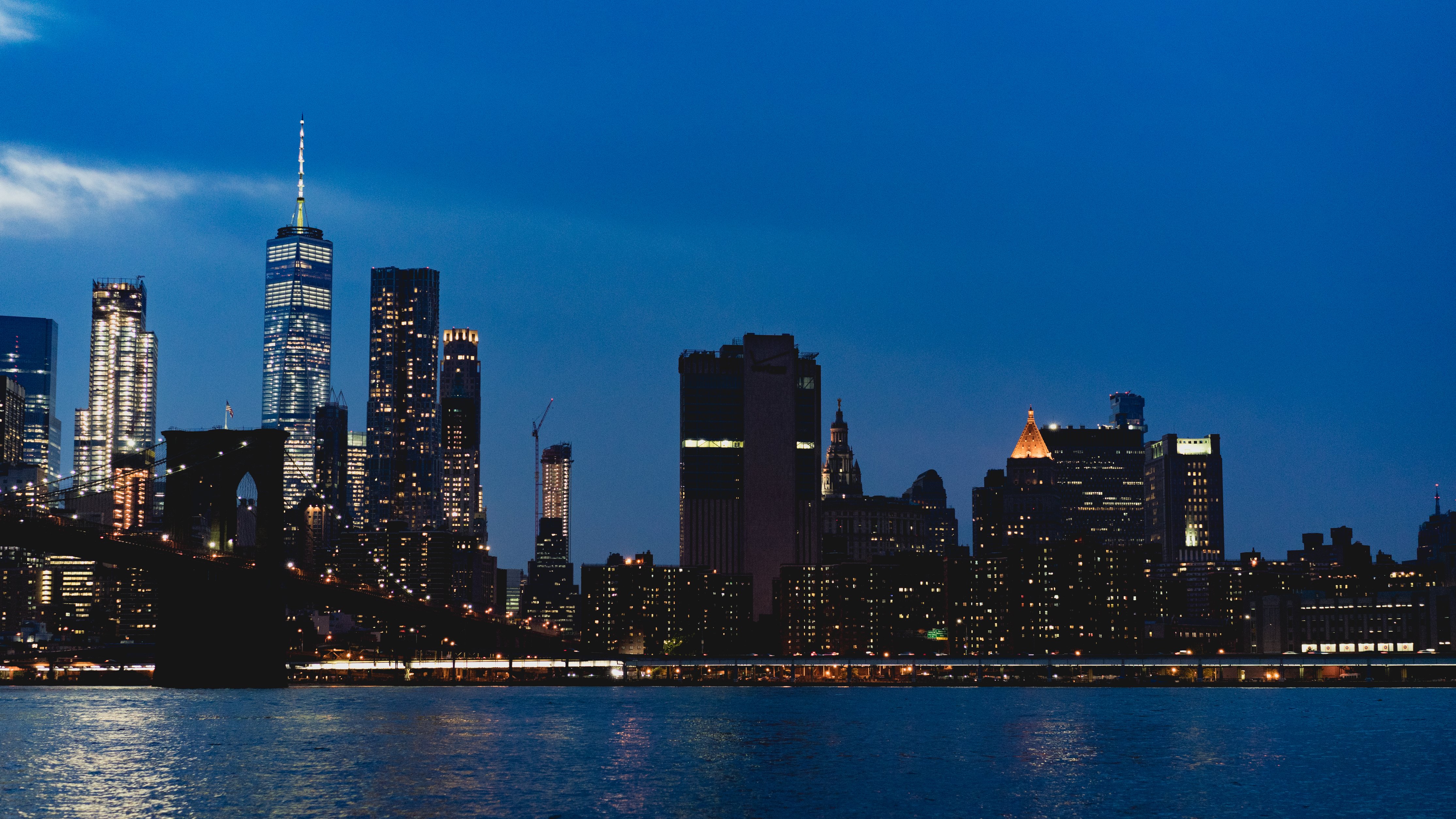 Frontend Performance Checklist
"In the speed-obsessed world of today, better performance comes with serious business gains. This frontend performance checklist is a cumulative list of items that we at Crystallize found important when creating a Superfast web application that is Superfast."
Fireside with DXP Report: Dominik Pinter of Kentico
GENUI Acquires Majority Stake in Magnolia
Sponsored Content
"We are seeing a shift away from monolithic application solutions toward modular approaches. This is an exceptional strategic opportunity for Magnolia, which offers a future-proof composable digital experience platform for the enterprise," commented GENUI's Amit Shah.

Read More >>
Things that caught our eye
The word on the street...
[Reddit] When to Go Headless?: Is it necessary for a personal website? Probably not.
[Reddit]  Customizable eCommerce Platforms: Which platform can be modified the most?
[LinkedIn] MACH Adoption: Check out the MACH Alliance's 'Enterprise MACHified' report 2022.
---
That's all, folks! Thanks for reading.
Submit News | Become a Sponsor