Uniform and Algolia Partner Up
Brands are coming together in the digital experience space this week with at least four new partnership announcements.
With at least four new DXP-related partnerships announced this week, it's safe to say that partnership is in the air.
First up, digital experience composition platform Uniform and search and discovery platform Algolia have partnered to customize search experiences and automate content suggestions for digital experiences.
"This partnership makes it simple for our digital experience composition (DXC) platform to connect Algolia to websites or digital experiences so that brands can quickly and automatically deliver relevant results to shoppers. Not only that, these are new and efficient ways for both developers and business users to work with a modern digital-experience stack," said Darren Guarnaccia, president of Uniform.
Next up, Vercel and Sitecore have entered into a strategic partnership to transform the web's direct-to-consumer landscape. CI&T and Crownpeak have joined forces to build retail experience management accelerators. Finally, SheerID and commercetools partner to allow merchants to verify eligible consumers for exclusive offers.
Elsewhere, Solodev launches a new serverless CMS, and IT Ecology explains how we can fix eCommerce.
---
"The future of retail is composable, and Uniform makes that happen."
Read More >>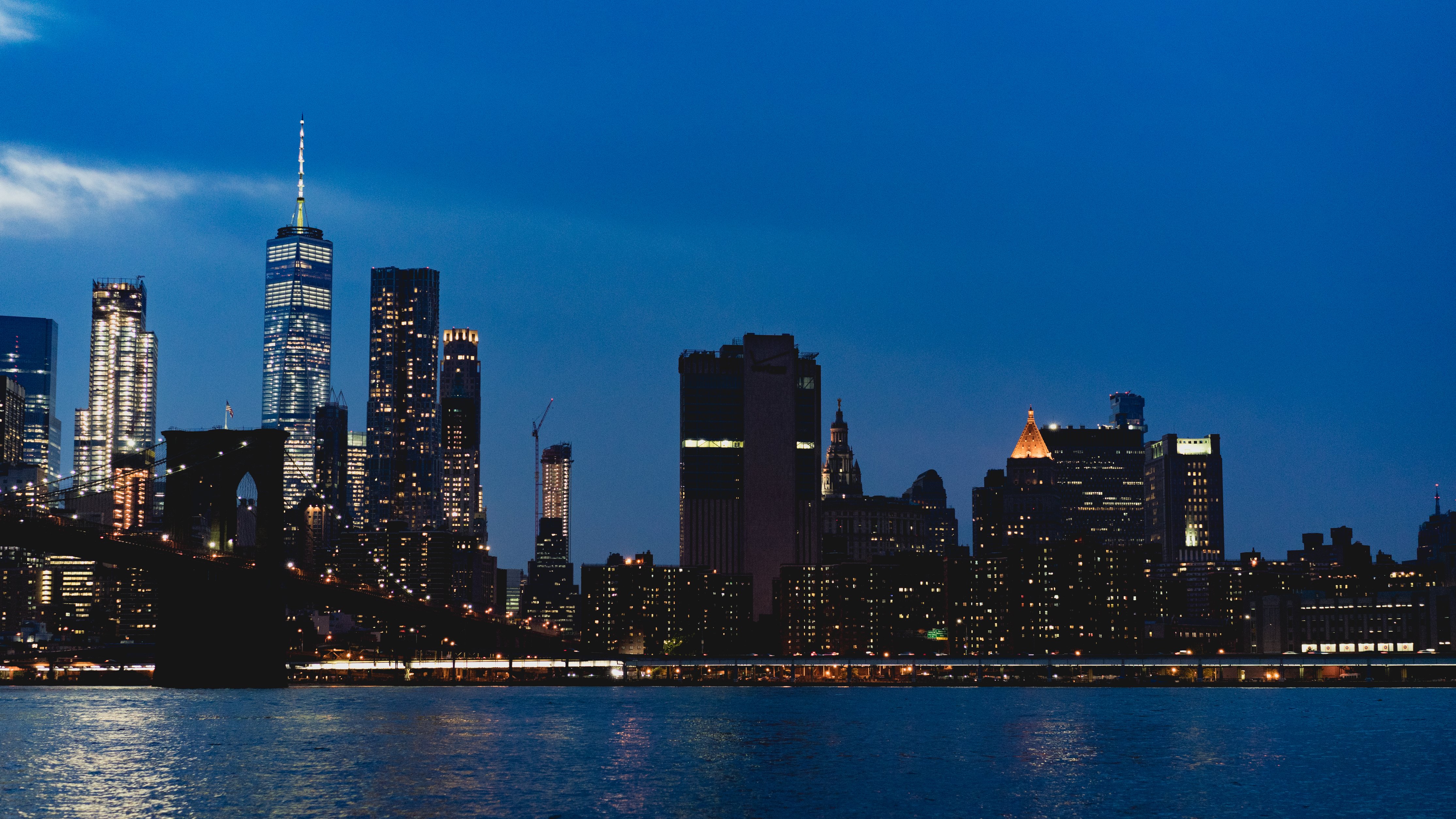 CI&T and Crownpeak Partner to Build Accelerators for Retail Experience Management
"Combining Crownpeak's architecture with CI&T's expertise and operational know-how will be a driving force for enterprises to orchestrate their brand, product, and service content across all digital and global mediums quickly and easily, and all on a modern IT architecture so customers have flexibility without compromise in building their own stacks."
Fireside with DXP Report: Weekly Wrap Up with Kaya & Andres
Stories that caught our eye
The word on the street...
[Reddit]: Headless CMS for a Rails App: This Redditor is looking for recommendations to get started.
[Reddit]: Should you use a headless CMS? A checklist: The debate continues and this checklist offers a few use cases.
---
That's all, folks! Thanks for reading.
Submit News | Become a Sponsor