#58 | Uniform Raises $28M to Champion Composable DXPs
Uniform.dev is the latest beneficiary of the investment flowing into the DXP space, and it wants to be the foundational layer upon which digital experience platforms are built.

You choose your headless CMS, commerce engine, front-end, and hosting solution, while Uniform handles the orchestration.
In other news, Liferay 7.4 was unveiled, Optimizely acquired Welcome, and Strapi's CEO spoke exclusively to DXP Report regarding the company's bullish plugin strategy.  
---
"Uniform is the foundation for you to build your own composable digital experience platform. You pick your tools and let Uniform provide the connections and orchestration between them."

Read More >>
---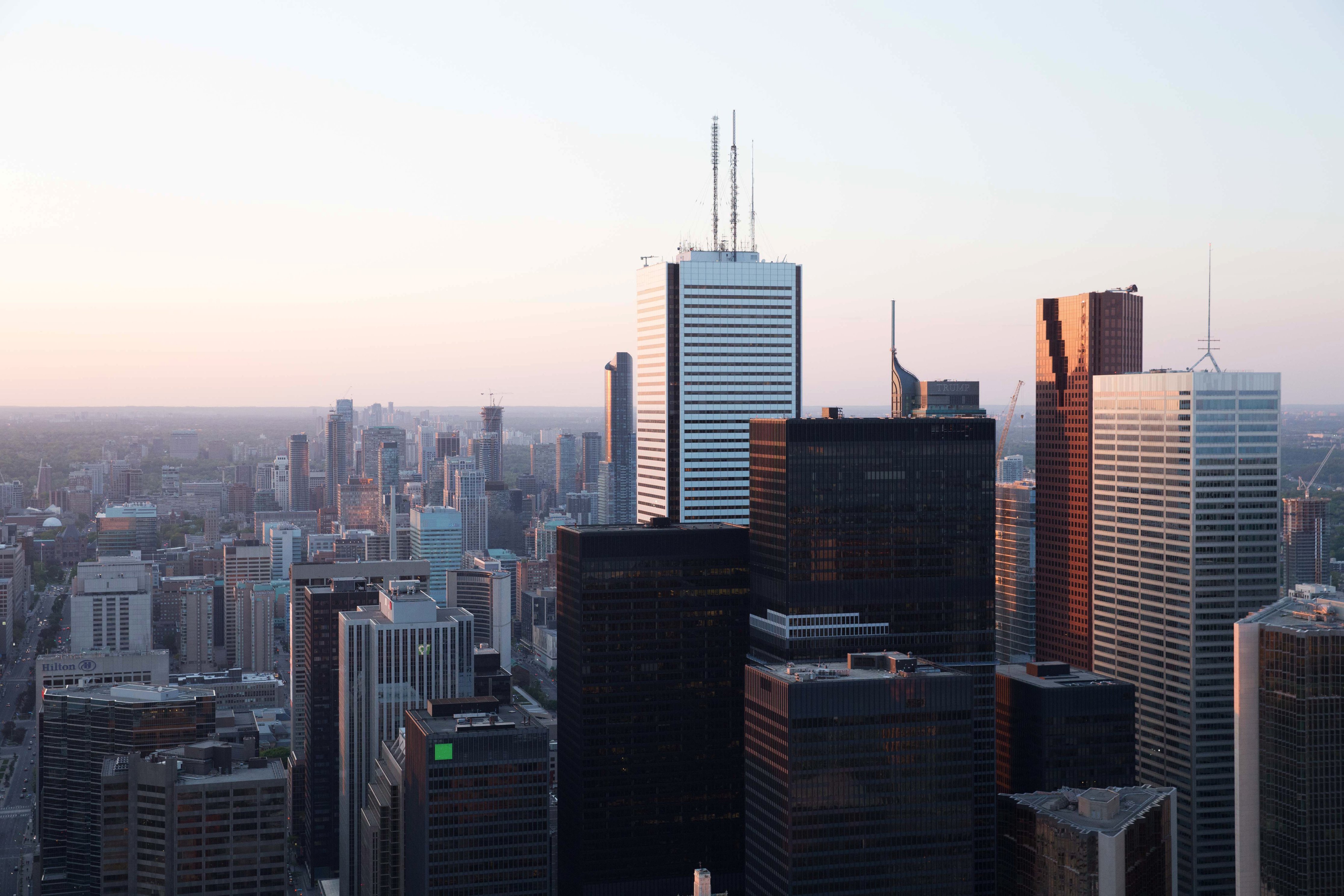 Optimizely Acquires Welcome
Welcome brings new capabilities in content marketing (CMP), marketing resource management (MRM), and digital asset management (DAM) to Optimizely.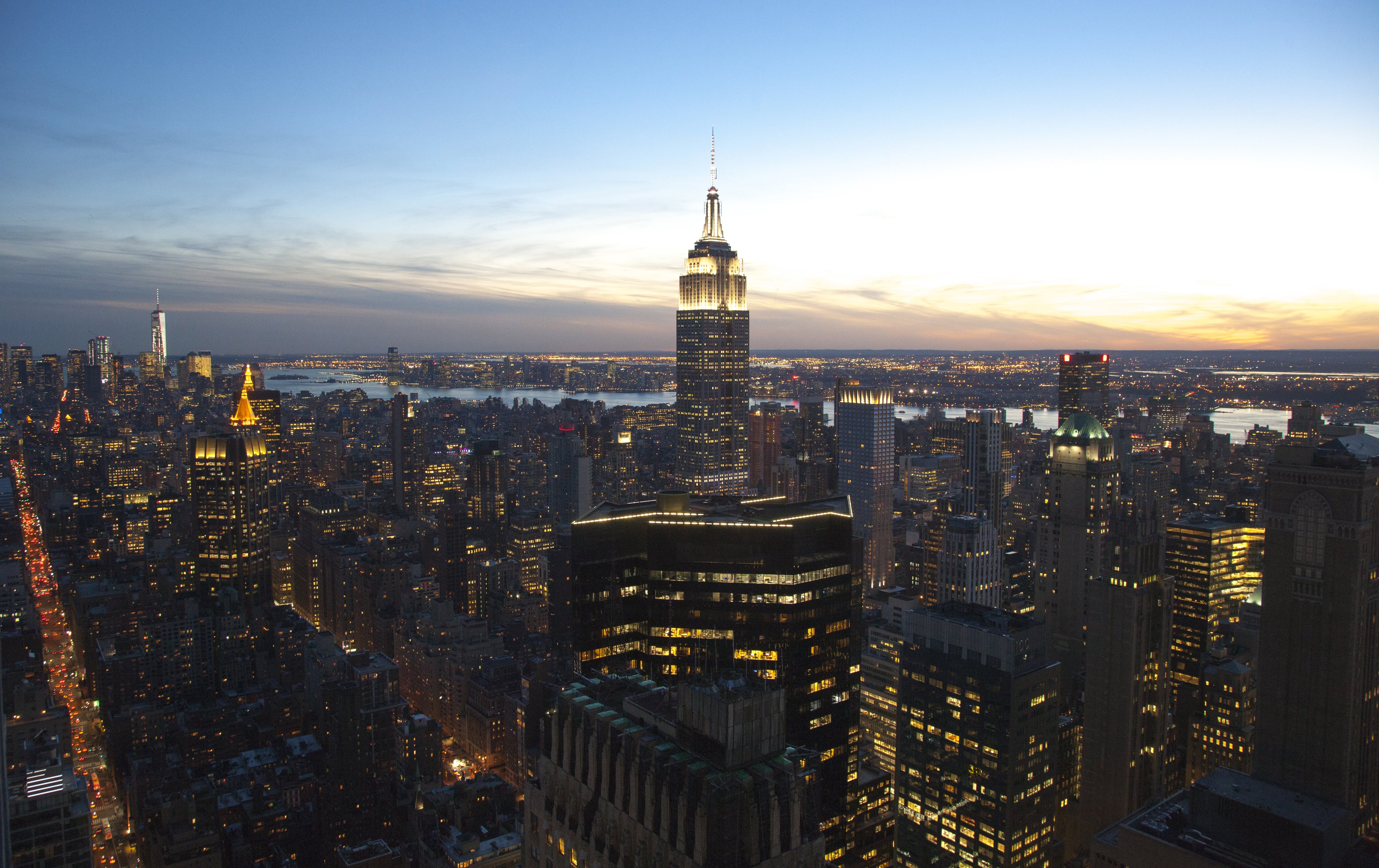 Cloudflare Pages Goes Full Stack
Write your code, git push to your git provider (now supporting GitLab!), and let Cloudflare deploy your entire site for you. The only difference is, it won't just be your frontend using Cloudflare, but your backend too.
---
Digital Transformation Workshop: How To Maximize ROI from Your DXP
Sponsored Content
Join Joel Varty, President of Agility CMS, and Kaya Ismail, Founder of Wordify, and learn more about the Modern DXP approach and how it can help you save time and money in your digital transformation journey.

Read More >>
---
Upcoming Events
Dec 7
Composing a modern digital platform
Digital-First Playbook: Part 3 — This final webinar of Contentful's Digital-First Playbook series dives deep into the "platform" chapter of a new and modern digital playbook.
---
Things that caught our eye
LucidCMS: A new player appears! It's minimal, headless, and built for small projects. Check them out.
DatoCMS unveils Plugins V2: They're "better in every possible way."
Bloomreach and Fast partner up: Their partnership aims to drive seamless, one-click checkout across a brand's digital marketing channels.
Jamstack.training: An educational portal dedicated to bringing immersive video courses about the various aspects of the Jamstack.
Mobile eCommerce: It's not the device, it's the experience.
Considerations for the future of Jamstack web development: It's hard to deny Jamstack's momentum, but take this into account before choosing Jamstack.
TypeScript vs JavaScript: Increasingly, TypeScript is becoming the go-to language for app development—particularly for larger apps
Best practices for GraphQL security: Delve into various GraphQL vulnerabilities, best practices to mitigate risks, and address some commonly asked questions.
---
The word on the street...
---
That's all, folks! Thanks for reading.
Submit News | Become a Sponsor