#57 | Vercel Nabs $150M Series D
Just days after Netlify announced a $105M Series D, competitor Vercel has closed a $150M Series D of its own.
Elsewhere, in the wake of 8 new members signing up to the MACH Alliance, our Founder Kaya Ismail spoke exclusively to MACH Alliance President Sonja Keerl, Storyblok VP of Marketing Thomas Peham, and GraphCMS VP of Marketing Ronak, about the rise of the MACH Alliance.
In other news, Remix's launch caused a stir across social media, Gartner published some trends to keep tabs on, and Strapi V4 edges nearer to completion.
---
Vercel announced $150 million in Series D funding at a valuation of over $2.5 billion. Vercel will use this funding to, "accelerate how we support open-source projects, make the web edge-first, build the end-to-end development platform, and grow their team."

Read More >>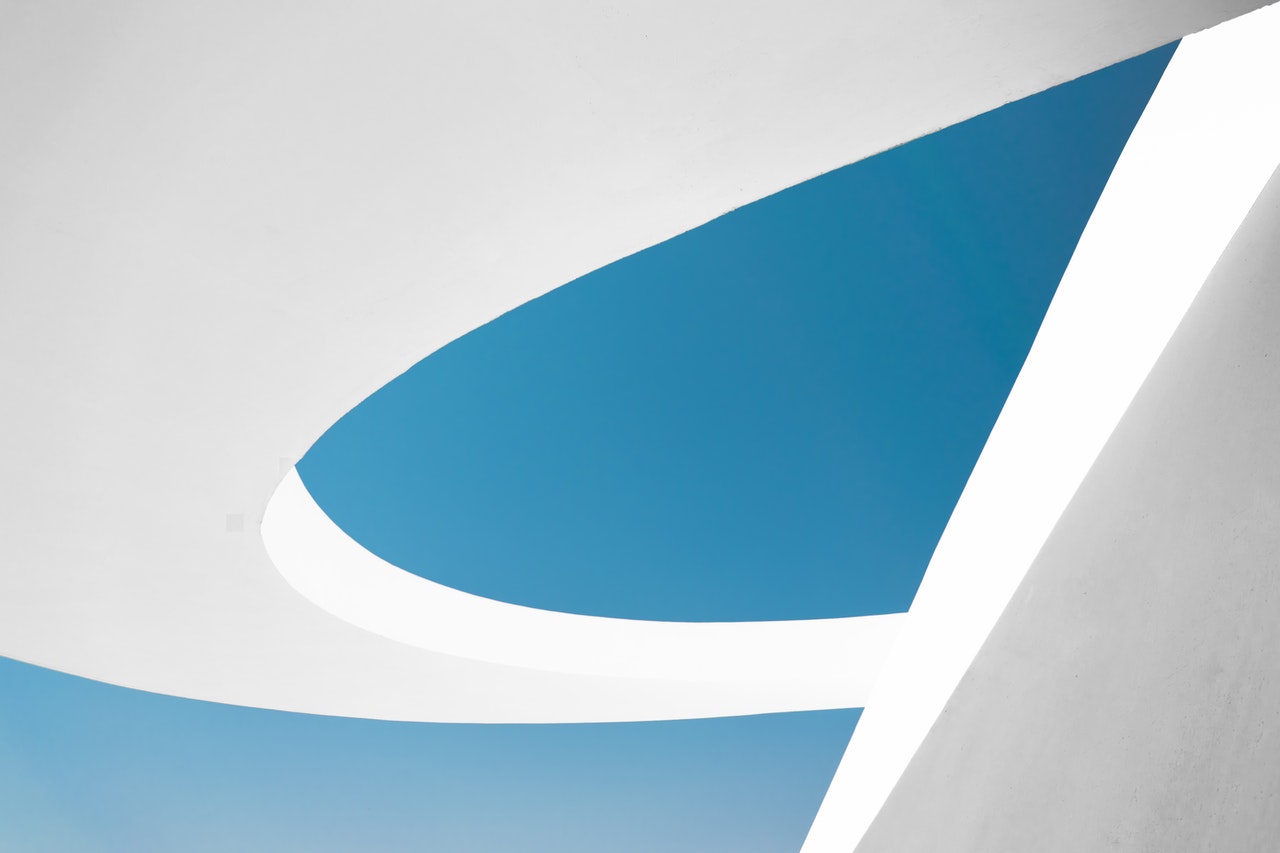 Exclusive: Mapping the Rise of the MACH Alliance
Founded by Amplience, commercetools, Contentstack, and EPAM Systems, the MACH Alliance is a non-profit organization of vendors, agencies, and ambassadors from across the DXP space. To understand the Alliance and its purpose, Kaya Ismail spoke exclusively to MACH Alliance President Sonja Keerl.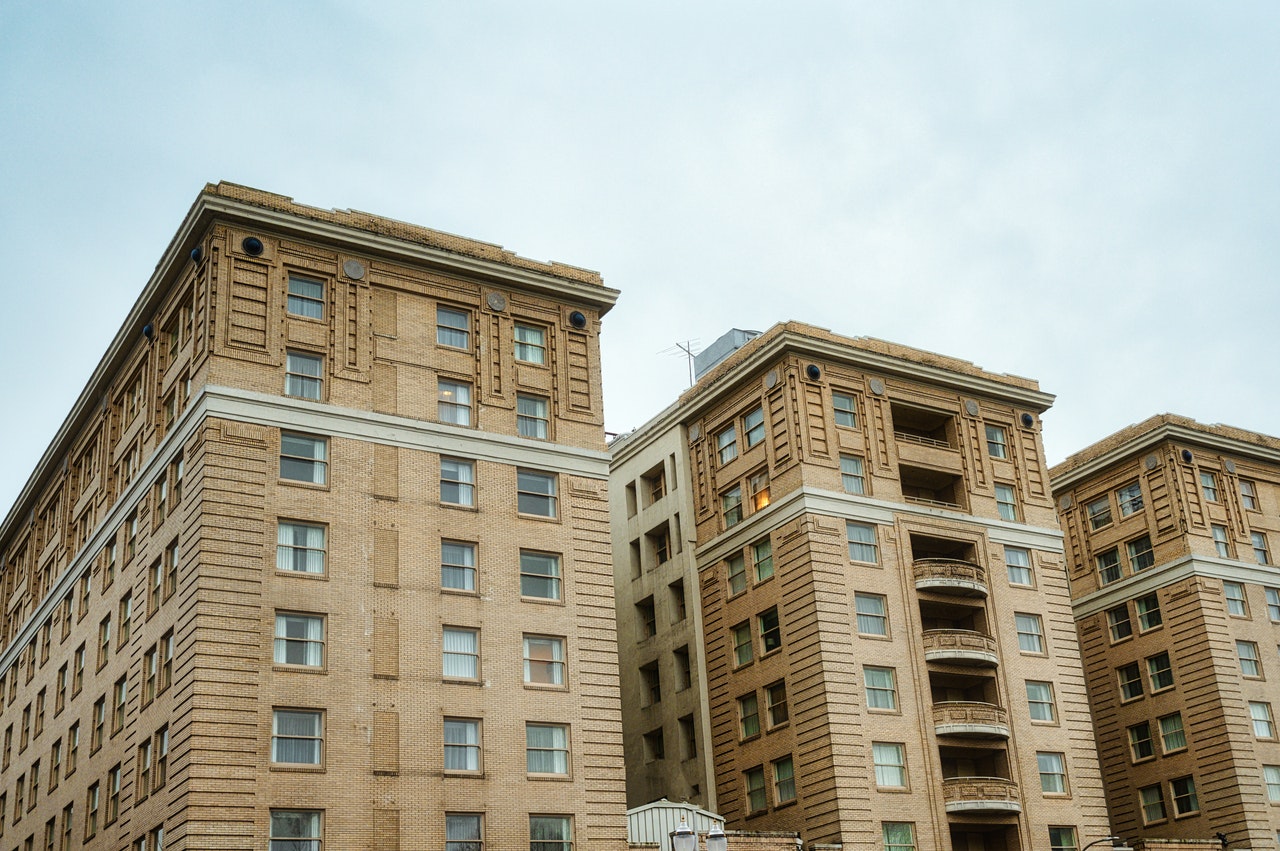 Remix V1 is Live
Remix is an edge-first web framework that embraces JavaScript runtimes running as close as possible to your users. Remix already runs natively on Cloudflare Workers and plans for supporting Deno Deploy and even "offline" apps are already underway.
Jamstack vs. WebEngine
Sponsored Content
Jamstack was built by developers, for developers. It's a great way for devs to get their hands dirty with the latest and greatest frameworks.
But is the Jamstack a good fit for enterprise companies, or is it only ideal for the developers they employ?

Read More >>
Upcoming events
November 30
Strapi End of Year Community Hangout
Come spend some time with the Strapi Community before the holidays come and we're in a new year. In the event, Strapi will give you long-awaited updates on what is to come next year as well as a recap of all the goodness that this year has brought.
Things that caught our eye
---
The word on the street...
[LinkedIn] The MACH alliance is making it easier to buy MACH: The MACH Alliance is streamlining its integration and buying requirements.
[Youtube] Introducing Remix: Want a video walkthrough of Remix? Of course, you do.
[Twitter] More Remix: Want even more information on Remix? Their launch tweet received thousands of interactions, with lots of useful links making up the tweet thread.
[YouTube] Create pages & fetch data in Next.js: Learn how to create static and dynamic routes in Next.js and fetch dynamic data to build a variety of pages.
[BetaList] Scribo.dev: Scribo.dev is a lo/no-code web app builder that tries to be simple for non-technical people.
[Twitter]Here is the 2021 best-of-breed composable commerce stack: Join the conversation.
That's all, folks! Thanks for reading.
Submit News | Become a Sponsor