#59 | Zesty.io Raises $3M Pre-Series A
Zesty.io has raised a $3M round, led by ClearVision Equity Partners, the DXP vendor is aiming to direct the funds towards "leading the low-code composable DXP movement."

In 2022, Zesty.io plans to launch an app marketplace while expanding more support, operations, and partner networks in EMEA and APAC regions.
Meanwhile, Brightspot raised their own funding round, Agility CMS partnered with Cloudinary, and Kaya Ismail explained MACH architecture live with Marcelo Lewin of HeadlessCreator.com.
---
"In the last 5 years we have been rigorously building our product and testing it with a handful of key enterprise brands, to the point where we're now serving over 1 billion requests per month to users across the globe via websites, apps, video games, and more. Zesty.io is transcending to its next life cycle," says Founder Randy Apuzzo.

Read More >>
---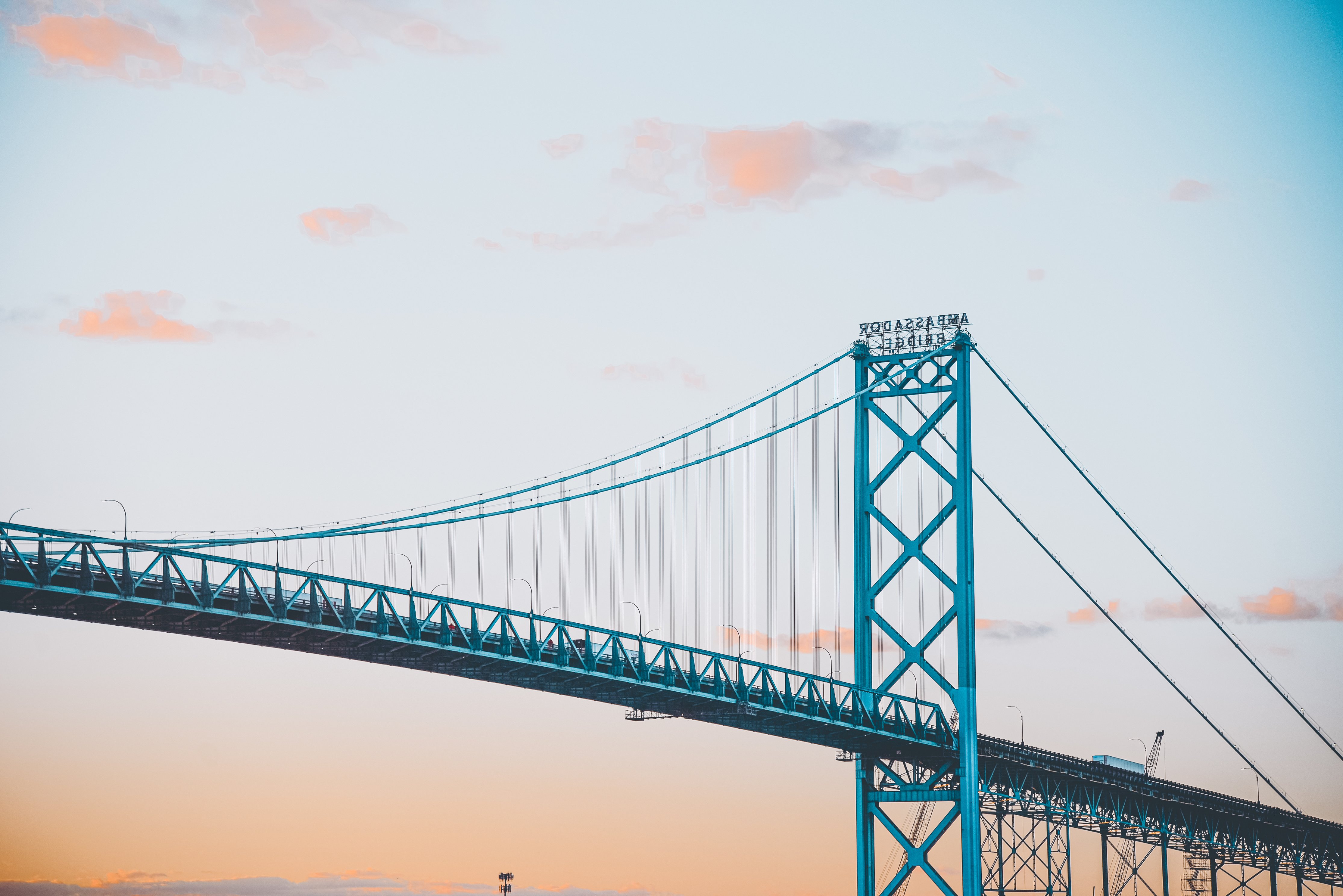 Brightspot Partners with Tailwind Capital
"We look forward to expanding our offering to ensure we're providing customers with the tools they need to create successful digital content experiences," said David A. Gang, Brightspot Co-founder and CEO.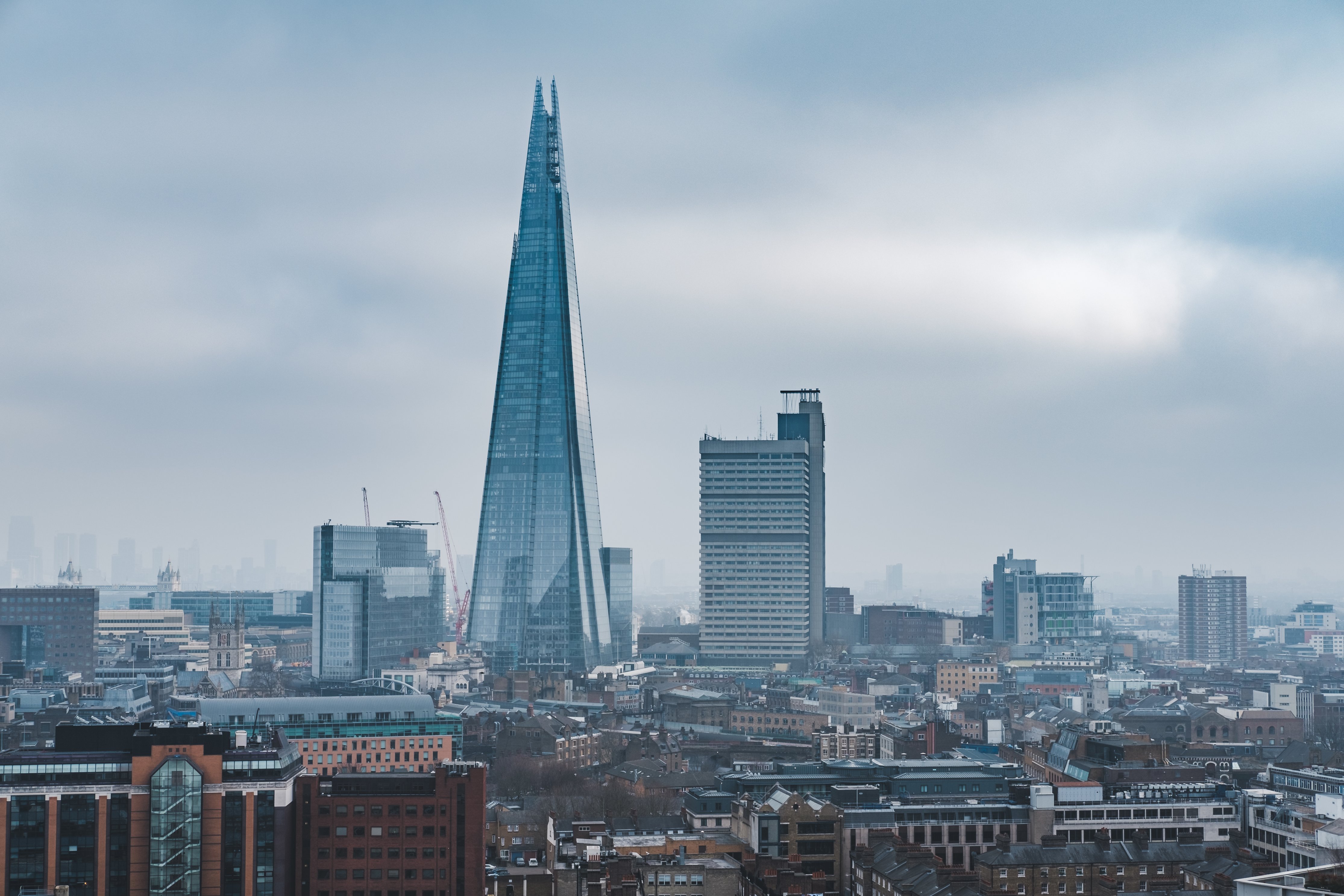 Agility CMS Partners with Cloudinary
"This partnership will empower Agility CMS customers with automatically optimized and fully programmable media," said Joel Varty, CTO at Agility CMS.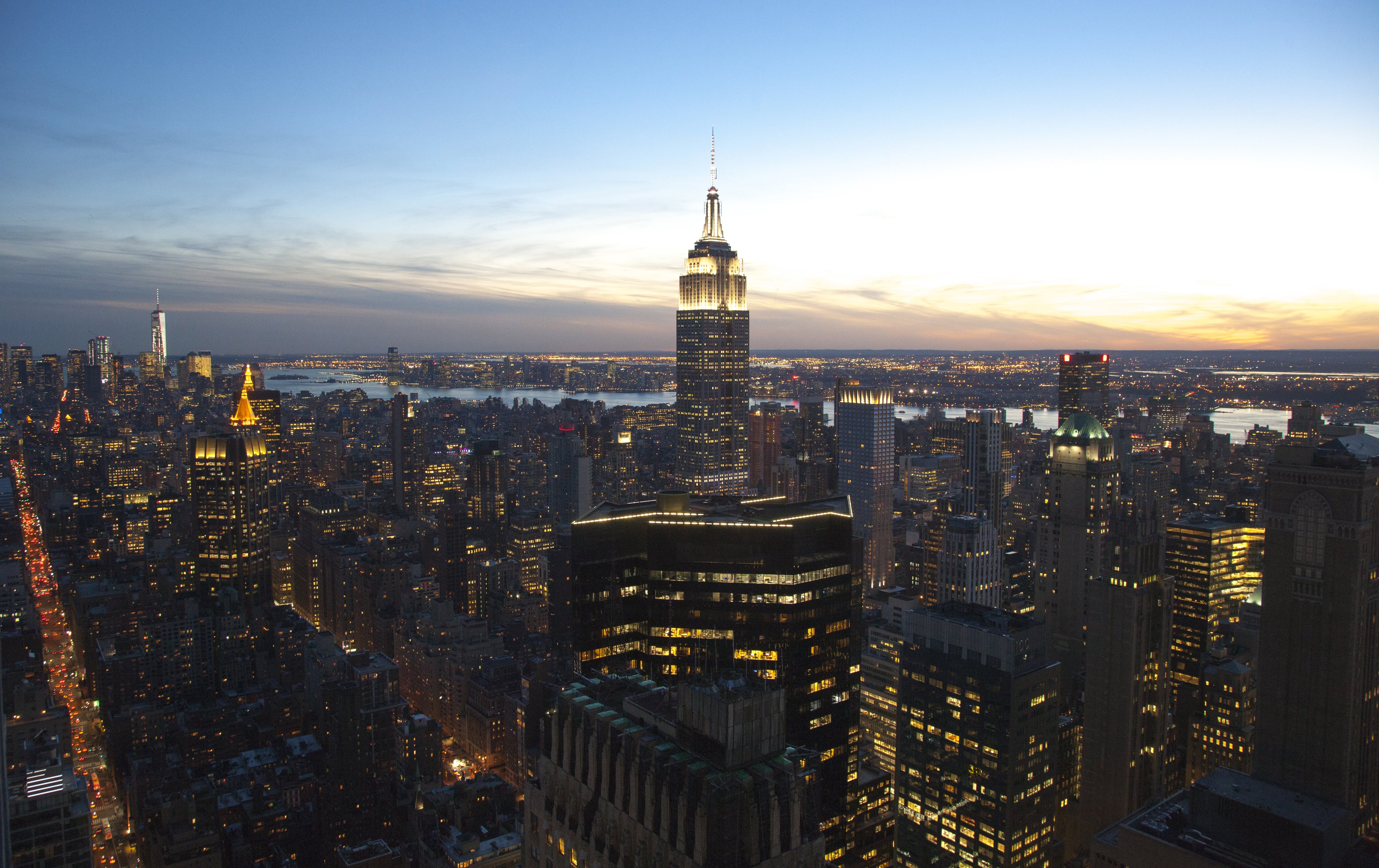 A Conversation About MACH
Marcelo Lewin and Kaya Ismail get into the details of Micro Services, APIs, Cloud Native and Headless, as well as why it's important for content creators to fully understand MACH.
---
Digital Transformation Workshop: How To Maximize ROI from Your DXP
Sponsored Content
Join Joel Varty, President of Agility CMS, and Kaya Ismail, Founder of Wordify, and learn more about the Modern DXP approach and how it can help you save time and money in your digital transformation journey.

Read More >>
---
Upcoming Events
---
Things that caught our eye
---
The word on the street...
---
That's all, folks! Thanks for reading.
Submit News | Become a Sponsor